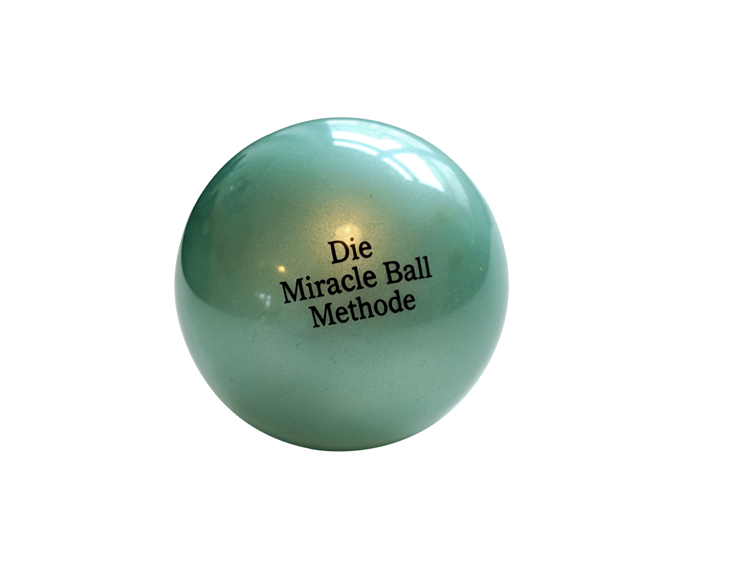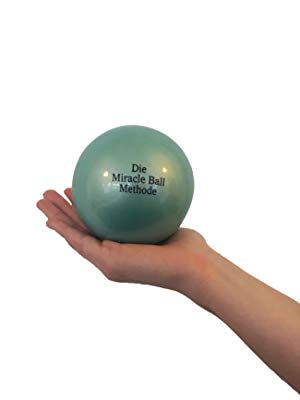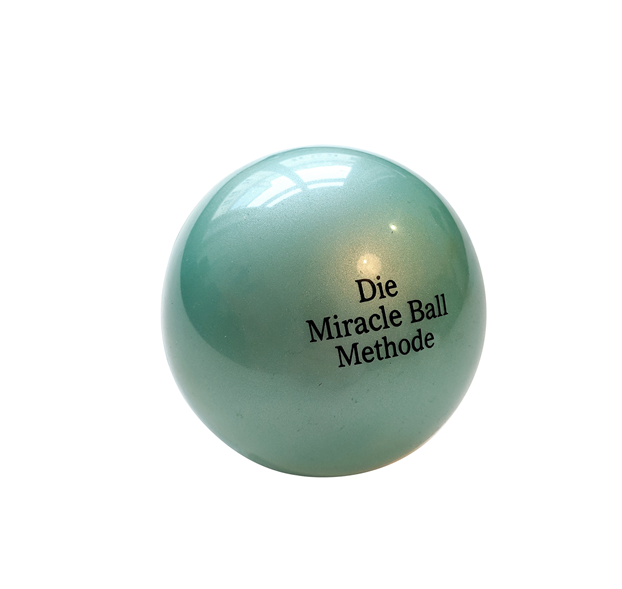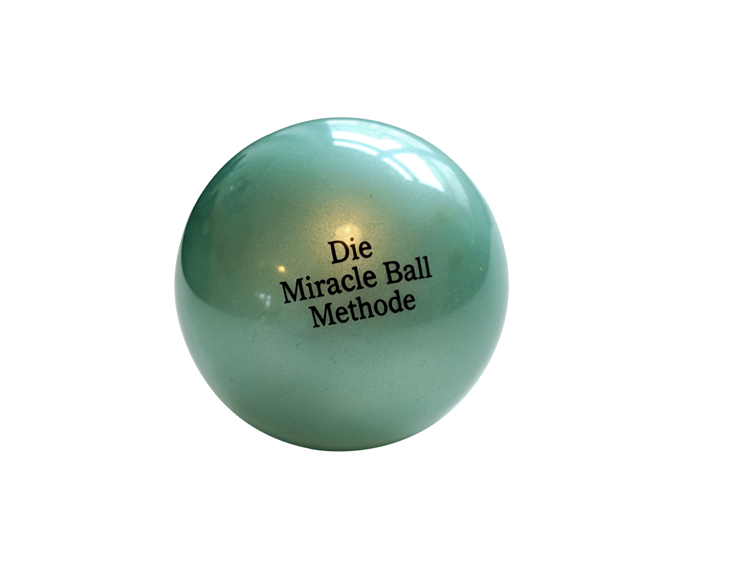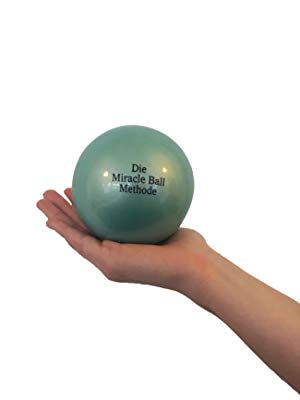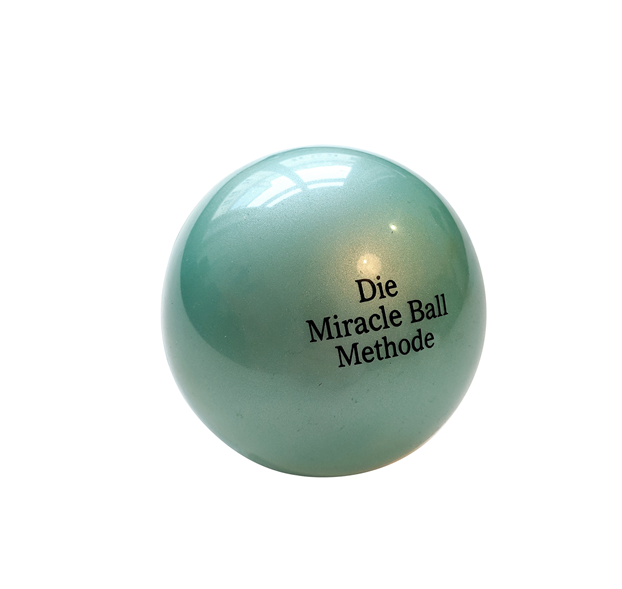 The Miracle Ball
For the treatment of chronic pain

Yields to pressure

Comfortable, soft ball

€1.00*
%
€5.90*
(83.05% saved)
Available, delivery time: 1-3 days
Accessories
You are still missing suitable accessories for your training? Select your (additional) training equipment here:
Relieve pain and reduce stress
The Miracle Ball method was invented by Elaine Petrone to treat chronic pain. The idea is based on the fact that pain cannot always be treated with exercise alone, but that active moments of relaxation are necessary to cure pain. Many people have never in their lives learned how to truly relax their bodies. As a result, the psyche and body have never been relaxed for years, because there has always been a certain basic tension.
With the Miracle Ball and the right instruction, which includes breathing and relaxation and thus resembles meditation, Elaine Petrone has cured not only her paralyzed leg, but other people of chronic headaches and back pain. Together with doctors a concept was developed, which is logically comprehensible and indeed works wonders.
Therapy with the Miracle Ball
In order to treat a pain or tension, the person lies down in such a way that he/she lies on the ball and the ball is placed in the appropriate place necessary for the therapy. The essence of the therapy is to concentrate on the spot with the breathing and allow the body to sag. The user needs to feel the body pulling down, their own weight pressing on the Miracle Ball.
Product details
diameter: 10cm
Weight: 90 grams
Very soft and comfortable ball
Gives way under pressure
There aren't any asked questions yet.