Medicine ball stand (8 balls)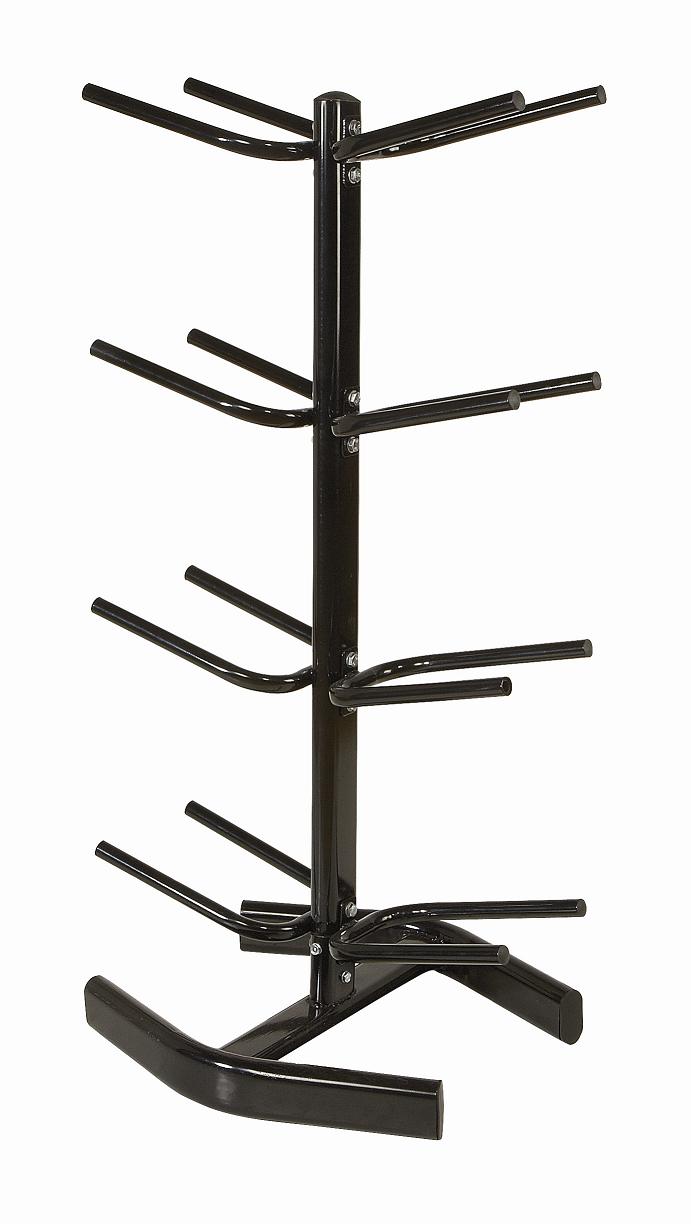 More order in your gym
Space-saving storage option
Storage space for 8 medicine balls
Available, delivery time 1-3 days
Accessories
You are still missing suitable accessories for your training? Select your (additional) training equipment here:
Sturdy welded ball stand that can hold up to eight balls. Ideal for Dynamax and PB Extreme Soft Medballs. Please note the medicine balls are not included.
Dimensions in cm:
71.12 cm x 71.12 cm x 152.4 cm (LxWxH).
The distance between the prongs is 17.78 cm
Question : Guten Tag, wie hoch dürfen die Bälle sein? Passt ein 28-cm Standard-Ball dort rein?
From : customer
Answer:
Danke für deine Frage.Ein 28 cm Ball passt optimal in das Medizinball Ständer Regal. Stellt also kein Problem dar.Hoffentlich hilft dir das bei deiner Entscheidung weiter.Sportliche Grüße