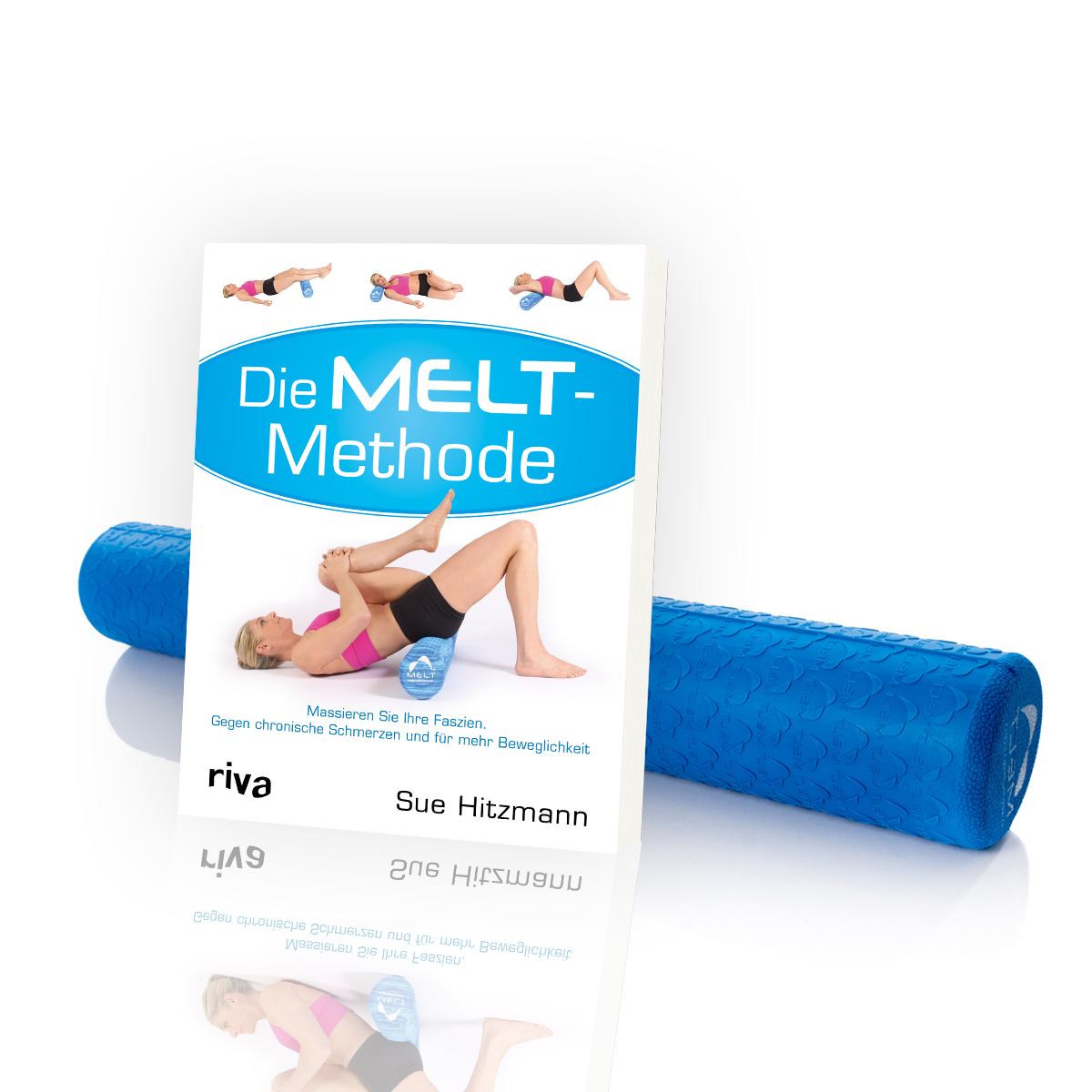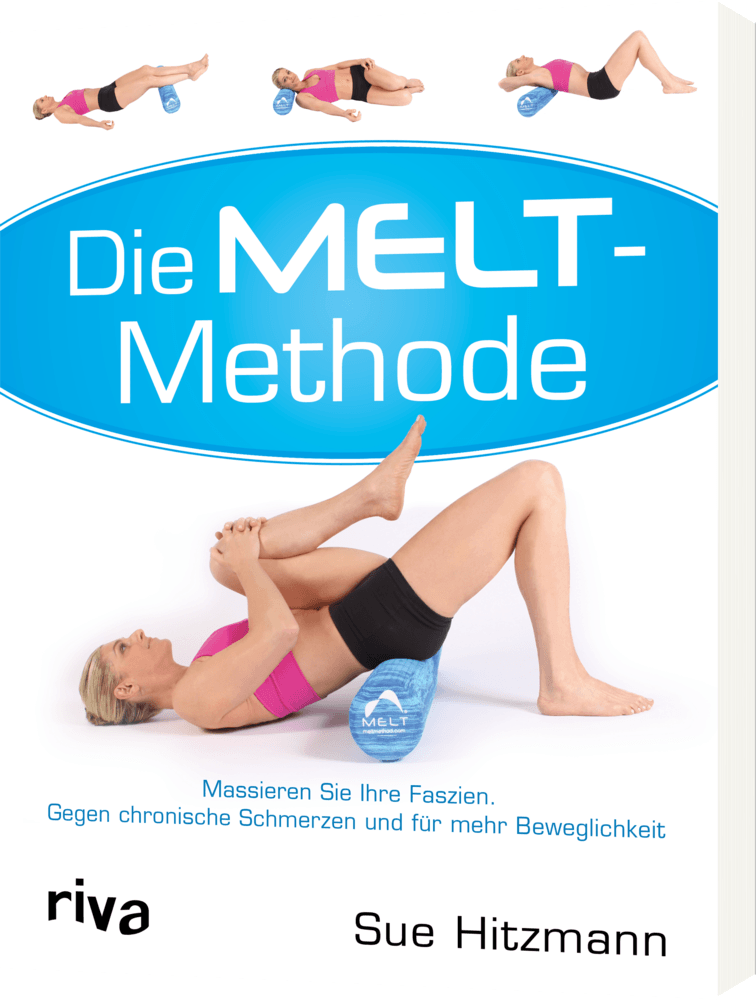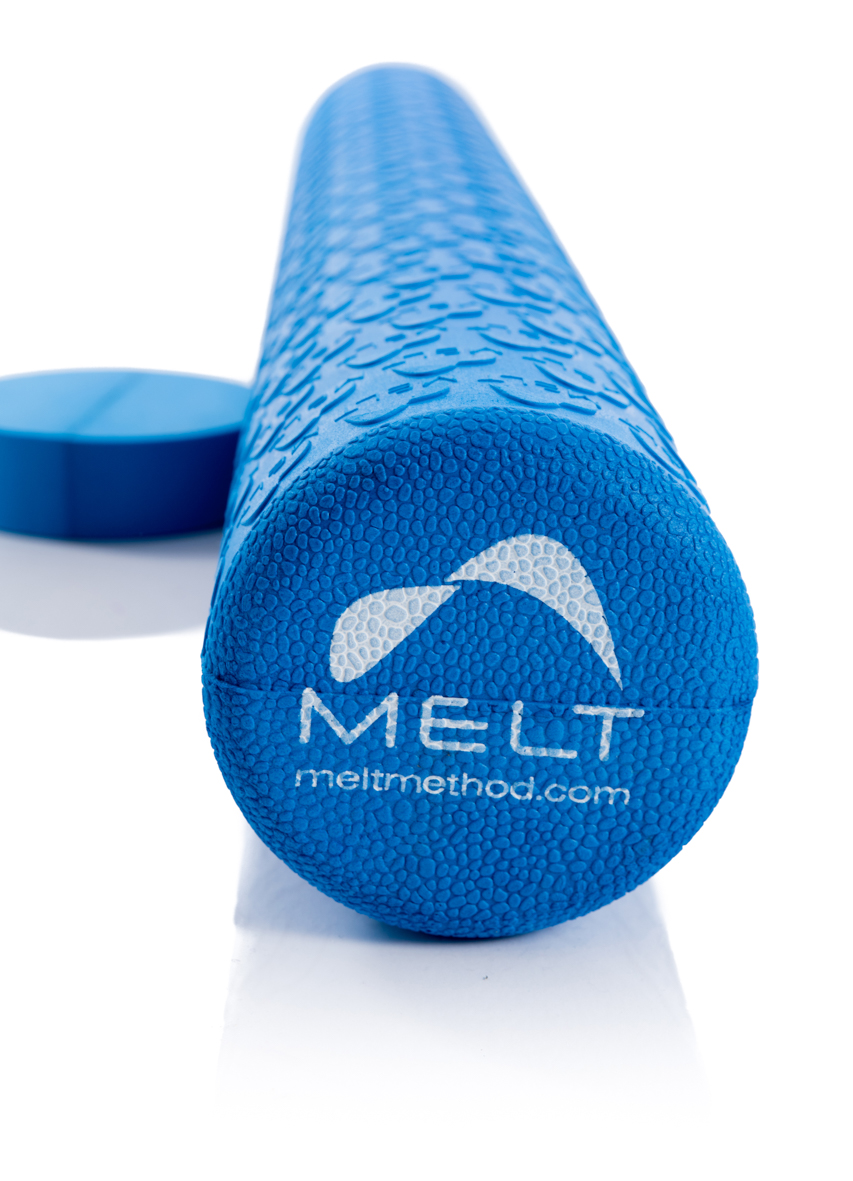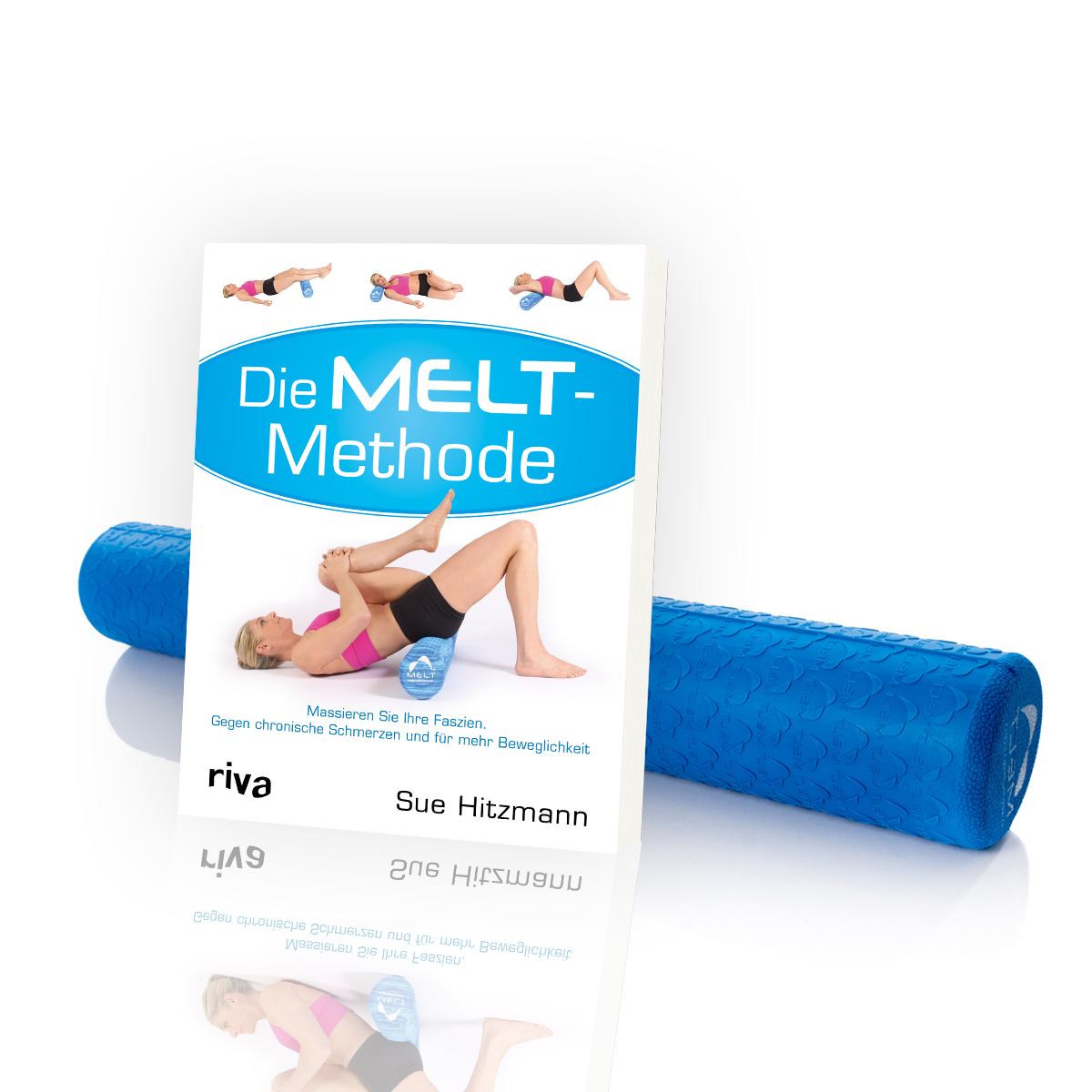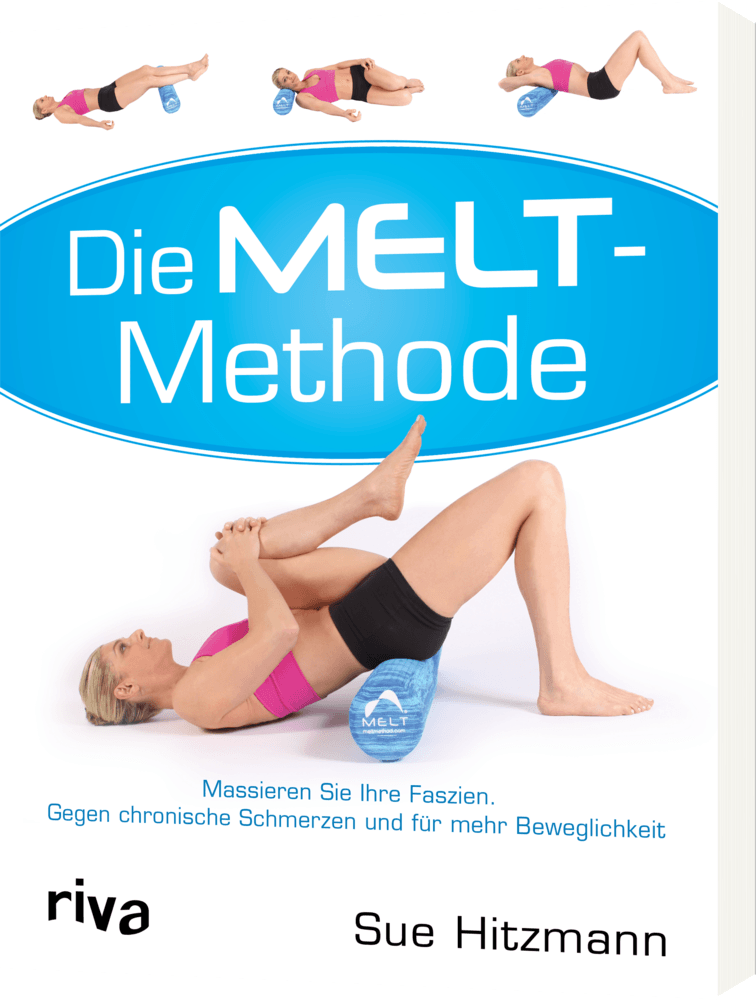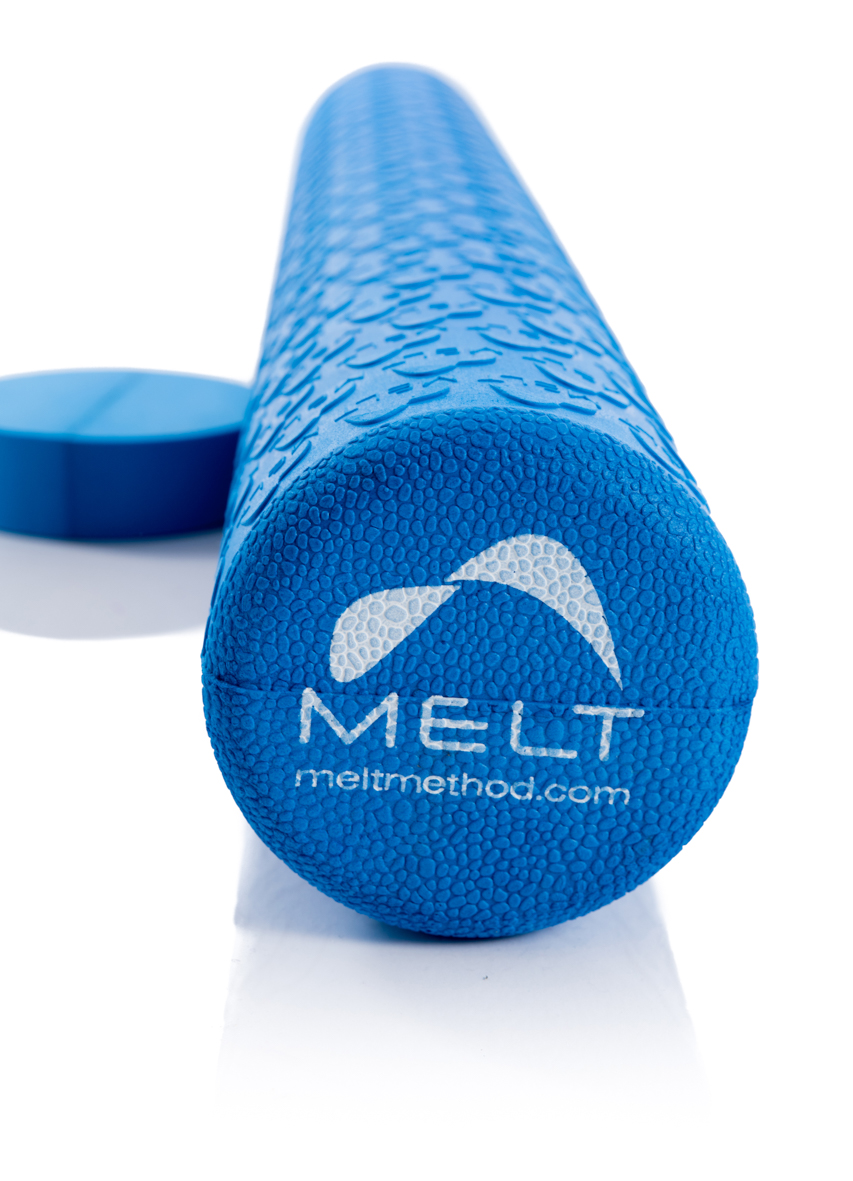 Made for the special requirements of the Melt-Metode
Extra long fascia roller
Material: EVA foam
Gently massages the connective tissue
€74.90*
%
€89.89*
(16.68% saved)
Available, delivery time 1-3 days
Accessories
You are still missing suitable accessories for your training? Select your (additional) training equipment here:
MELT Set
The package for the famous MELT method

Full Soft Body Roller
The MELT Method Soft Roller is the only roller designed for the techniques of the MELT Method. MELT gently rehydrates connective tissue, balances the nervous system, promotes healing, reduces inflammation, decompresses the neck and lower back, improves stability, mobilizes joints, stimulates organ function, increases flexibility, and more.
Product Details
length: 91 cm
Diameter: 12,7 cm
Color: Blue
Latex free
Book "The Melt Method" (Sue Hitzman)

Millions of people worldwide struggle with chronic pain - often due to lack of exercise and a predominantly sedentary lifestyle.The revolutionary MELT Method by Sue Hitzmann makes it possible to get rid of these annoying aches and pains once and for all - with a time commitment of just a few minutes a day. In this book, the New York exercise therapist shows how to use a foam roller to release deep-seated tension in the connective tissue and thus eliminate the cause of many chronic pain symptoms. These short self-massages rebalance the fluid balance of the fascia and stimulate its tremendous self-healing powers. Pain, stiffness and visible signs of aging disappear, posture improves and you have more energy during the day. At the same time, MELT can help you fall asleep faster, sleep longer and control digestive problems, obesity and cellulite. With the MELT method you can change your body and your life - in just 10 minutes a day!
There aren't any asked questions yet.