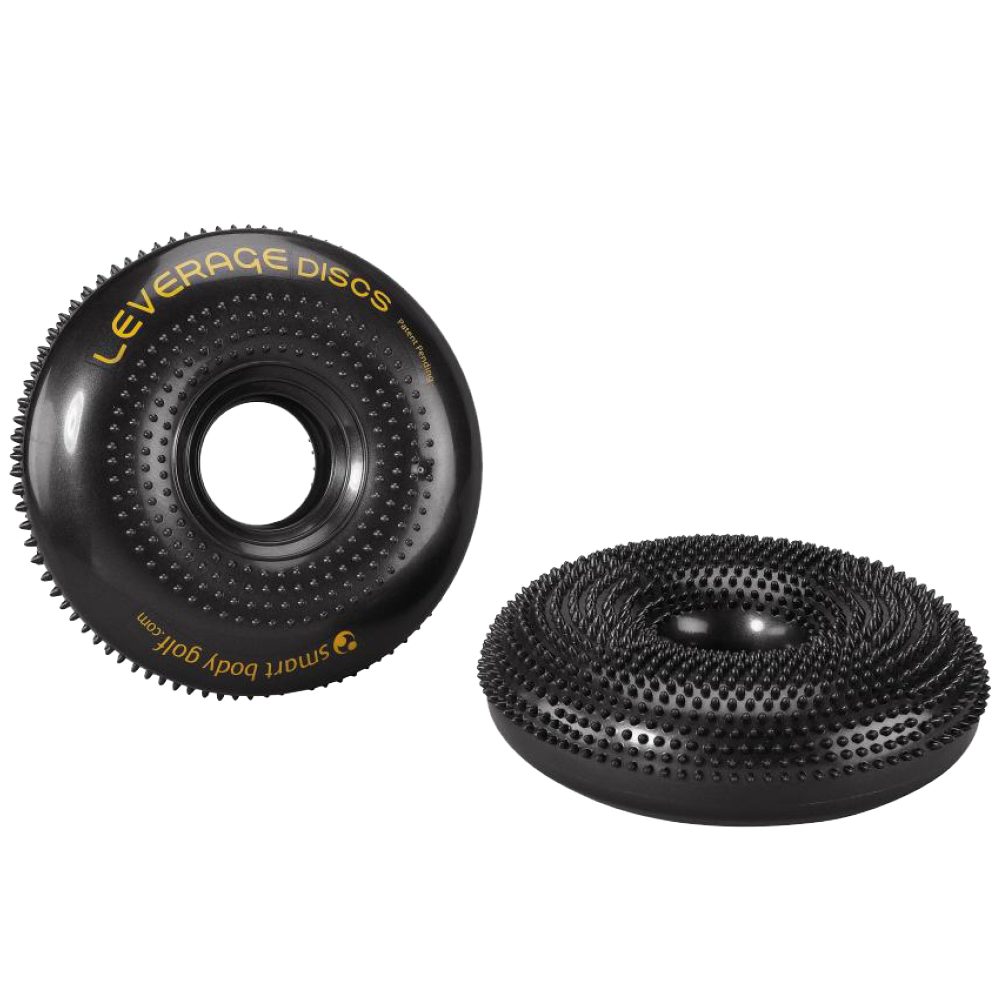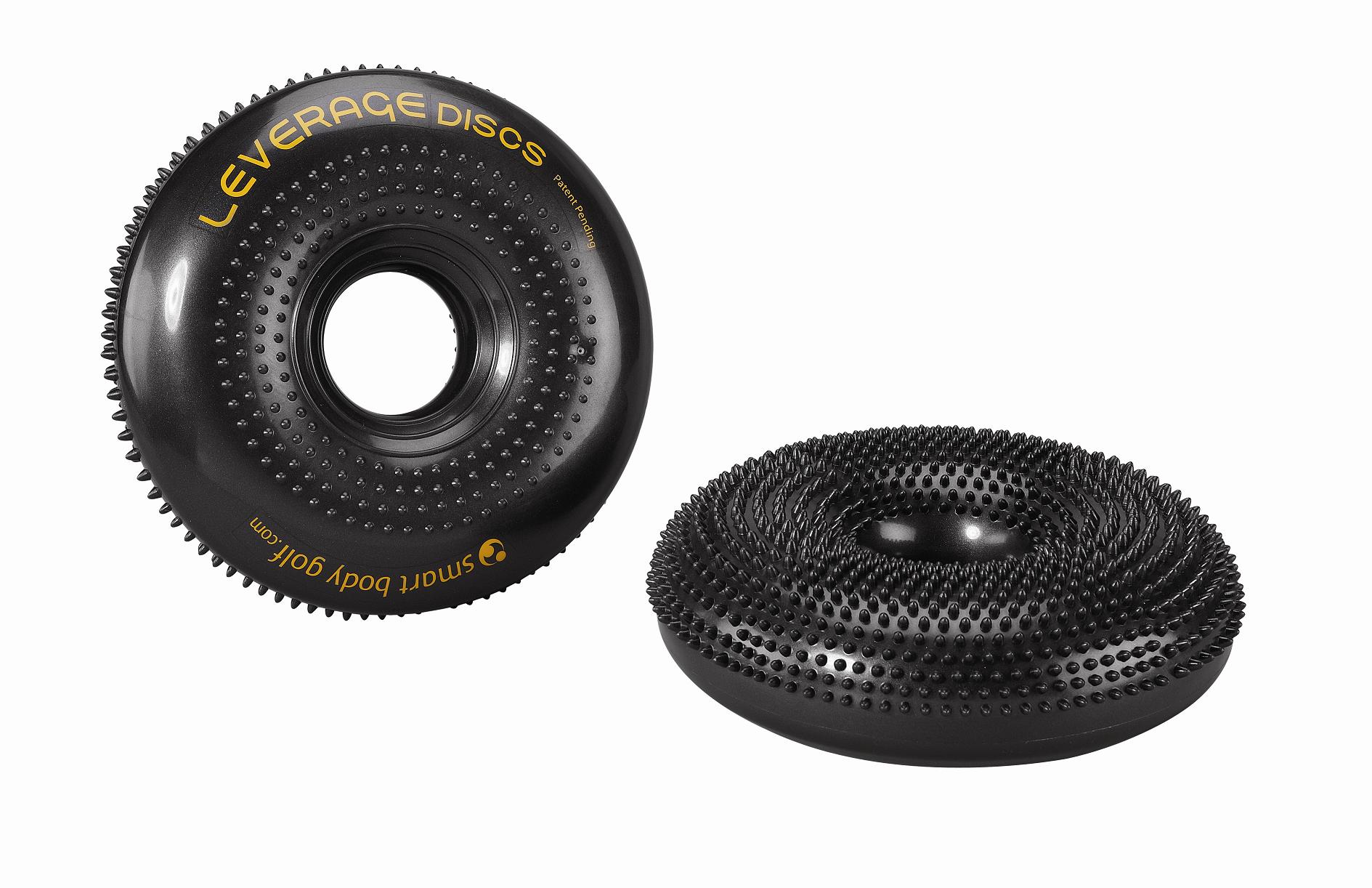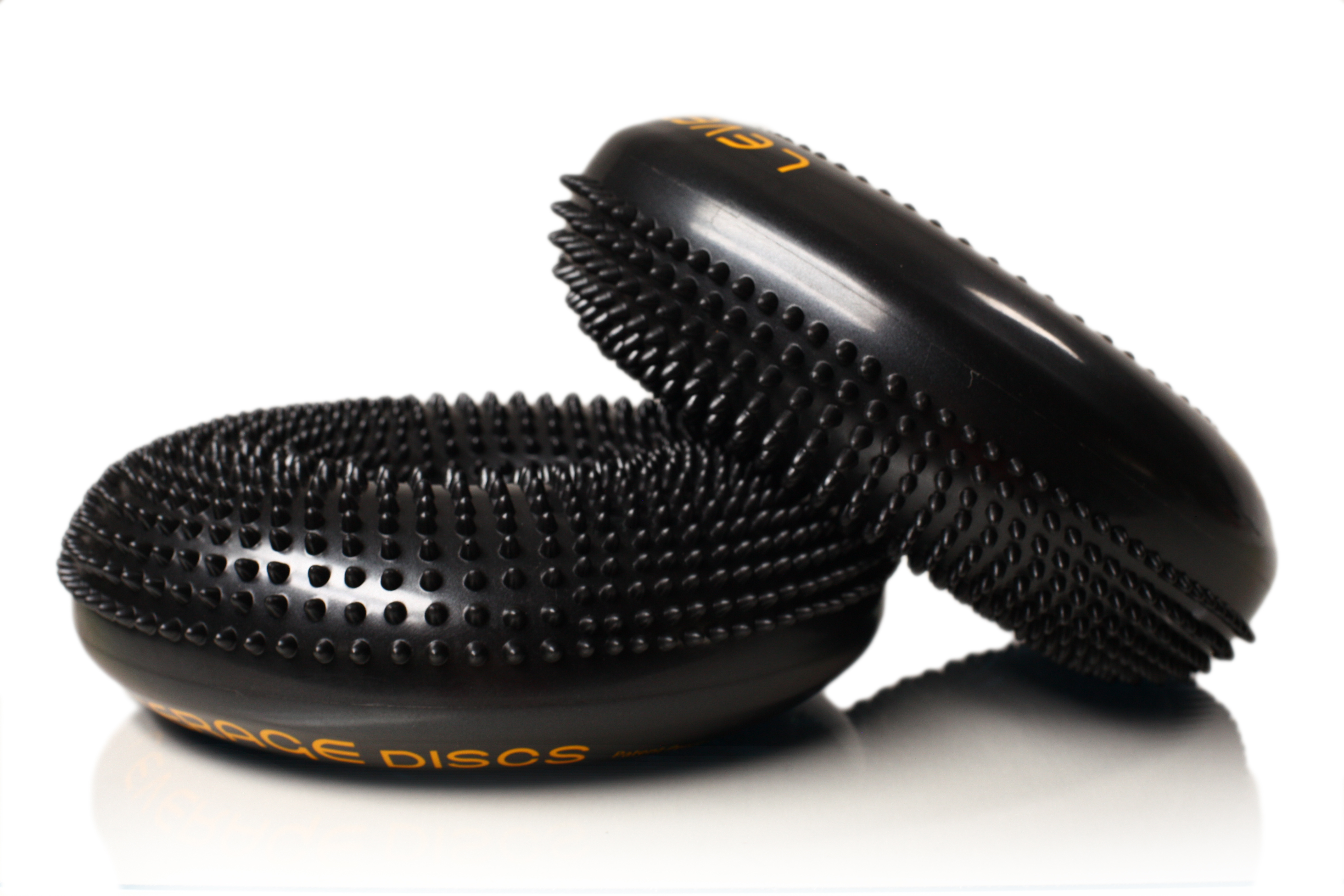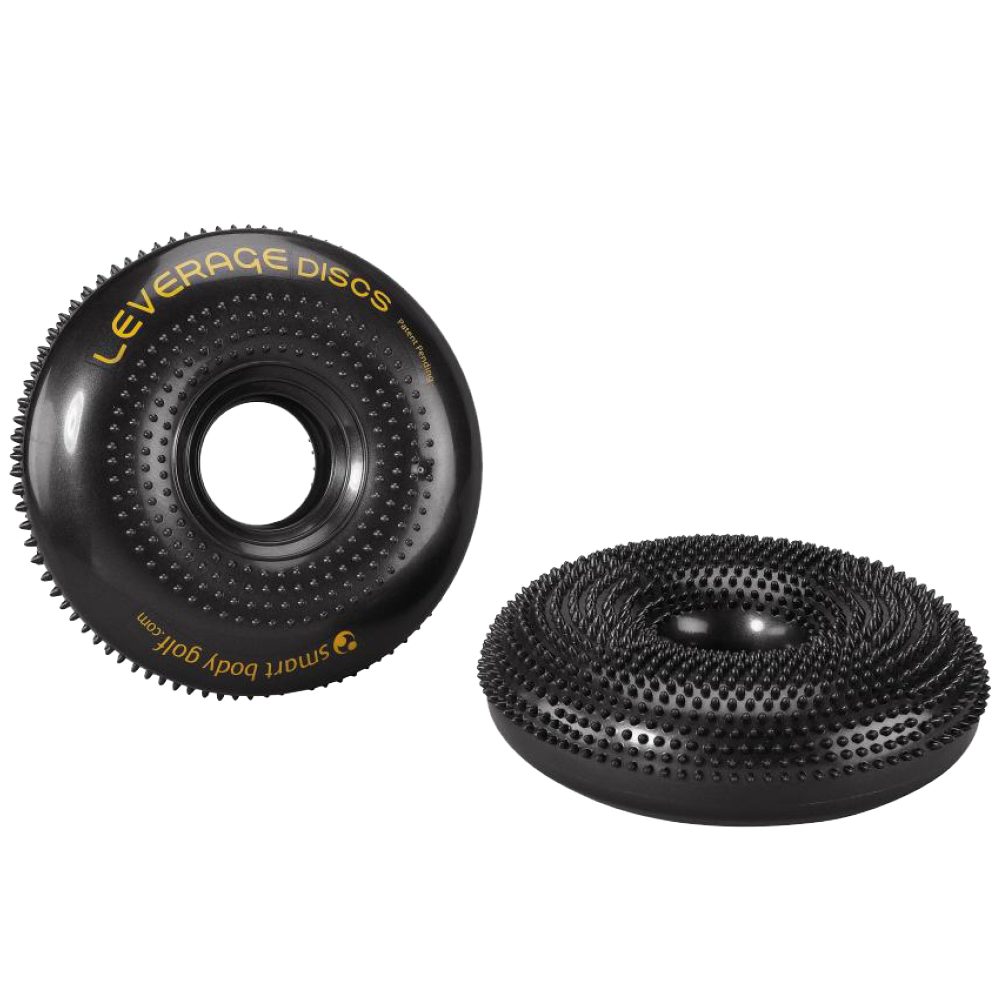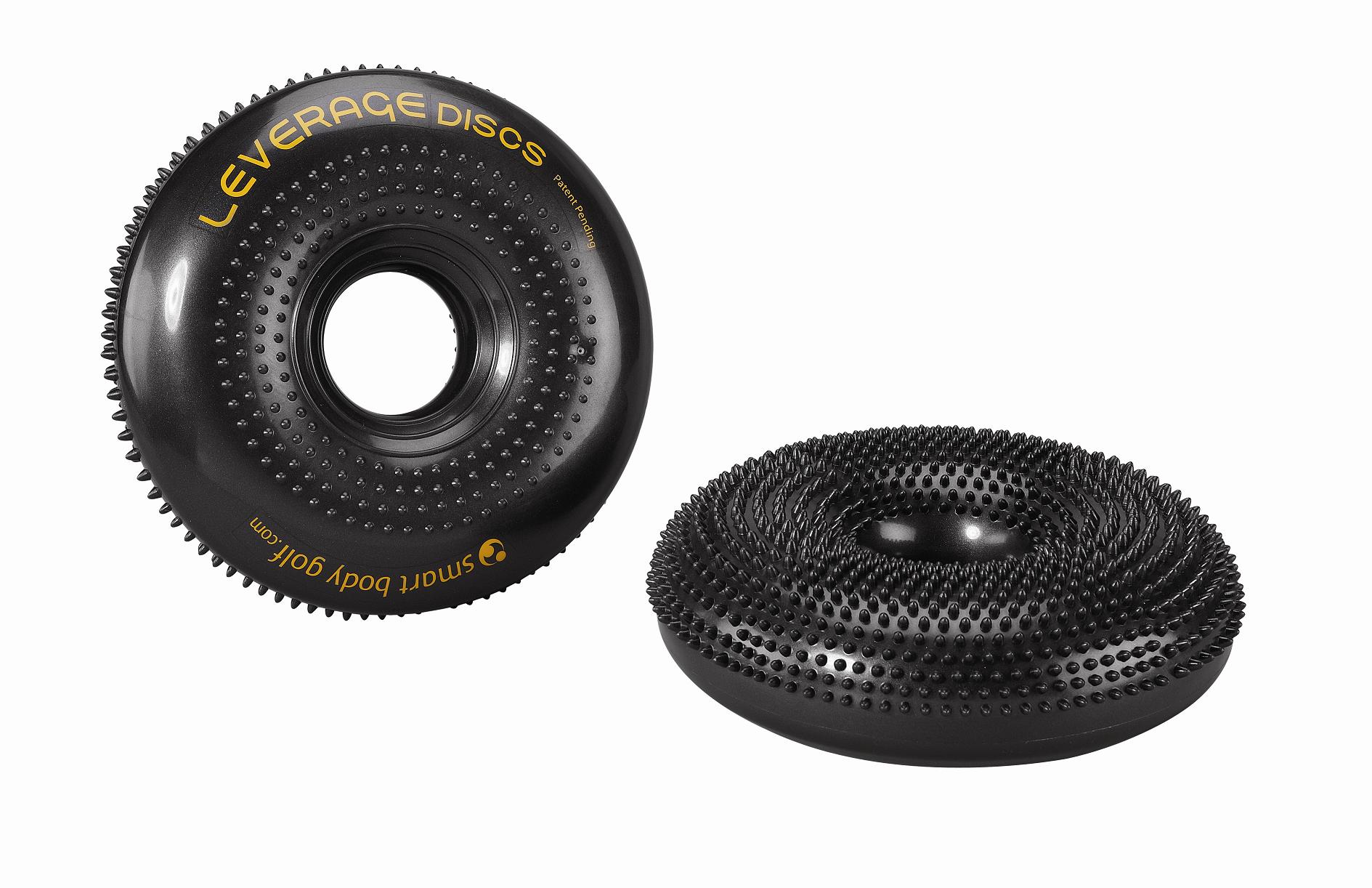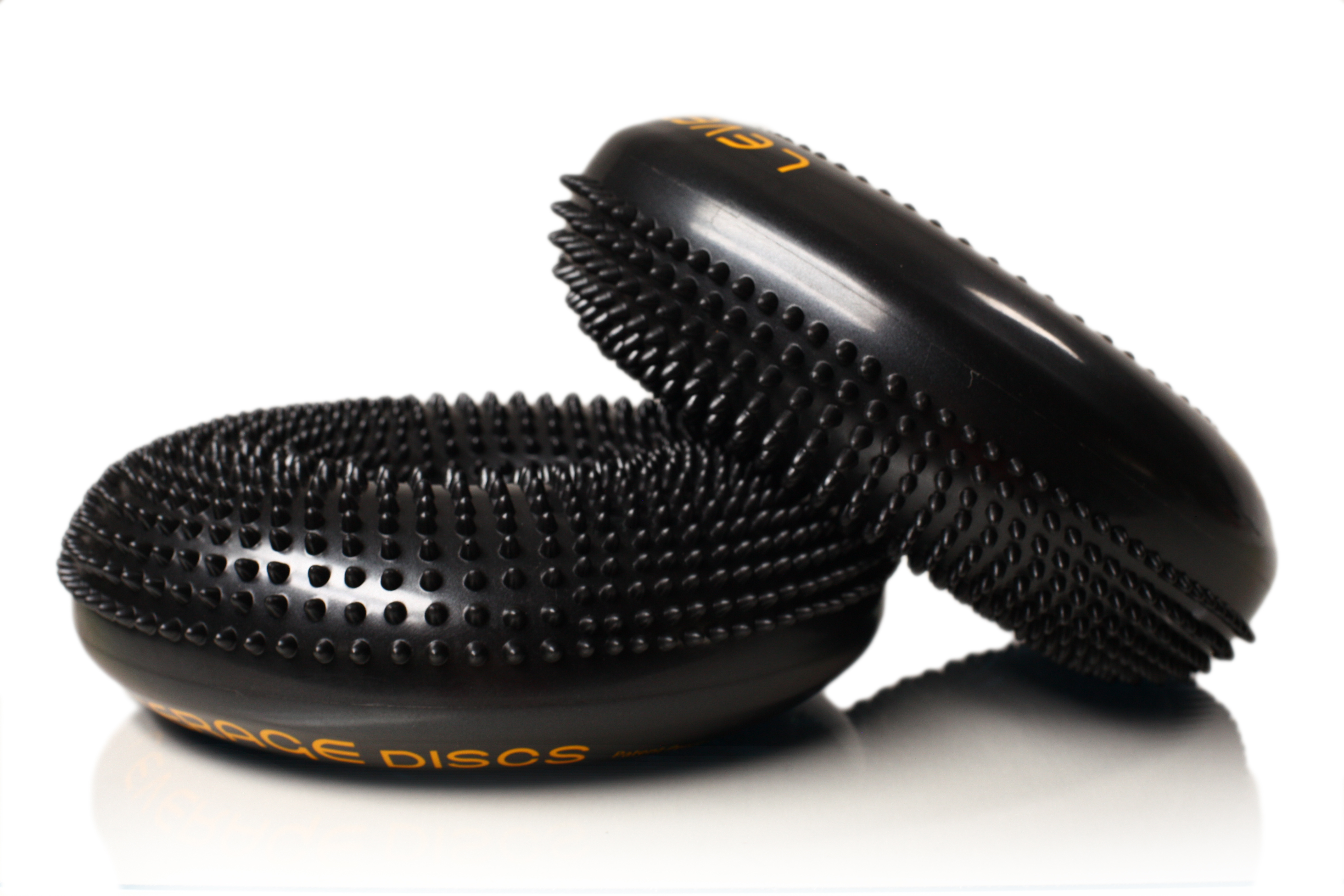 More stability with Leverage Discs
To improve balance & stability

Specially designed fit for optimal results

Supplied in pairs

Available in standard sizes

Available, delivery time 1-3 days
Accessories
You are still missing suitable accessories for your training? Select your (additional) training equipment here:
Total Price incl. Accessories
€89.90 *
Develop explosive rotational movements with the Leverage Discs
Specially designed to train your balance during rotational movements. The Leverage Discs help to improve the stability of the lower extremities. The shape of the disc prevents swaying and thus helps shifting weight during rotational movements. The free space in the middle of the disc creates pressure on the balls of your feet, toes and heels.
Product details:
Dimensions: 33 x 33 x 21 cm (L/W/H)
Material: hard rubber
Supplied in pairs
There aren't any asked questions yet.