Let's Bands powerband Tube Yellow (Light)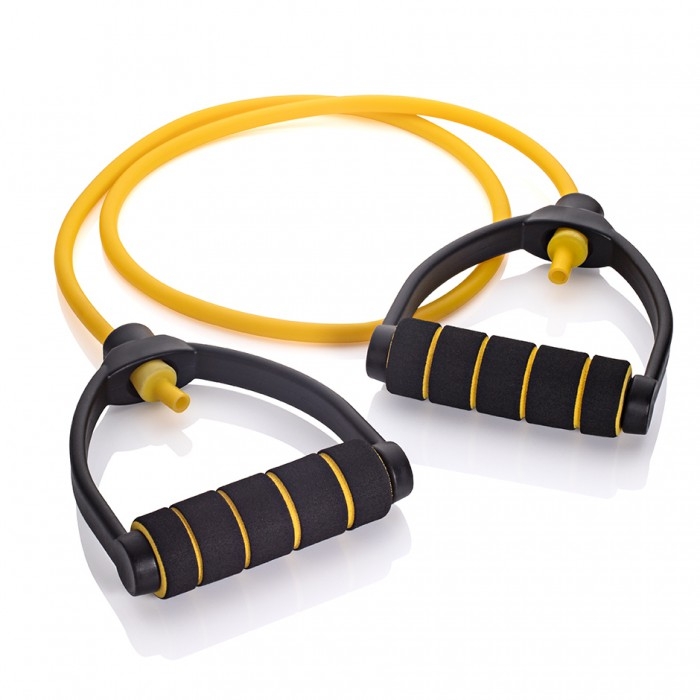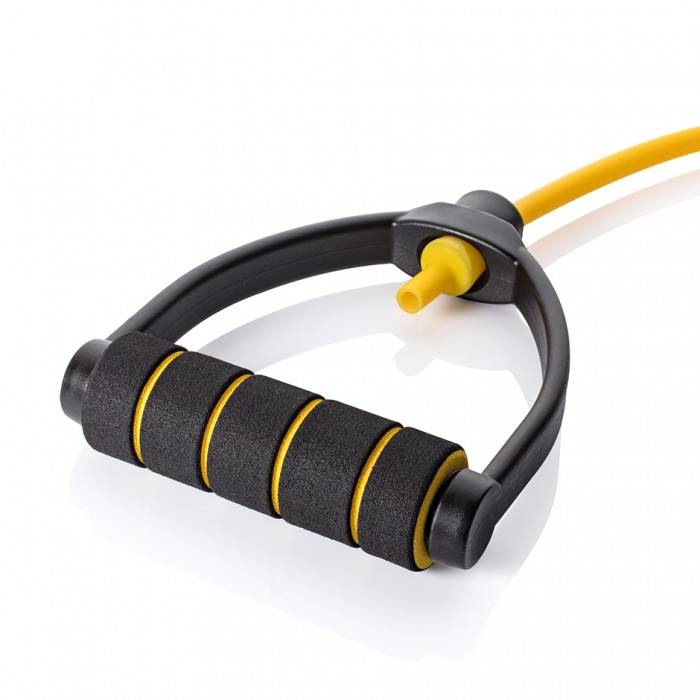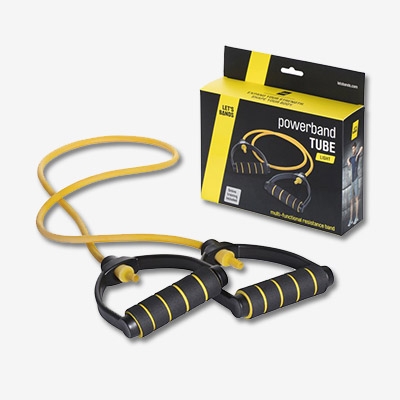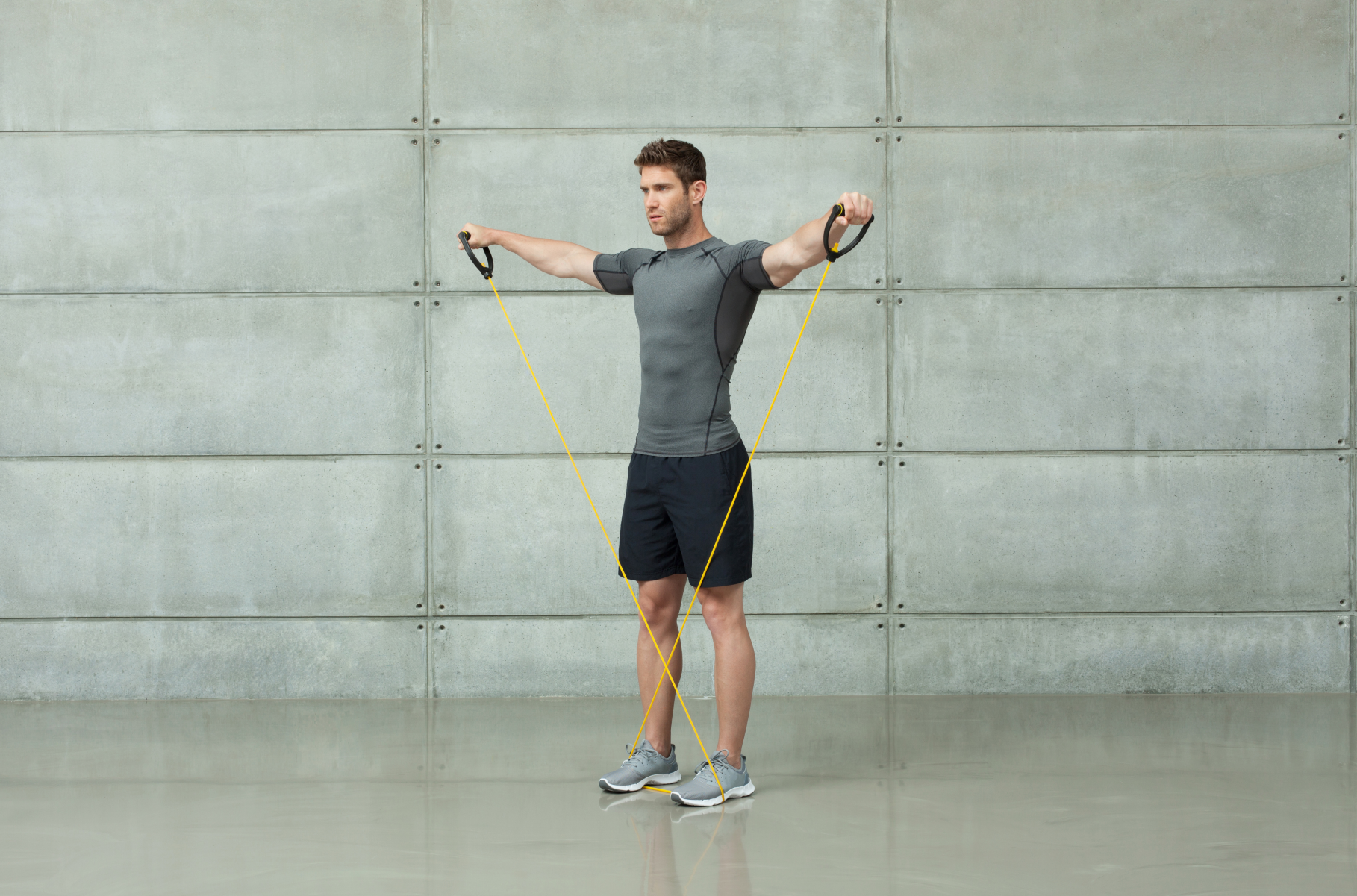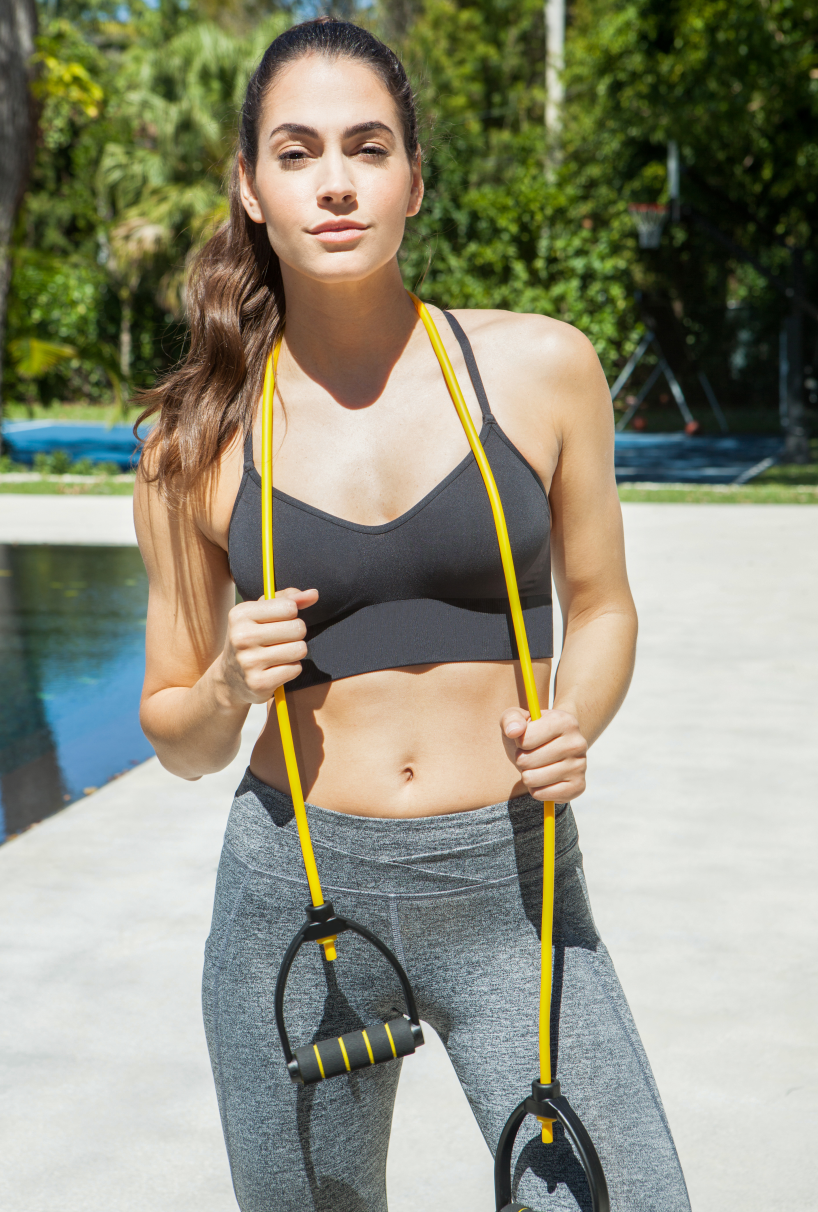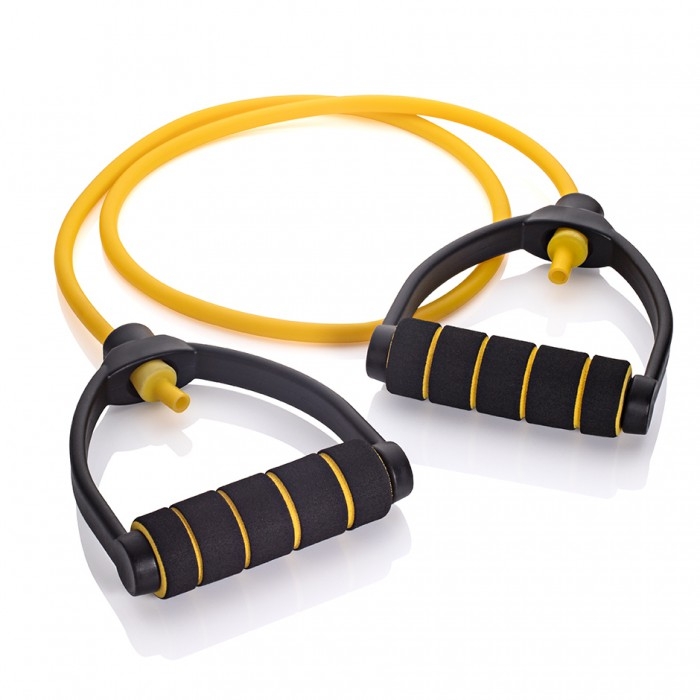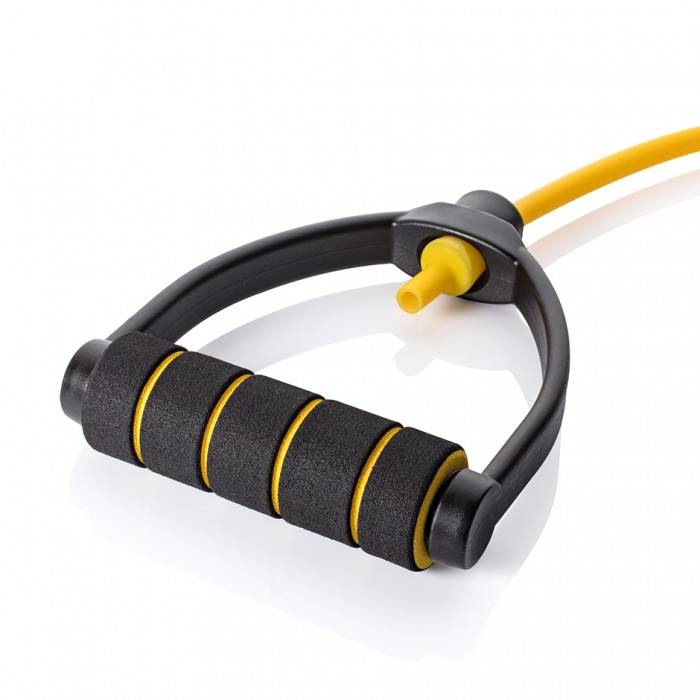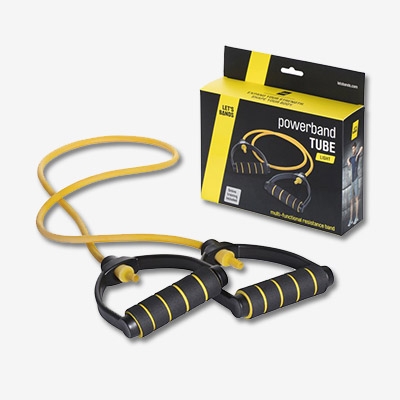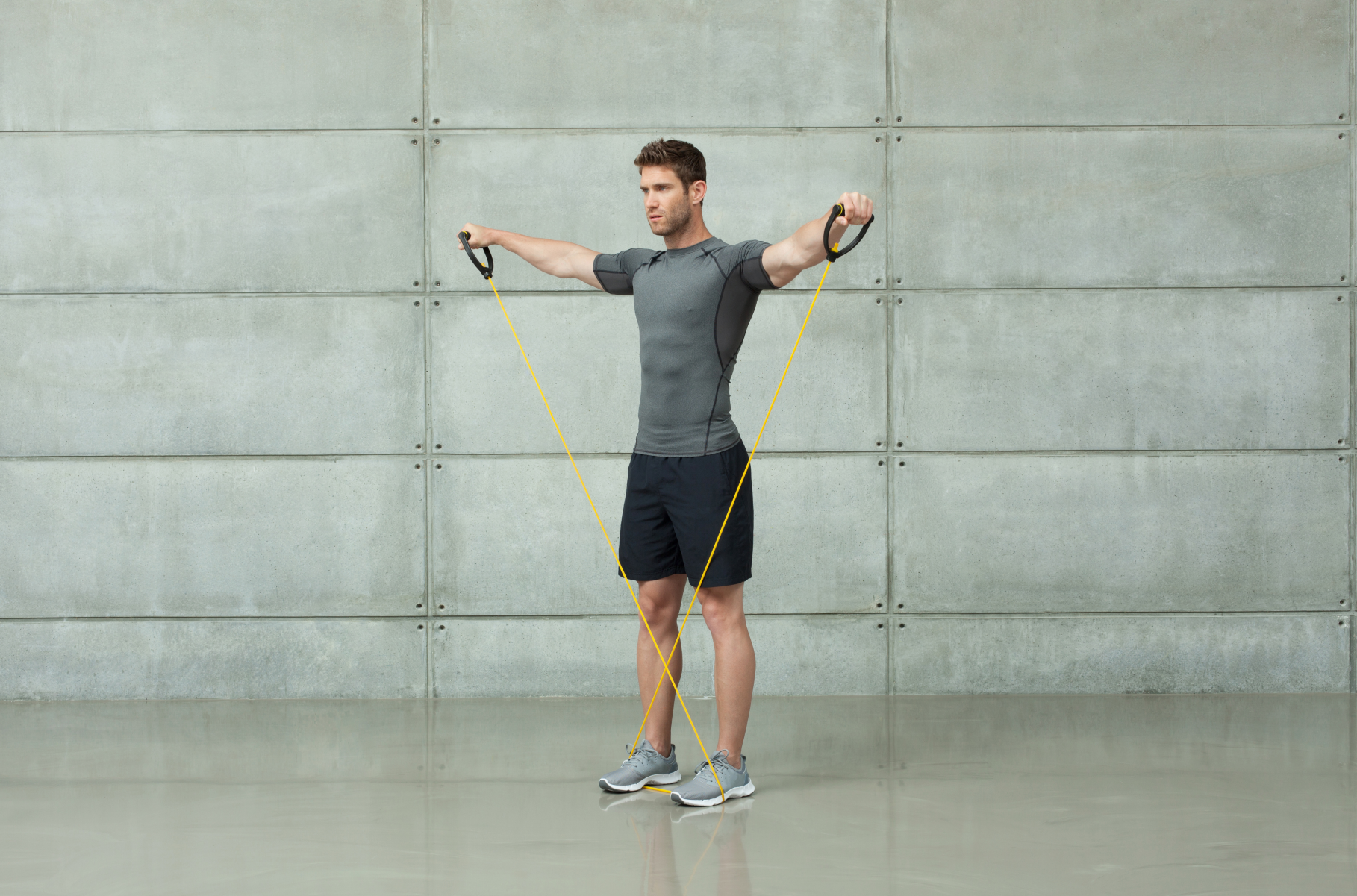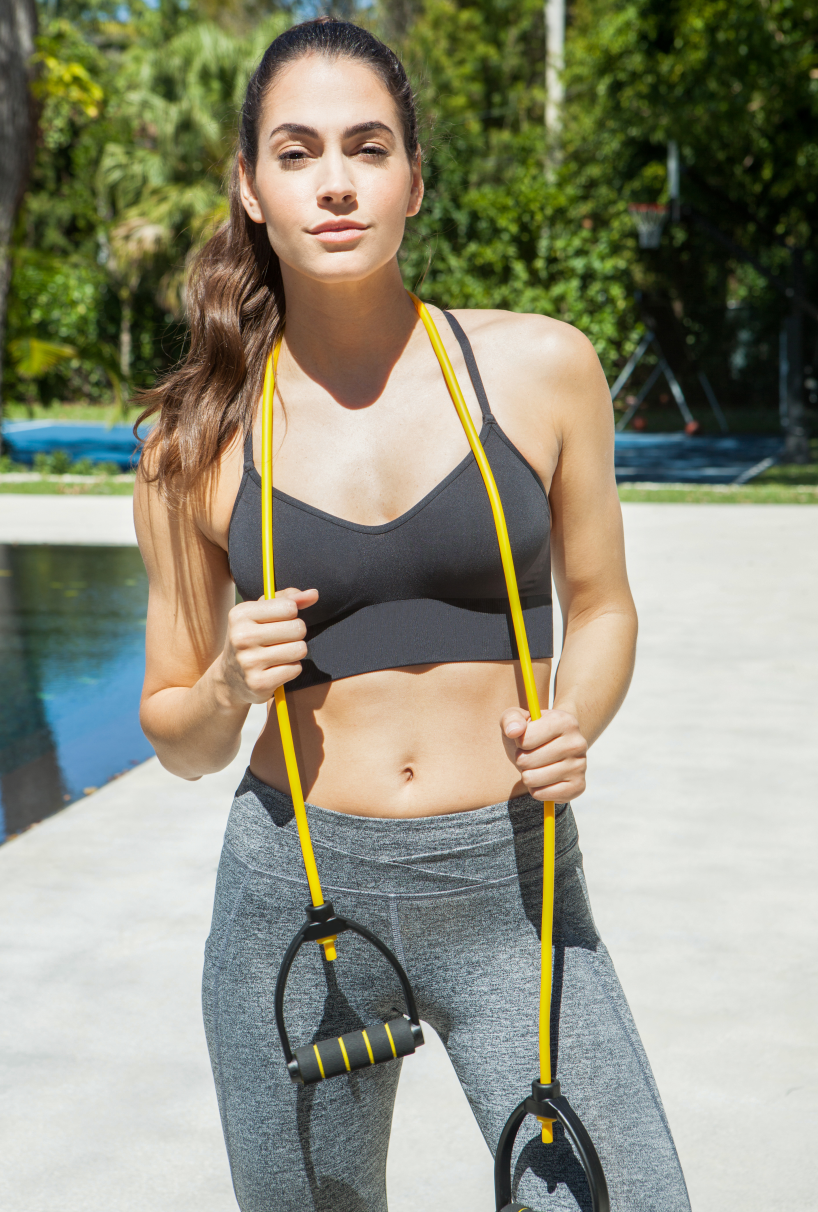 More tubepower for your home gym
Ideal for strengthening and firming the whole body
Suitable for professional use and every training level
For dynamic resistance training / strength training
Improves torso stability and coordination
Stabilization and strengthening of the back
€3.05*
%
€12.95*
(76.45% saved)
Available, delivery time: 1-3 days
Accessories
You are still missing suitable accessories for your training? Select your (additional) training equipment here:
The powerband TUBE in yellow, offers you a light resistance and is ideal for beginners as well as for use in therapy (physiotherapy, back school). The ergonomic anti-slip handles guarantee you a safe and effective workout when and where you want. The foam rubber coating ensures high training comfort.
With the powerbands Tube all major muscle groups in various body areas from shoulder and back to arms, buttocks or legs are reached and specifically stressed, making the tubes perfect for use in the studio or when training at home.
Your benefits from training with the tubes:
Ideal for strengthening and toning the whole body
Suitable for professional use and any training level
For dynamic resistance training / strength training
Improves core stability and coordination
Stabilization and strengthening of the back
Product Details:
Color: Yellow
Resistance: Light
Length: 120 cm
There aren't any asked questions yet.