Krav Maga for beginners (book)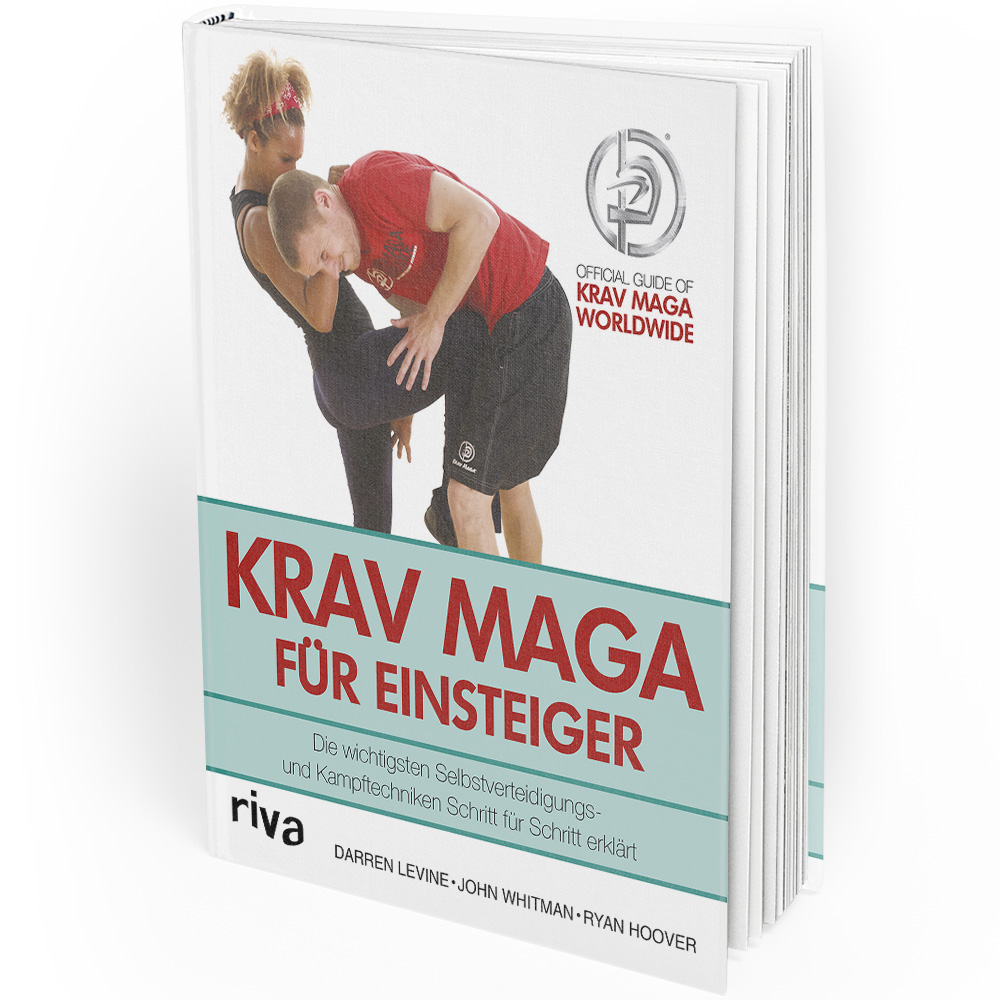 Perfectly suited for beginners
Basic techniques of self-defence
360 illustrated step-by-step instructions

Used worldwide by military and police

Available, delivery time 1-3 days
Accessories
You are still missing suitable accessories for your training? Select your (additional) training equipment here:
The most important self-defense and combat techniques explained step by step.
Once developed for the Israeli Defense Forces, Krav Maga is now used by military and police units worldwide. At the same time, it has established itself as a civilian self-defense technique. Whether man or woman, young or old - anyone can learn the highly effective close combat system, because the techniques require little effort and are extremely effective. They are based on natural reflexes and specifically exploit the weaknesses of the attacker.
Krav Maga for Beginners teaches the basic techniques of self-defense doctrine and combines them with a comprehensive fitness program. Whether you want to improve your fighting techniques or gain the confidence you need to successfully defend yourself in the event of an attack, this book provides everything you need to achieve your goals with Krav Maga. With over 360 illustrated step-by-step instructions, Krav Maga for Beginners makes it easy to learn the world's most effective self-defense and fighting system.
There aren't any asked questions yet.