Intermittent fasting (book)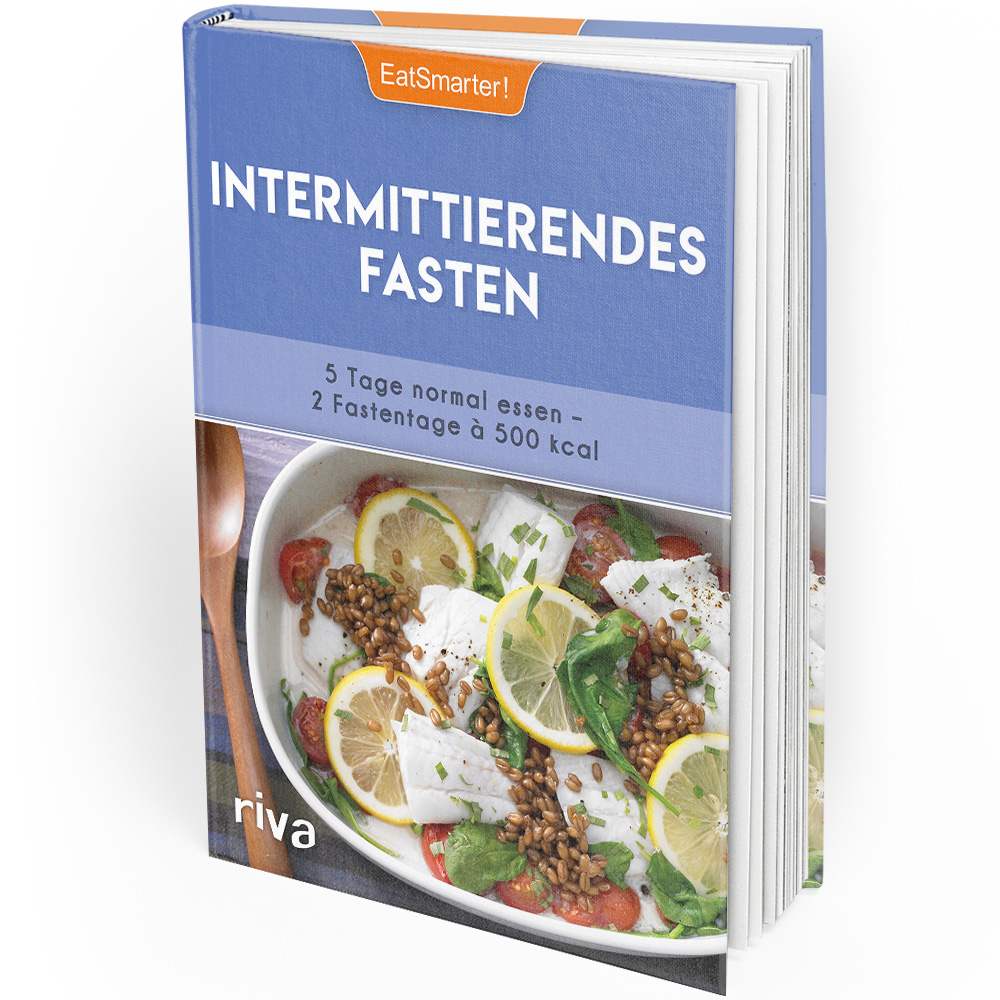 Everything about intermittent fasting
Losing weight made easy

Two fasting days per week
50 recipes for fasting days included

Available, delivery time 1-3 days
Accessories
You are still missing suitable accessories for your training? Select your (additional) training equipment here:
2 days diet per week is enough
This is how losing weight works easily: You only have to fast for two days each week. On the remaining five days, you can eat whatever you want - and still lose weight. That's the concept of intermittent fasting, also called the 5:2 diet, which is explained in this book. On each of the fasting days, you eat one meal of 500 calories. The book provides 50 recipes for these fasting days, of course provided with accurate nutritional information. For example, there is a fancy sweet potato-macadamia salad, spicy chili salmon fillet with paprika-mango sauce or fresh bean vegetables with cutlets and spicy nut sauce.
There aren't any asked questions yet.