Hypervolt Plus Bluetooth + Hypersphere mini (Travel Pack)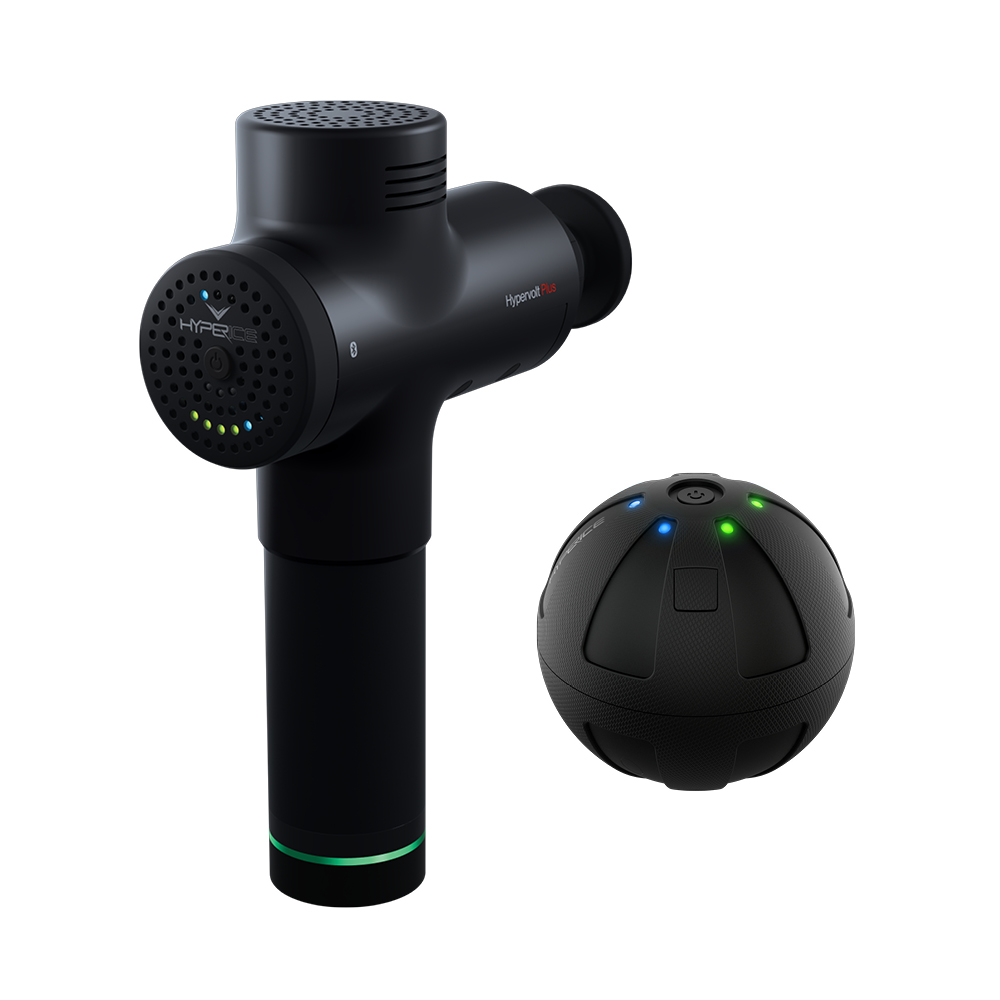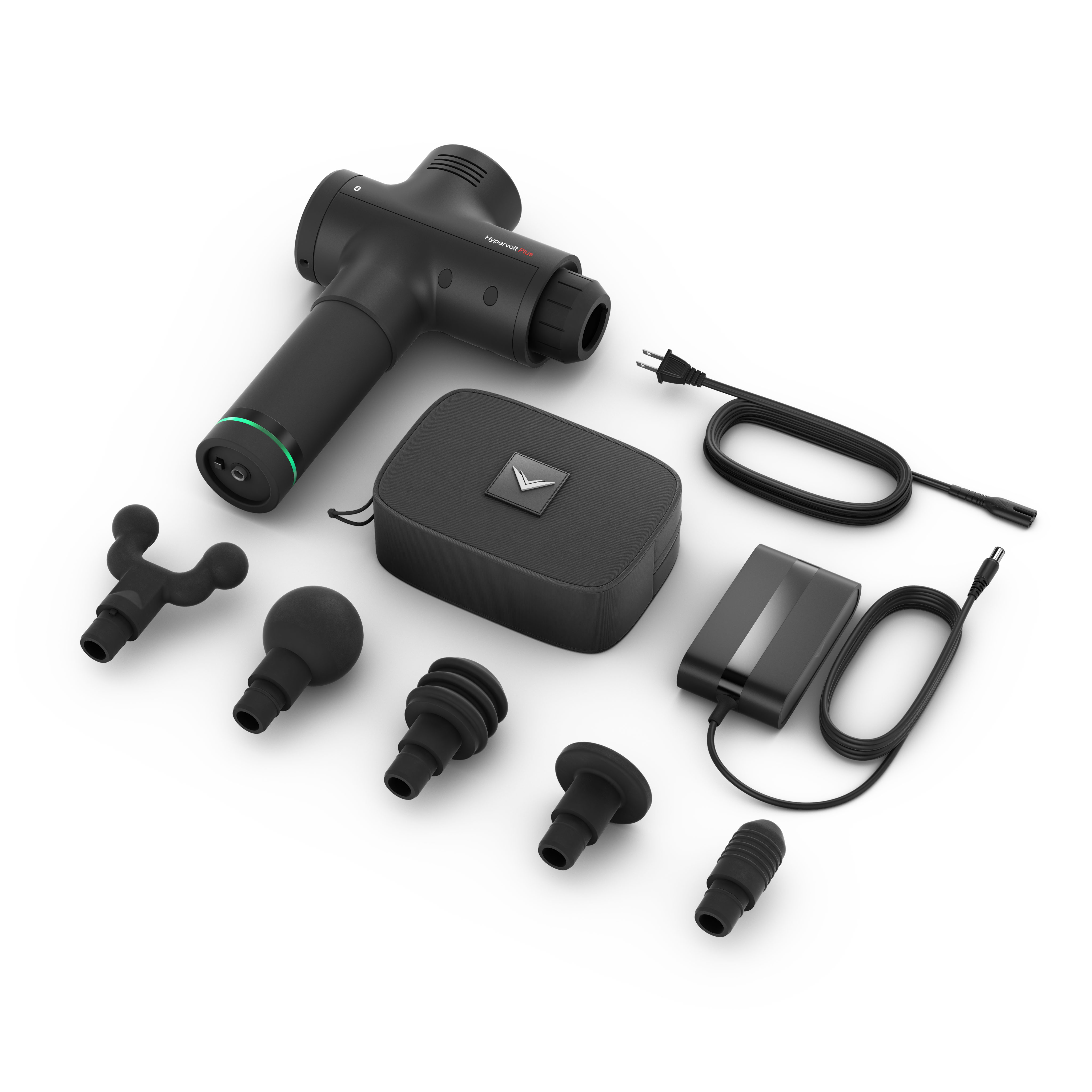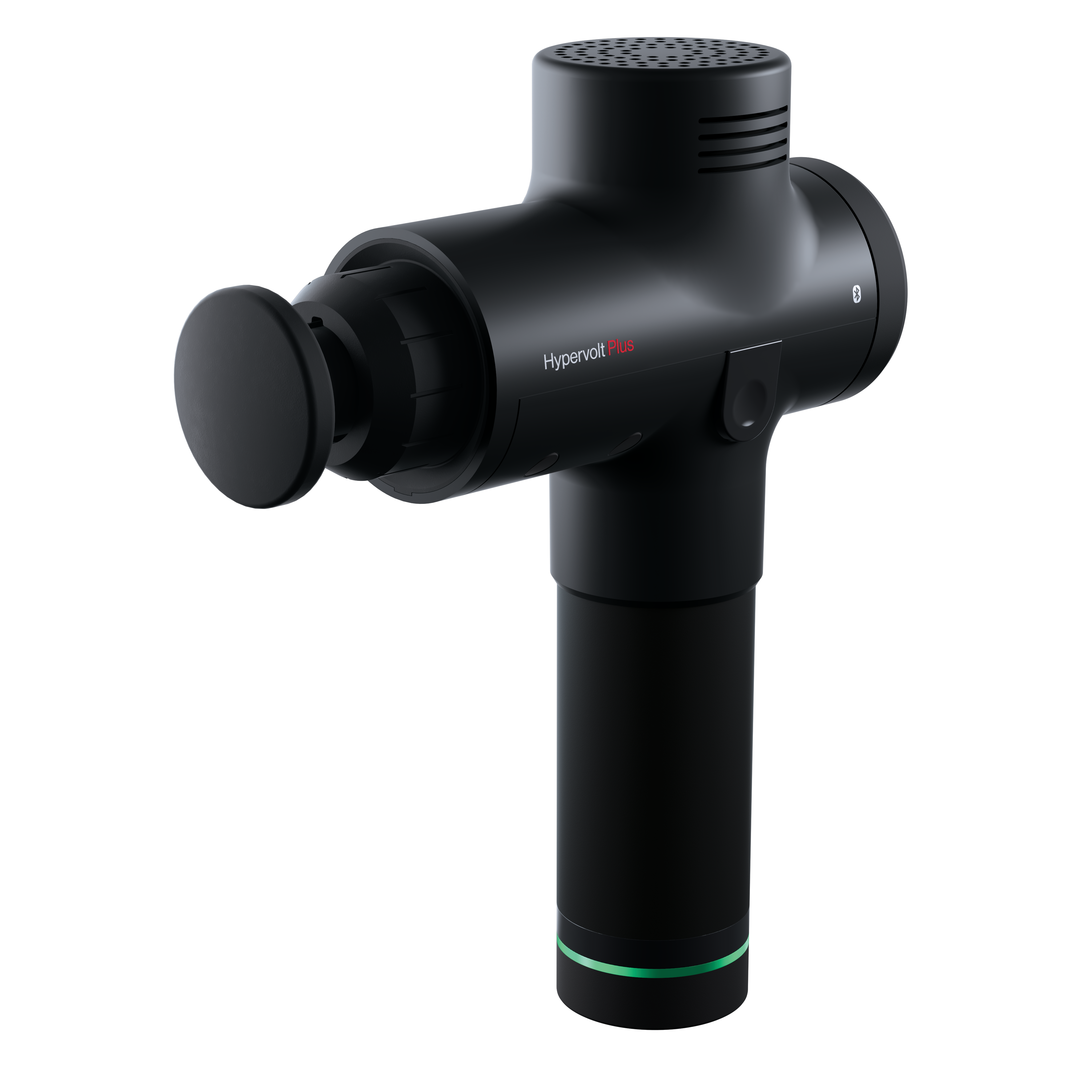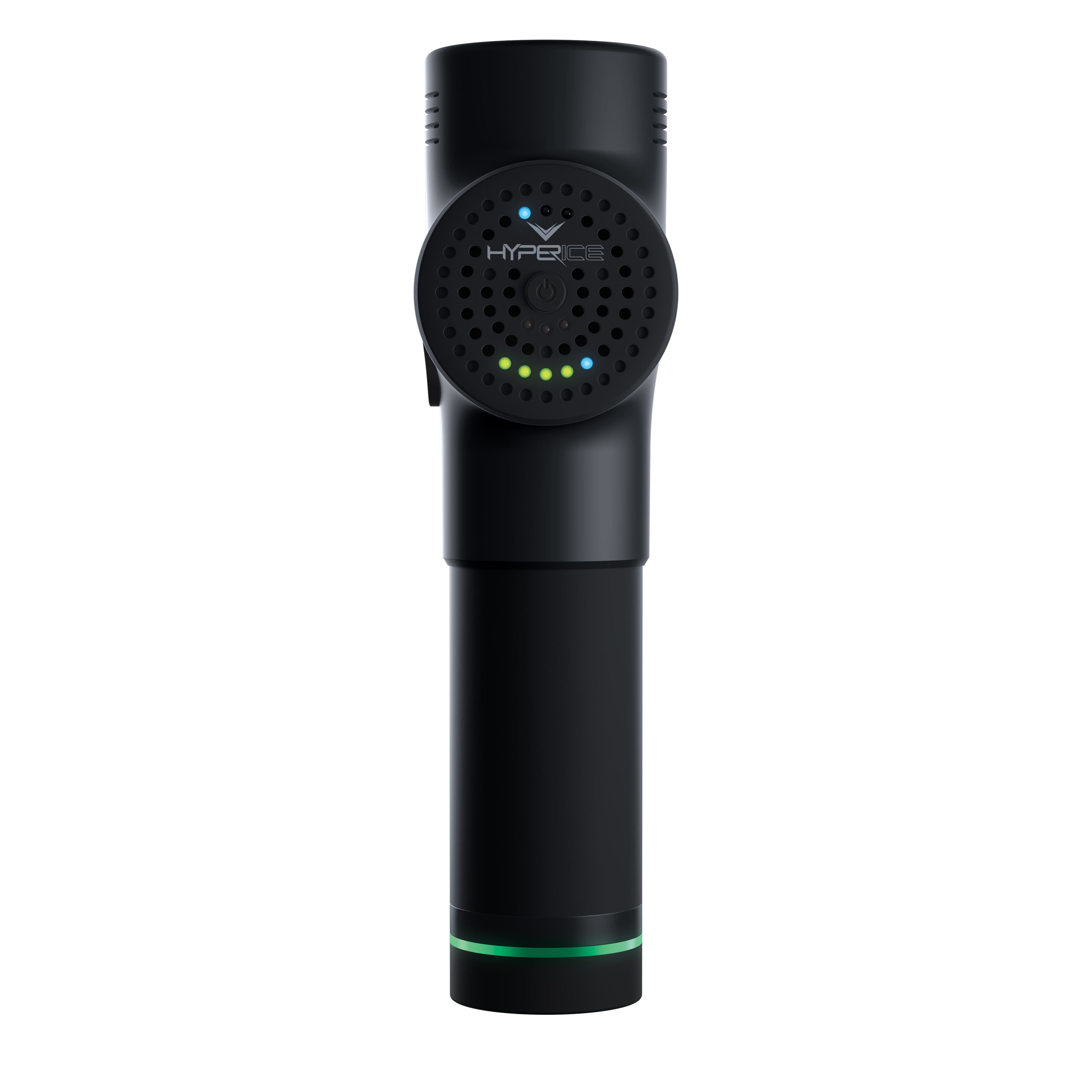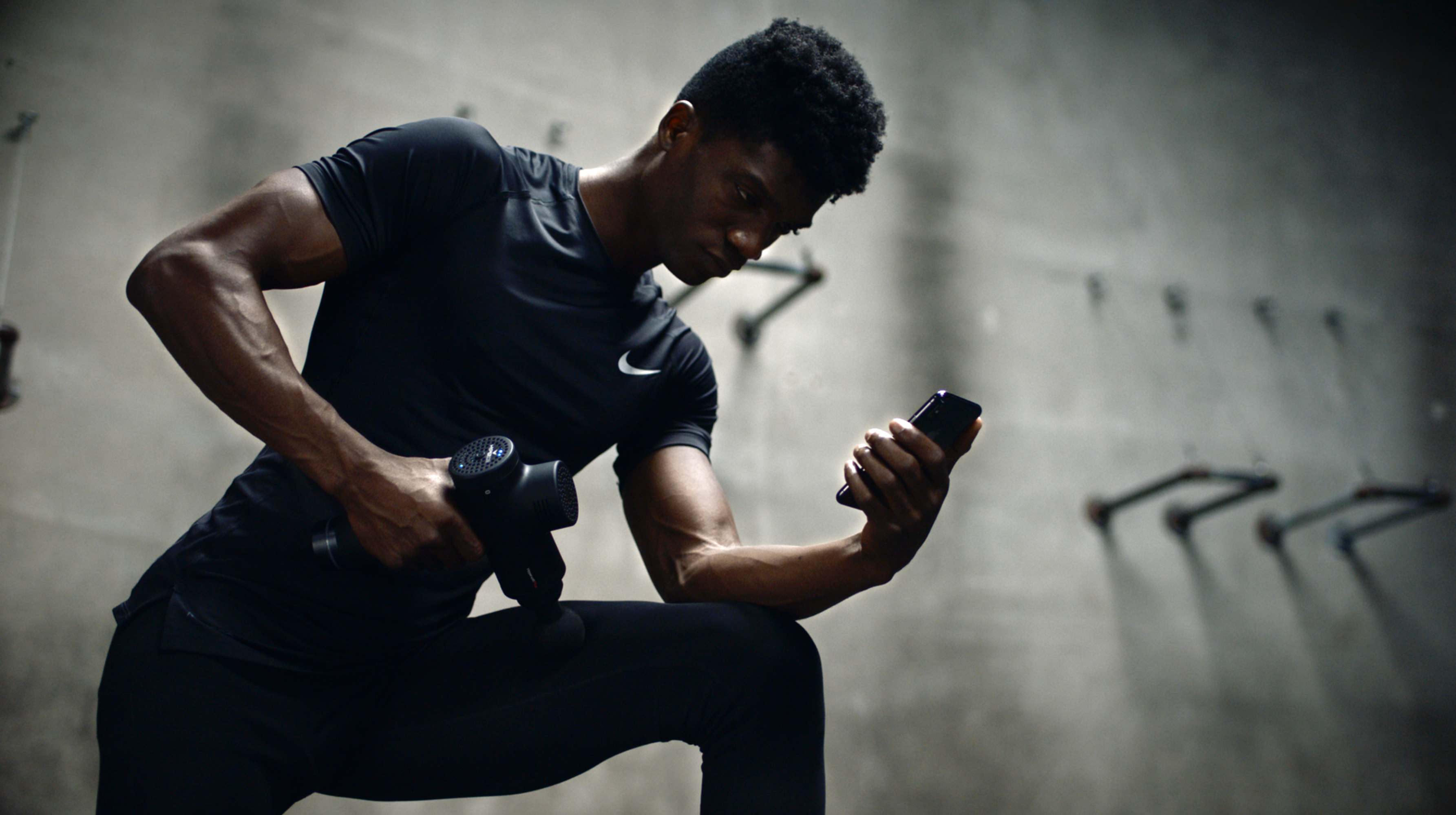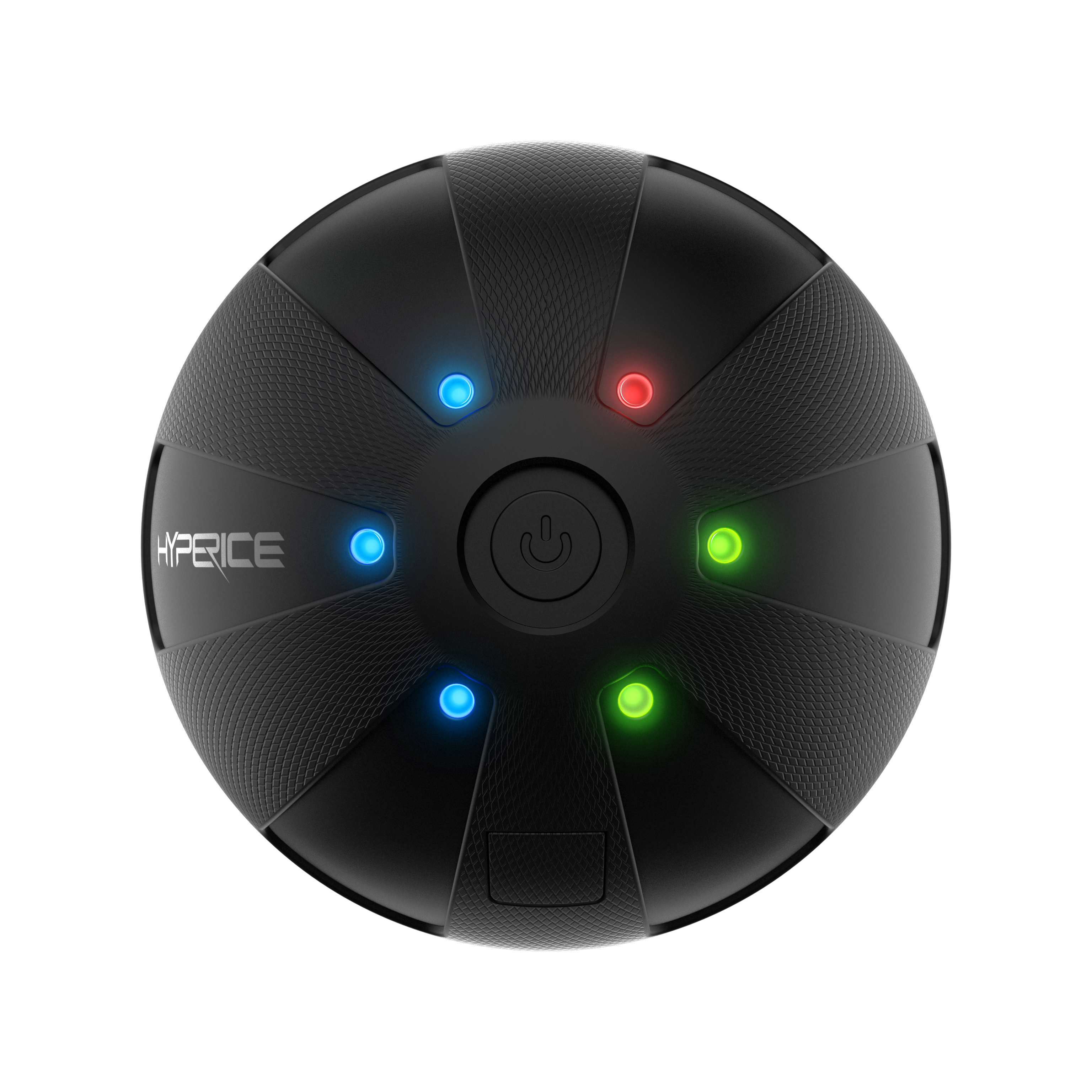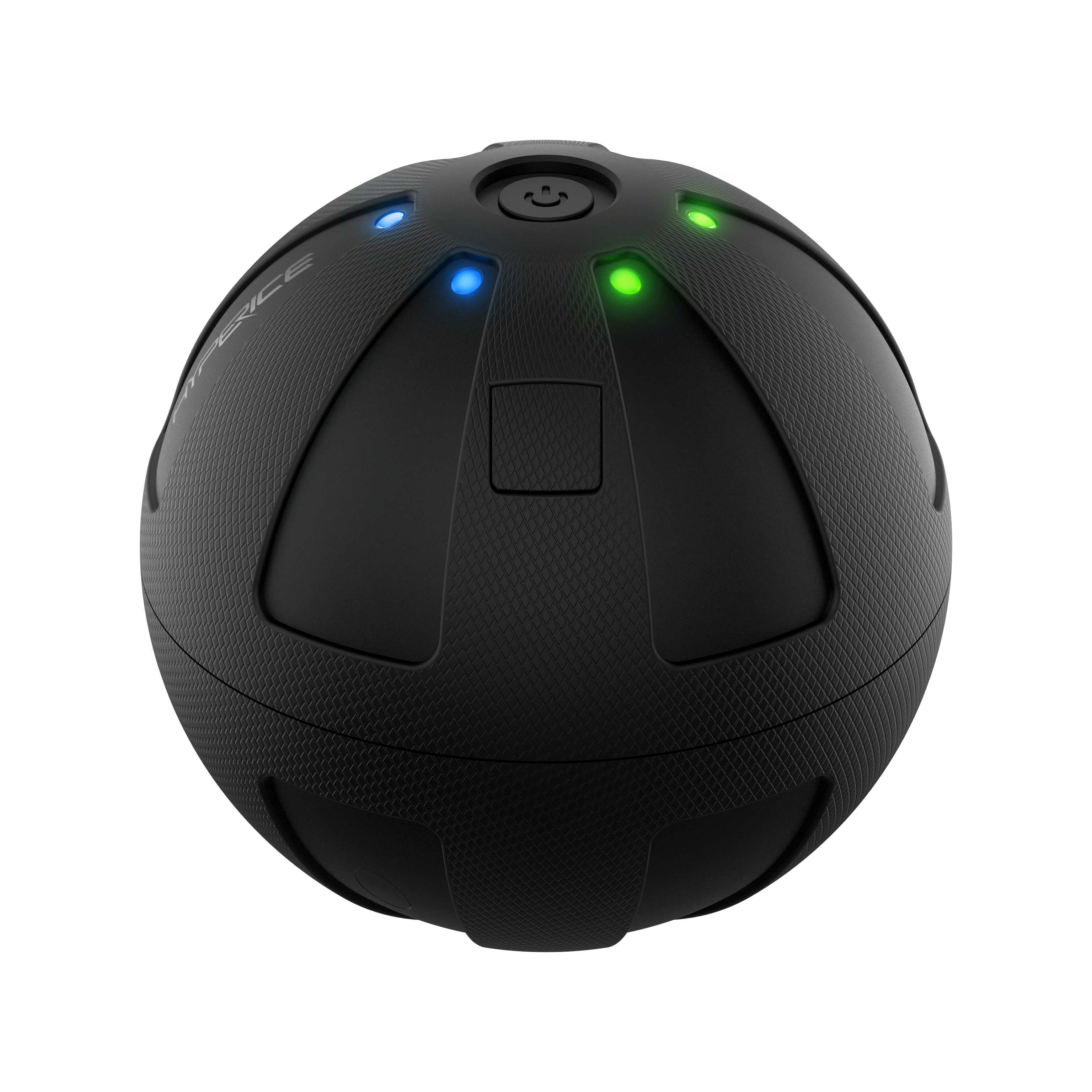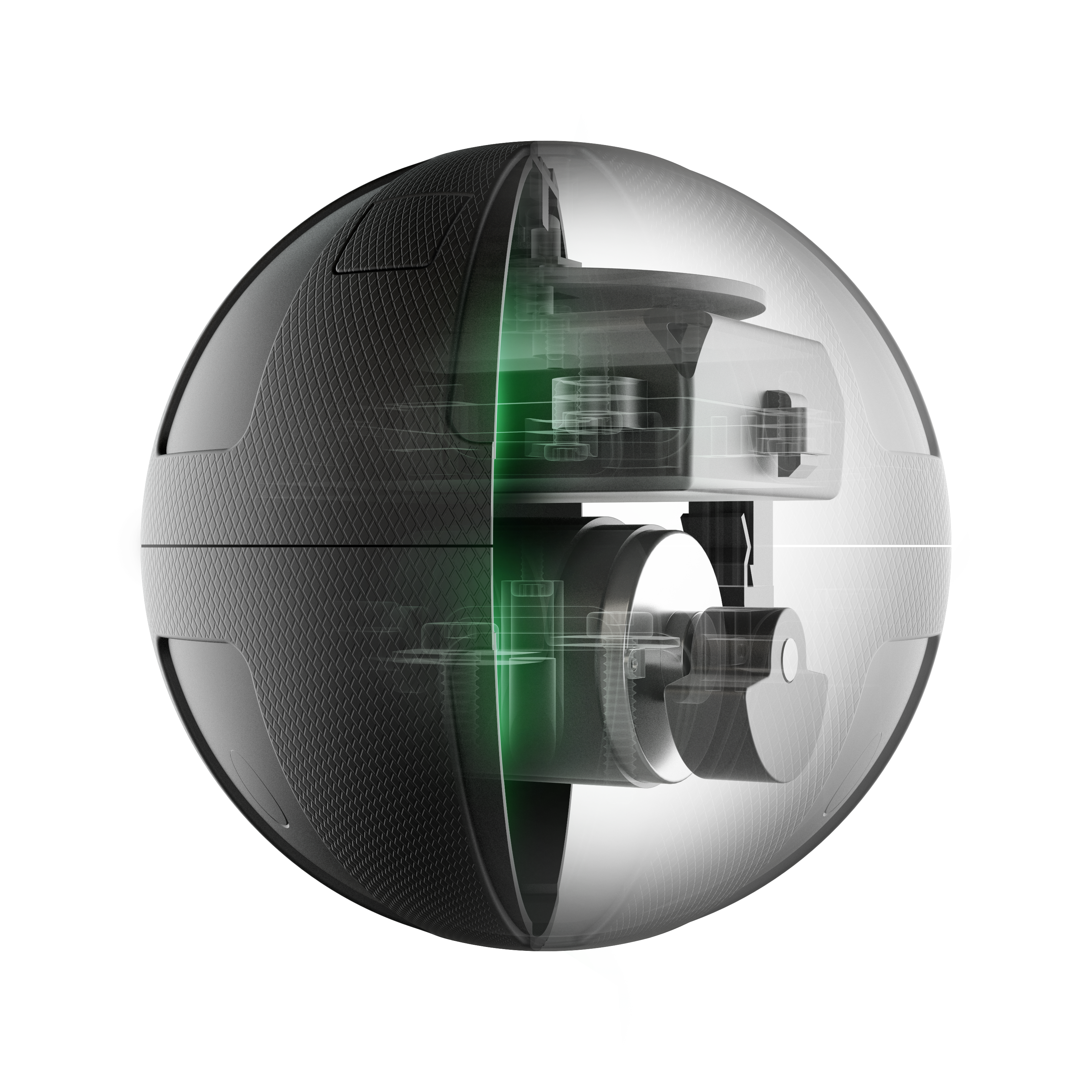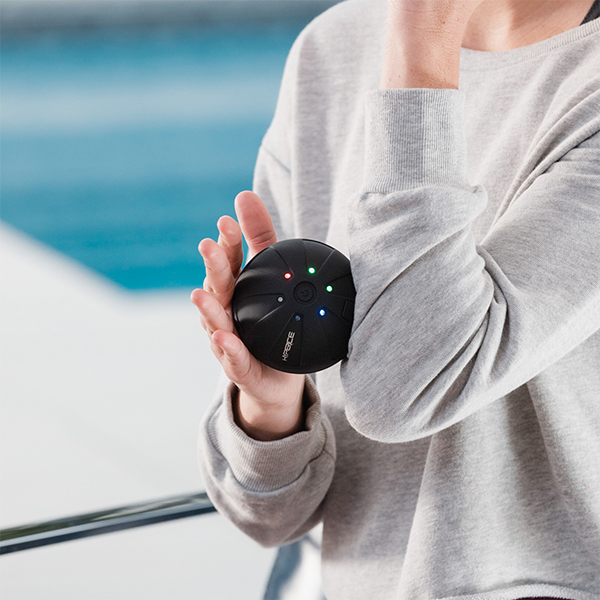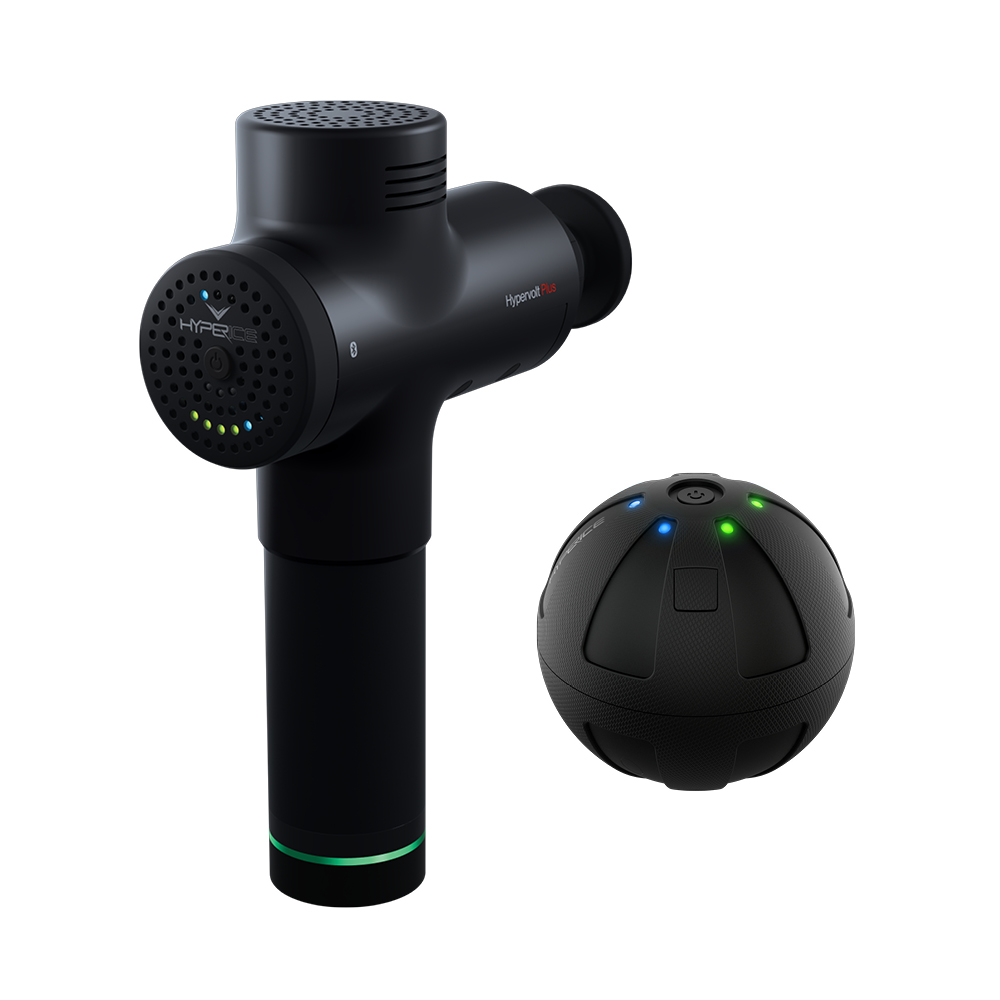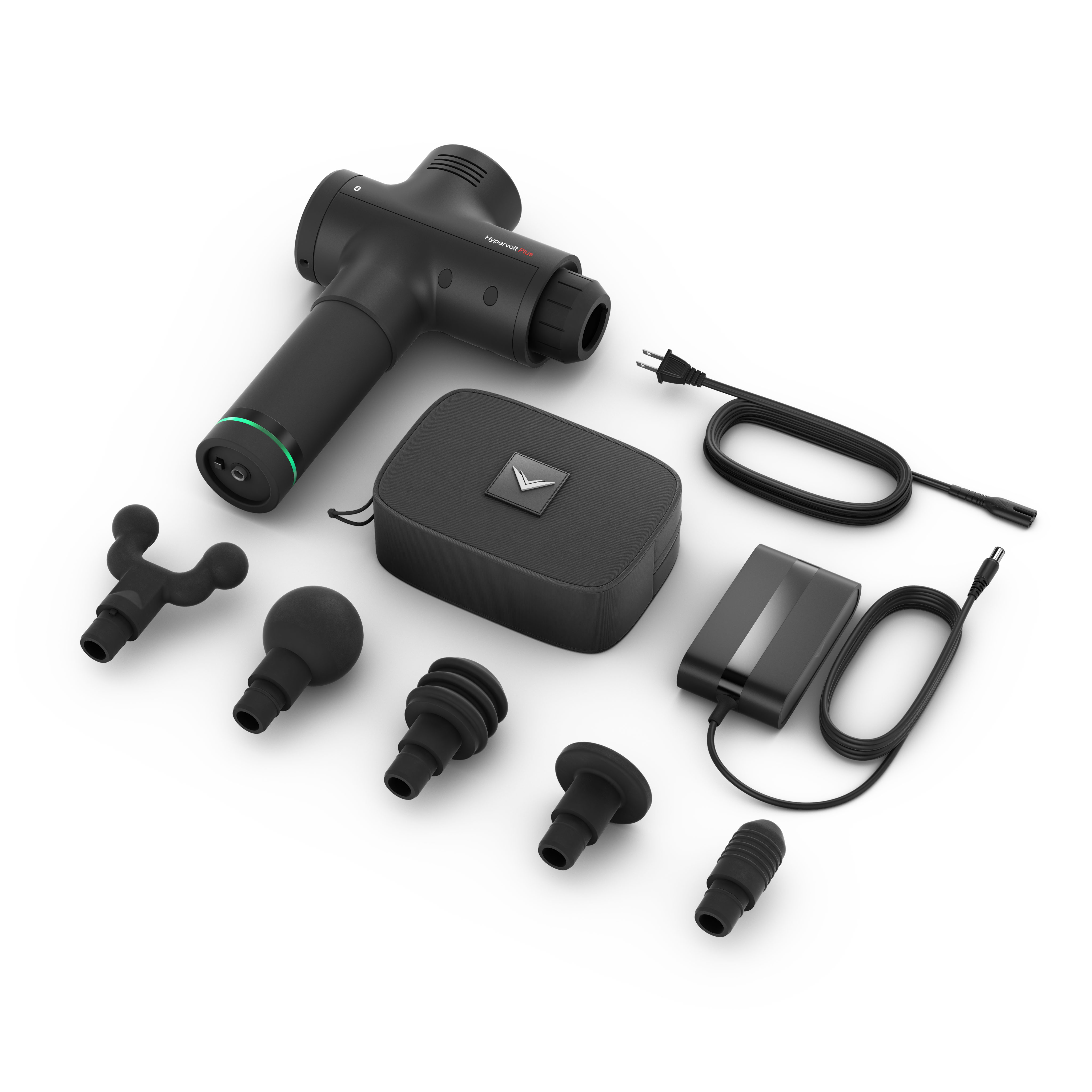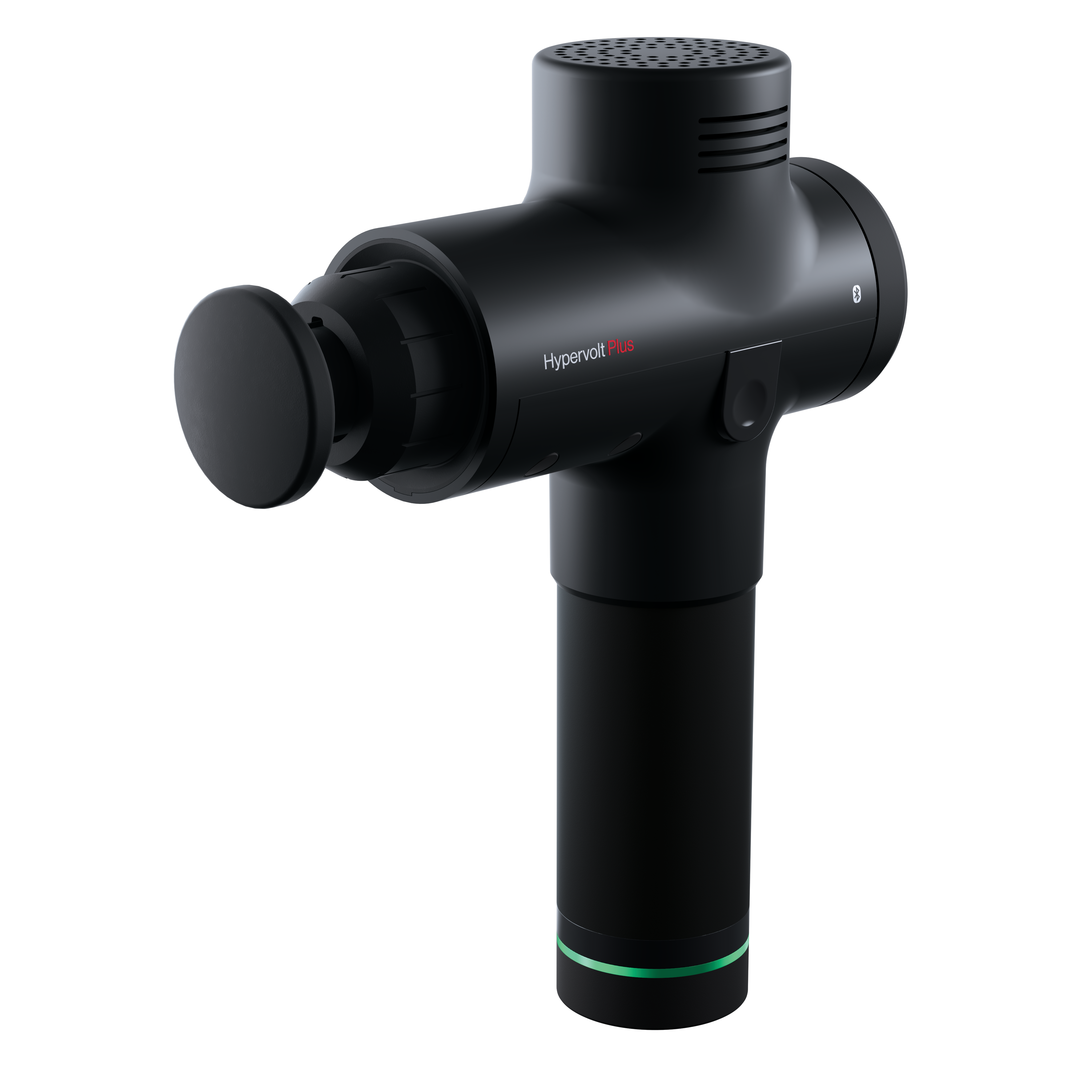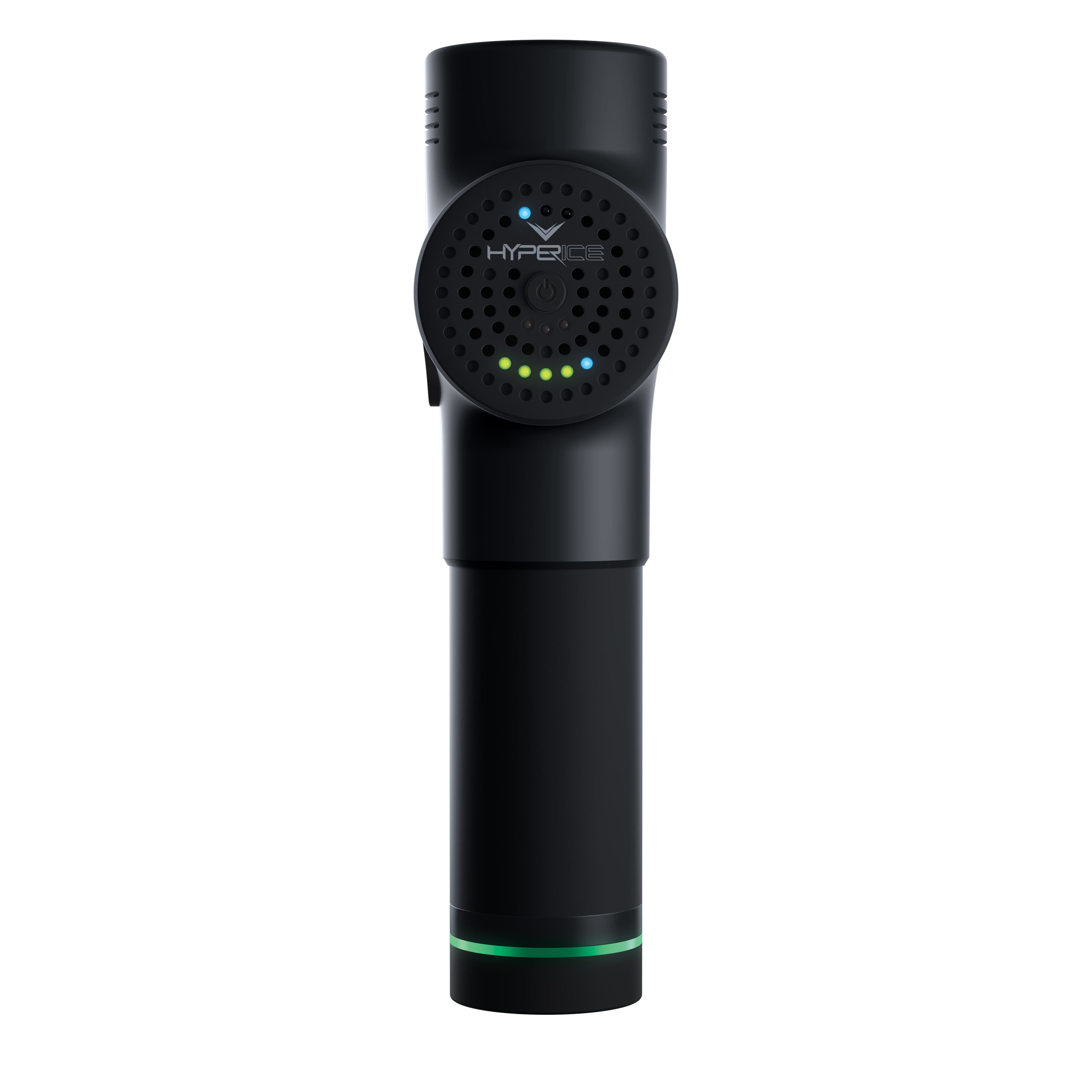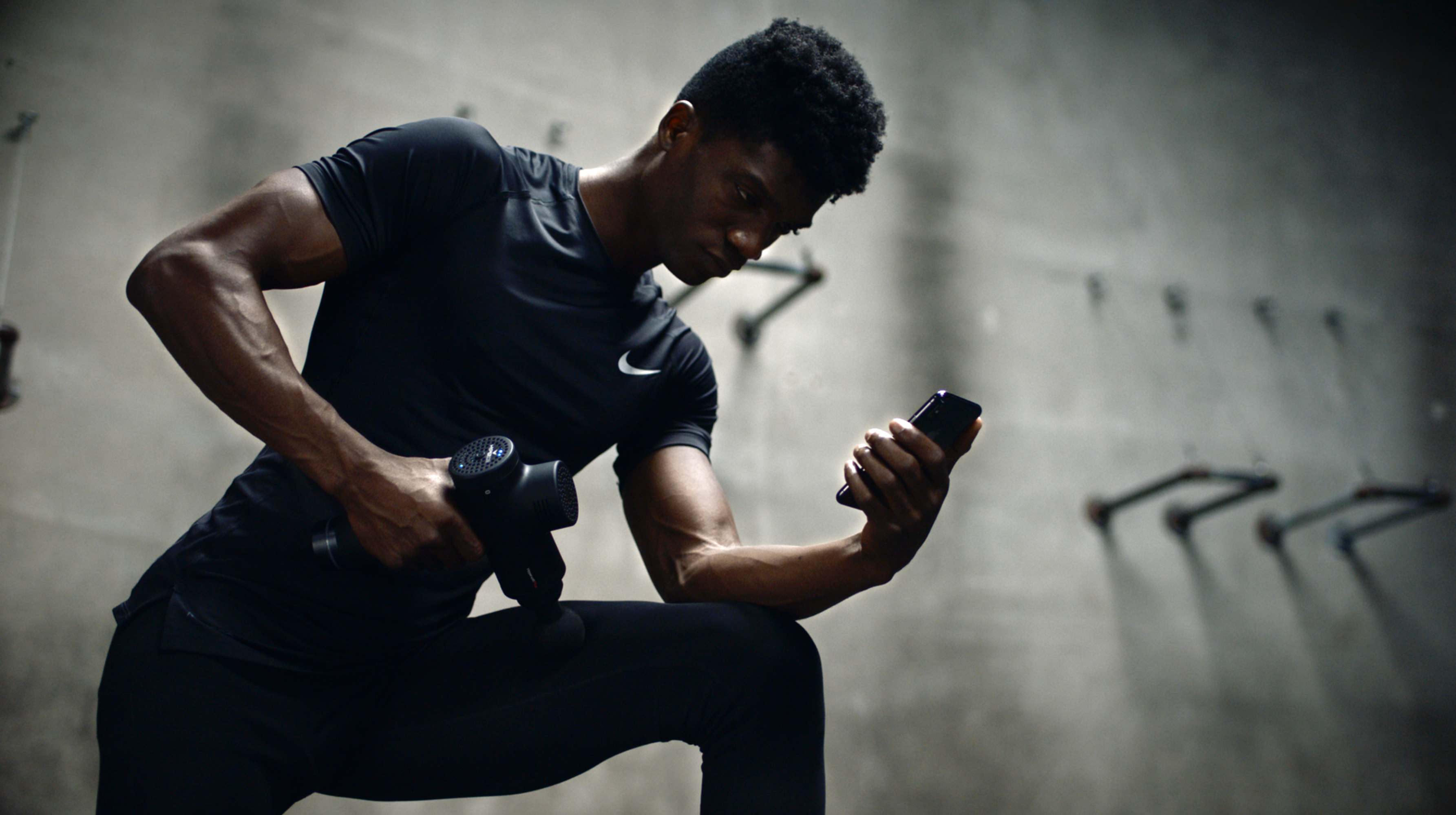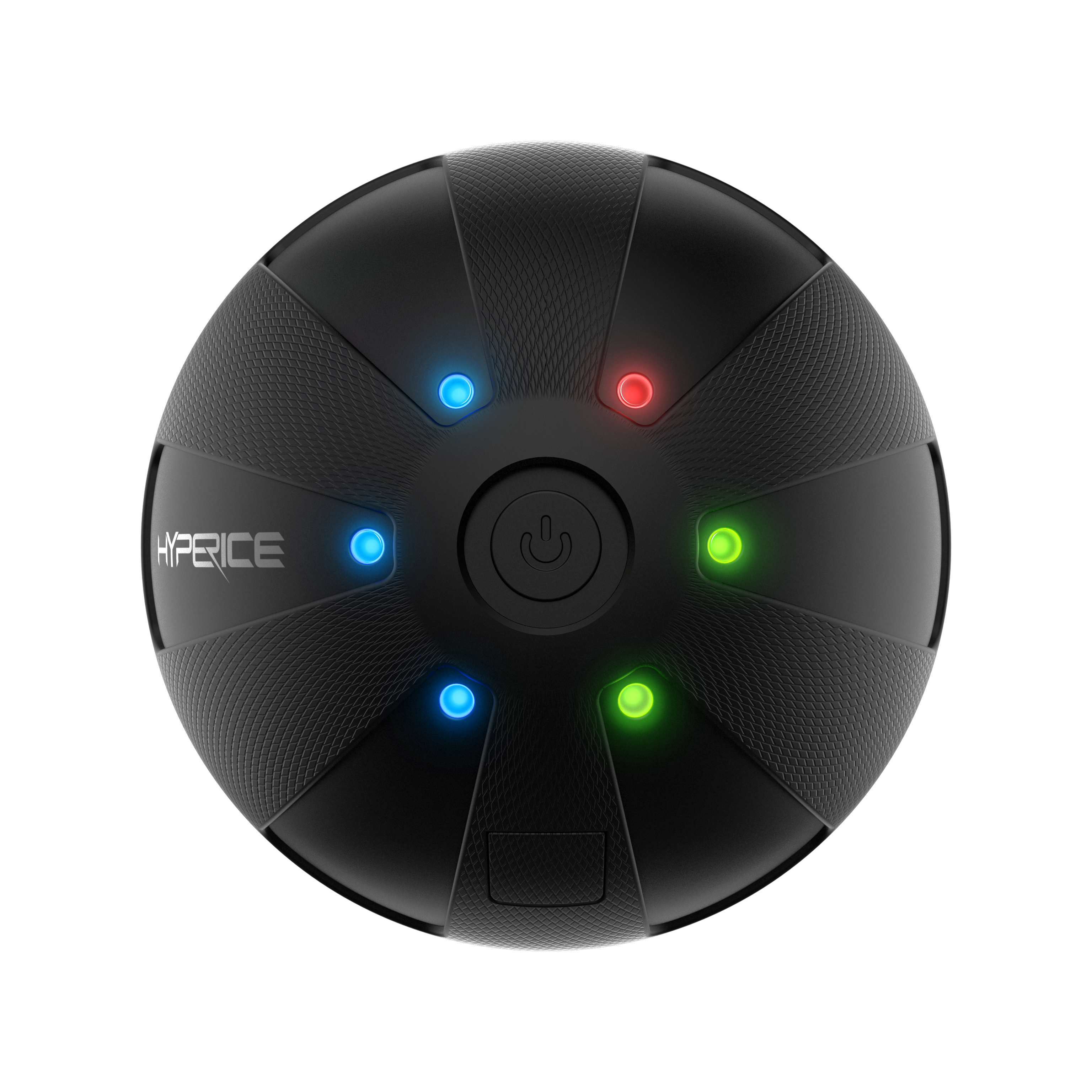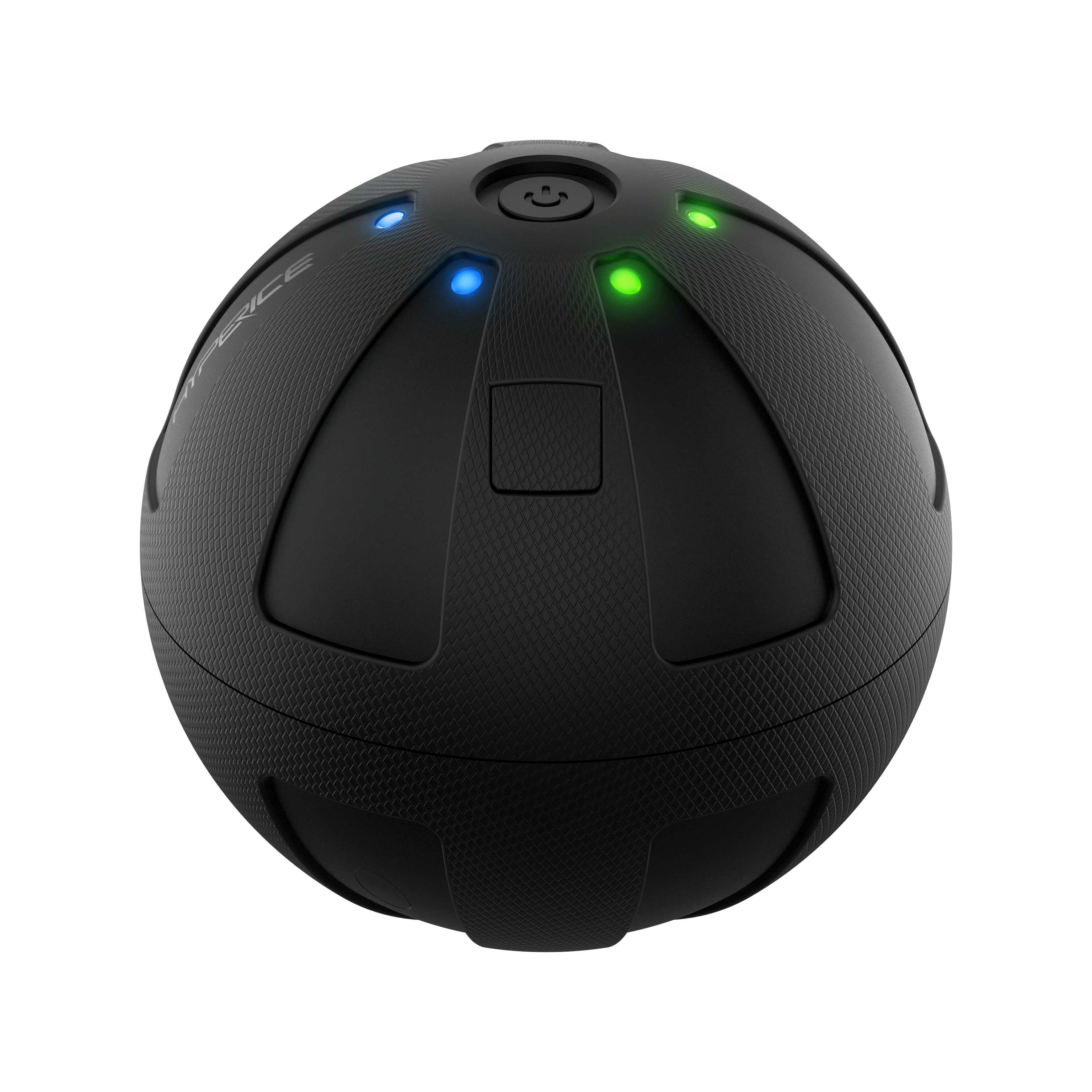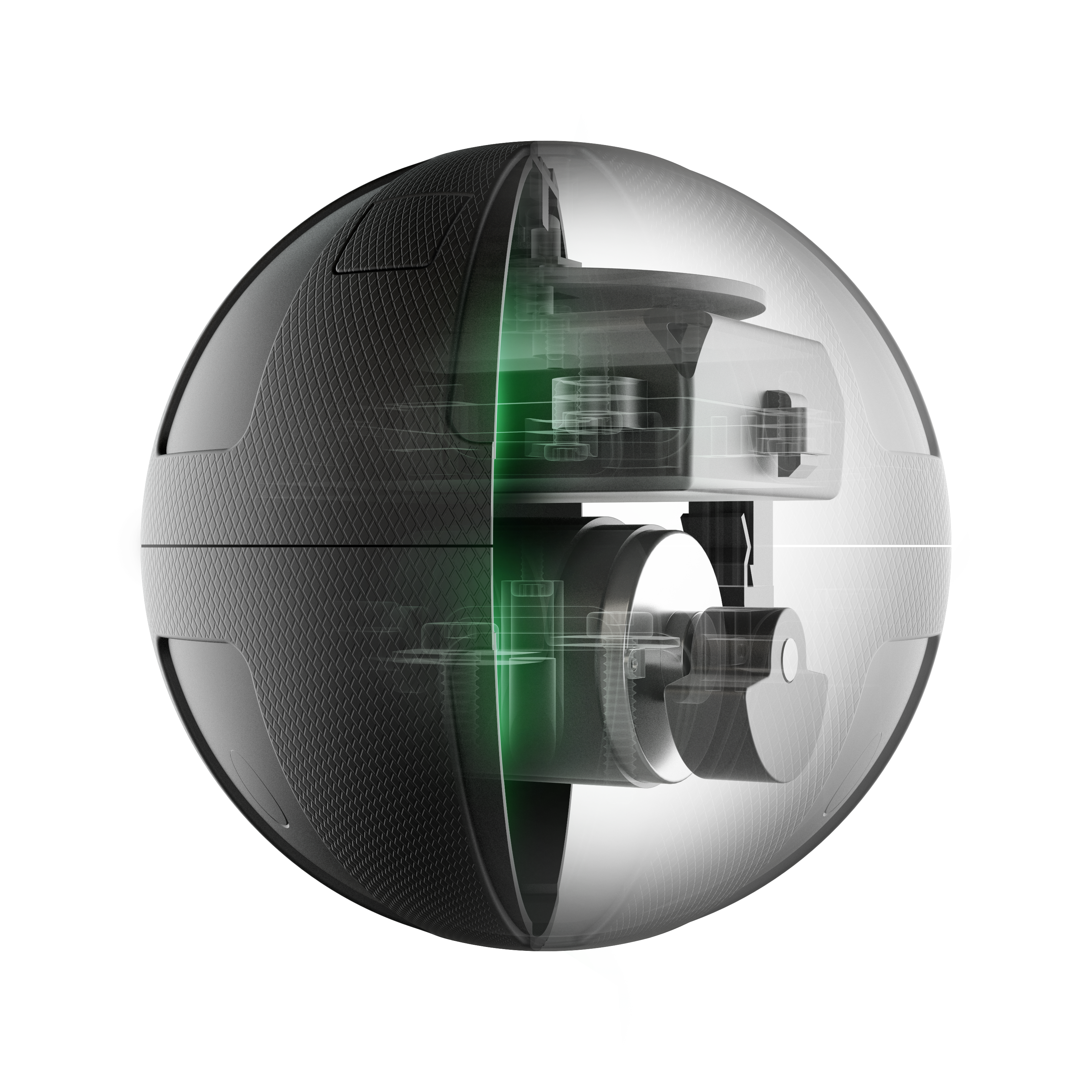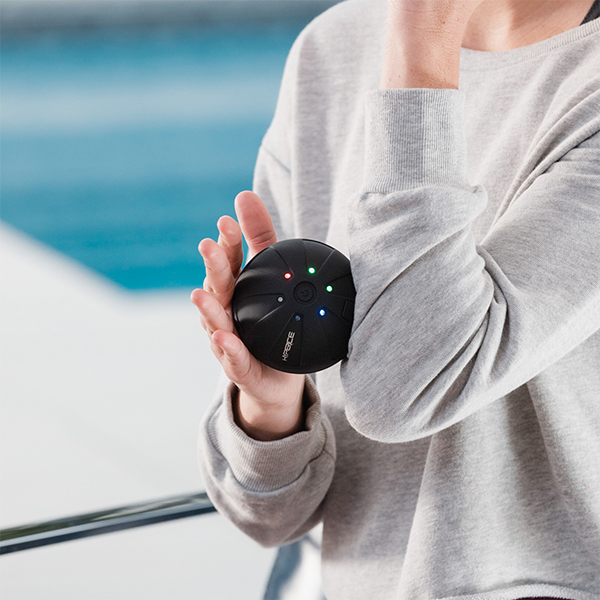 Hypervolt Plus Bluetooth
Powerful 90 watt high torque motor
Quiet Glide™ technology - very quiet
3 speed settings with up to 3,200 beats per minute
Lithium-ion battery (up to 2.5 hours runtime)
5 interchangeable head attachments
High quality Hyperice storage bag
Lightweight, ergonomic design
New pressure sensor technology
Hypersphere Mini:
Compact and travel-friendly
Durable rubber surface
3 speed/intensity levels
The perfect support for your regeneration and muscle relaxation
€399.00*
%
€448.95*
(11.13% saved)
Available, delivery time 1-3 days
Accessories
You are still missing suitable accessories for your training? Select your (additional) training equipment here:
Save money in a bundle: The Hyperice TRAVEL PACK - for optimal regeneration wherever you are
Scope of delivery: Hypervolt Plus Bluetooth + Hypersphere Mini
Hypervolt Plus Bluetooth:
The big brother of the Hypervolt. 50% more power for those who demand more performance from their training equipment.
With the Hypervolt Plus Bluetooth you get more power for your workout or recovery. Instead of the 60 watt motor on the Hypervolt, the Hypervolt Plus Bluetooth has a whopping 90 watts of power to take you to the next level.
What is the Hypervolt Plus Bluetooth?
Like the standard Hypervolt, the Hypervolt Plus Bluetooth allows you to treat your tissues at up to 3,200 beats per minute. However, the increased power allows for an even more intense massage.
The positive effects are that muscle stiffness and soreness can be alleviated and blood flow, range of motion and overall soft tissue health can improve. The Hypervolt Plus Bluetooth is particularly well suited to work in the areas of mobility, recovery time and faster healing after muscle injuries.
Thanks to QuietGlide™ technology, the Hypervolt Plus Bluetooth is also still very quiet to use and of course, it also features the brand new pressure sensing technology that gives the user instant feedback on the correct treatment pressure, especially when working with patients. The matte black finish makes the Hypervolt Plus Bluetooth a real eye-catcher.
Brand new is the Bluetooth feature that makes your fascia massage even better with the help of the Hyperice app. Not only does it allow you to create a customized massage program to suit your needs, but it also includes exclusive content from top professionals as well as massage programs developedby Hyperice.
Product Details:
With associated app and Bluetooth function
Powerful 90 watt high-torque motor with Quiet Glide™ technology - very quiet
3 speed settings with up to 3,200 beats per minute
Lithium-ion battery (up to 2.5 hours runtime, the same battery used in Teslas)
5 interchangeable head attachments and storage pouch
Ergonomic design - weight 1.4 kg
New pressure sensor technology that enables targeted treatment
Elegant matte black finish
High-quality packaging for storage and transport
Your advantages with the Hypervolt Plus Bluetooth at a glance
Can help relieve soreness, muscle stiffness and muscle pain
Can help speed recovery times
May help heal muscle injuries faster
May increase range of motion
Increases local blood flow to the tissues
Very light and user friendly
Five attachments for different treatment focuses
Significantly quieter than comparable products
New possibilities for fascia massage thanks to associated app and Bluetooth function
Hypersphere Mini:
Massage balls help you loosen your muscles.
The Hypersphere massage ball complements the positive properties of a massage ball with the latest vibration technology, taking massage to a whole new level.
The vibration allows you to achieve significantly better results in the areas of recovery, therapy after injuries and performance enhancement. With the compact dimensions of the ball, you can perfectly reach and treat especially localized problem areas.
Especially the local vibration therapy can increase mobility, flexibility and blood flow to your muscles. The combination of high-intensity vibration and compression offers you completely new possibilities.
The Hypersphere Ball is used by the world's best athletes before and after competitions.
Top athletes like Lindsey Vonn, Hope Solo or Blake Griffin, but also many German professional teams from soccer, basketball, volleyball, ice hockey and handball swear by the positive effects of the Hypersphere.
Areas of application
Back - hips - buttocks - shoulders - neck - feet - thighs - calves - arms
Product details
3 speed/intensity levels
Easy to use
Compact and suitable for travel
Diameter: 12.5 cm
Weight: 0.9 Kg
Surface made of sturdy rubber
Charging time about 4 hours
Battery life approx. 2 h (at highest level)
Question : Hallo! Eine, wahrscheinlich banale Frage: Wie wechsele ich die Aufsätze?
From : customer
Answer:
Danke für deine Frage.Ganz simpel: Die Hypervolt Aufsätze können ganz einfach durch leichtes ziehen gelöst werden und ein neuer/anderer Aufsatz durch leichtes reindrücken wieder aufgesetzt werden. Sportliche Grüße