Hyperice - Vyper 2.0 black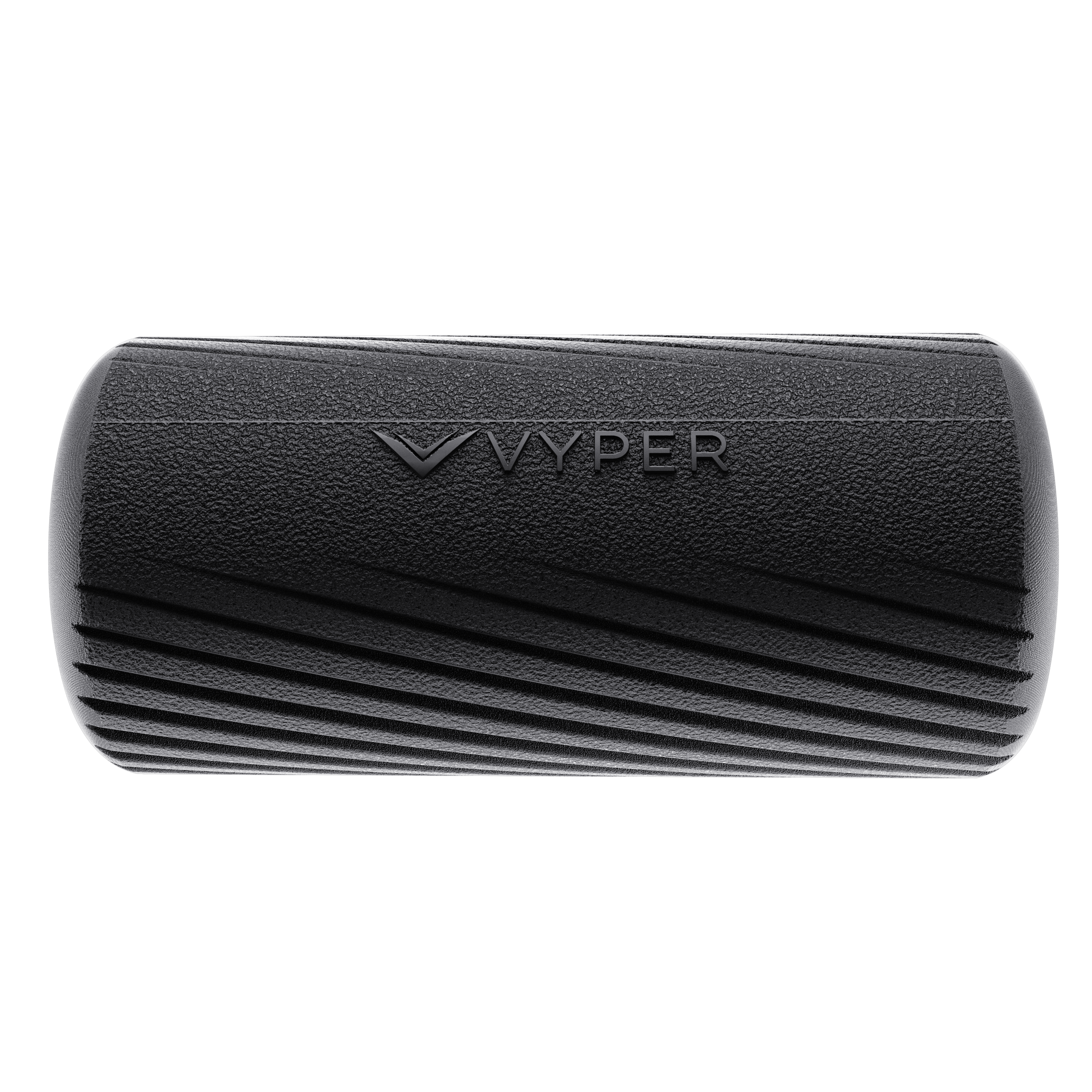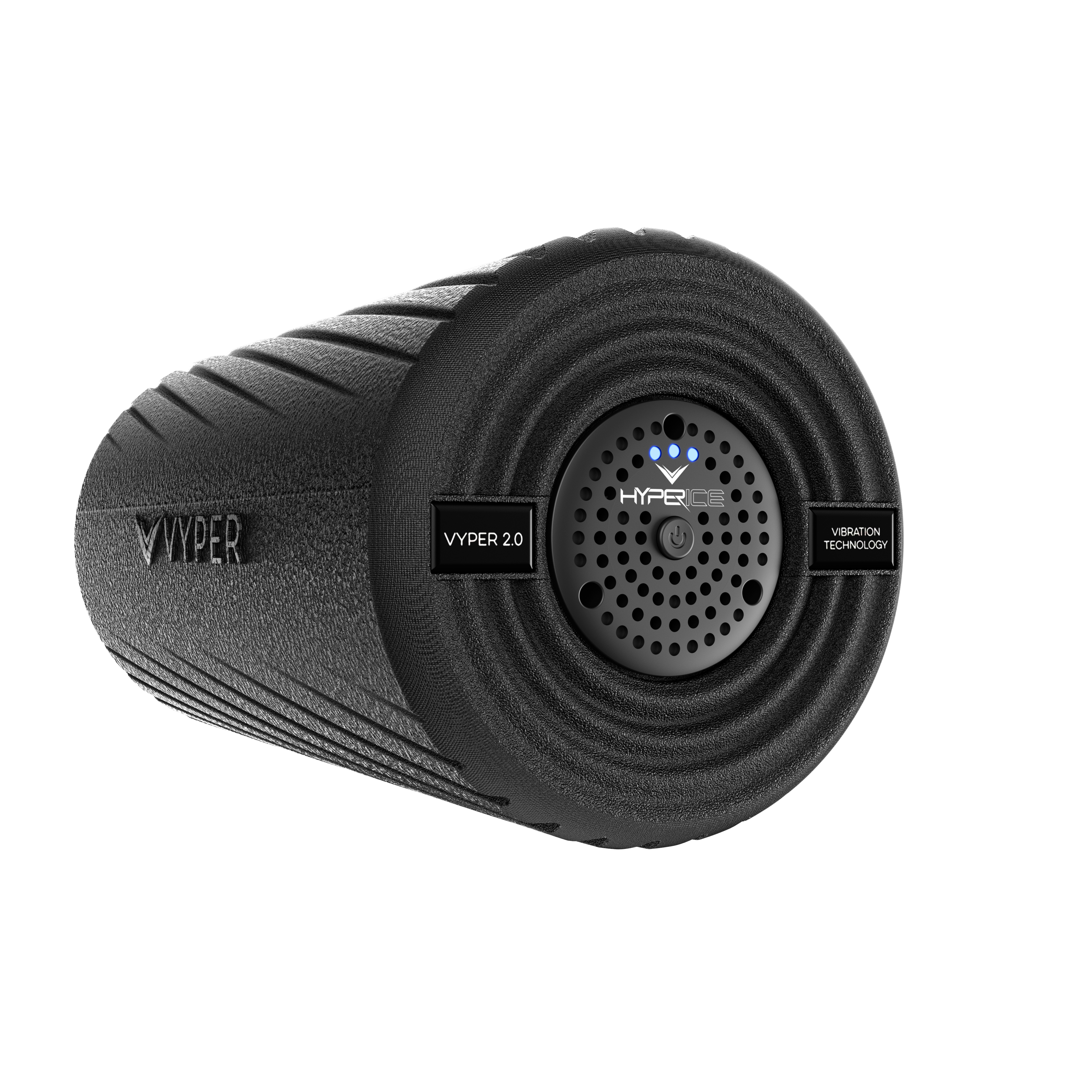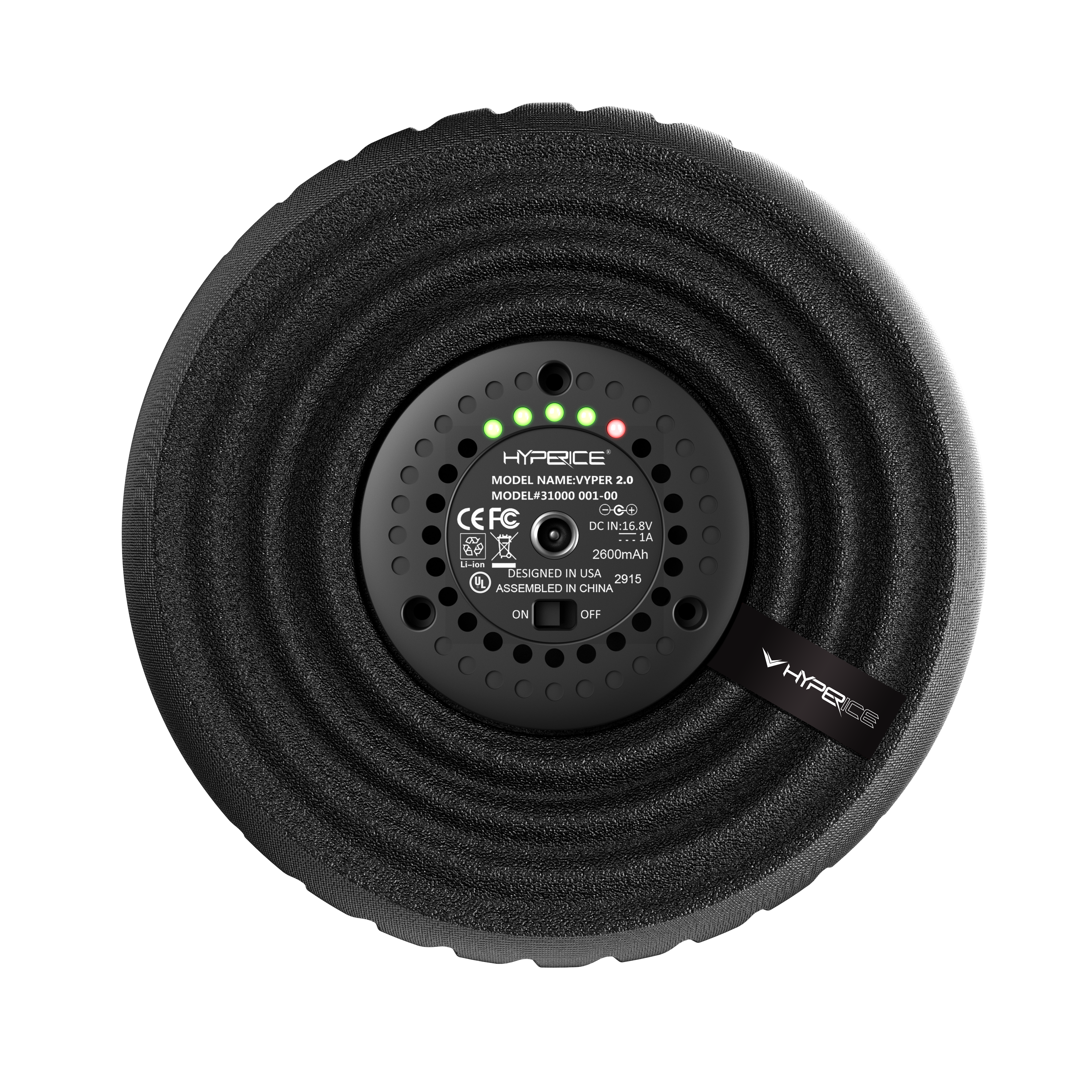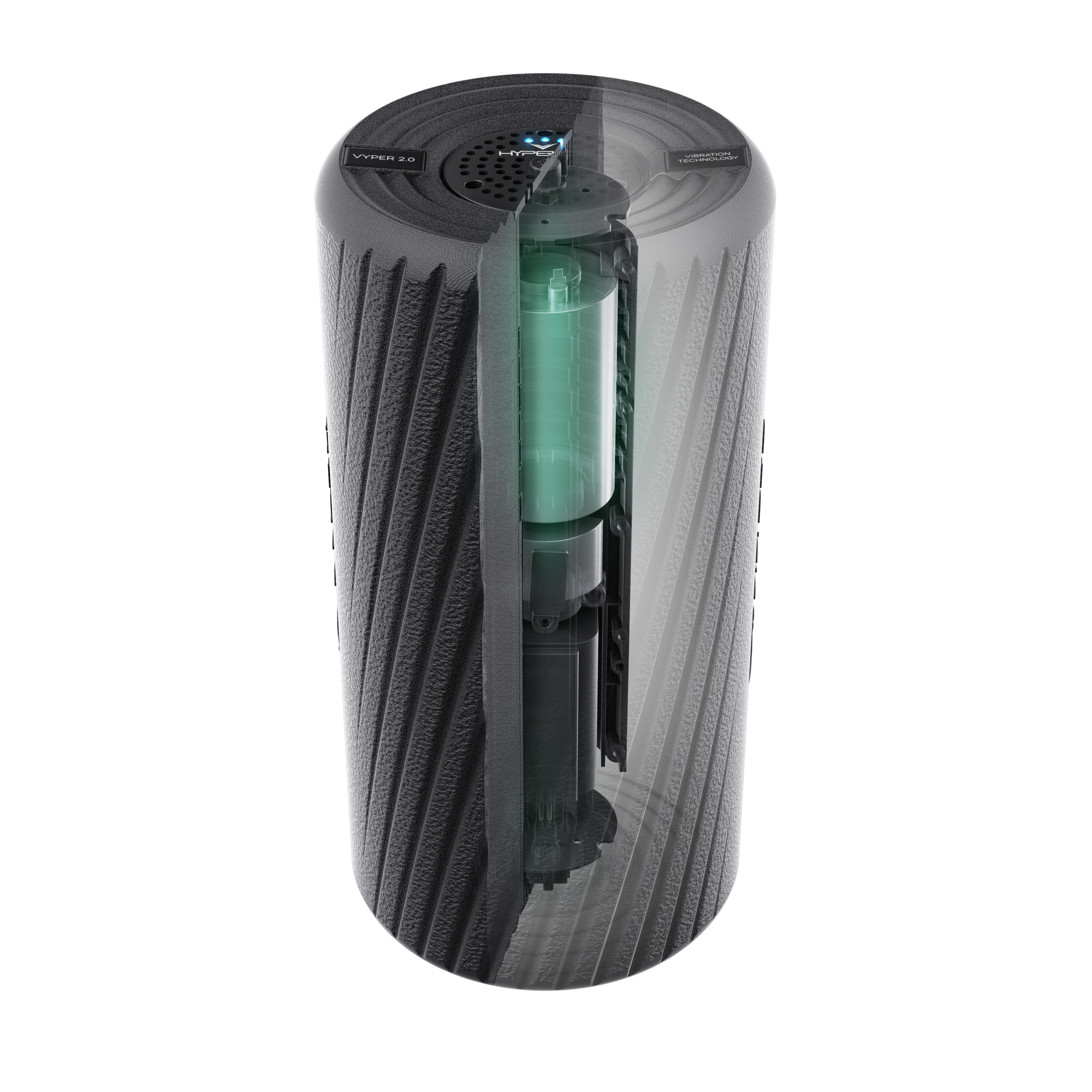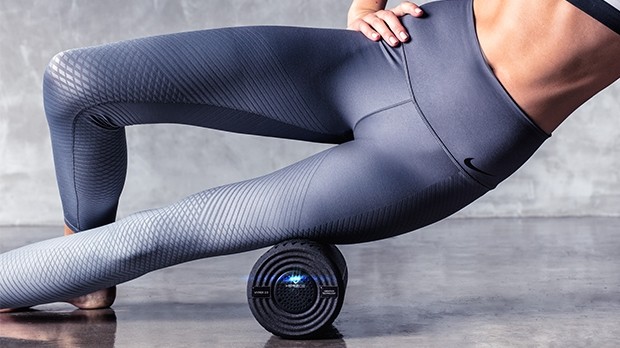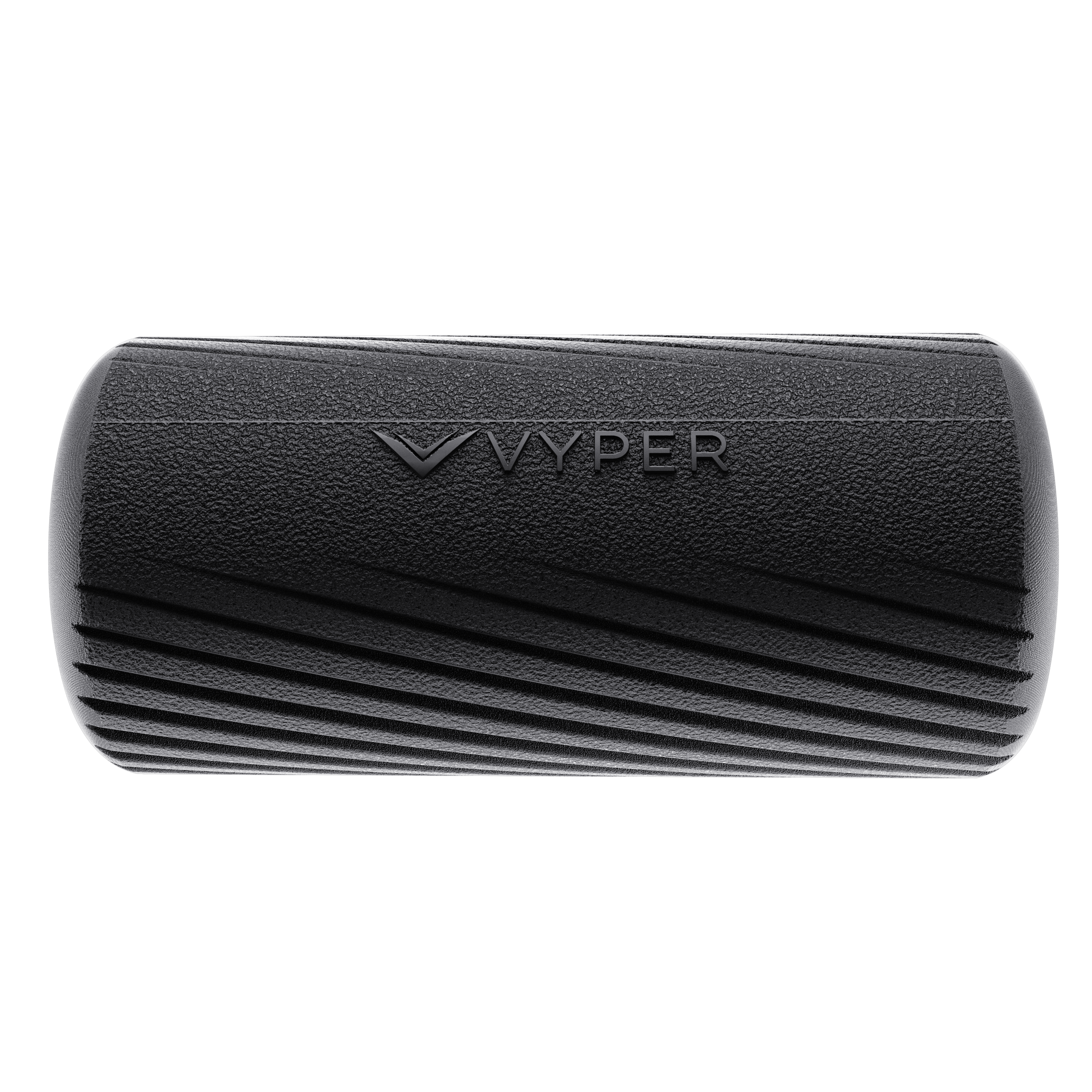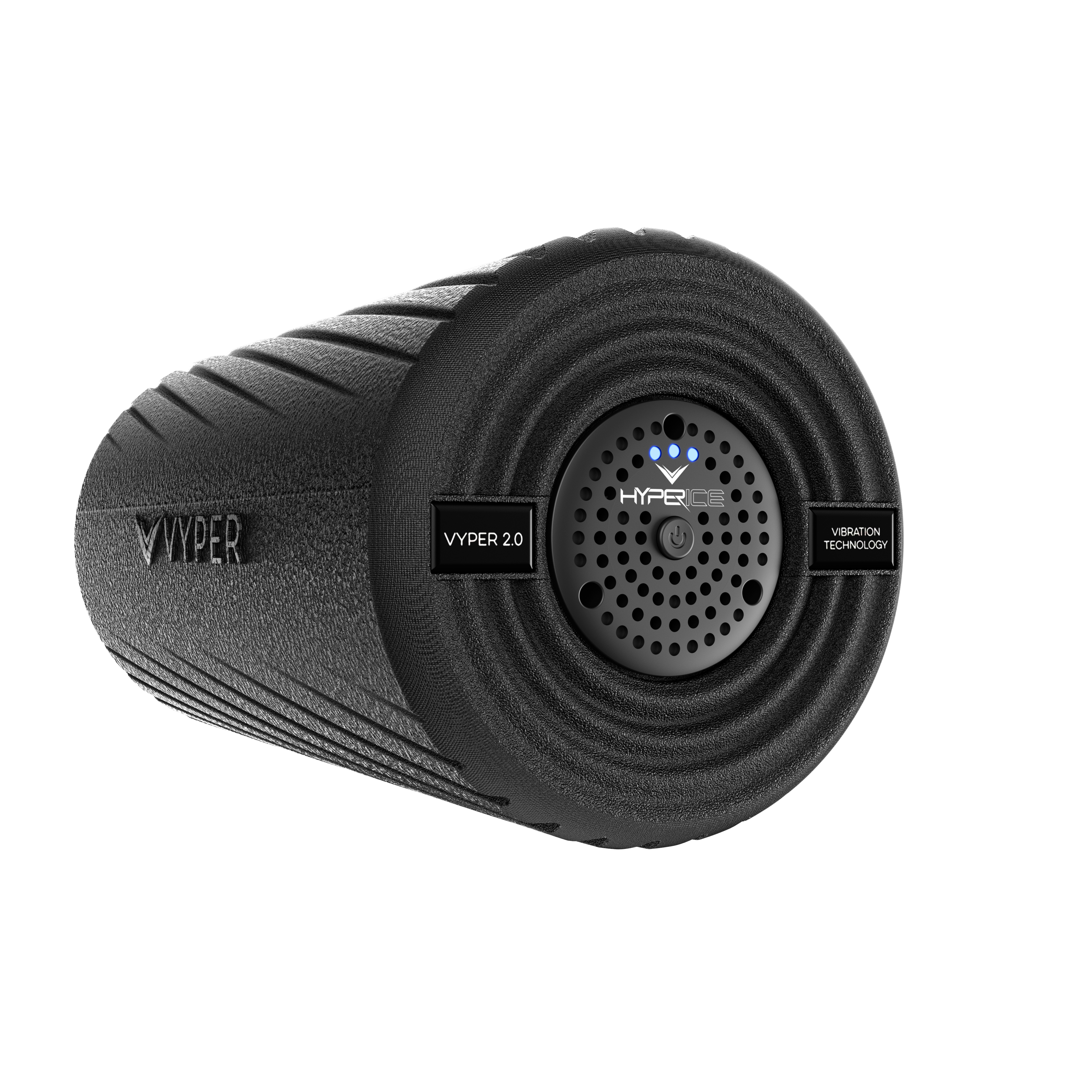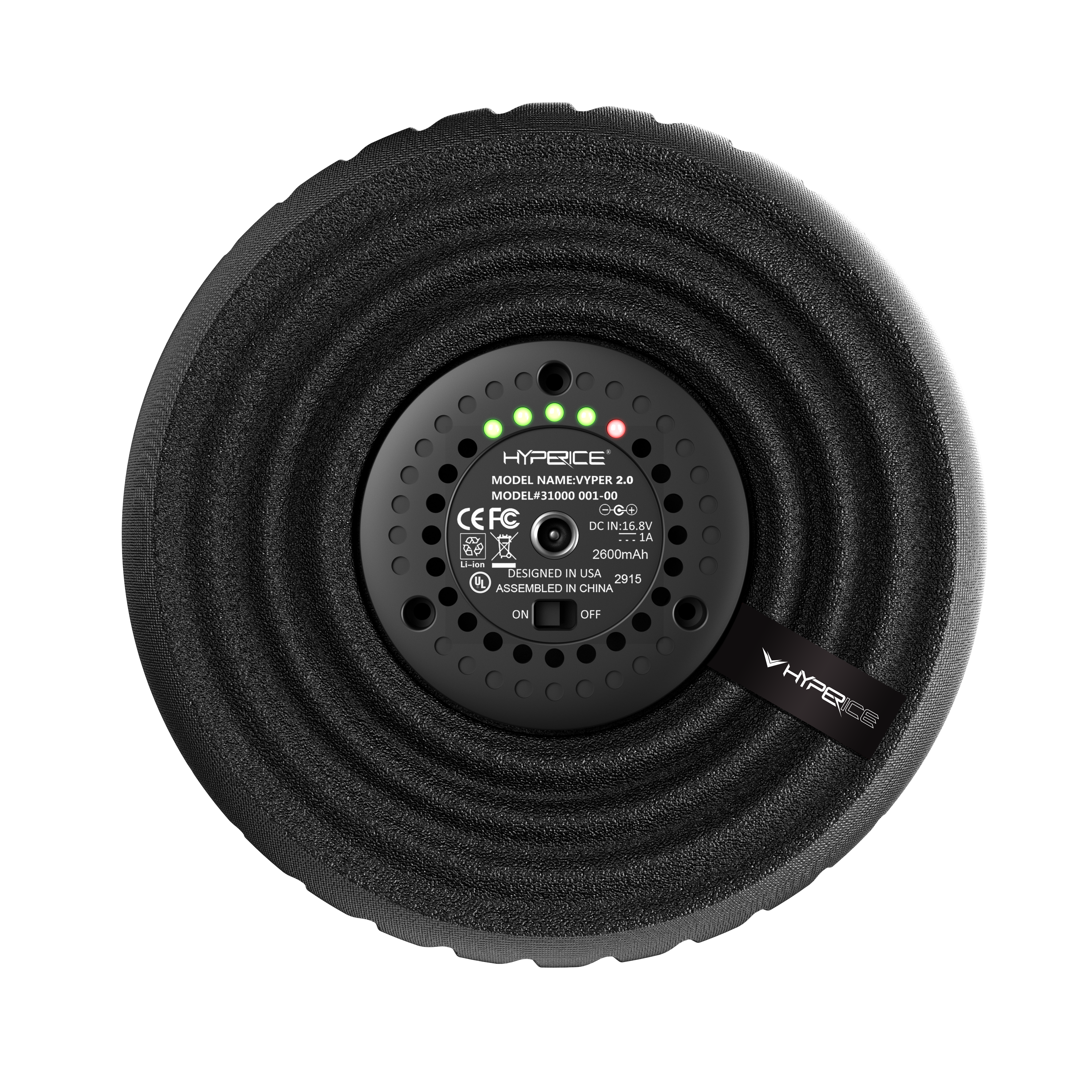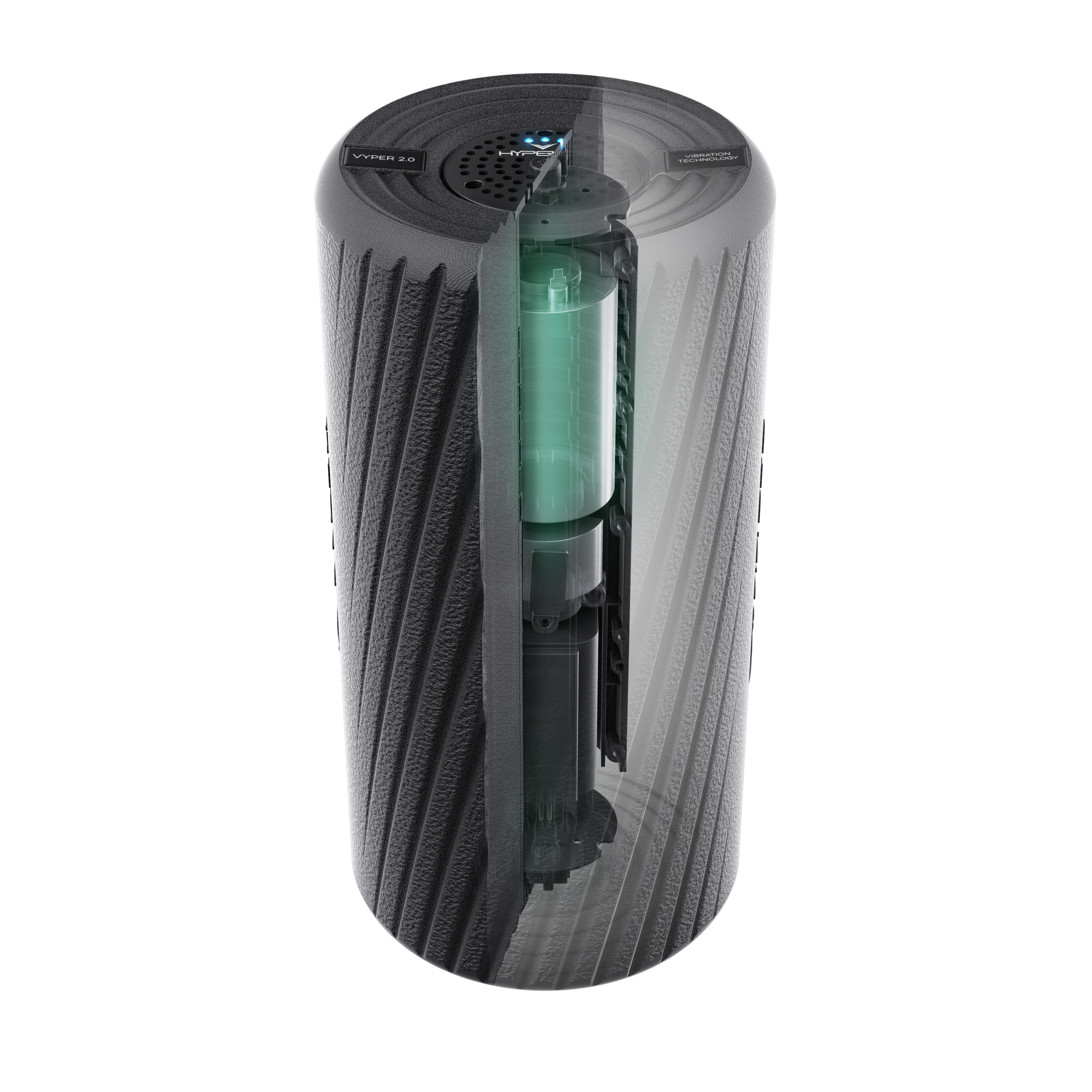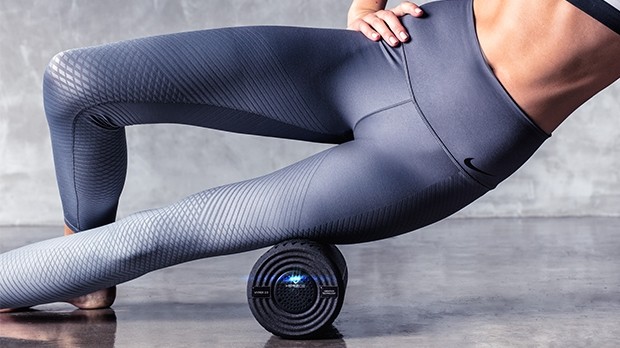 Take your regeneration to the next level
The regeneration tool of the top athletes
Next generation of vibration rollers
Combination of fascia therapy with the latest vibration technology
Regeneration, prevention, performance enhancement
€149.00*
%
€199.90*
(25.46% saved)
Available, delivery time 1-3 days
Accessories
You are still missing suitable accessories for your training? Select your (additional) training equipment here:
For more relaxation, better regeneration and therapy
The innovative massage roller Vyper 2.0 uses vibration technology to optimize the treatment of your muscles.
Regular fascia rollers help you loosen your muscles. The
Vyper 2.0 can
take
myofascial stimulation
to a
whole new level
by adding vibration and
intensity
.
The result can be significantly better results in releasing muscular tension and faster elimination of pain, but also accelerated recovery after intense sessions.
Through the combined benefits of pressure and the optimal vibration, the Vyper 2.0 can accelerate recovery and improve muscle performance.
Additionally, mobility and flexibility can be increased, and muscle injuries can be prevented. Perfect for myofascial stimulation, warm-up, as well as reducing muscle pain and stiffness for better recovery.
The operation of the Vyper 2.0 is very simple. With one button you can change the three intensity levels and effectively release tension and adhesions in your muscles.
The Vyper 2.0 is already used by many top athletes. Lindsey Vonn (skiing), Hope Solo (soccer) or Blake Griffin (basketball) swear by the positive effects.
Also many German professional teams from soccer, basketball, volleyball and handball use the Vyper 2.0 in their training.
Product details
3 speed/intensity levels
easy to use
compact and suitable for travel
length: 30 cm, diameter: 14.5 cm
Weight: 1.1 Kg
Charging time about 4 hours
Battery life approx. 2 h (at highest level)
There aren't any asked questions yet.