Hyperice - Shoulder left black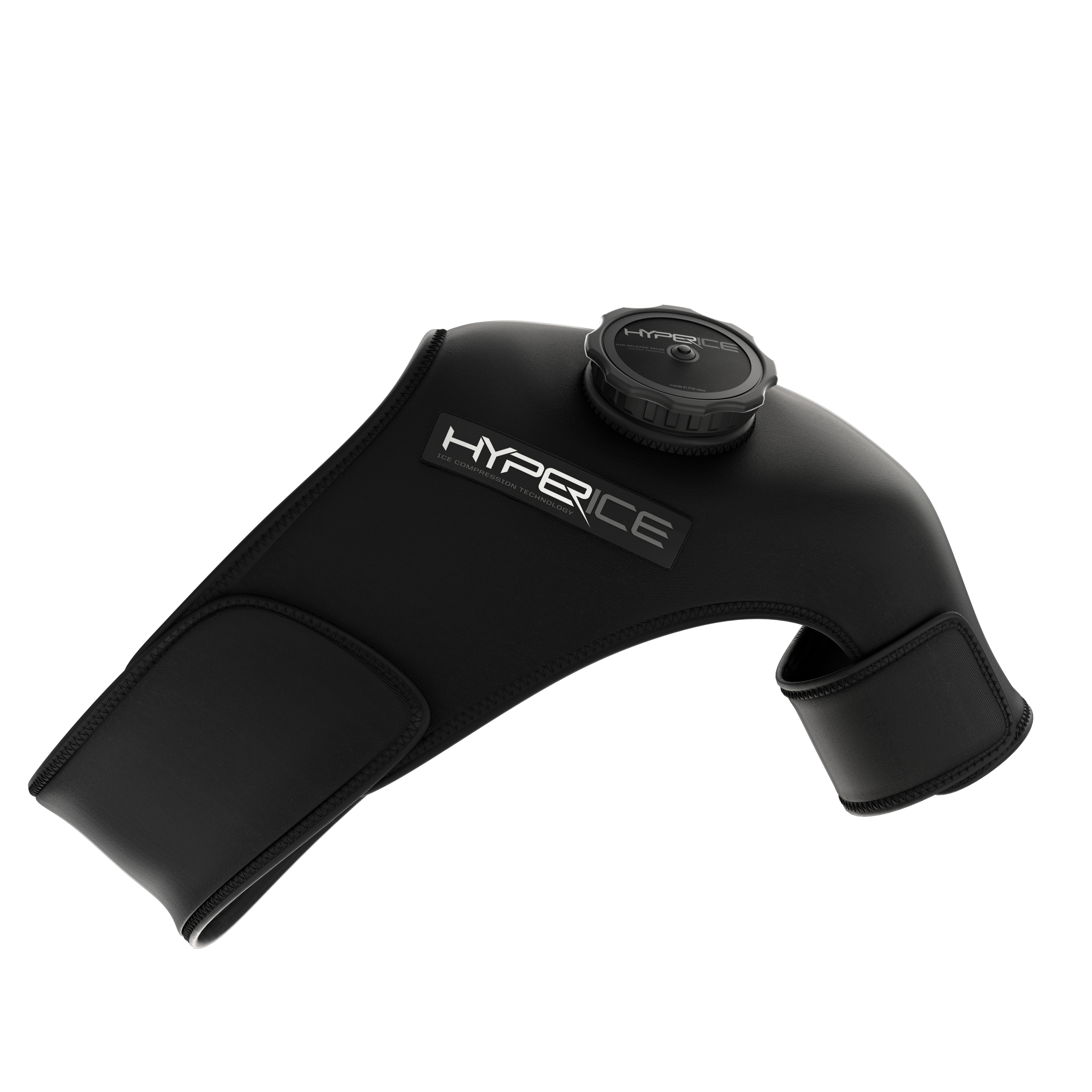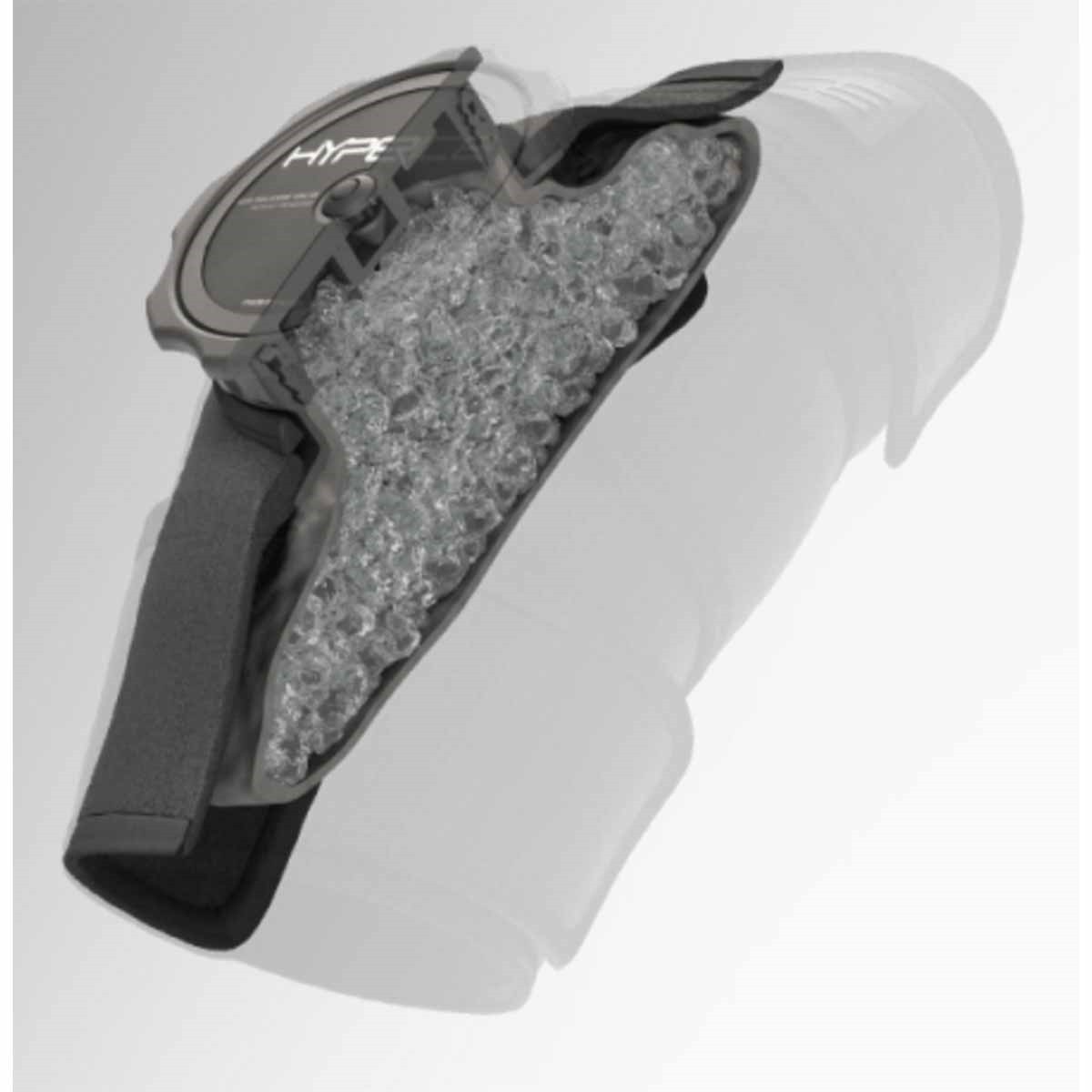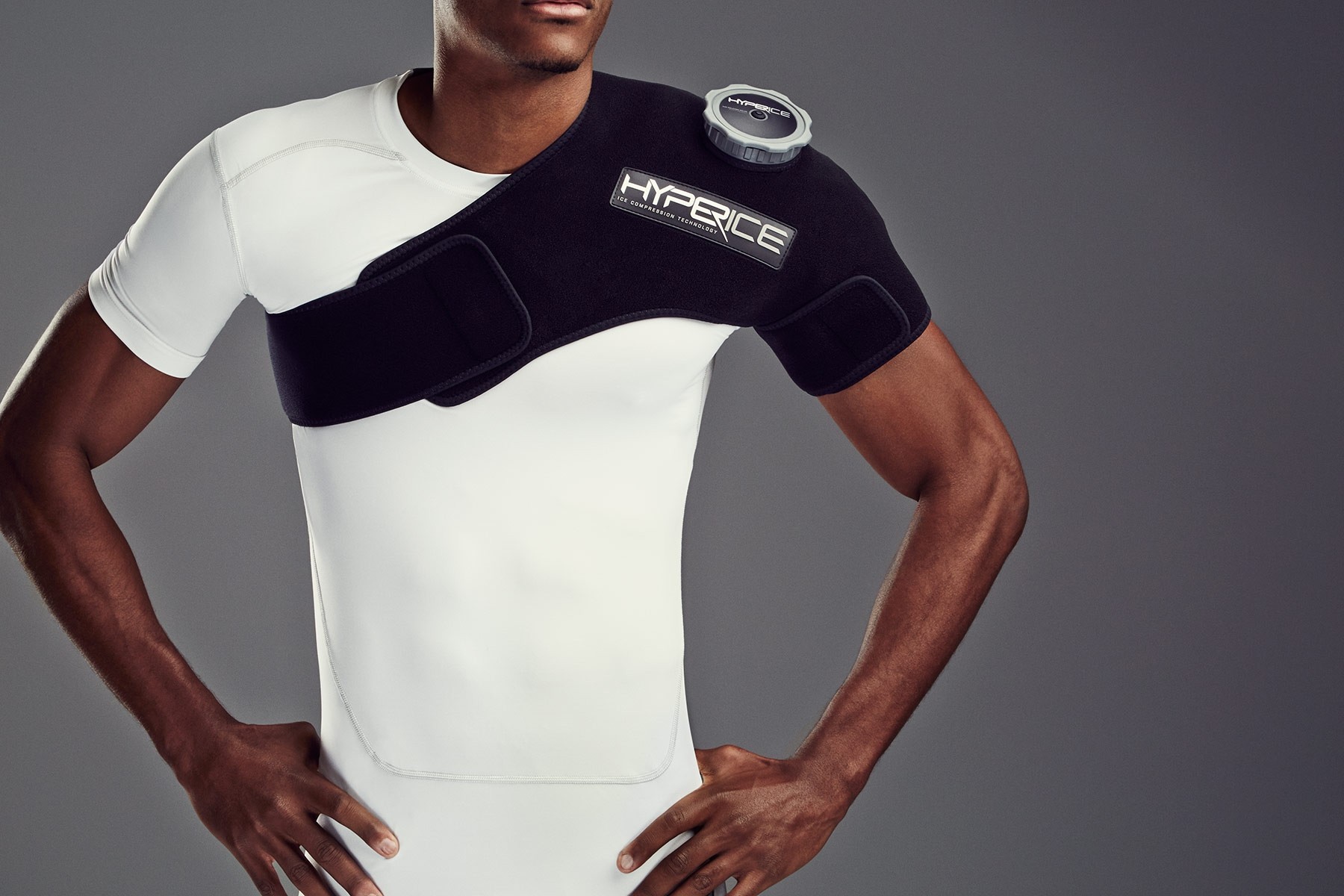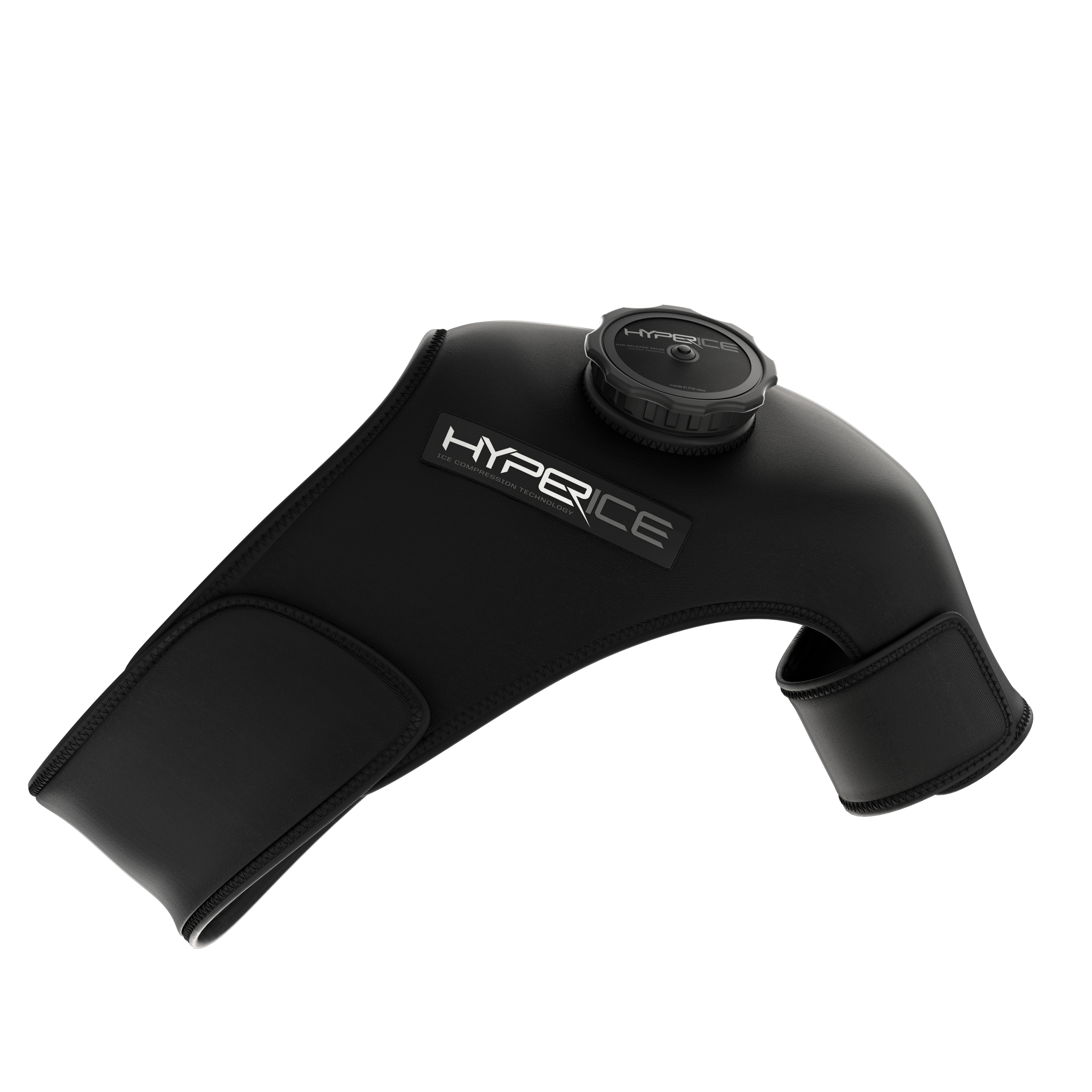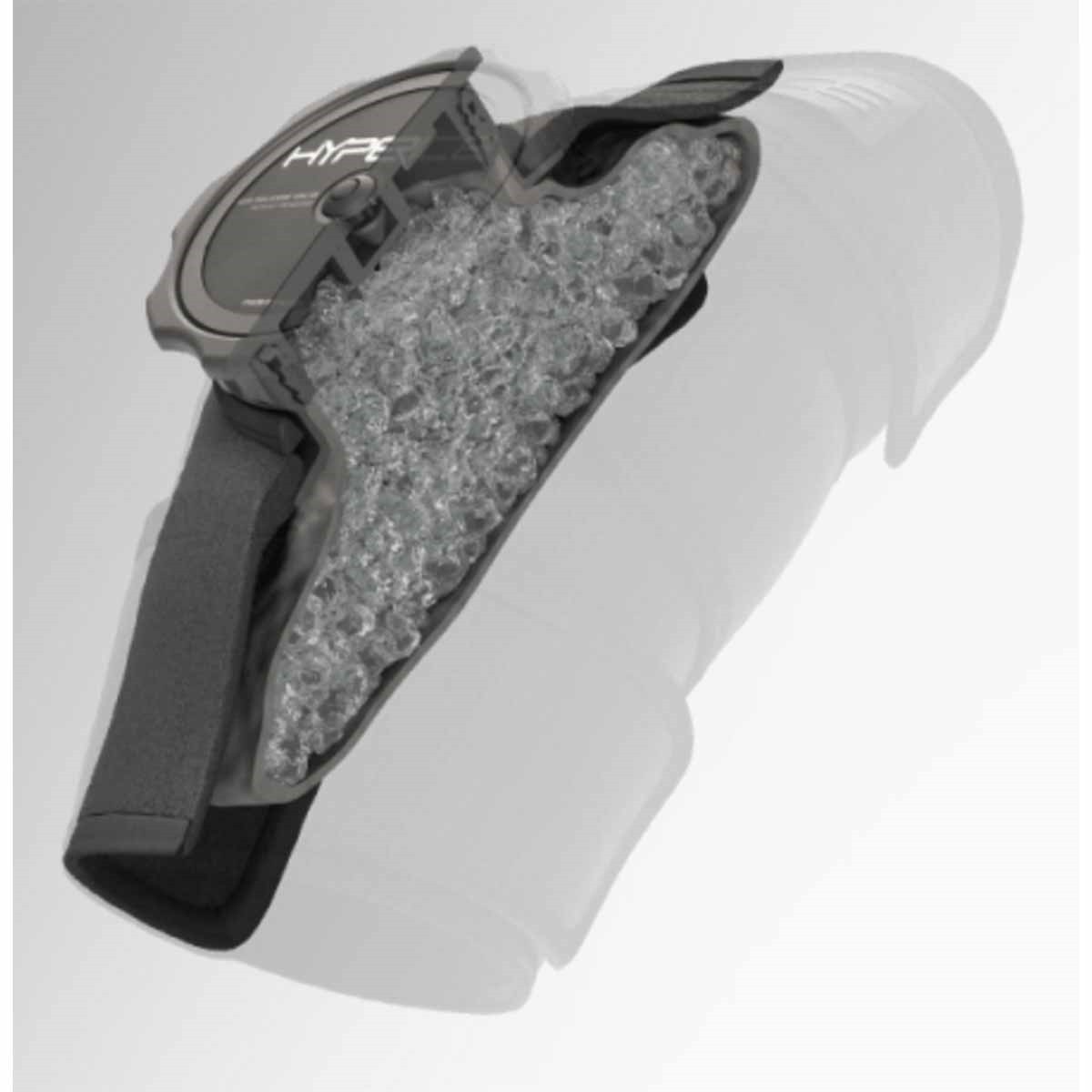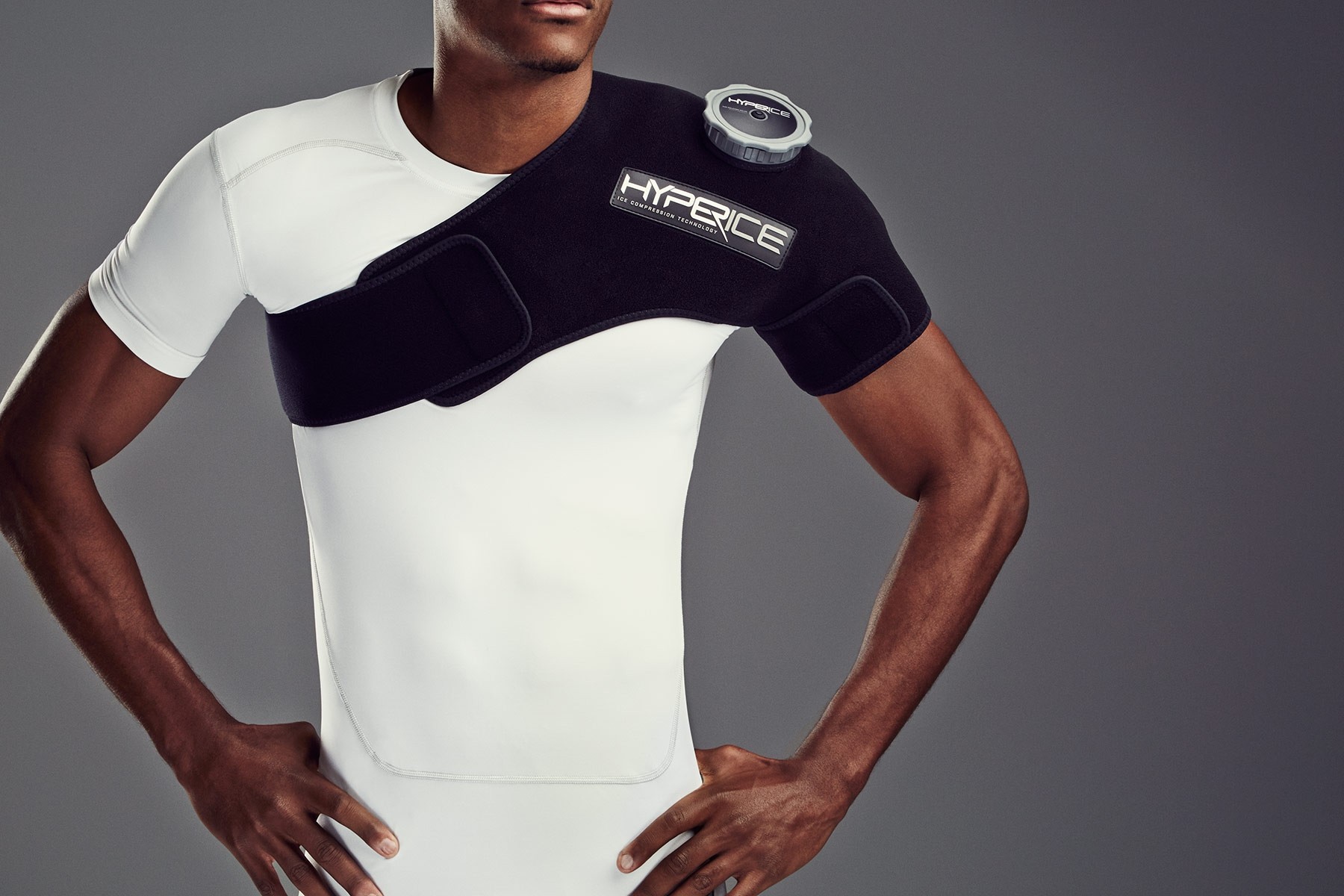 Sorgt für Entspannung und Regeneration der Muskulatur
Spezieller Aufbau ermöglicht hohe Bewegungsfreiheit während der Verwendung
Maximale Kompression durch Vakuum-Entlüftungsventil
Bessere Ergebnisse durch Kombination von Kälte- und Kompressionstechnik 
Available, delivery time 1-3 days
Accessories
You are still missing suitable accessories for your training? Select your (additional) training equipment here:
The patented HYPERICE technology is based on the principle of combining cold and compression technology. This combination is significantly more effective than the the use of cold alone.
The cold compression is created by two-part system, which perfectly work together:
The ice cell of the bandage is perfectly positioned by vacuum technology - via a valve that removes the air removed - is perfectly positioned and fixed in place. fixed in place. The compression sleeve made of high-quality neoprene ensures close contact and firm pressure between the ice chamber and the body area and at the same time protects the skin from hypothermia at the same time.
The ice cell can be filled with ordinary ice, crushed ice or small ice chunks work best. There is no need to add additional water. We recommend the use of Hyperice Fuel as a coolant.
The Hyperice Shoulder Compress has a compact design for a perfect fit on any shoulder. The multi-layered compression distributes the cold optimally over the entire entire body region.
Product details Compression sleeve
3mm Premium compression neoprene

Special construction allows high freedom of movement during use

Optimal compression with comfortable fit

Can also be used on shin and ankle

Machine washable
Product Details Ice cell
Maximum compression due to Vacuum venting valve

Fast and controlled cold transfer through neoprene lining

Flexible cell lining Adapts optimally to the contours of the body

Antibacterial shell/lining

Easy to fill

Built-in seal prevents leakage

25.4 x 25.4 cm cooling surface
There aren't any asked questions yet.