Hyperice - Hypervolt Stand Charger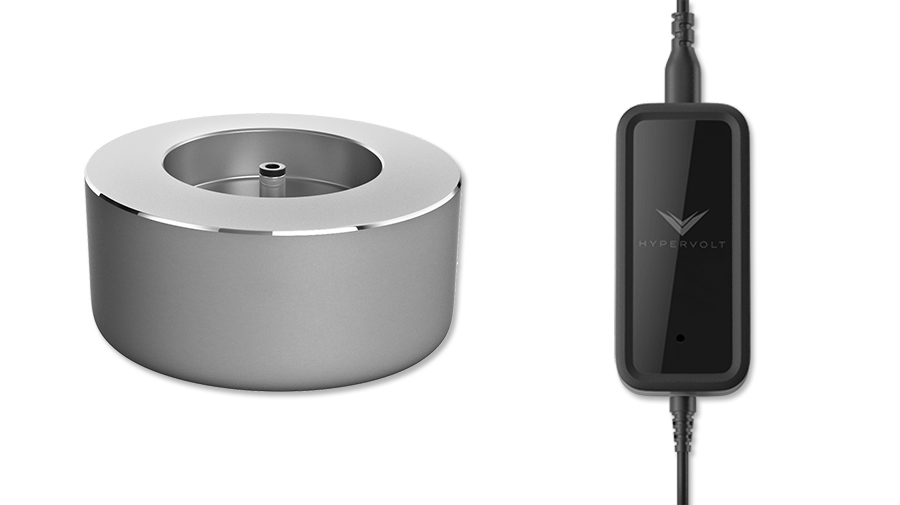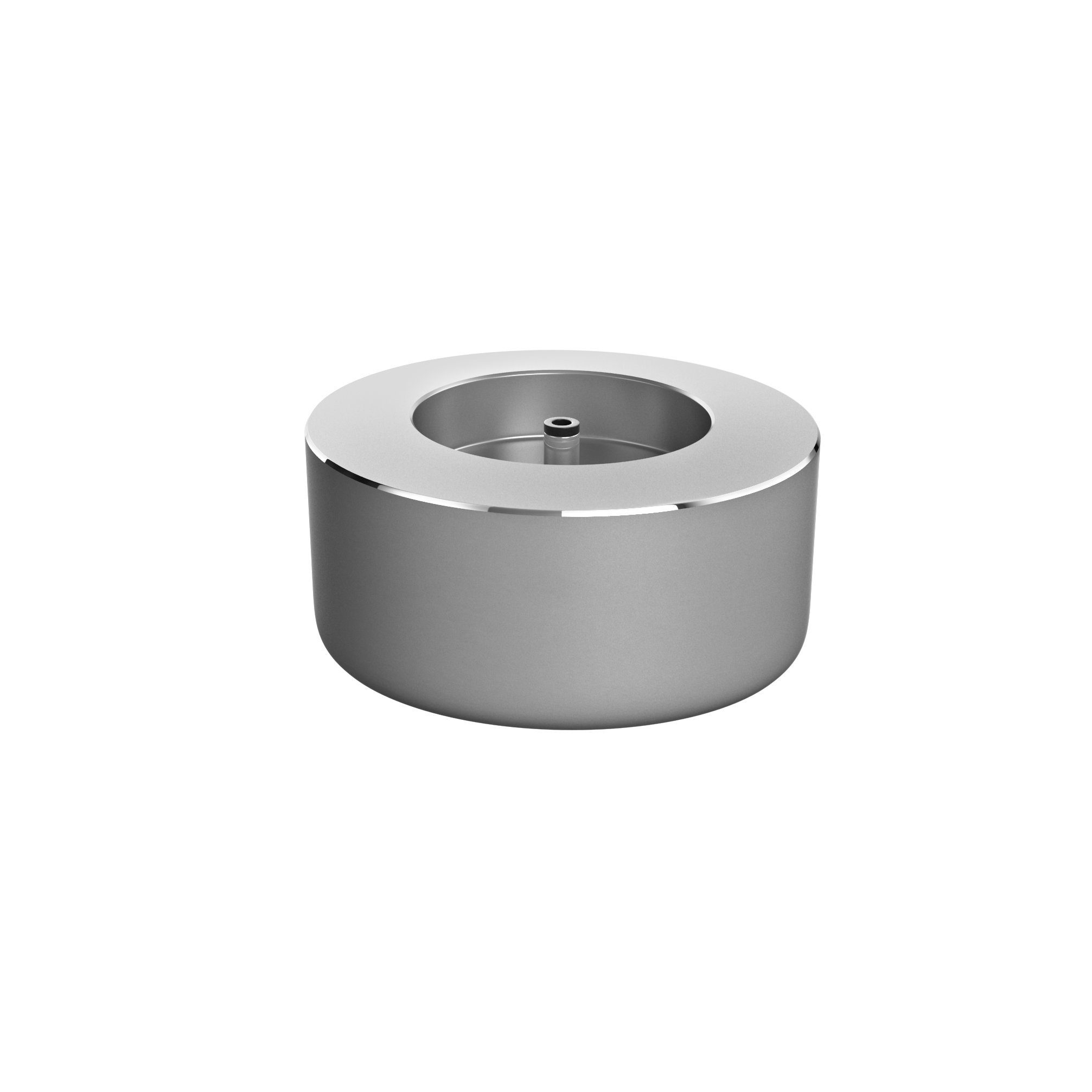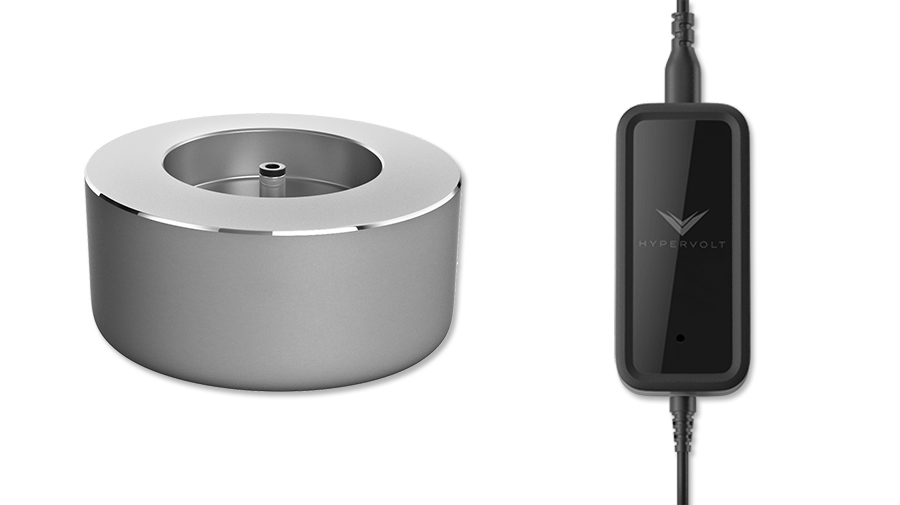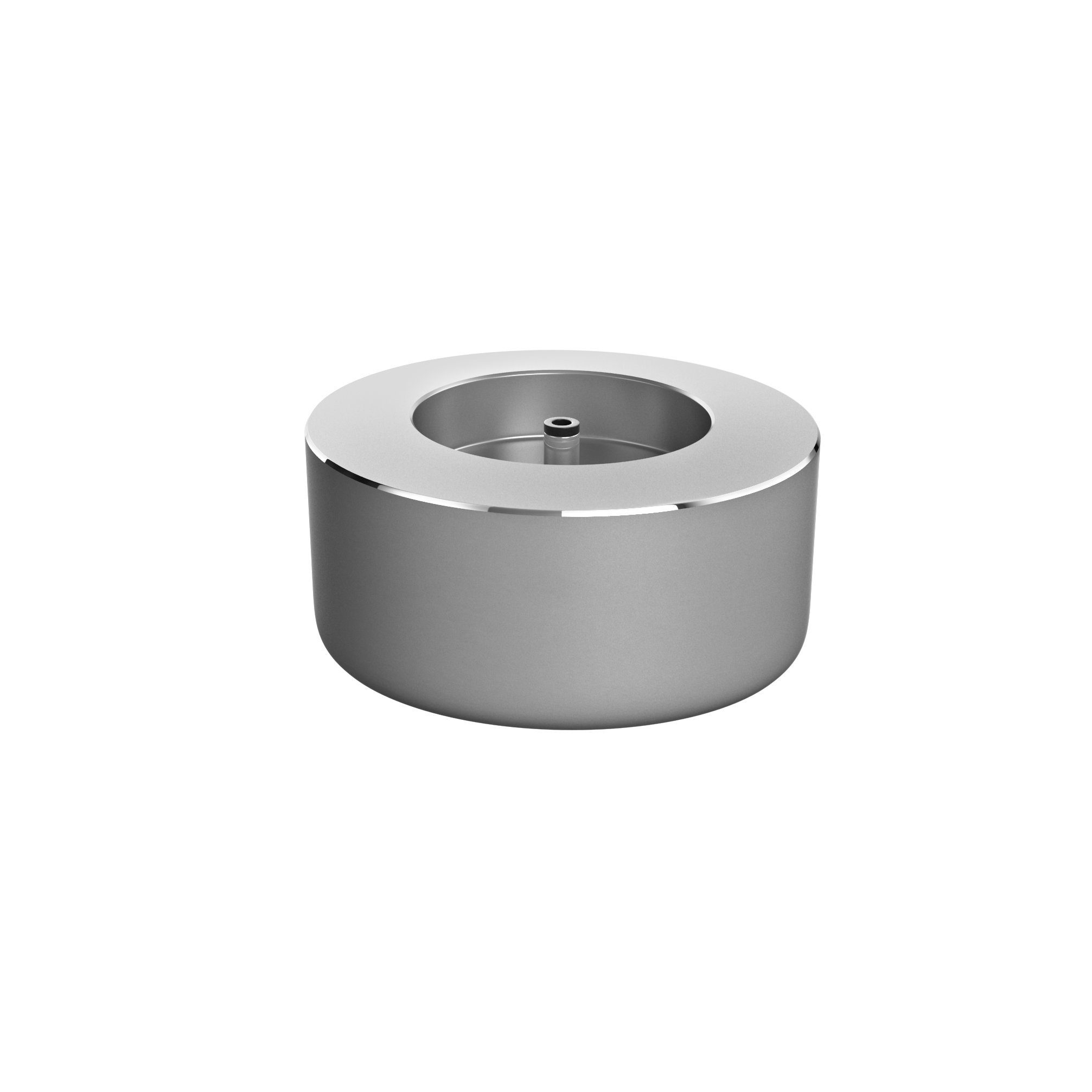 Hypervolt (Plus) Bluetooth Stand Charger
Chrome-plated
Stylish bevel cut finish
Compact and powerful - charging time under 2h
Includes power adapter and charging plug with 1.20m cable length
€48.95*
%
€69.95*
(30.02% saved)
The Hypervolt provides tissue treatment at up to 3200 beats per minute. Muscle stiffness and soreness can be relieved and blood flow, range of motion and overall soft tissue health can improve. The Hypervolt is particularly well suited to work in the areas of mobility, recovery time and rapid healing after muscle injury.
Hypervolt is the new wireless vibration massager from Hyperice. In addition to its great ease of use and futuristic design, the standout feature of Hypervolt is Quiet Glide™ technology.
Quiet Glide™ technology has long been established in the top leagues of American professional sports. The Hypervolt is the first to make this revolutionary therapy available at a top price.
Powerful high-torque motor with Quiet Glide™ technology - extremely quiet
3 speed settings with up to 3200 beats per minute
Lithium-ion battery (up to 3 hours runtime)
5 interchangeable head attachments
Lightweight (1.13 kg), ergonomic design
New pressure sensor technology that enables targeted treatment
Color: Grey
The Hypervolt stand charger
The charging station features a chrome, beveled finish that mirrors the look and feel of the Hypervolt.
This compact and powerful accessory fully charges your Hypervolt in 2 hours and is an elegant addition to any room.
The charging station is delivered to you including power supply and charging plug.
Chrome-plated
Stylish bevel cut finish
Compact and powerful - charging time under 2h
Includes power supply and charging plug with 1.20 m cable length
NOT compatible with the Hypervolt Go, Hypervolt 2.0 and 2.0 Pro
There aren't any asked questions yet.