Hyperice - Hypersphere matt black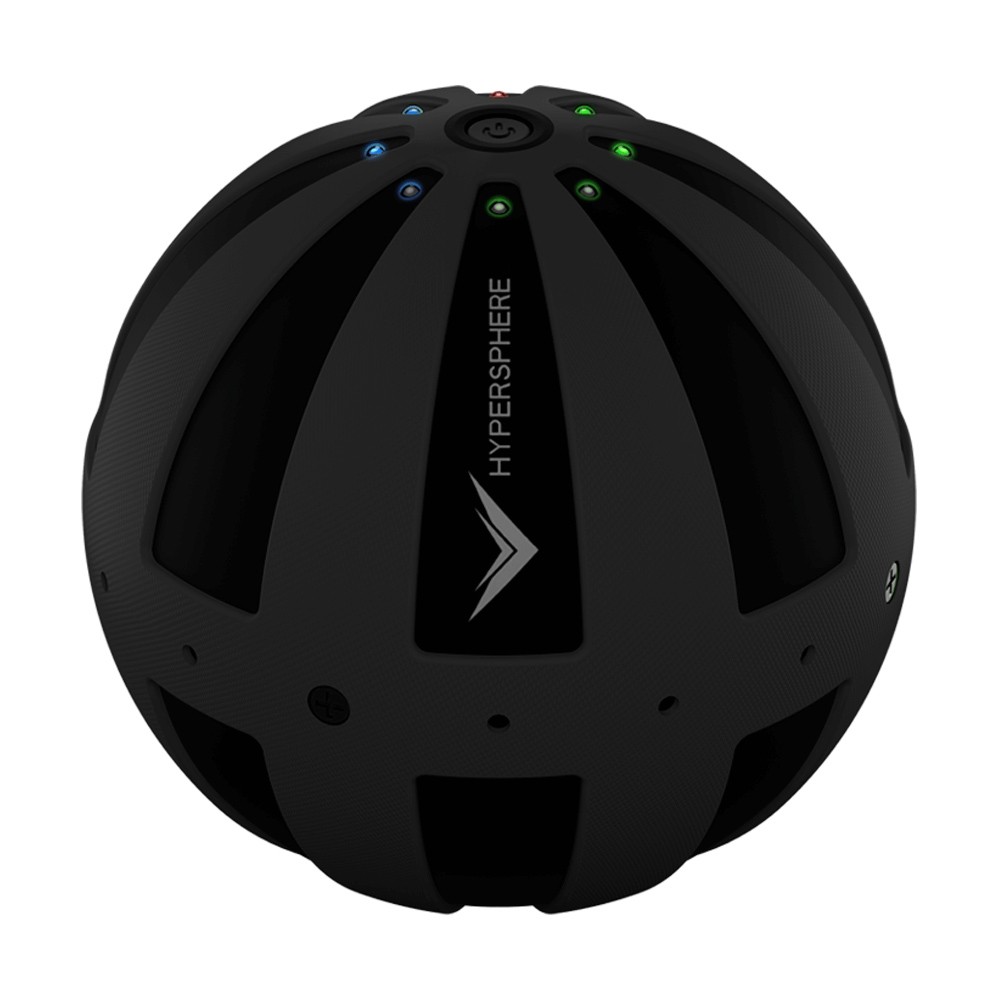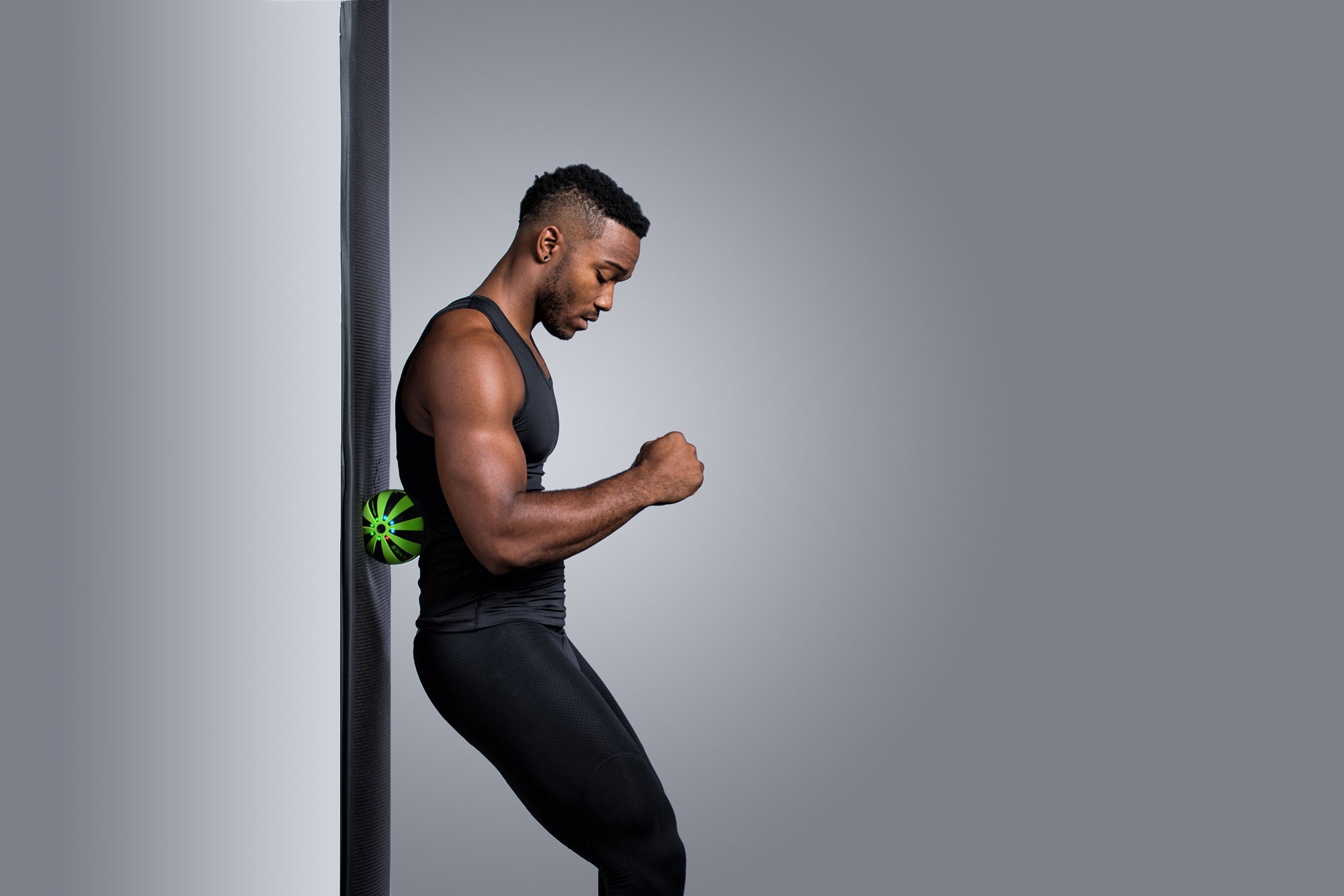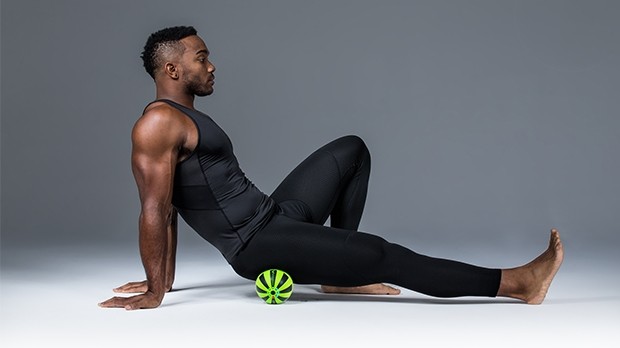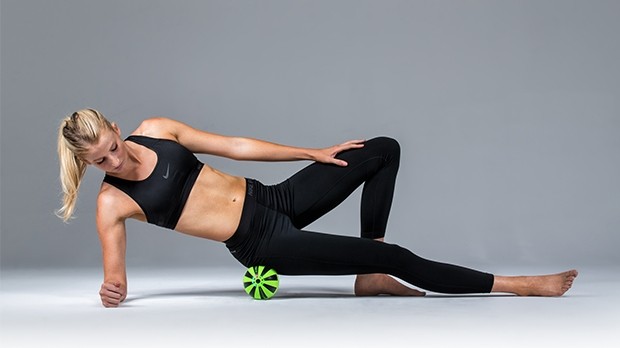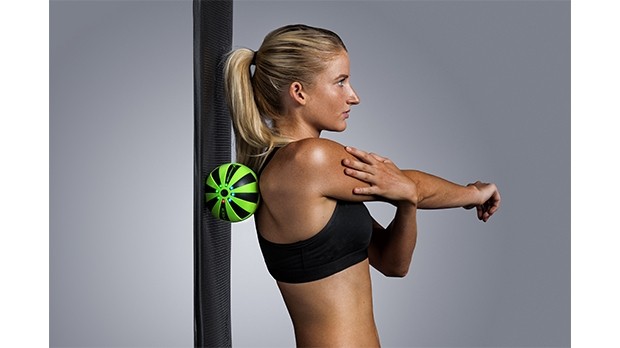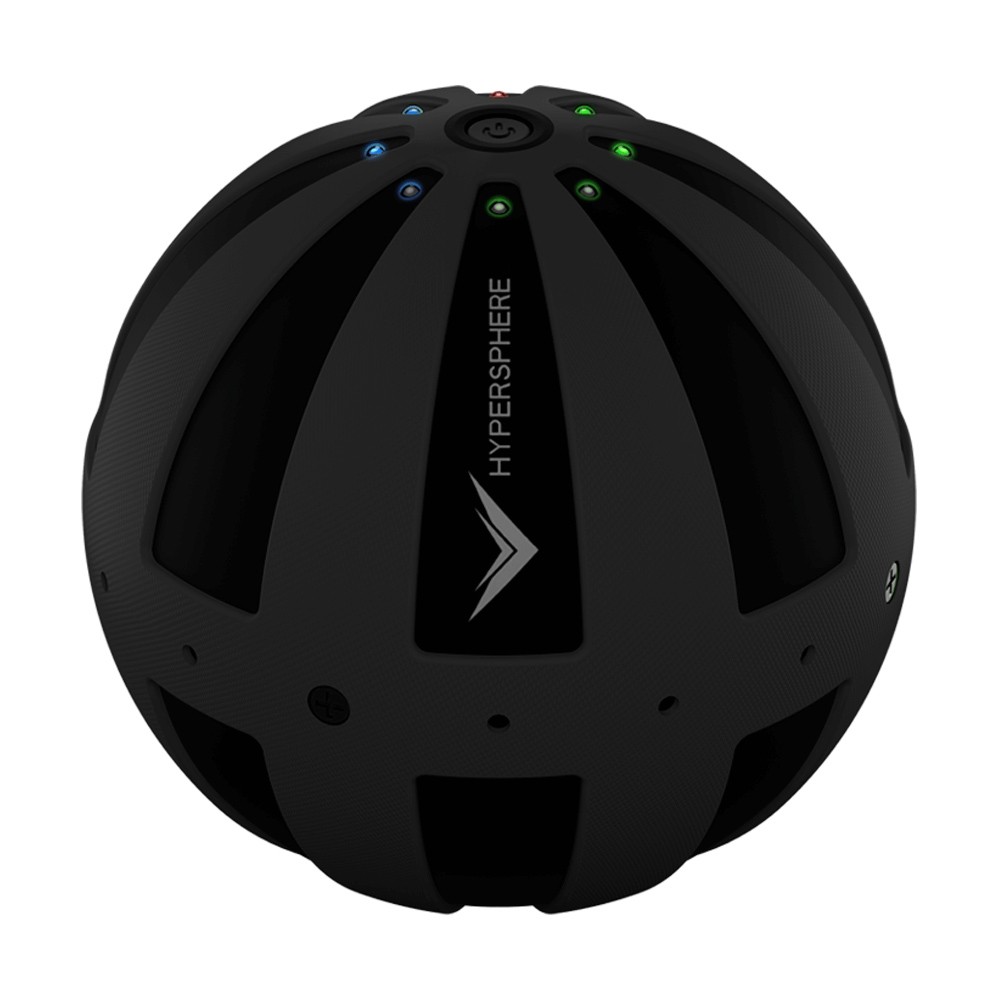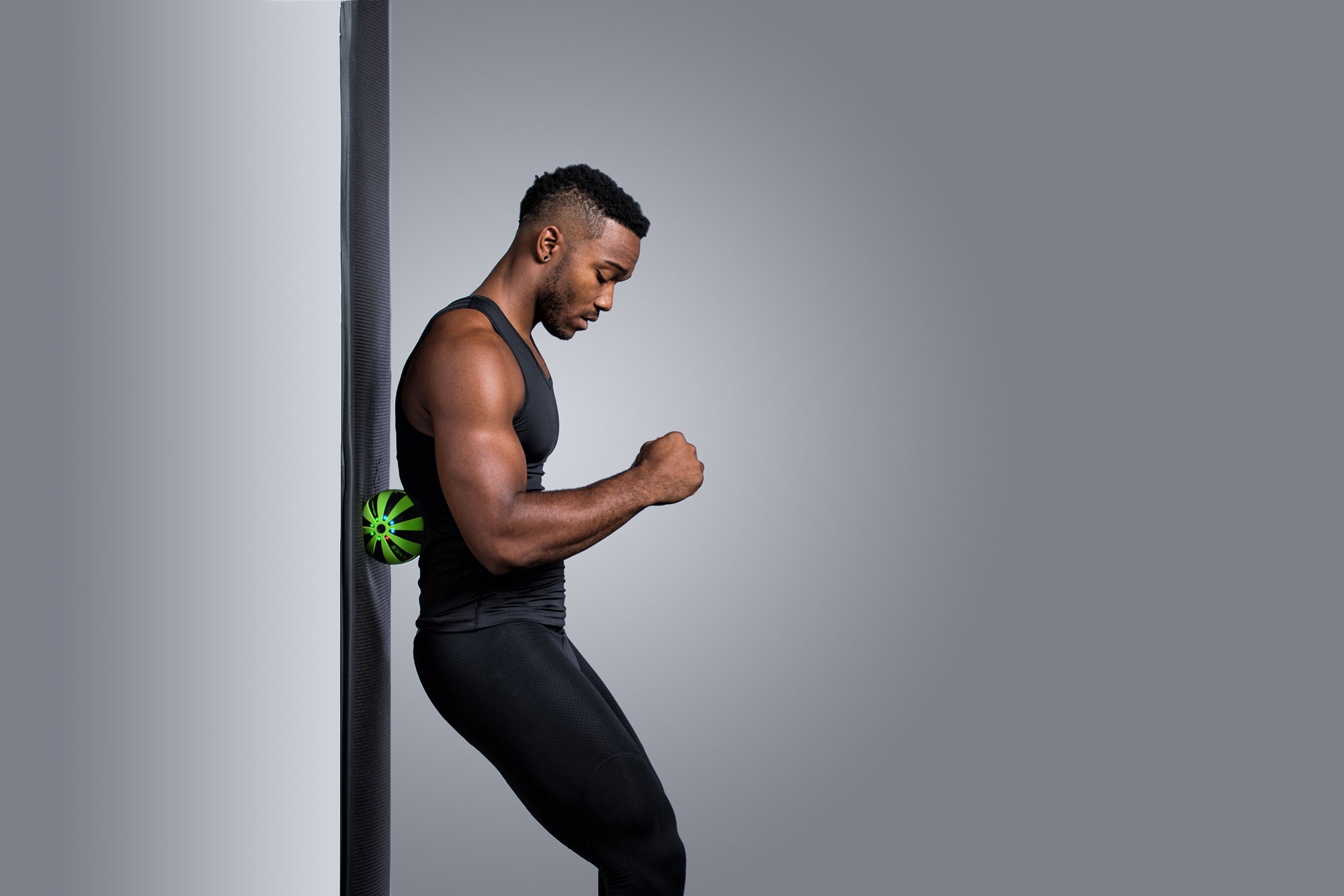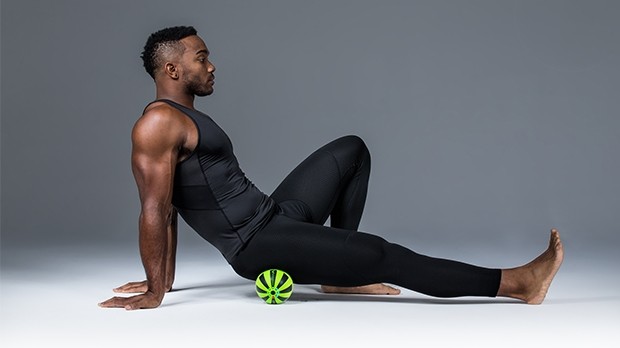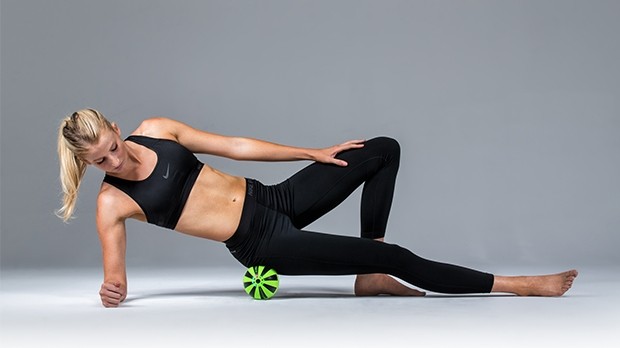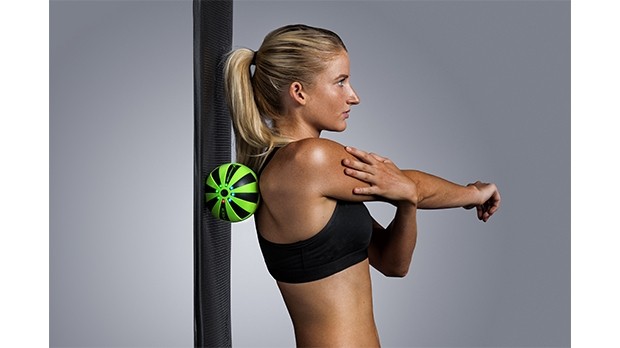 Vibration massage ball Hypersphere black / green
Massage ball to relax the muscles
Compact and suitable for travel
Perfectly reaches specific problem areas
Increases mobility, flexibility and blood circulation
Available, delivery time: 1-3 days
Accessories
You are still missing suitable accessories for your training? Select your (additional) training equipment here:
Massage balls help you to loosen your muscles.
The Hypersphere massage ball complements the positive characteristics of a massage ball with the latest with the latest vibration technology, taking massage to a whole new level. new level.
Through the vibration you can achieve significantly better results in the areas of recovery, therapy after injuries and performance enhancement. With the compact dimensions of the ball, you can perfectly reach and treat specific problem areas. and treat them.
Especially the local vibration therapy can increase the mobility, flexibility and blood circulation of your muscles. The combination of high-intensity vibration and compression offers you completely new possibilities.
The Hypersphere Ball is used by the world's best athletes before and after competitions. competitions.
Top athletes such as Lindsey Vonn, Hope Solo or Blake Griffin, but also many German pro teams from soccer, basketball, volleyball, ice hockey and handball swear by the the positive effects of the Hypersphere.
Fields of application
back - hips - buttocks - shoulders - neck - feet - thighs - calves - arms
Product details
3 speed/intensity levels

Easy to use

Compact and suitable for travel

Diameter: 12,5 cm

Weight: 0.9 Kg

Surface made of sturdy rubber

Charging time approx. 4 hours

Battery life approx. 2 h (on highest level)

Available in two colors (black, green / black)
There aren't any asked questions yet.