We plan your studio!
Perform Better Europe stands for the highest quality in products and studio solutions for functional training.
Originally from the USA, we have established ourselves in Europe as the market leader in the field of functional and athletic training.
Benefit from years of experience, a broad product portfolio and individual consulting.
Without obligation & free of charge
Our Functional Training experts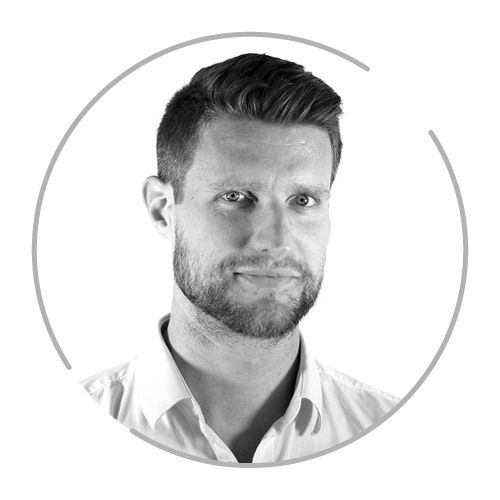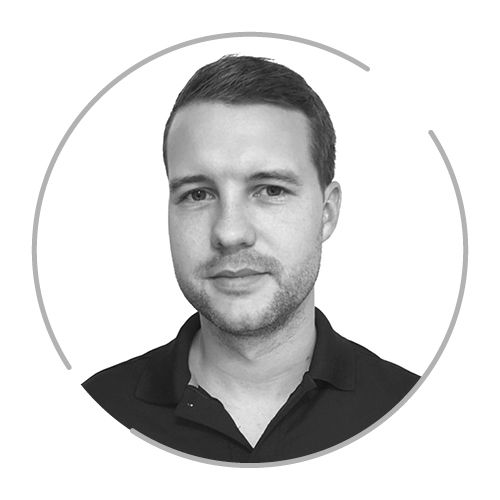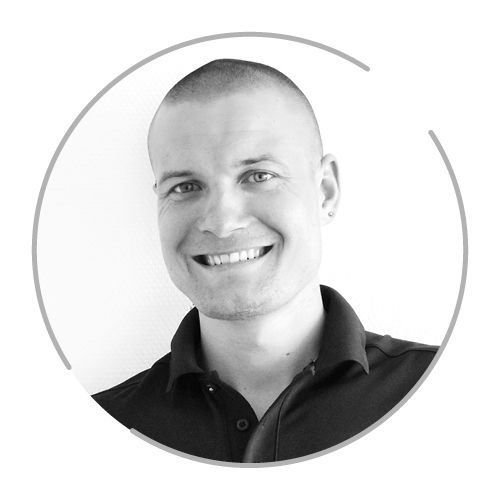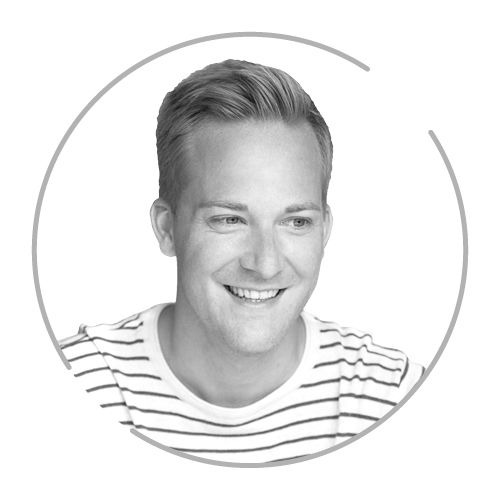 Whether it's a small home gym, physio practice or a complete fitness studio - Perform Better Europe designs, plans and implements the training space of your dreams.
All from one source!
We look forward to the next project with you!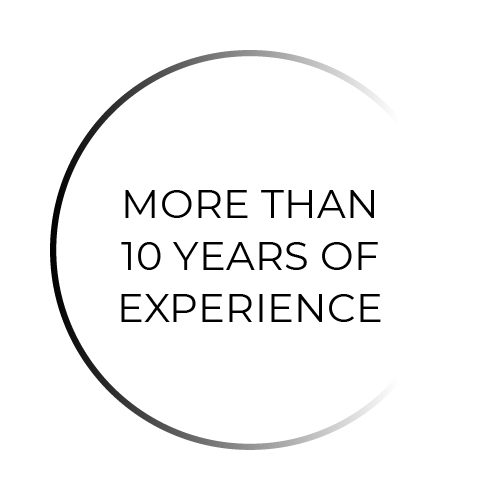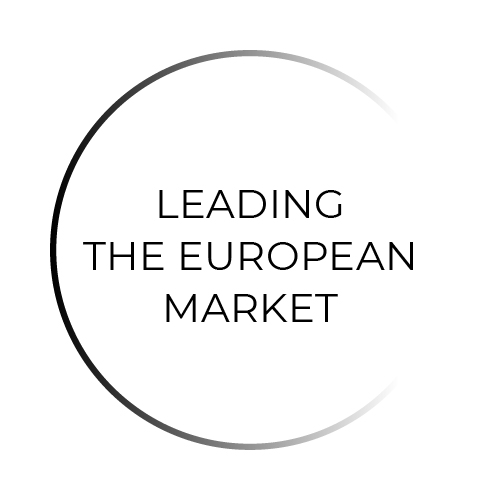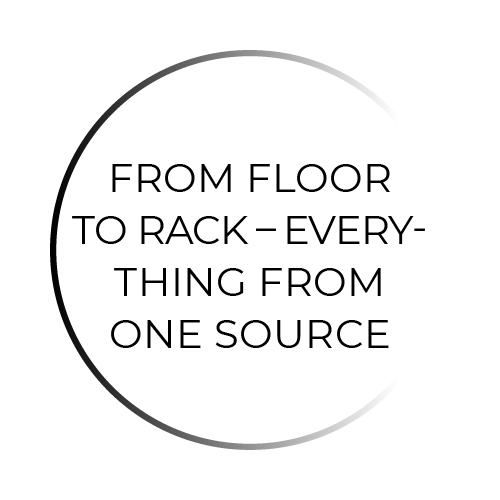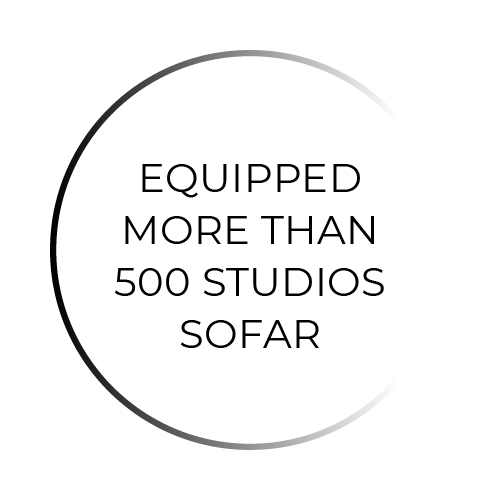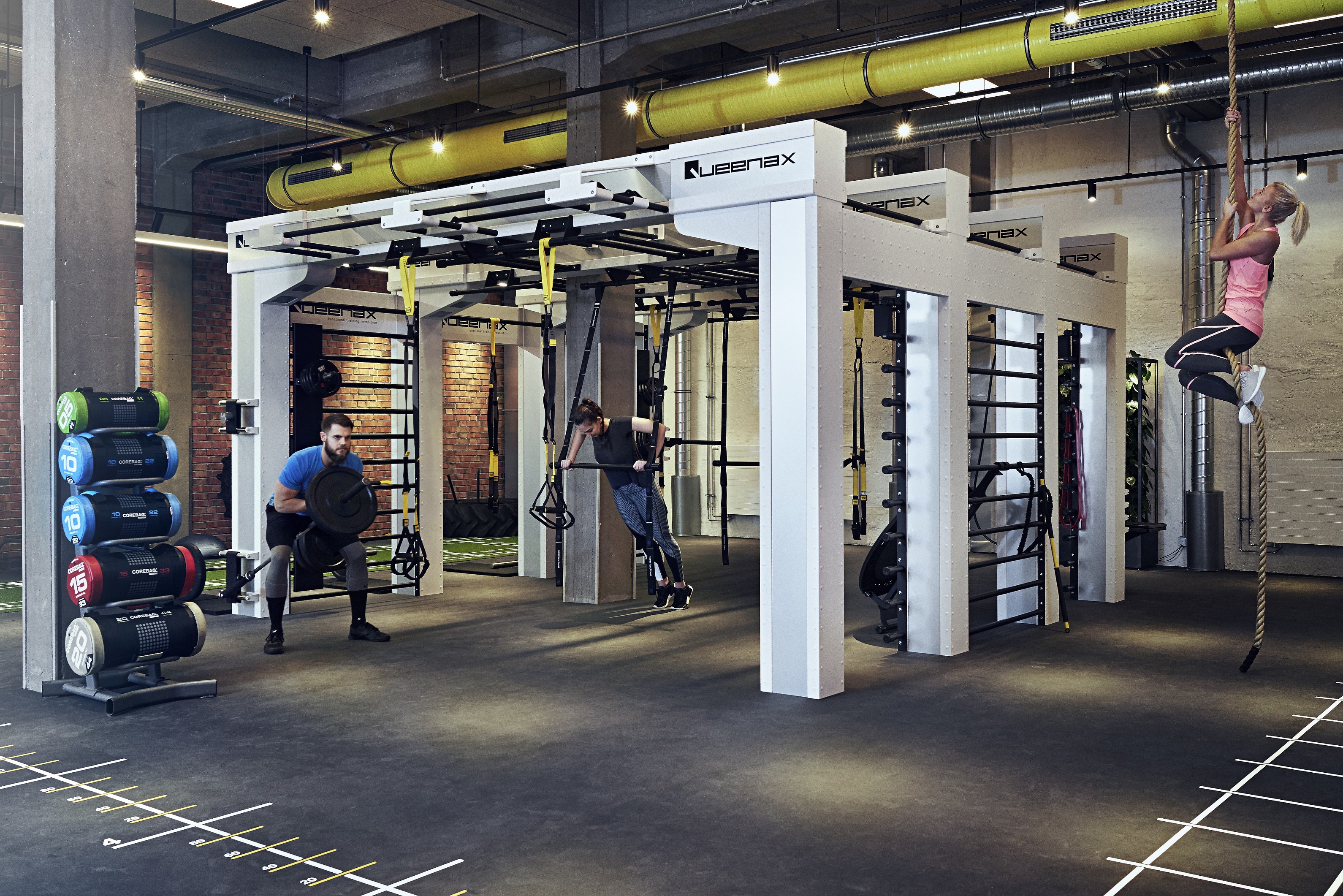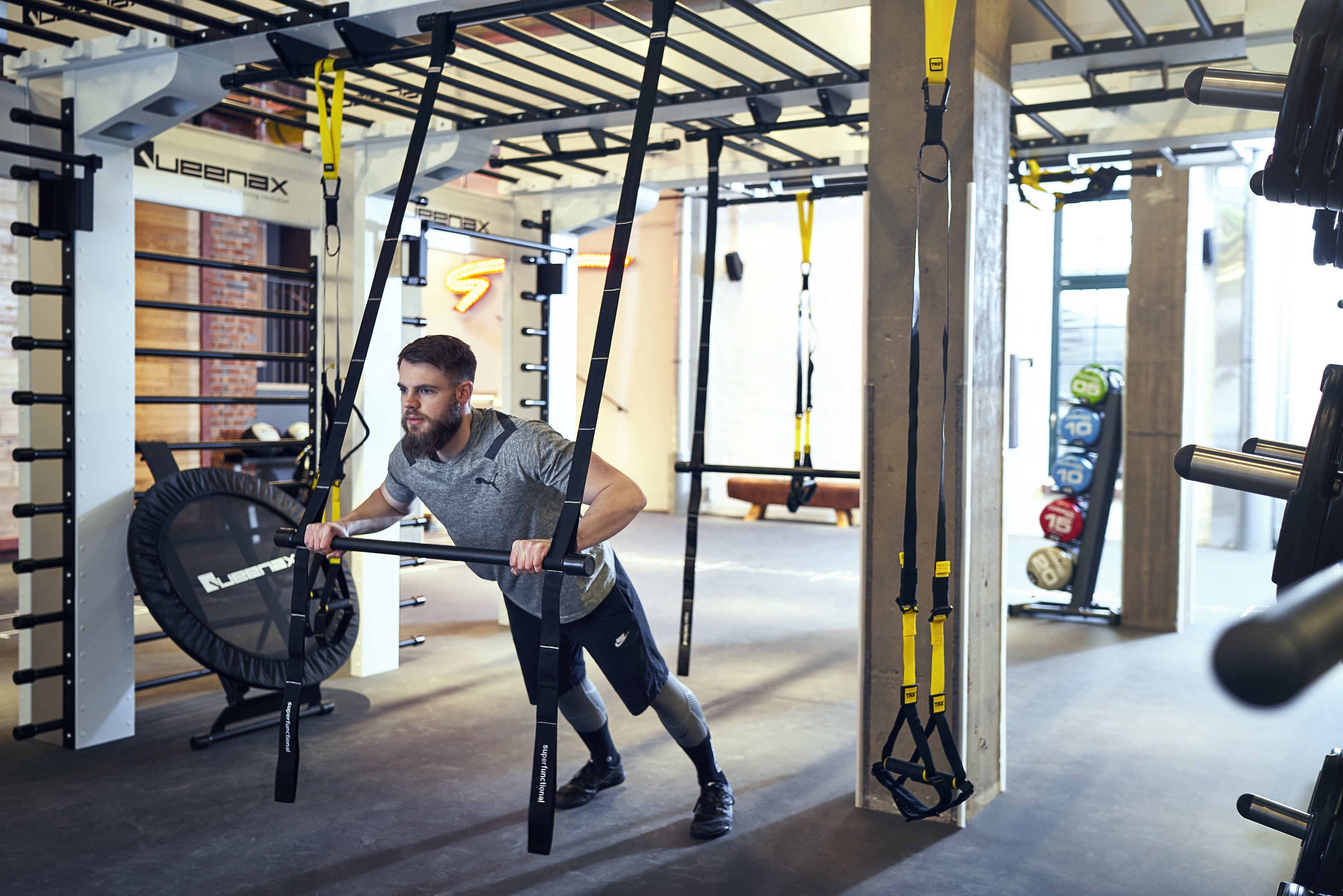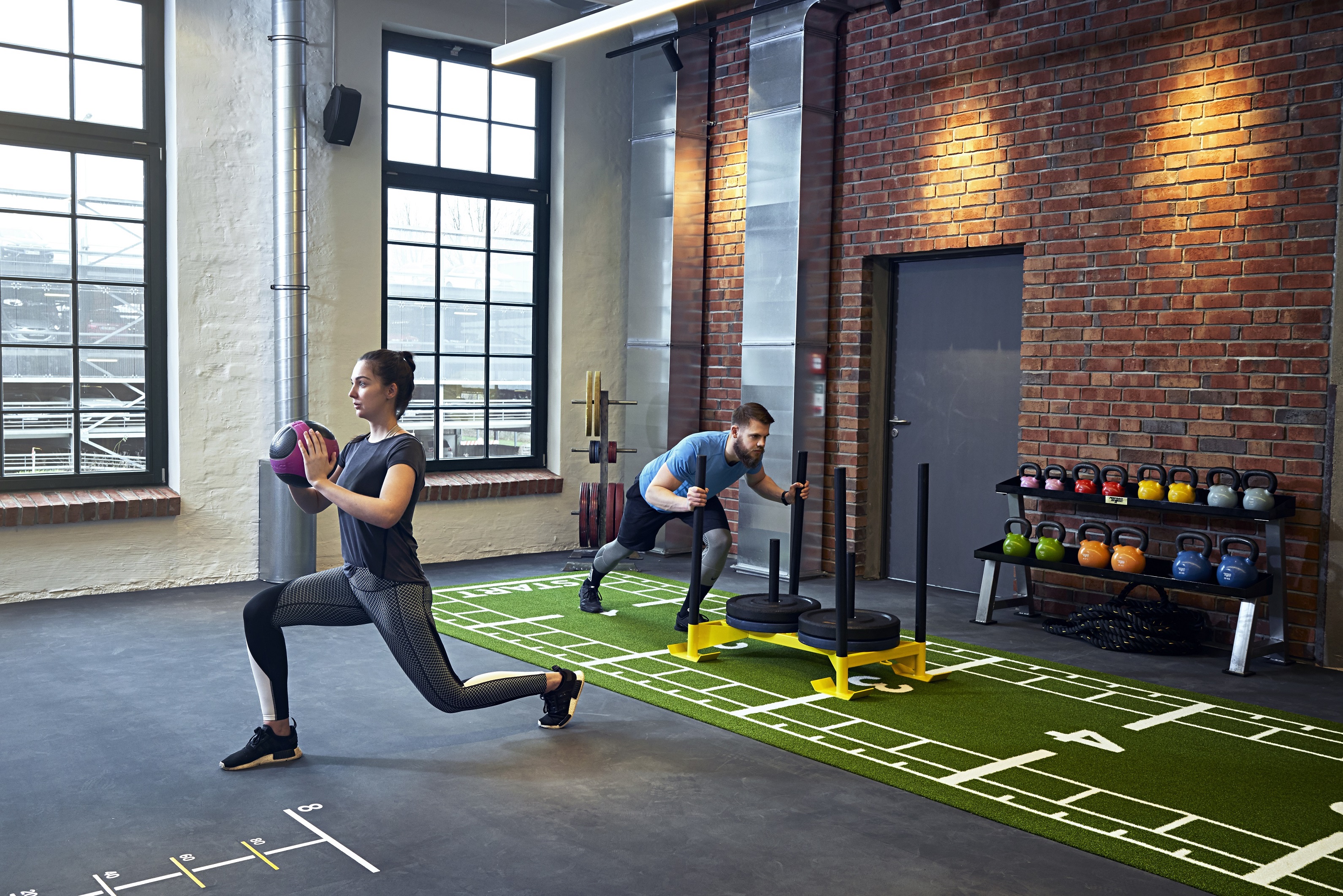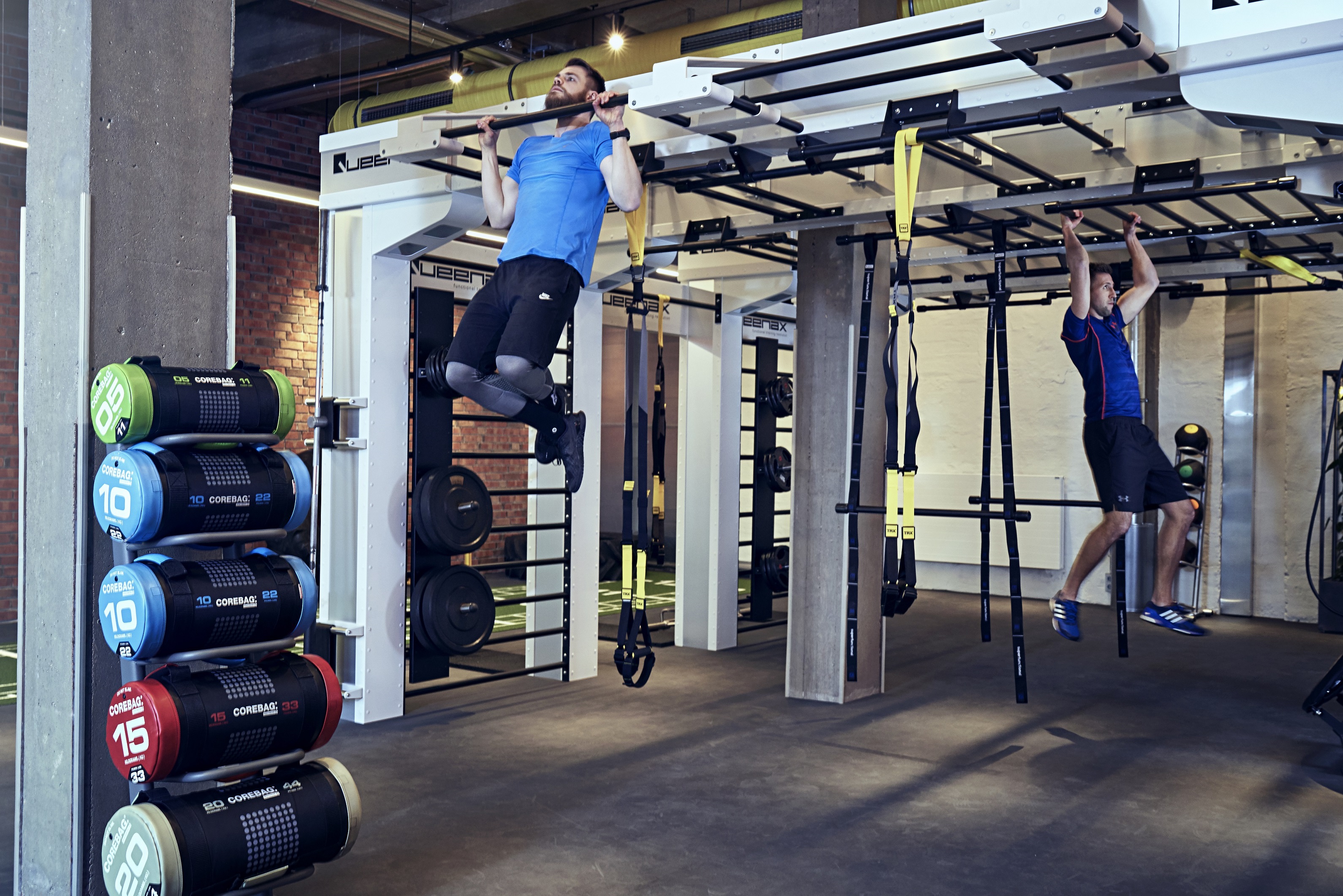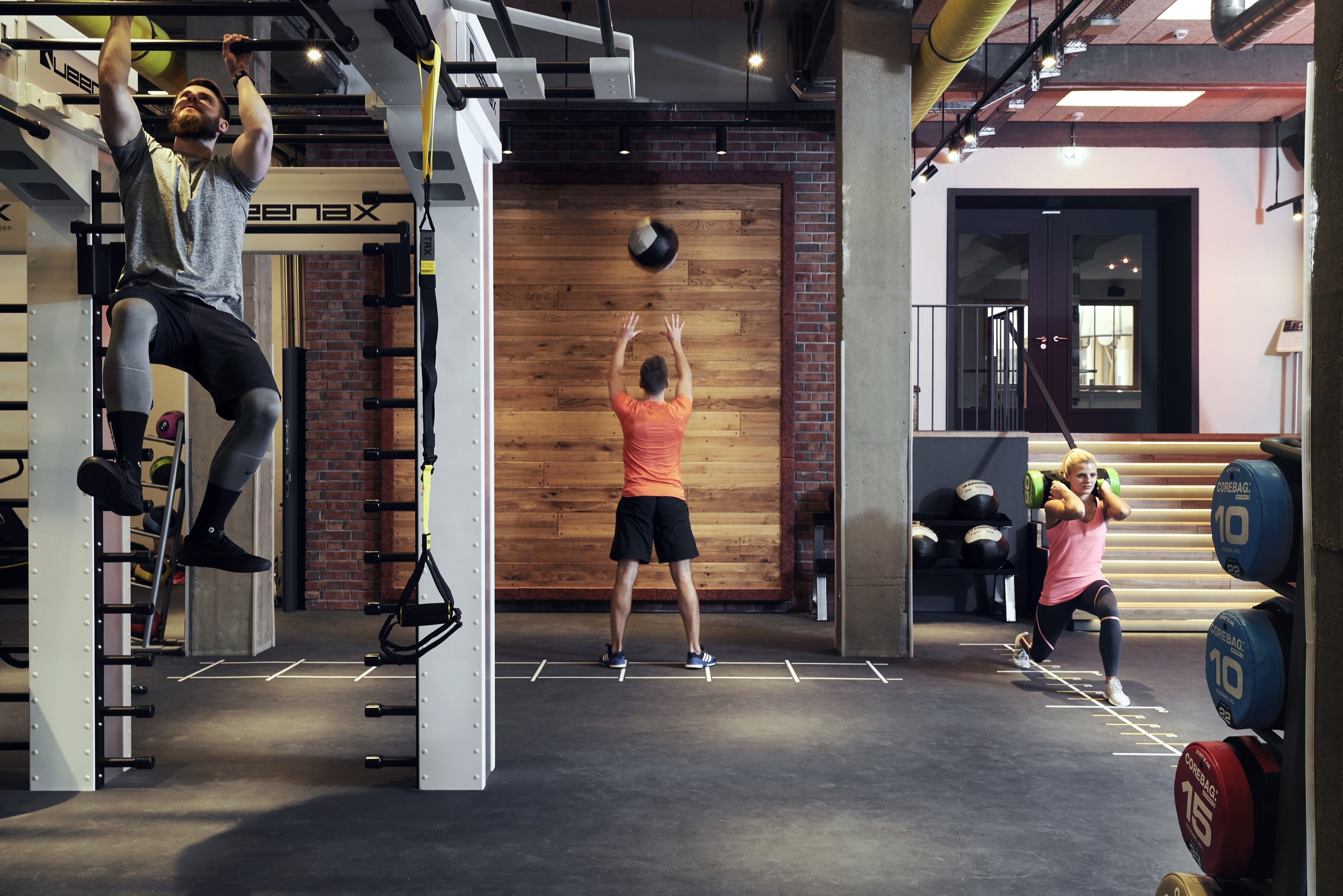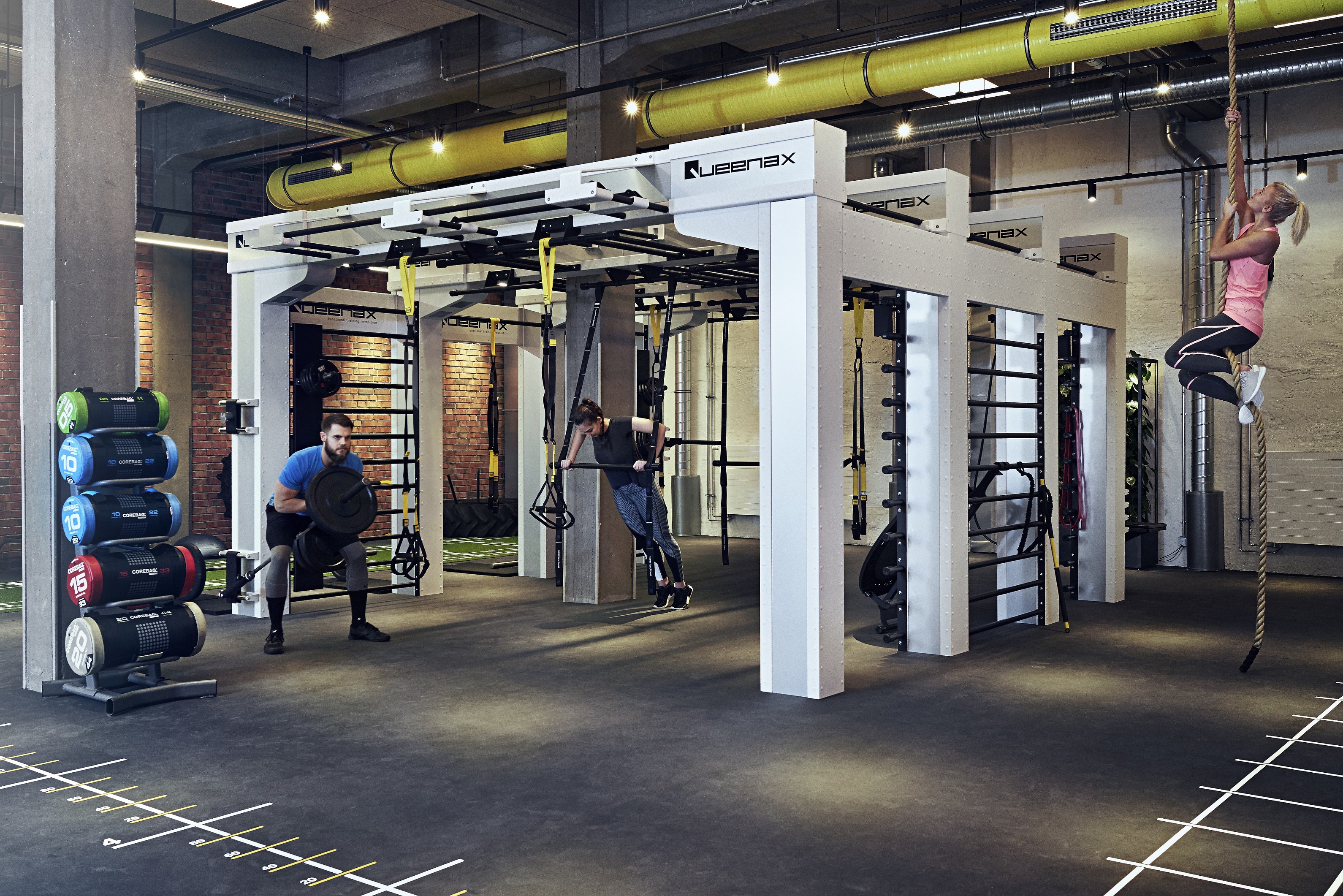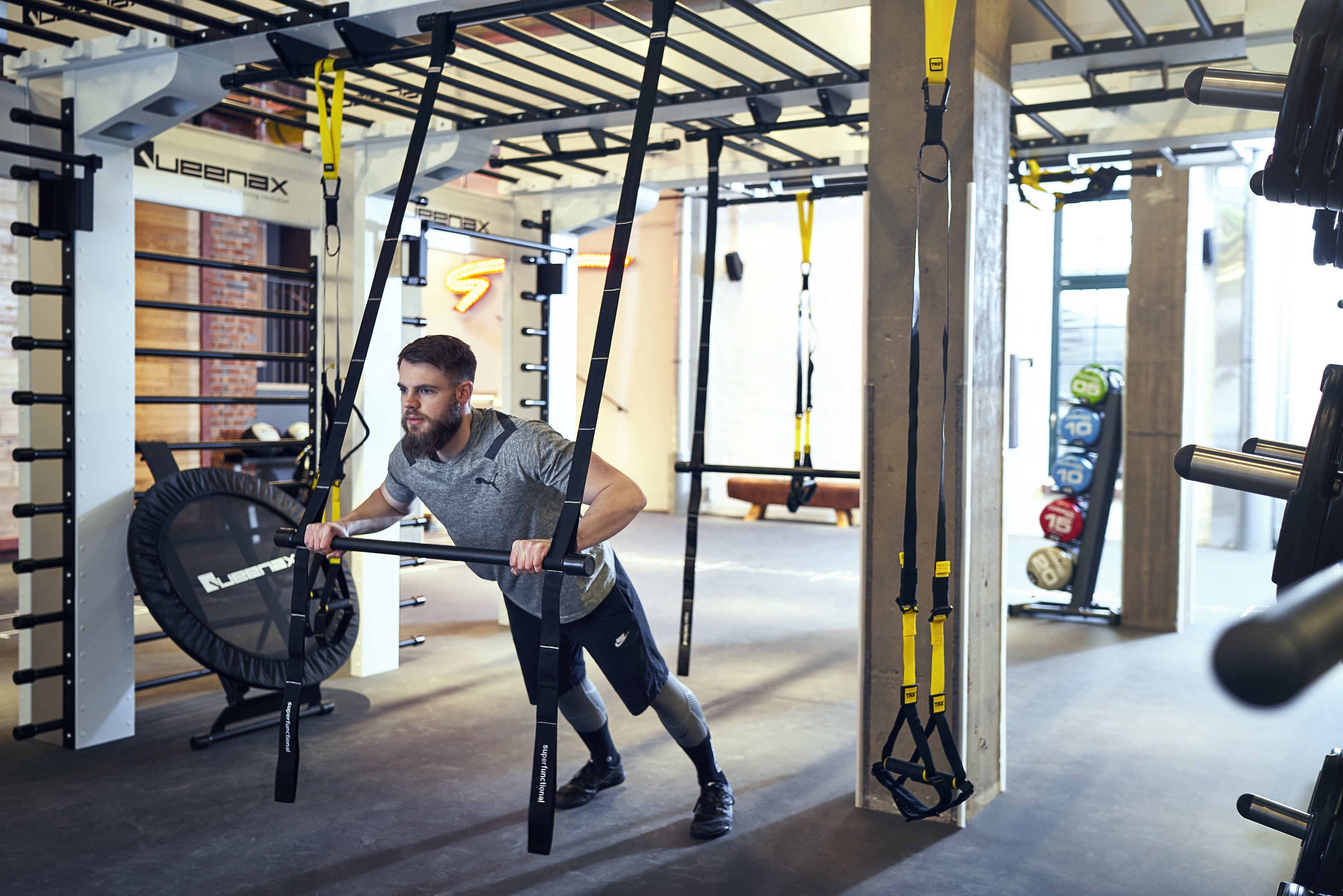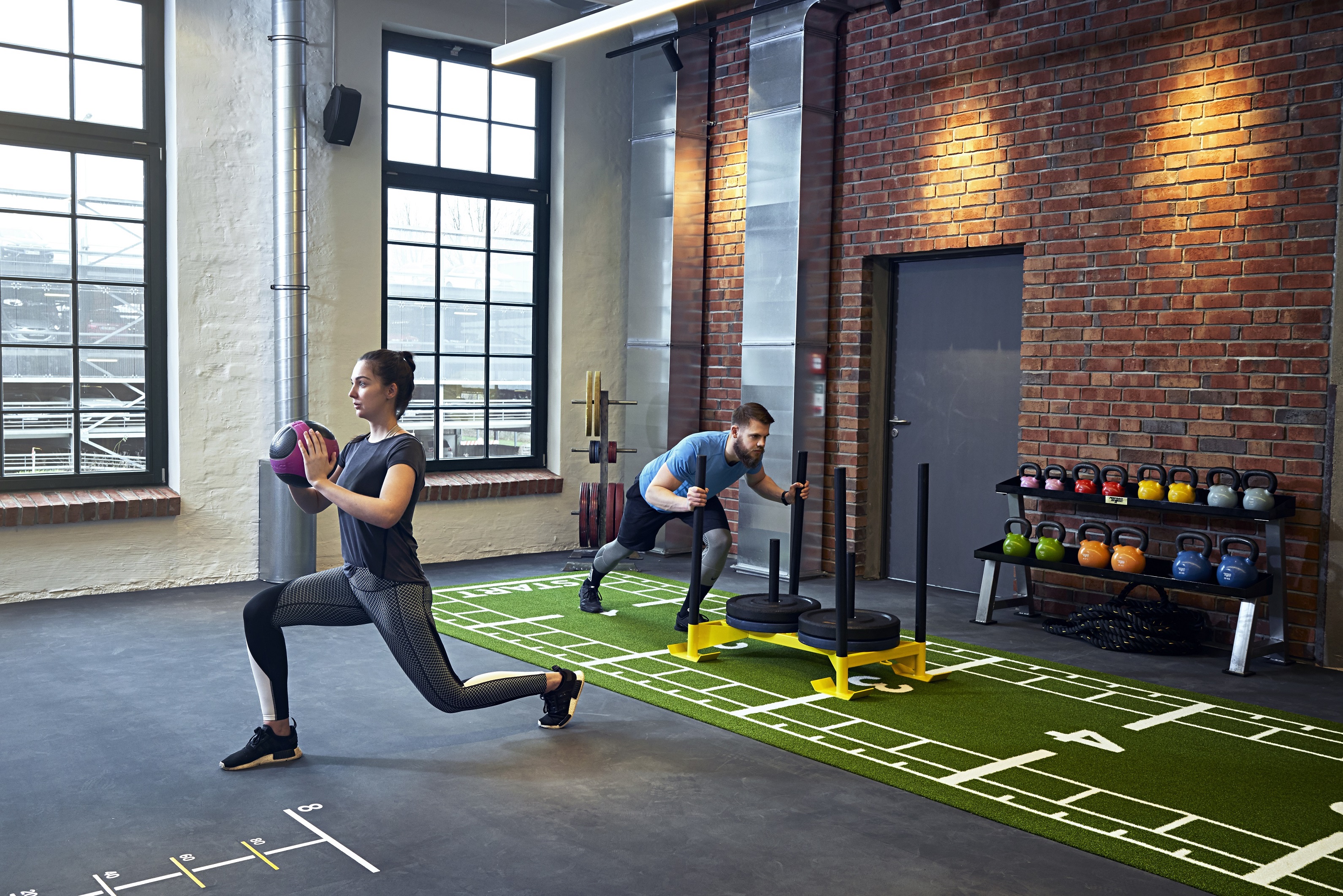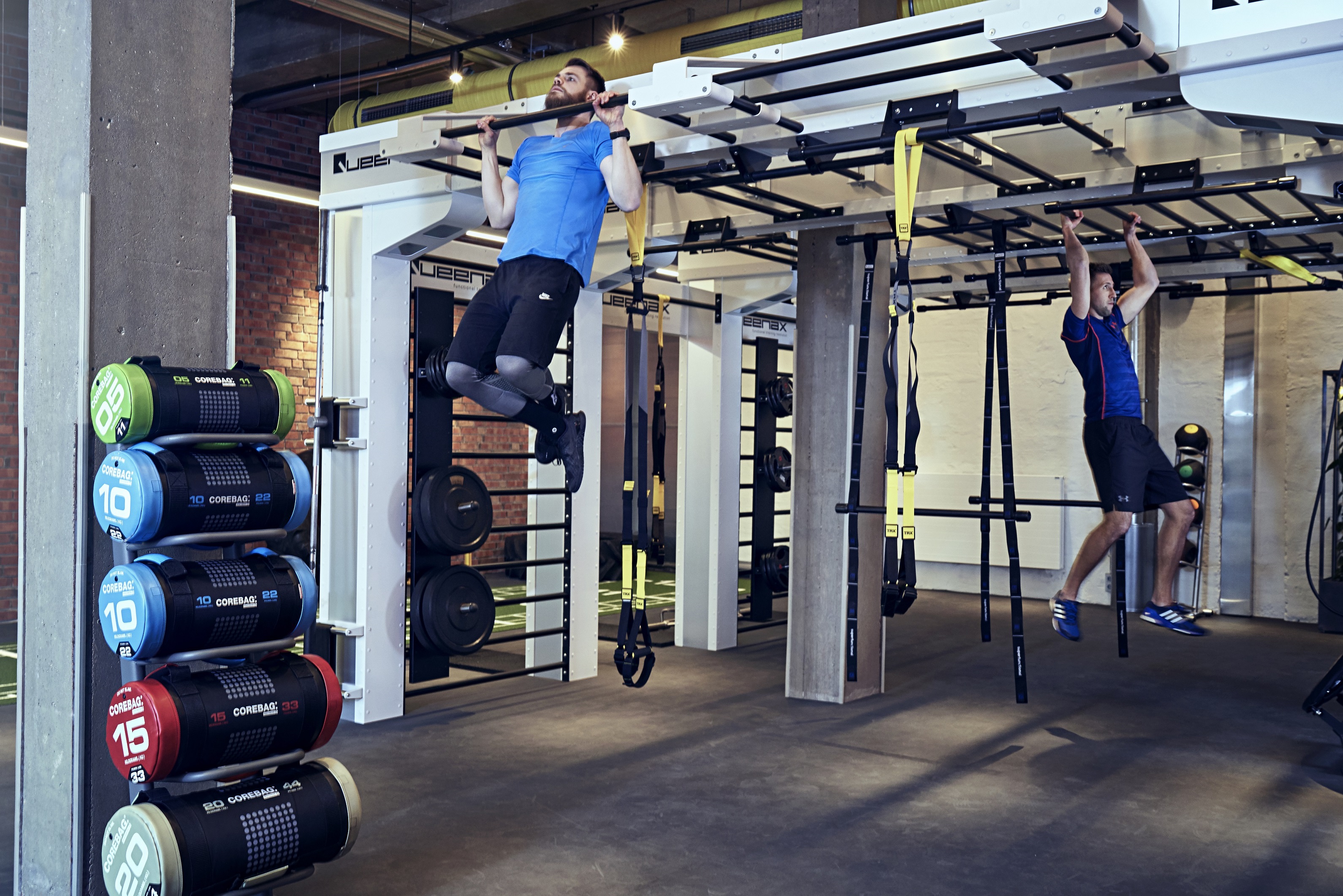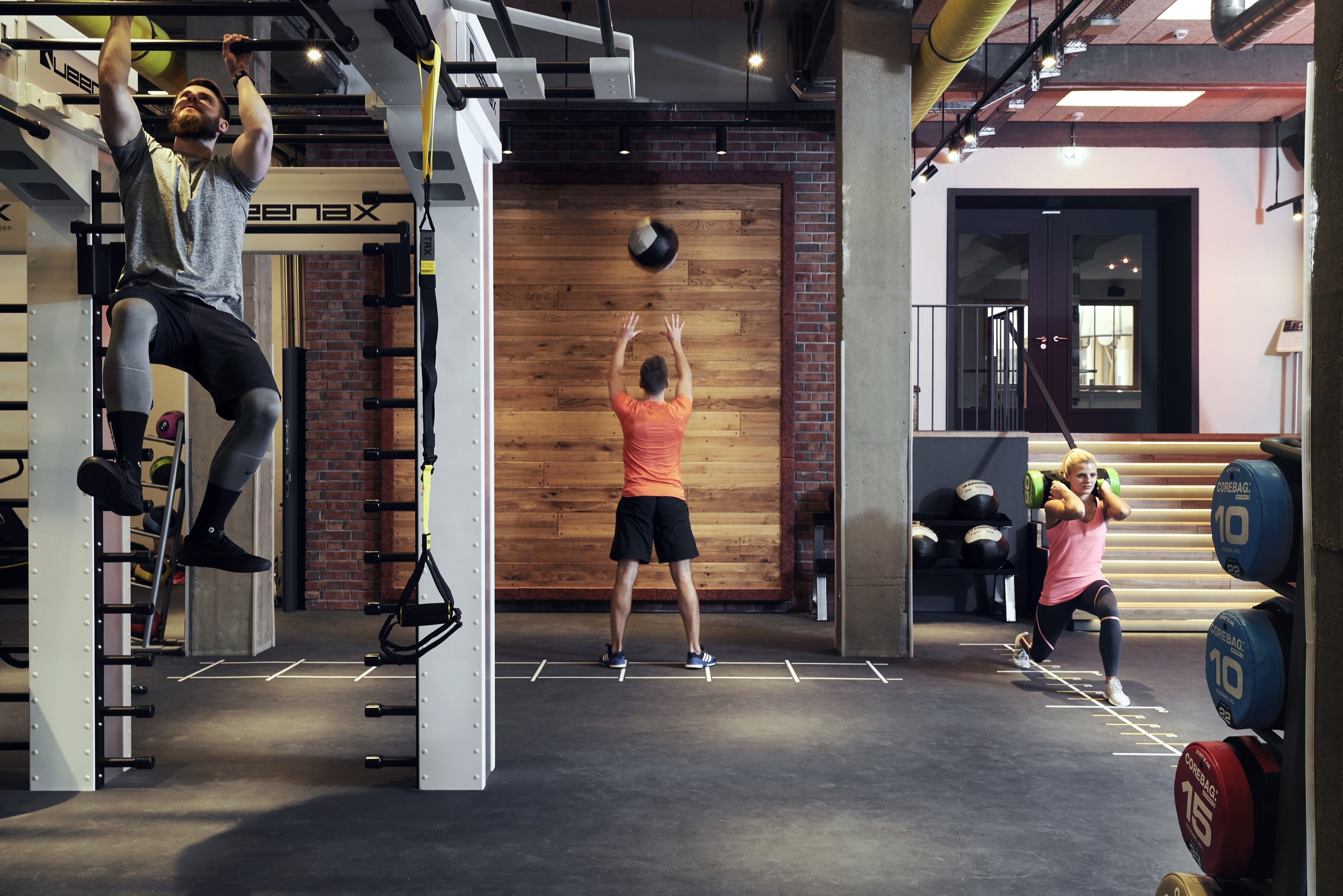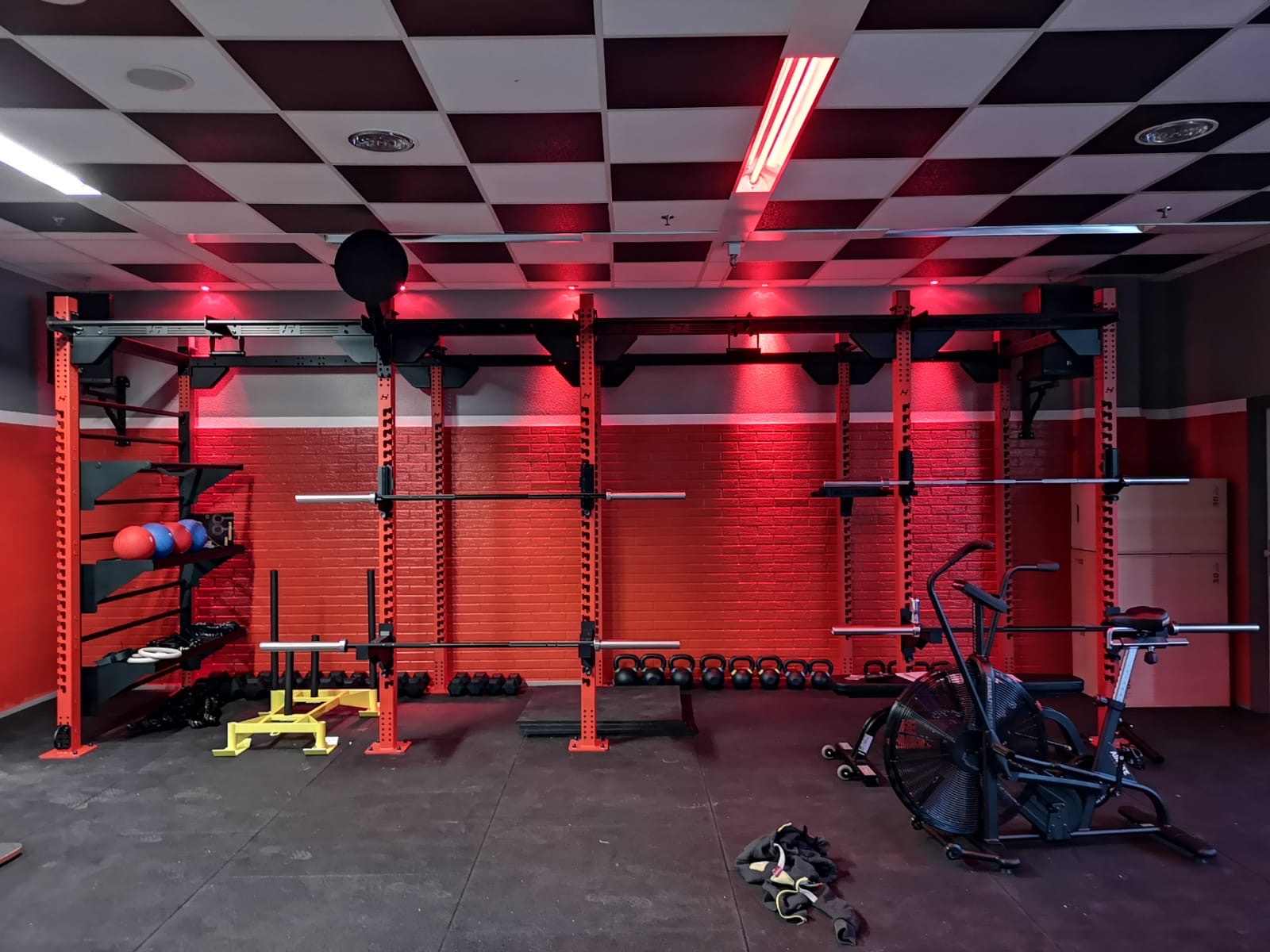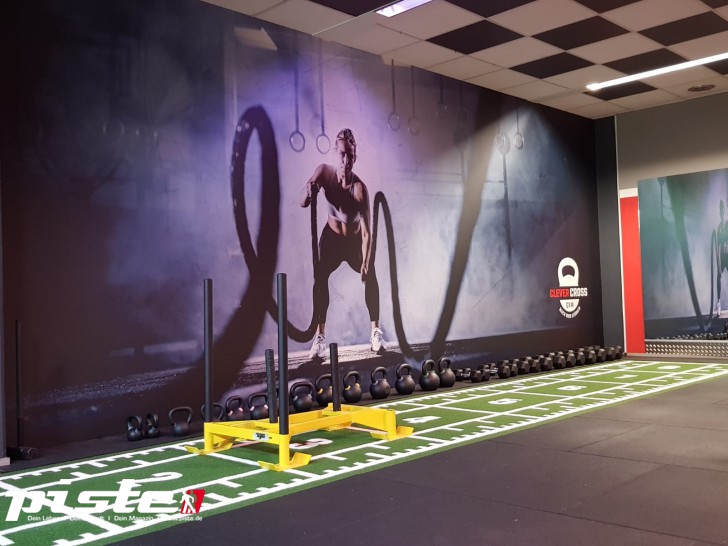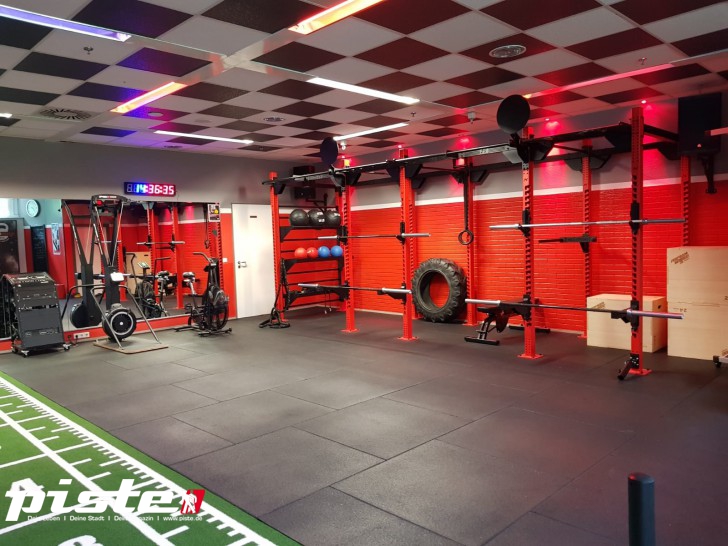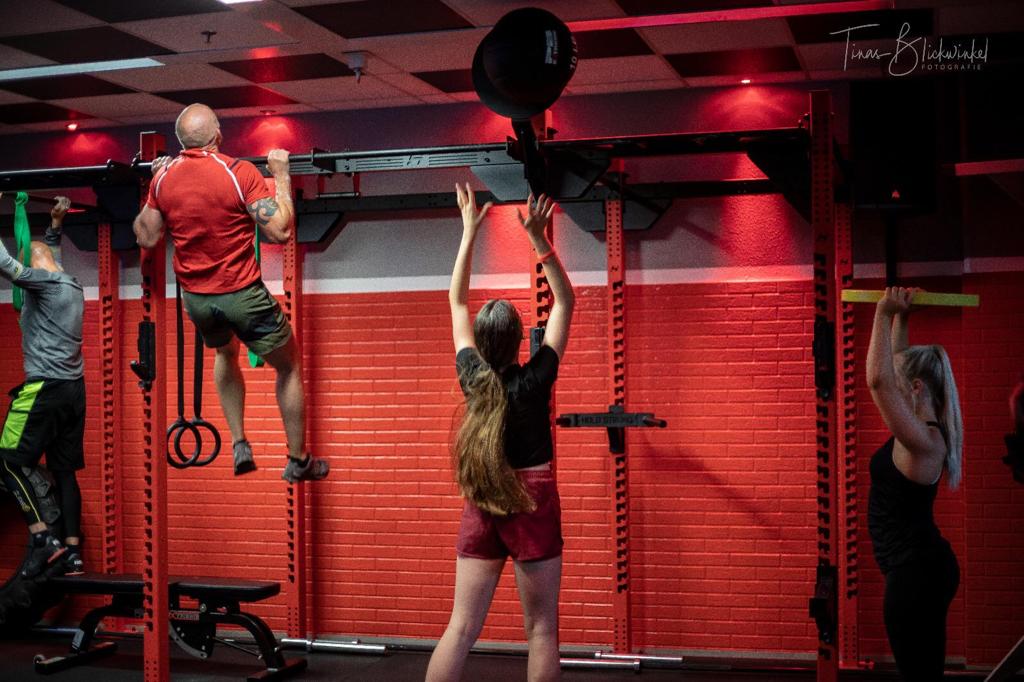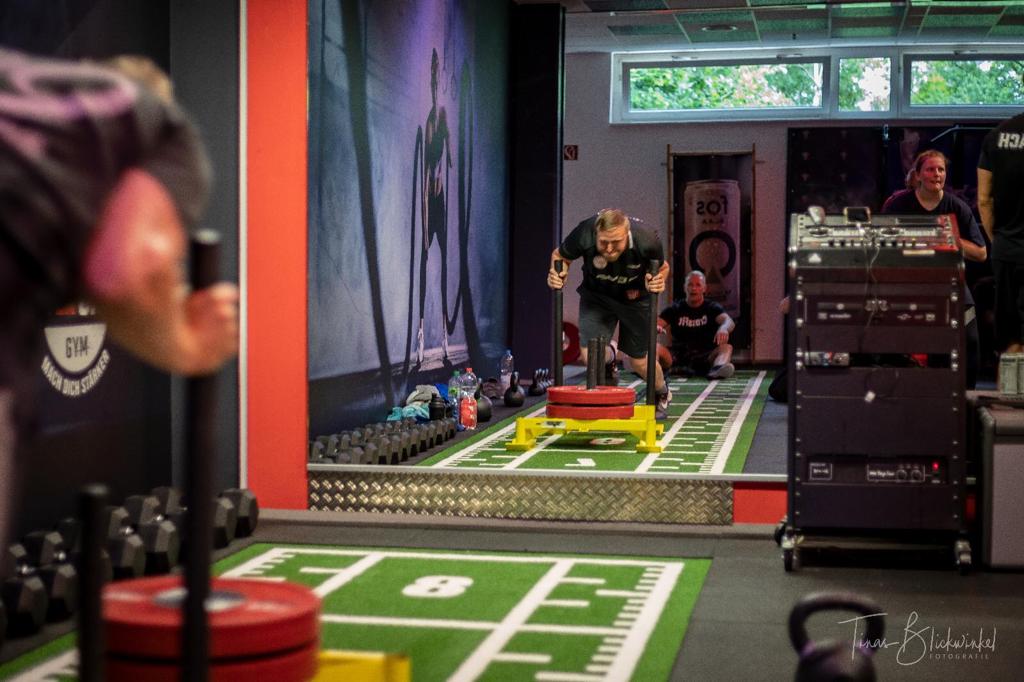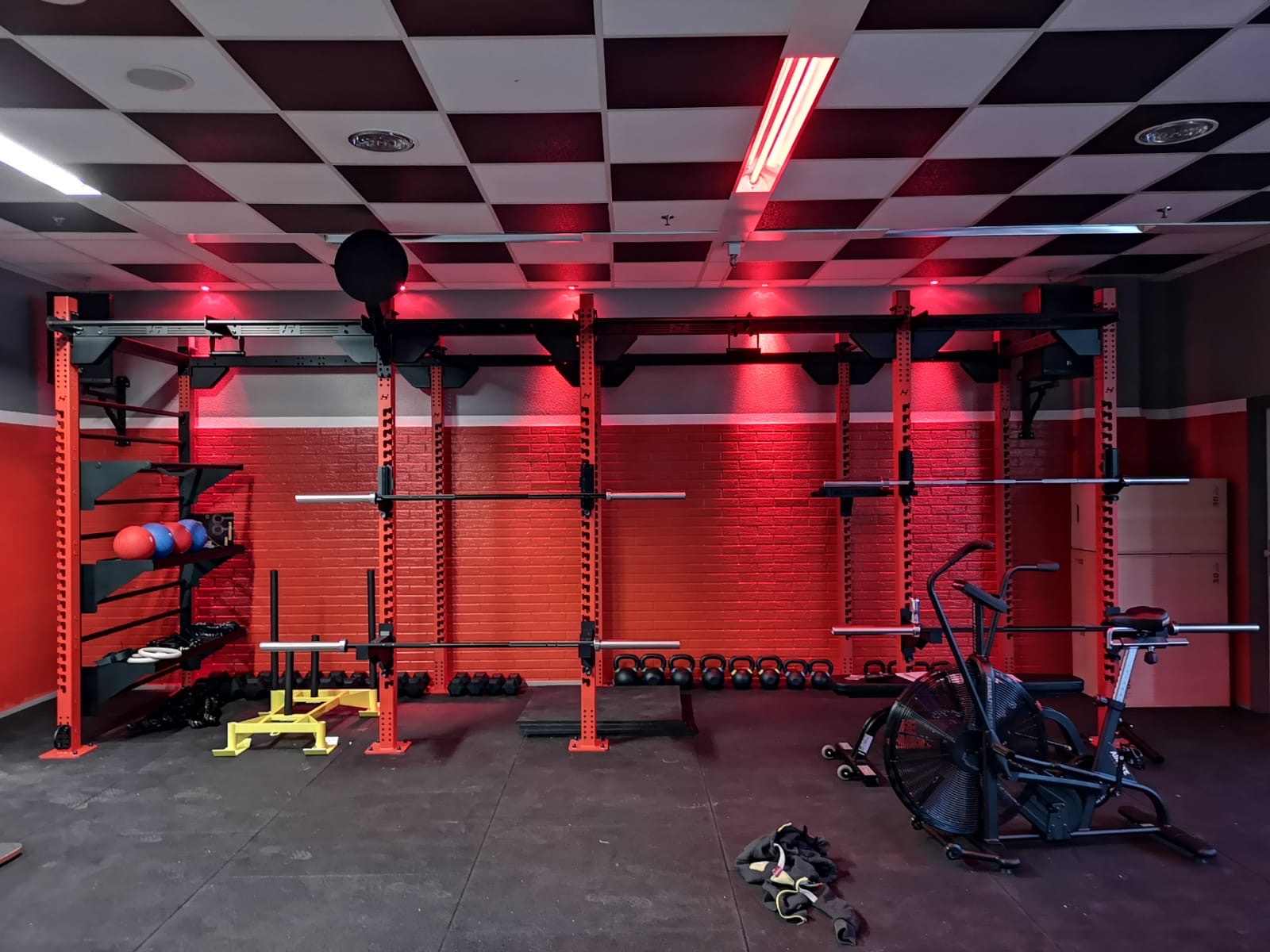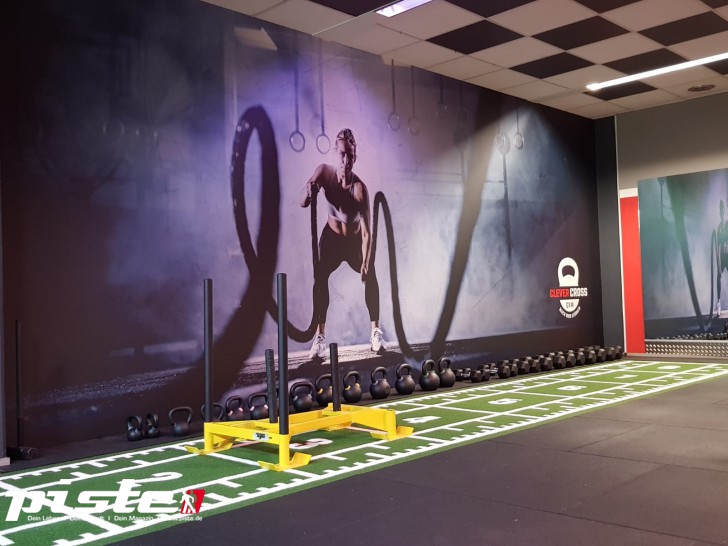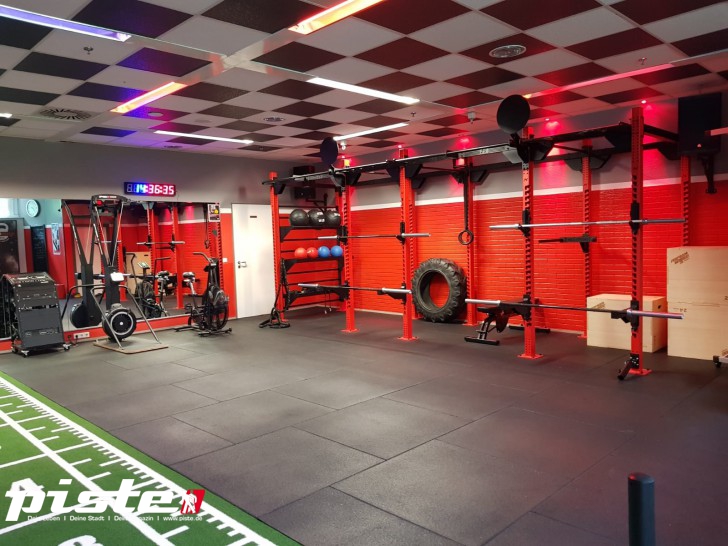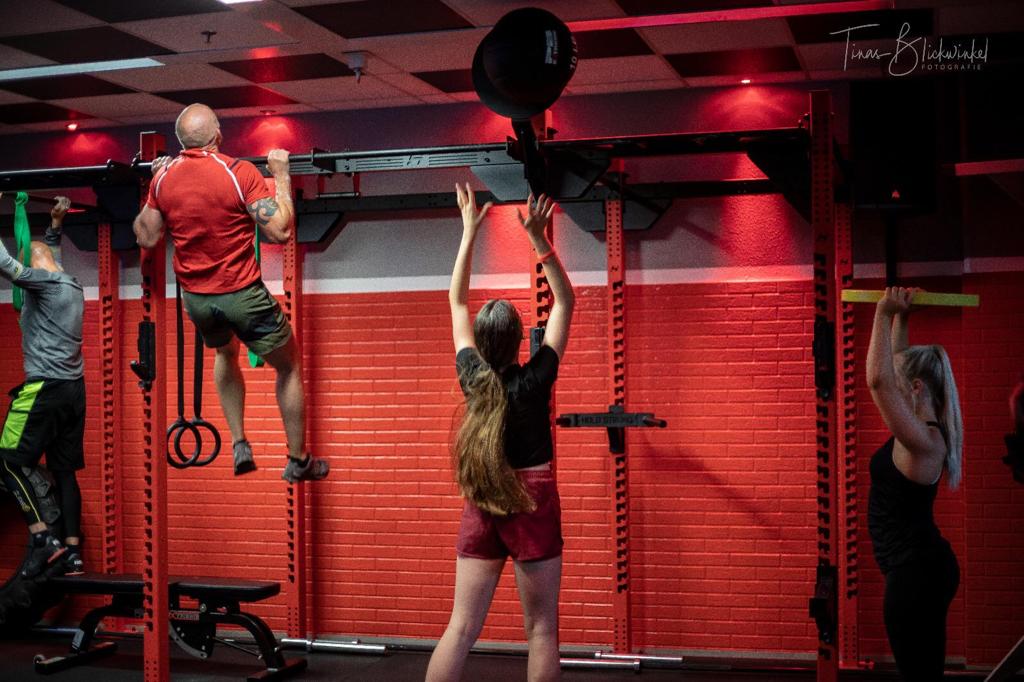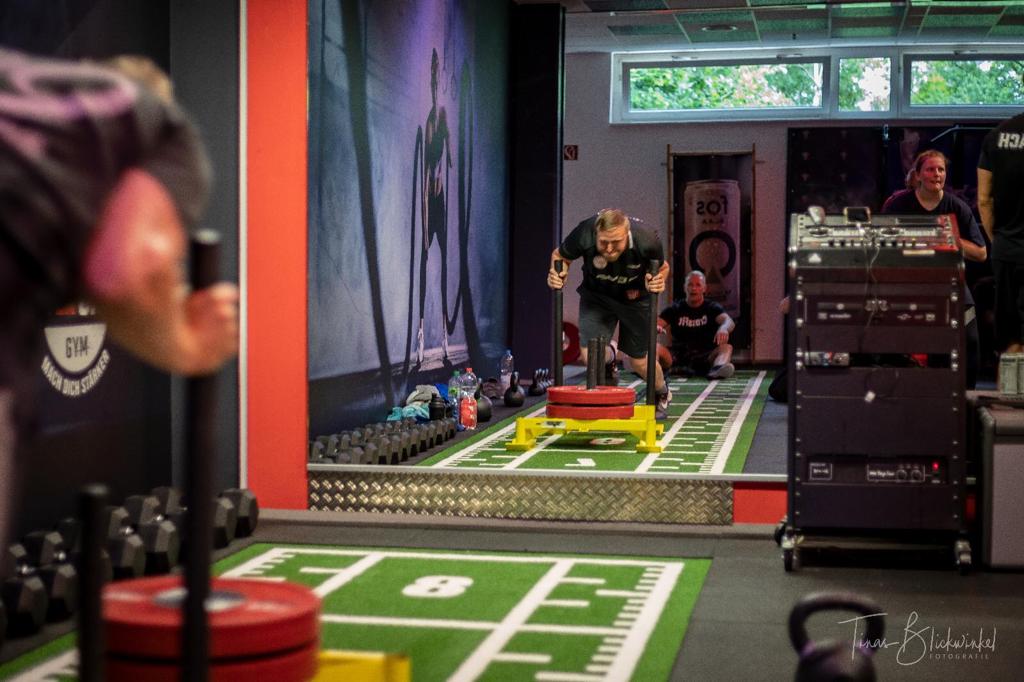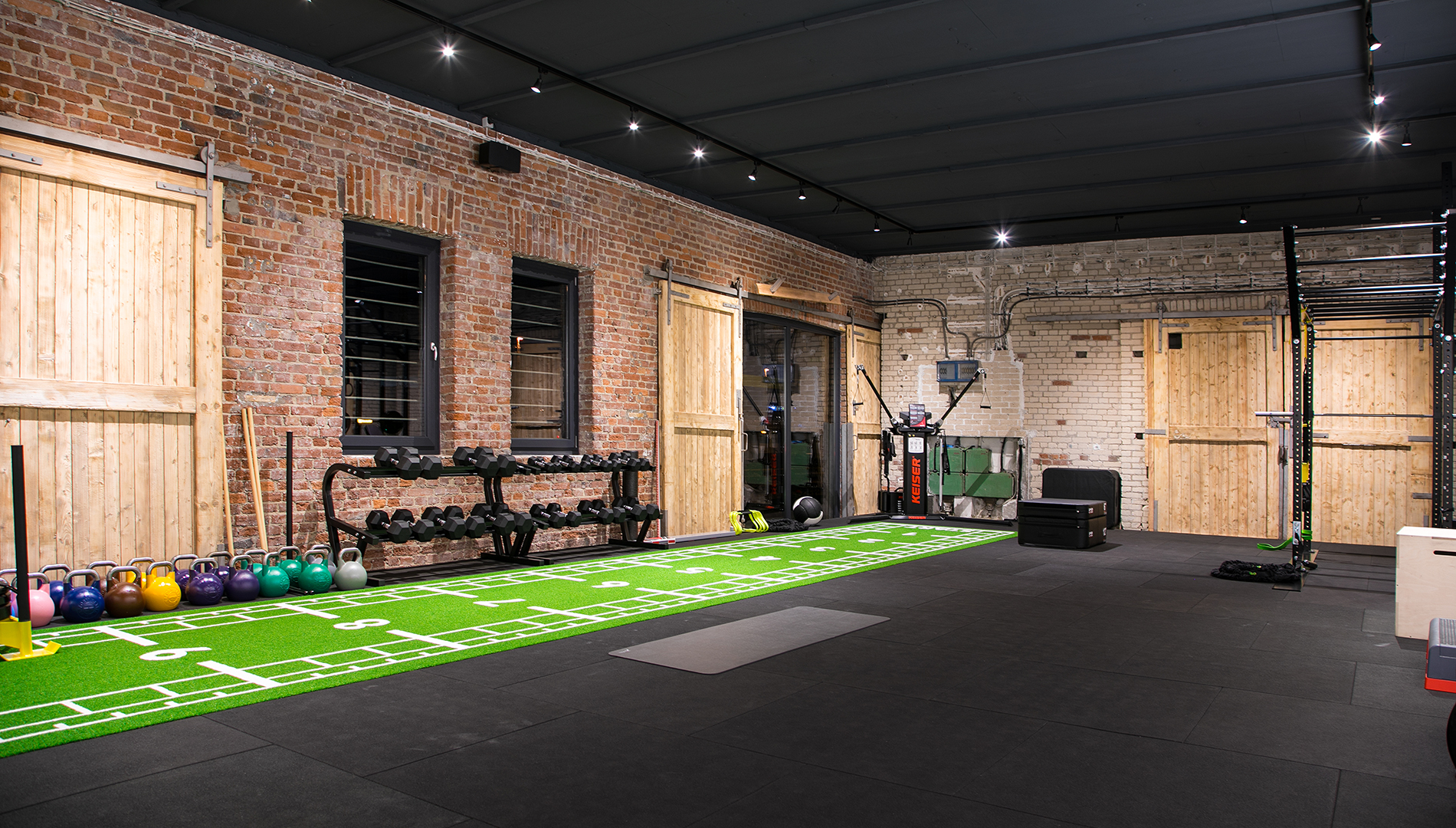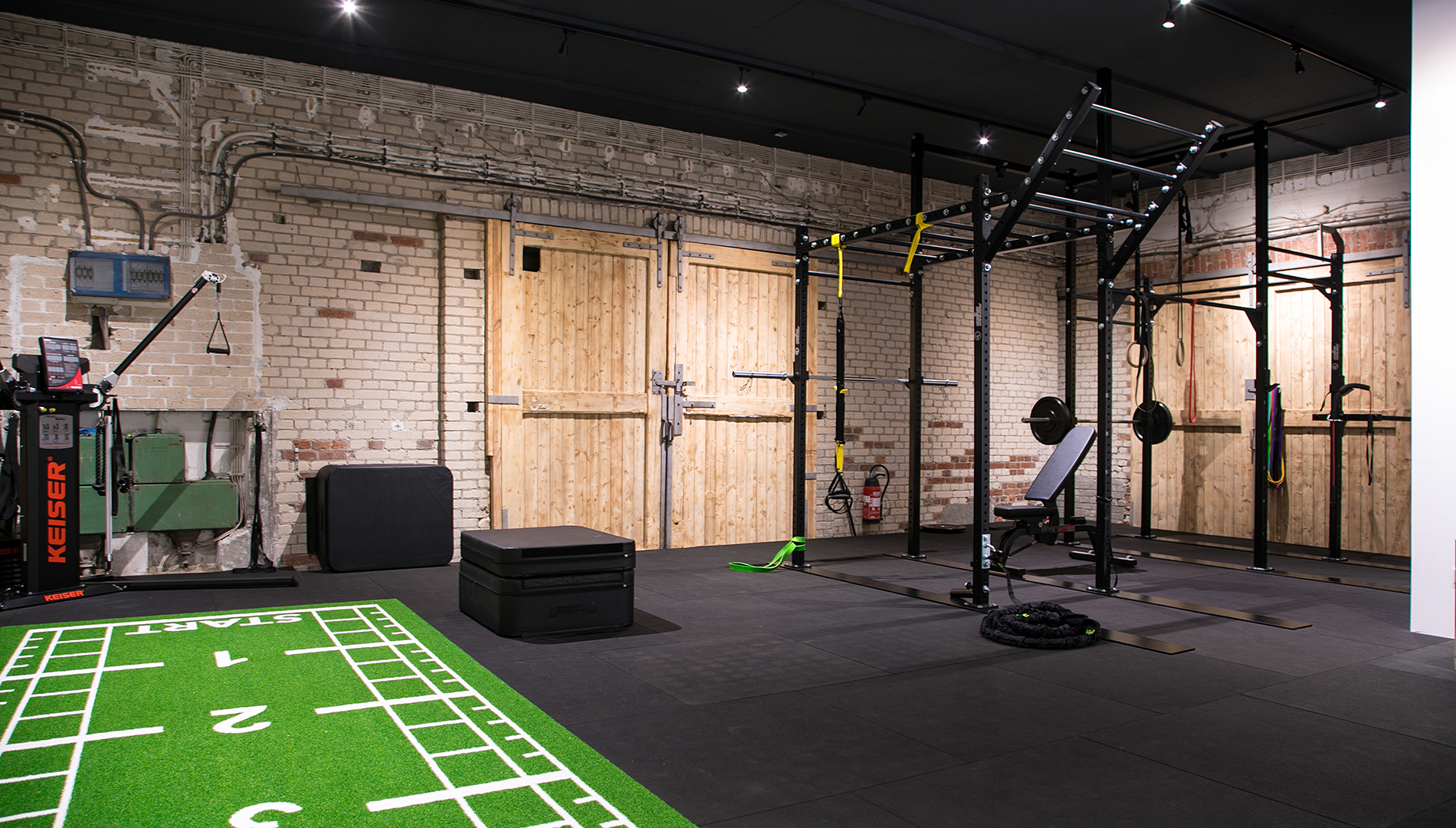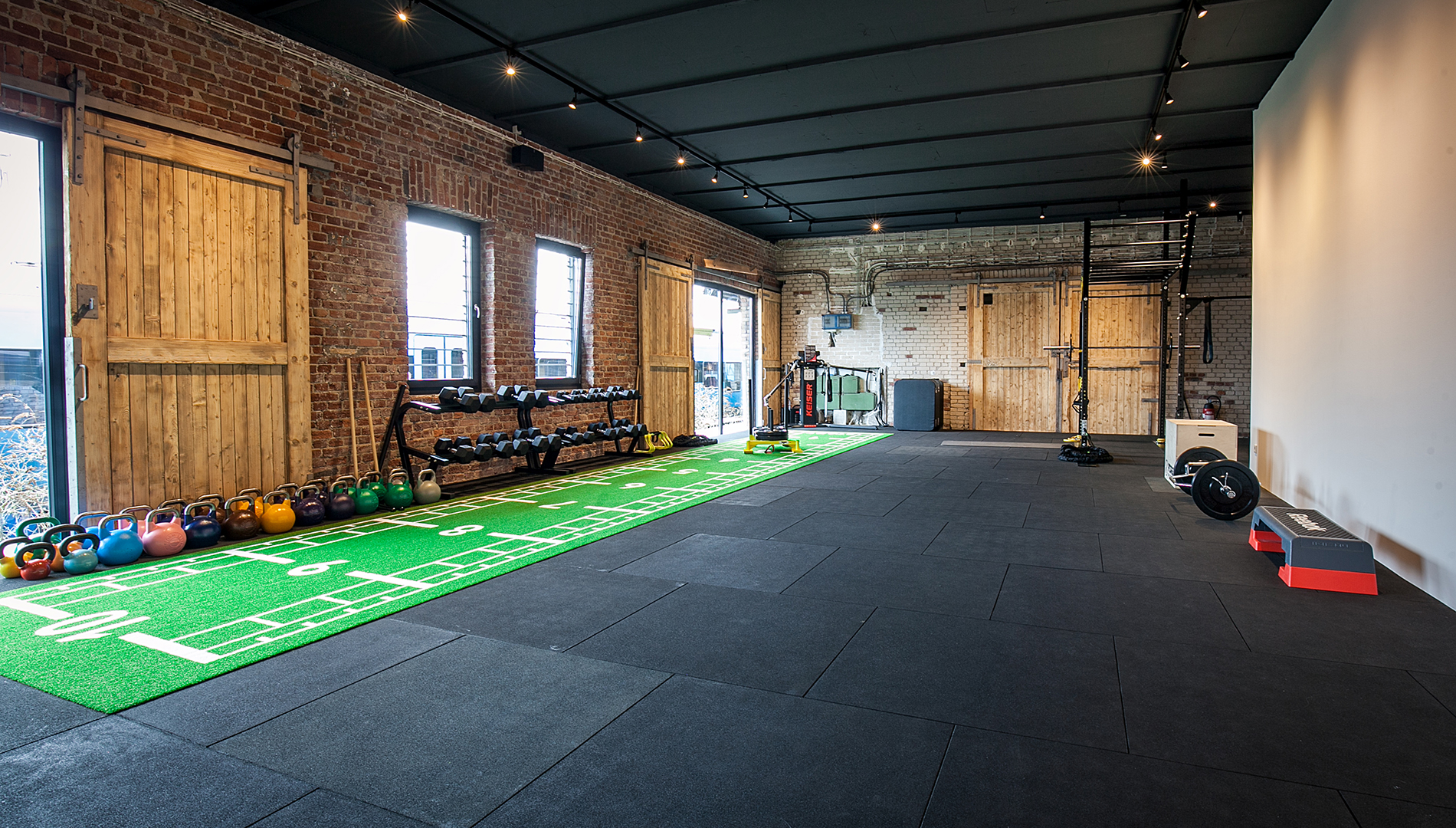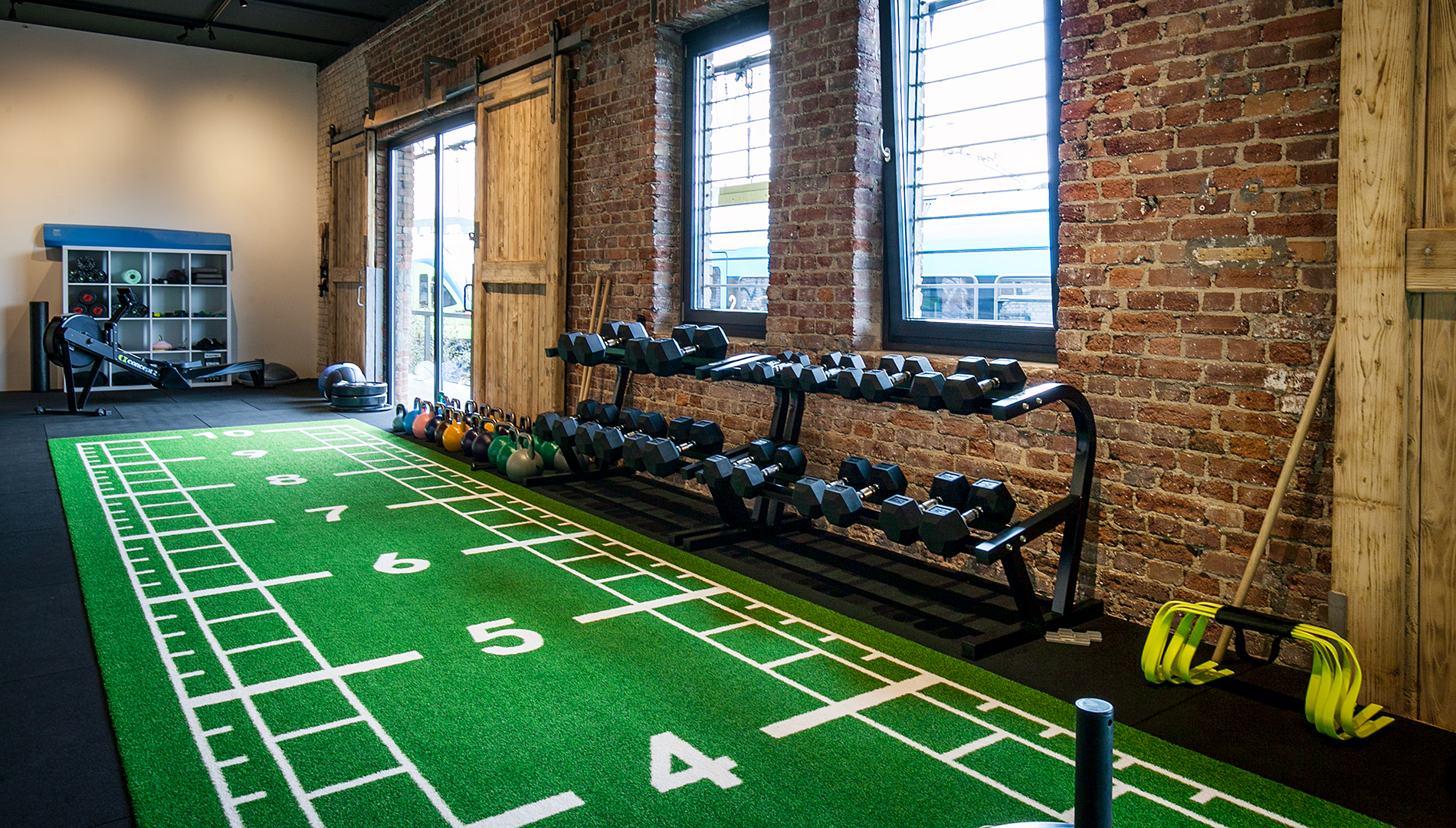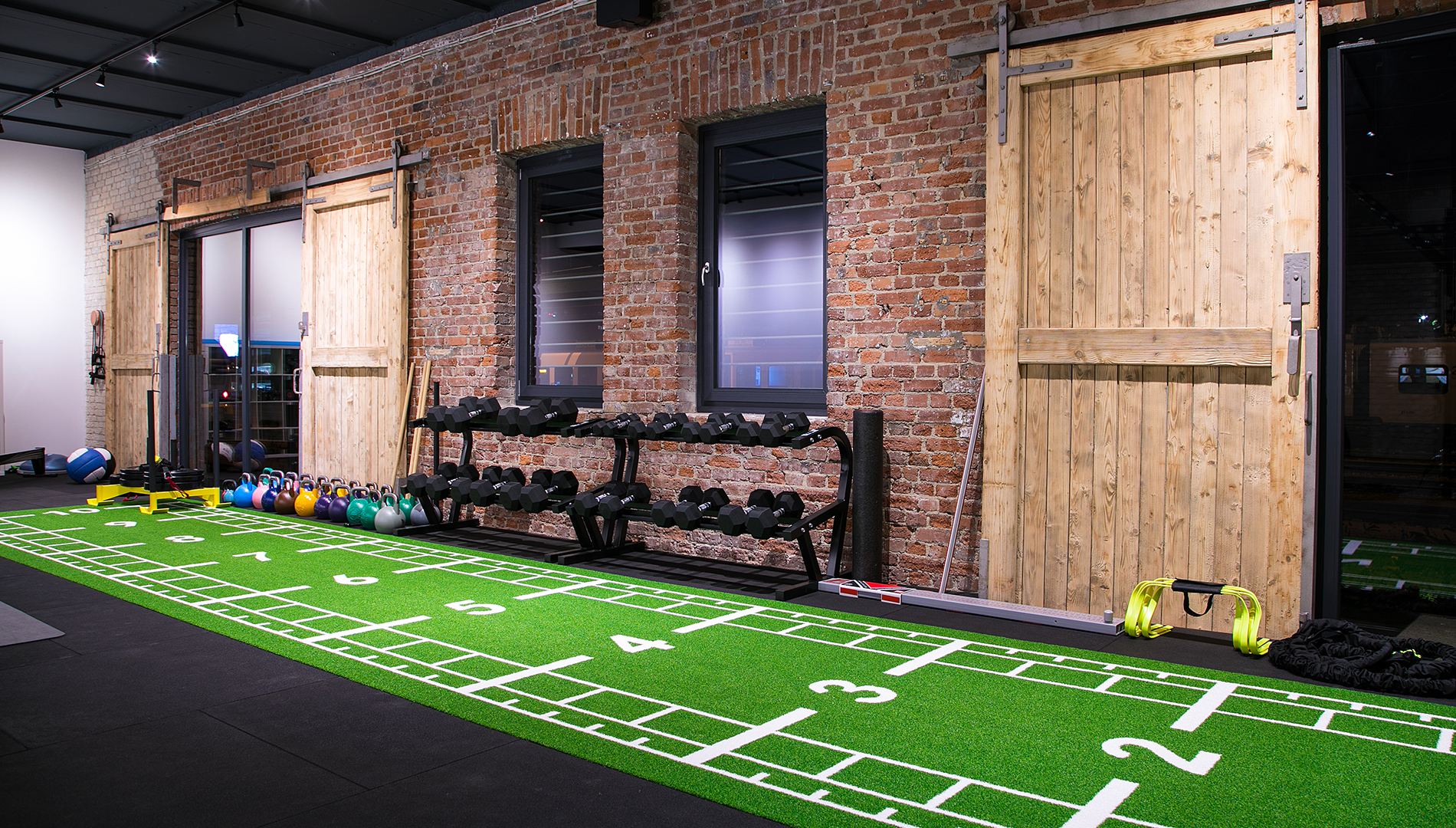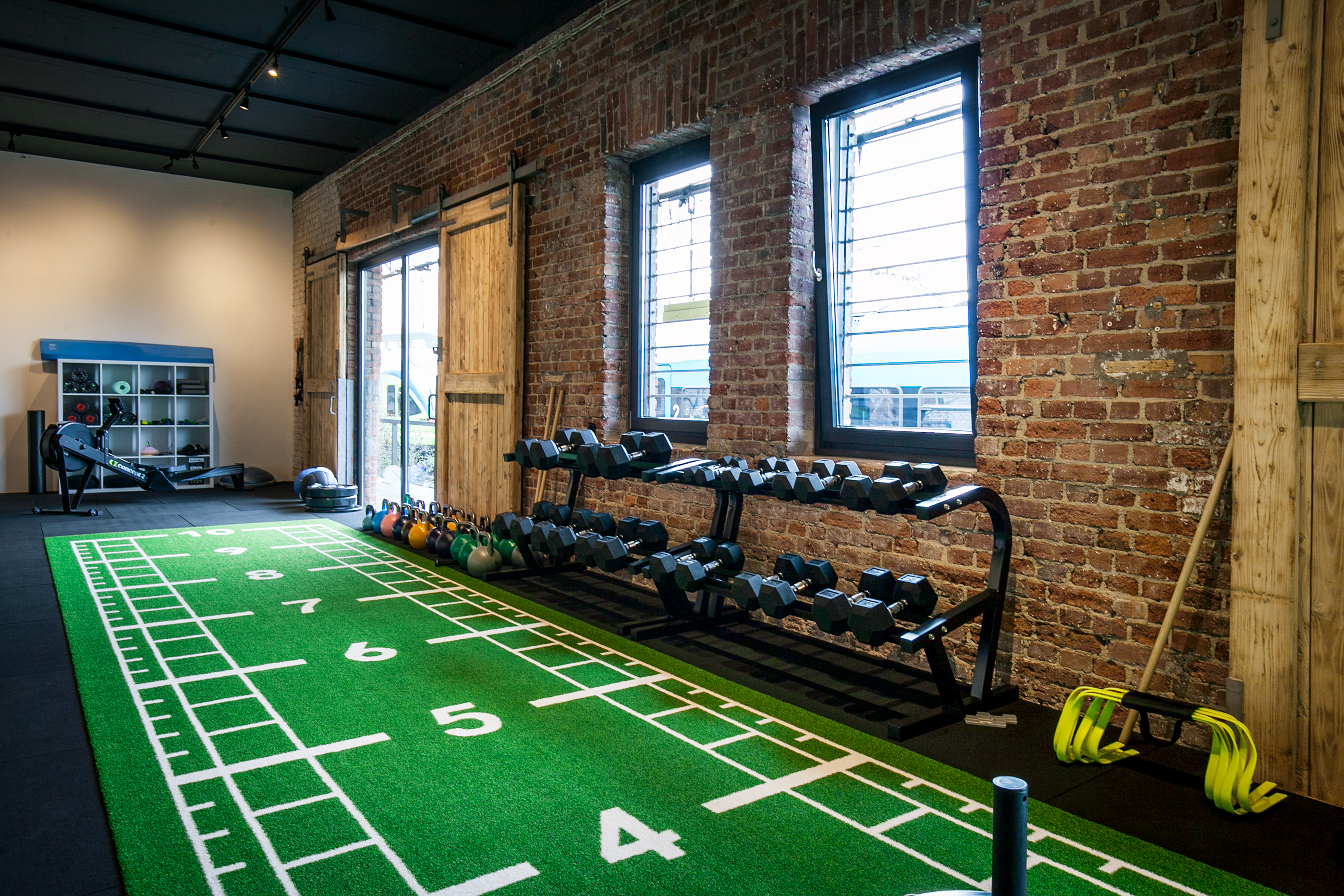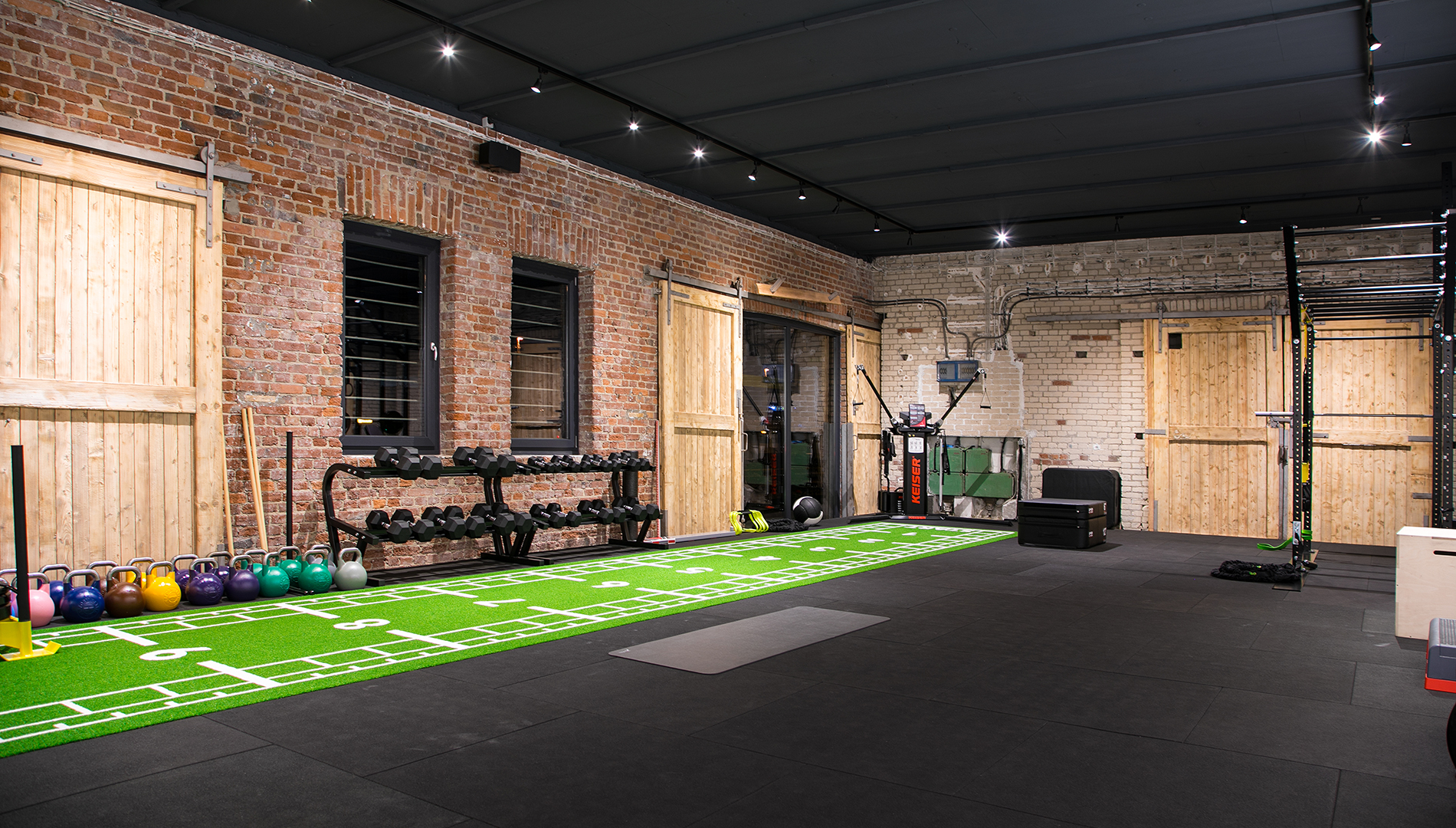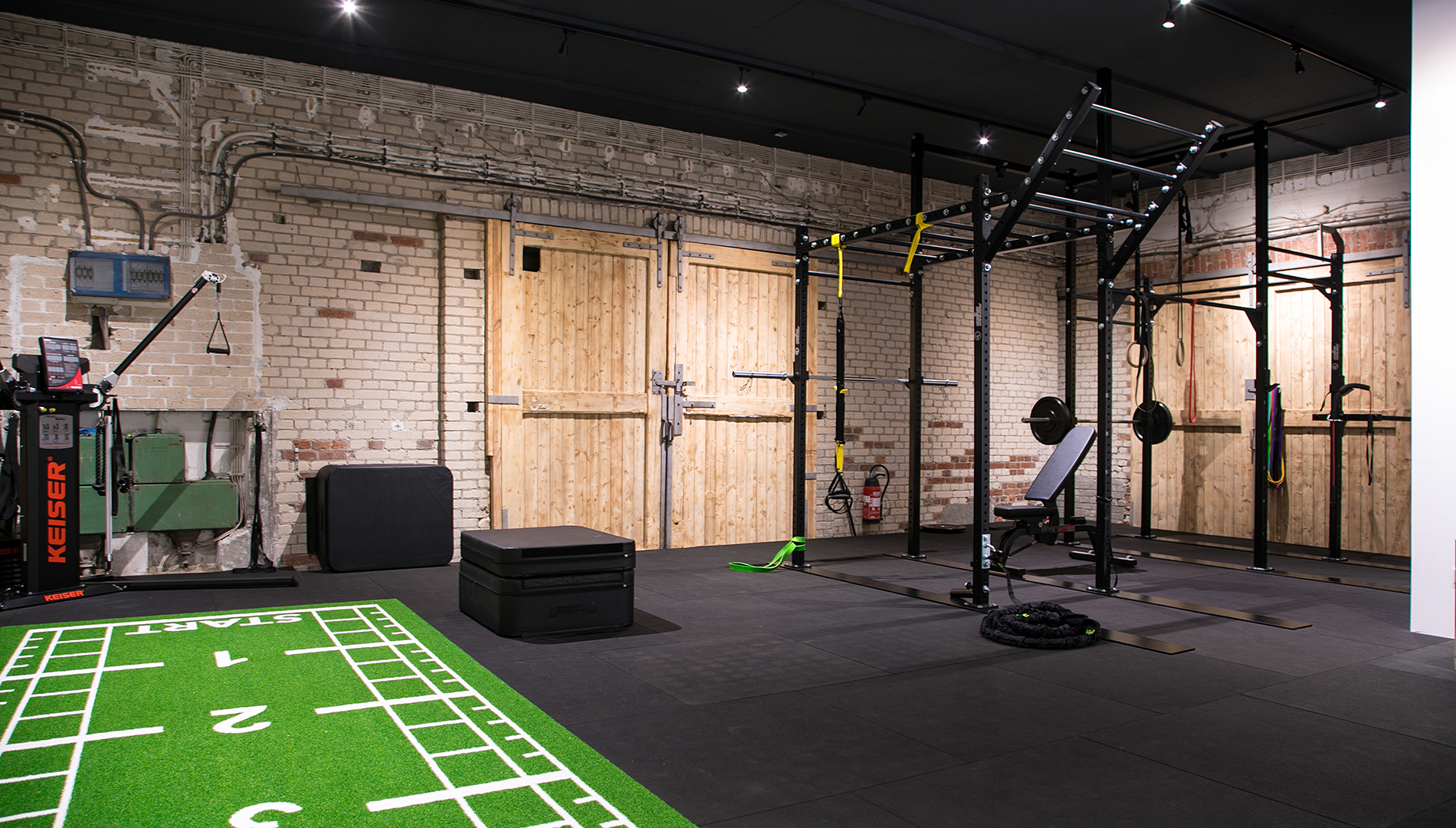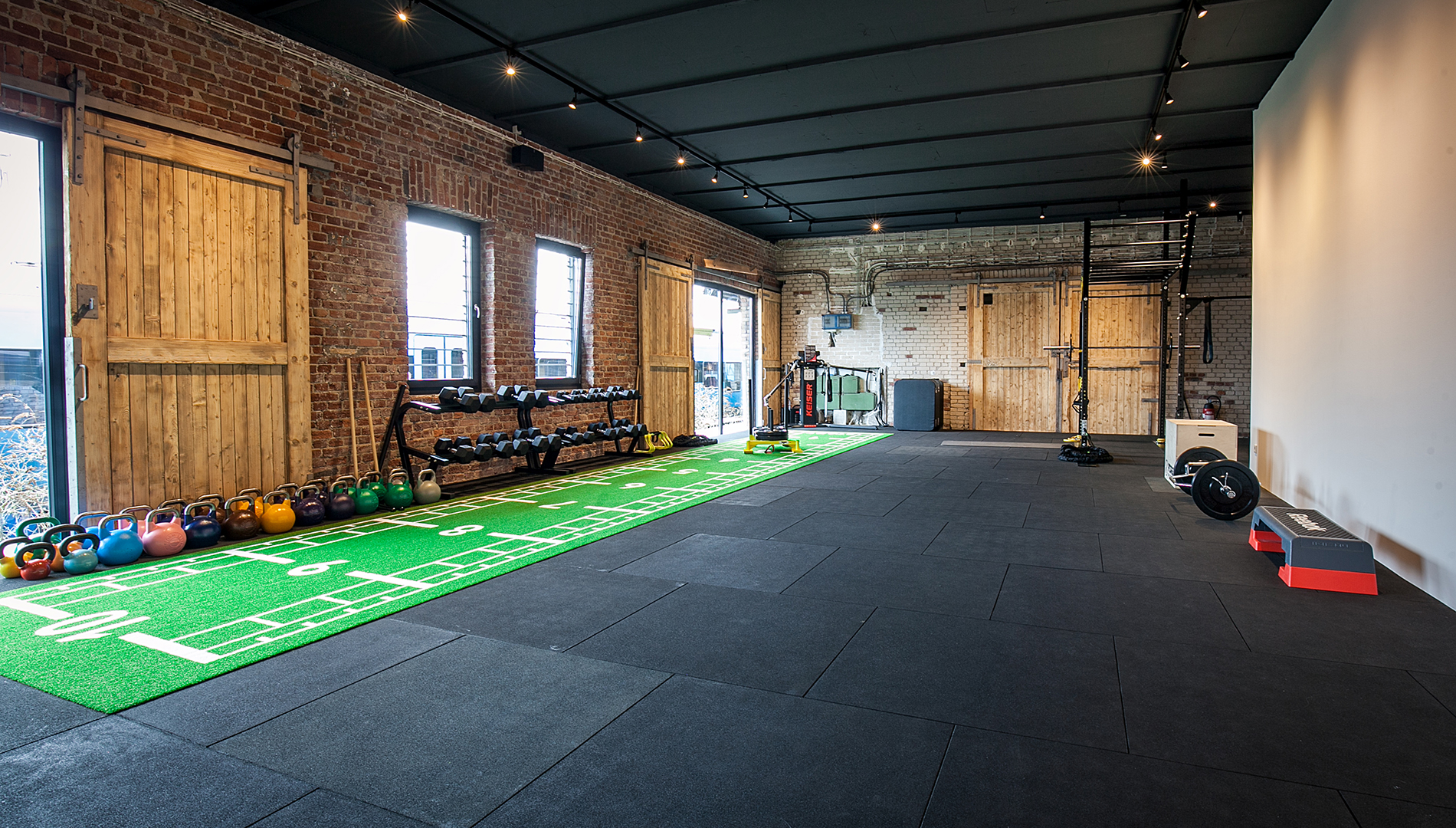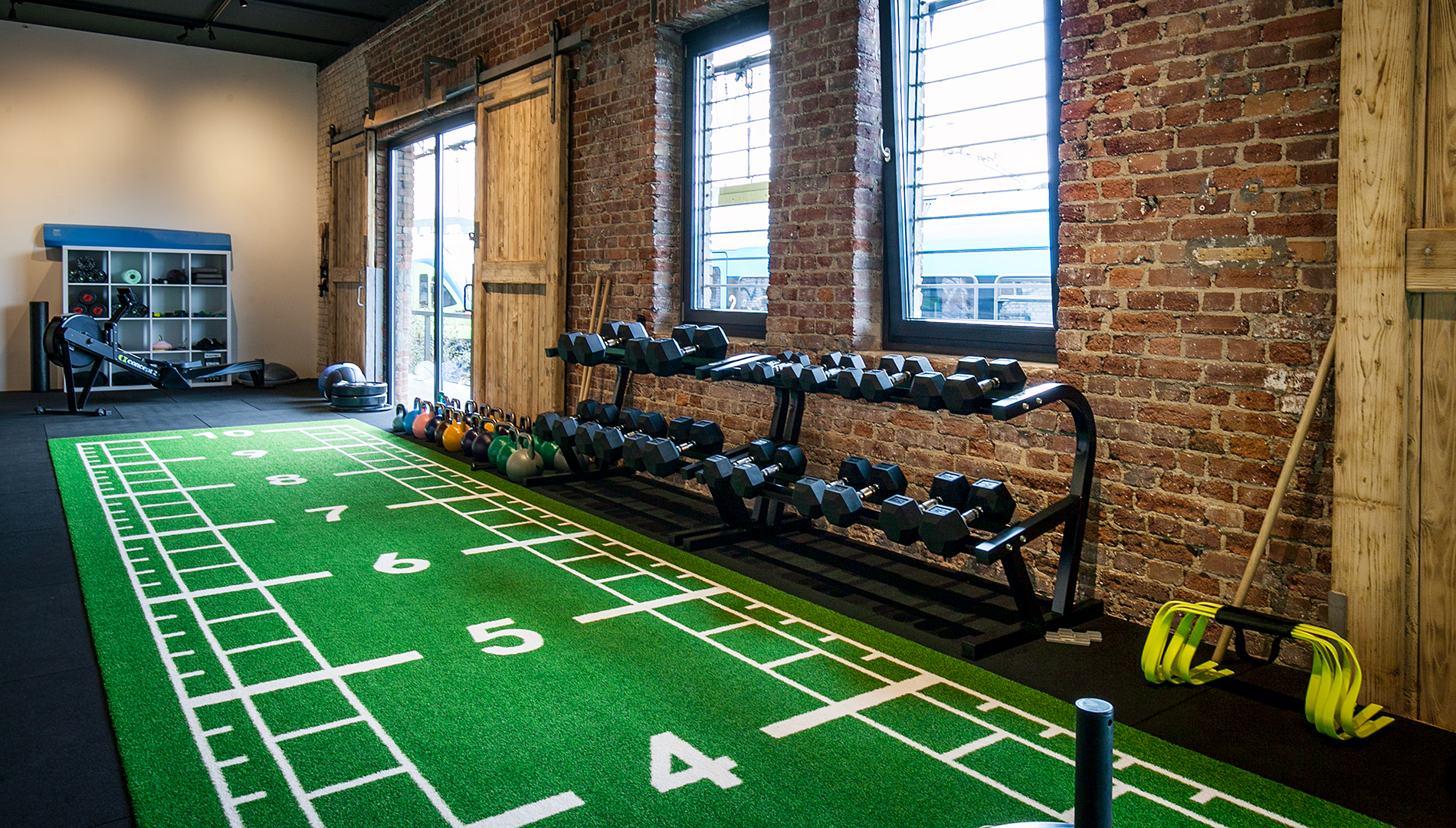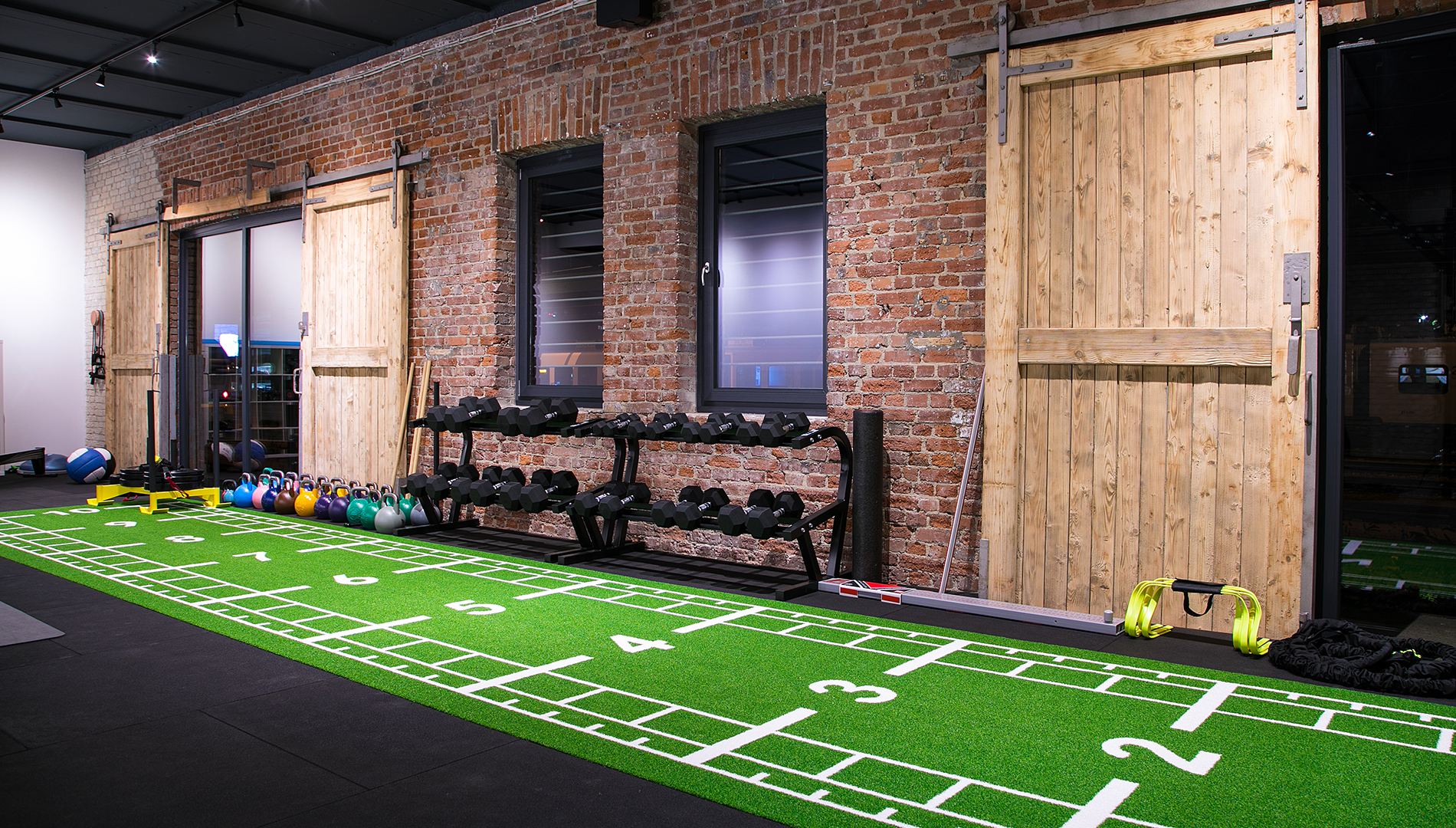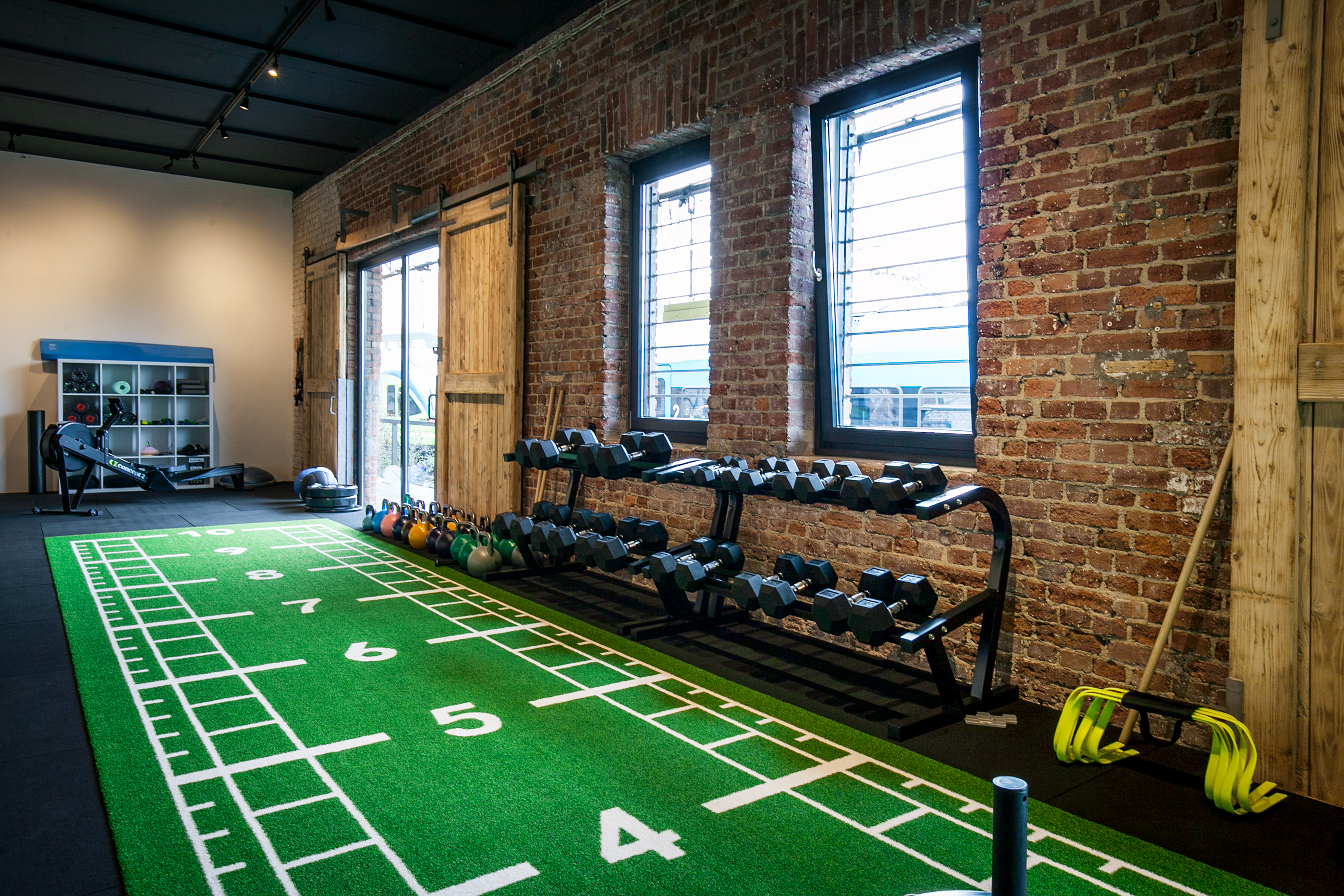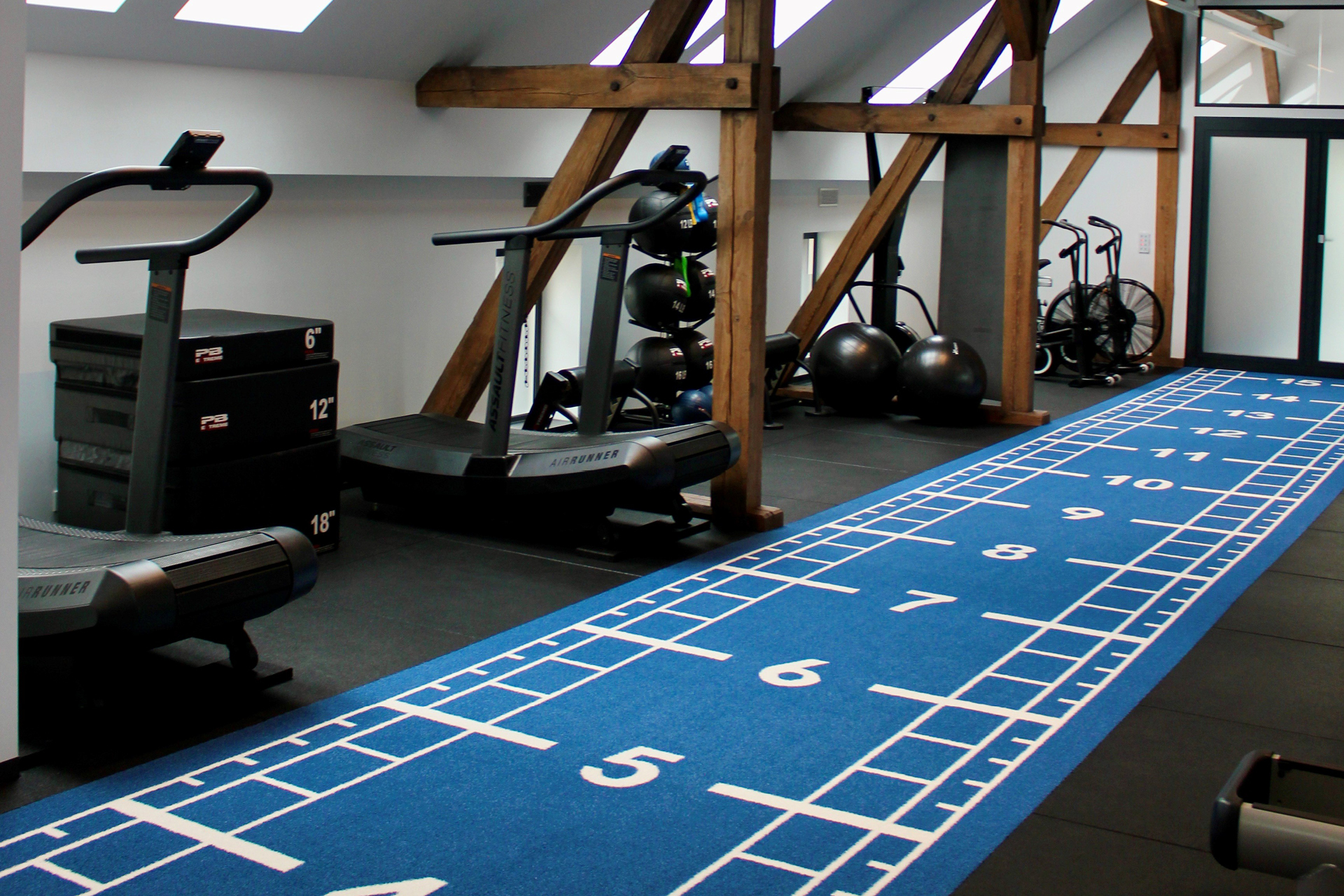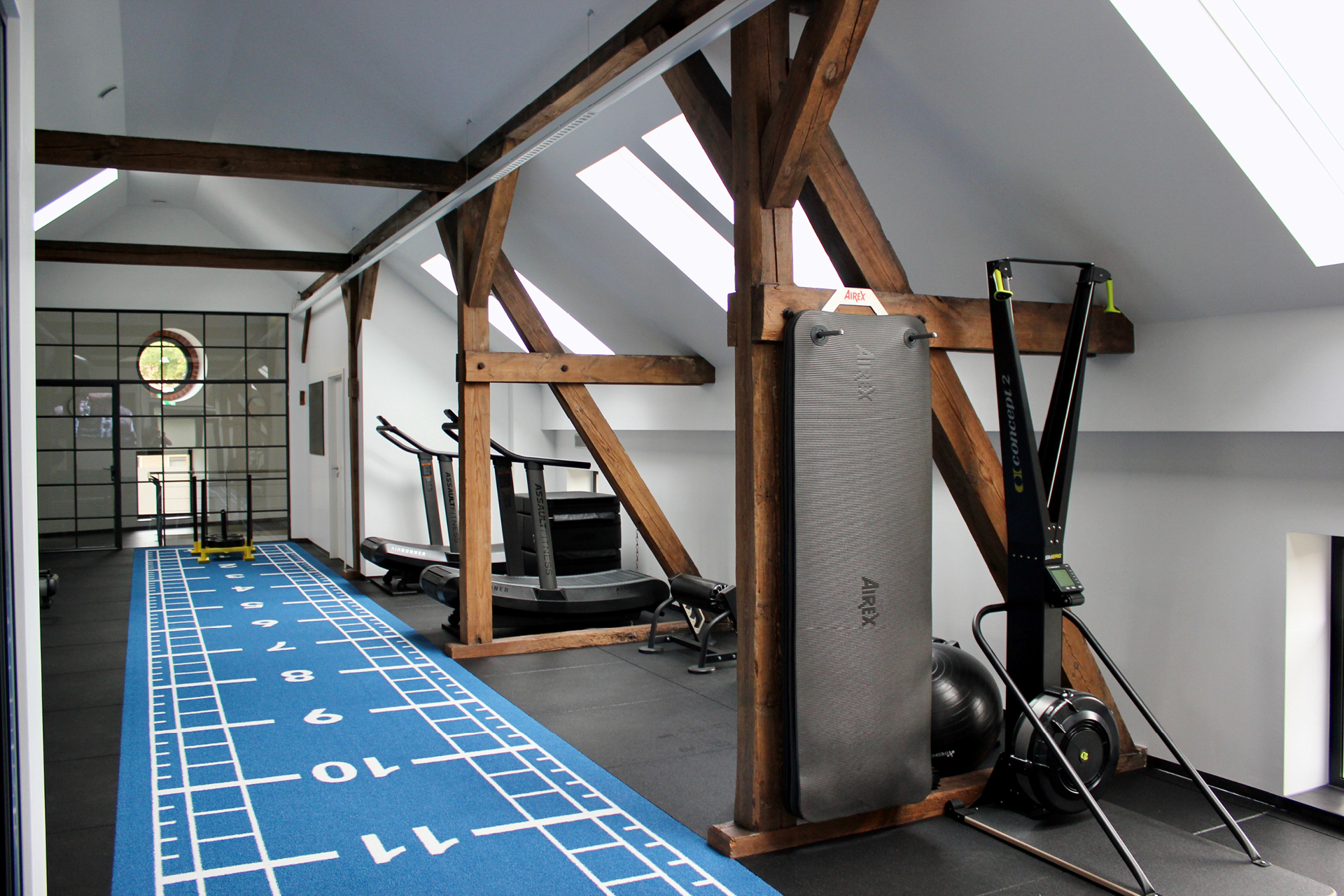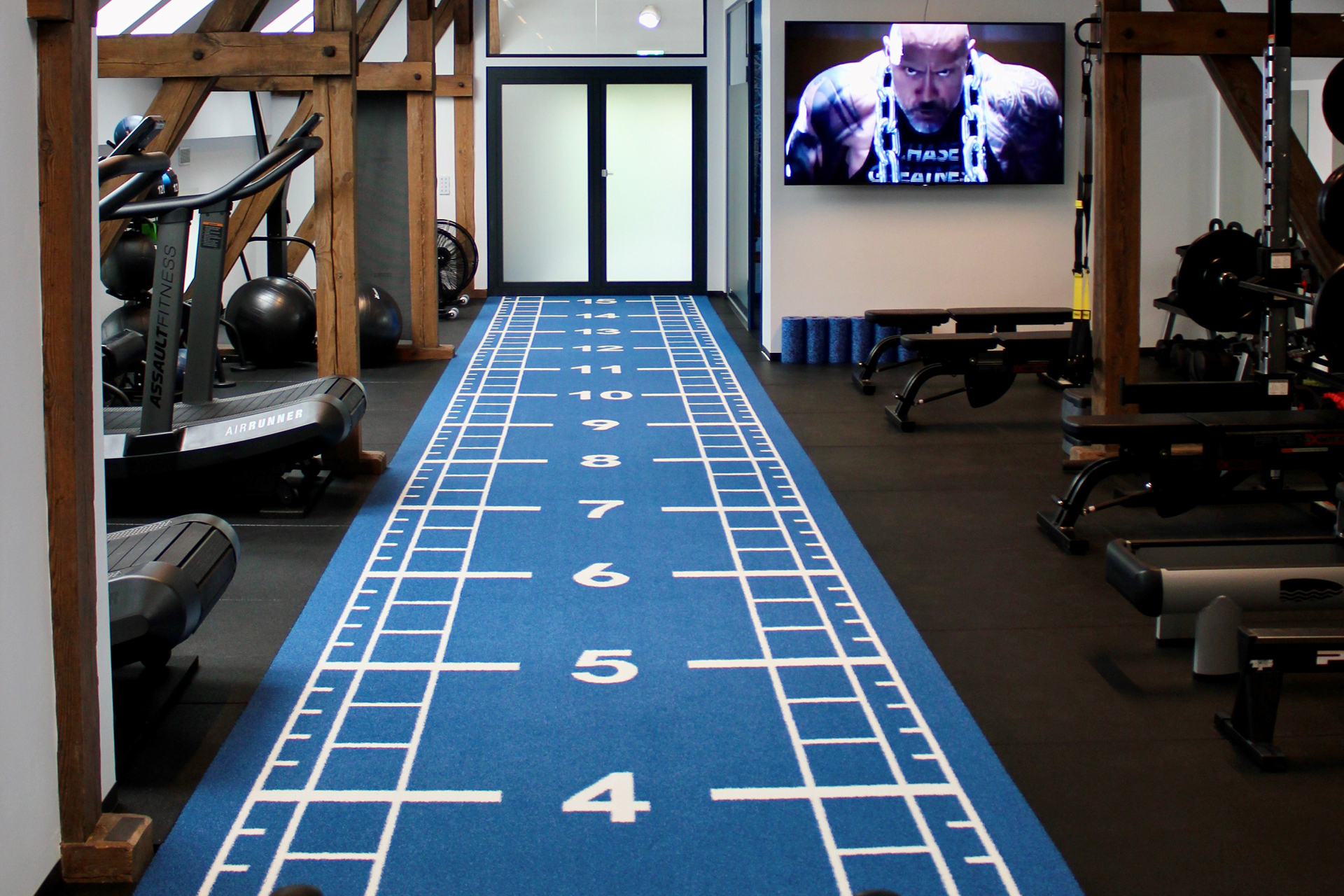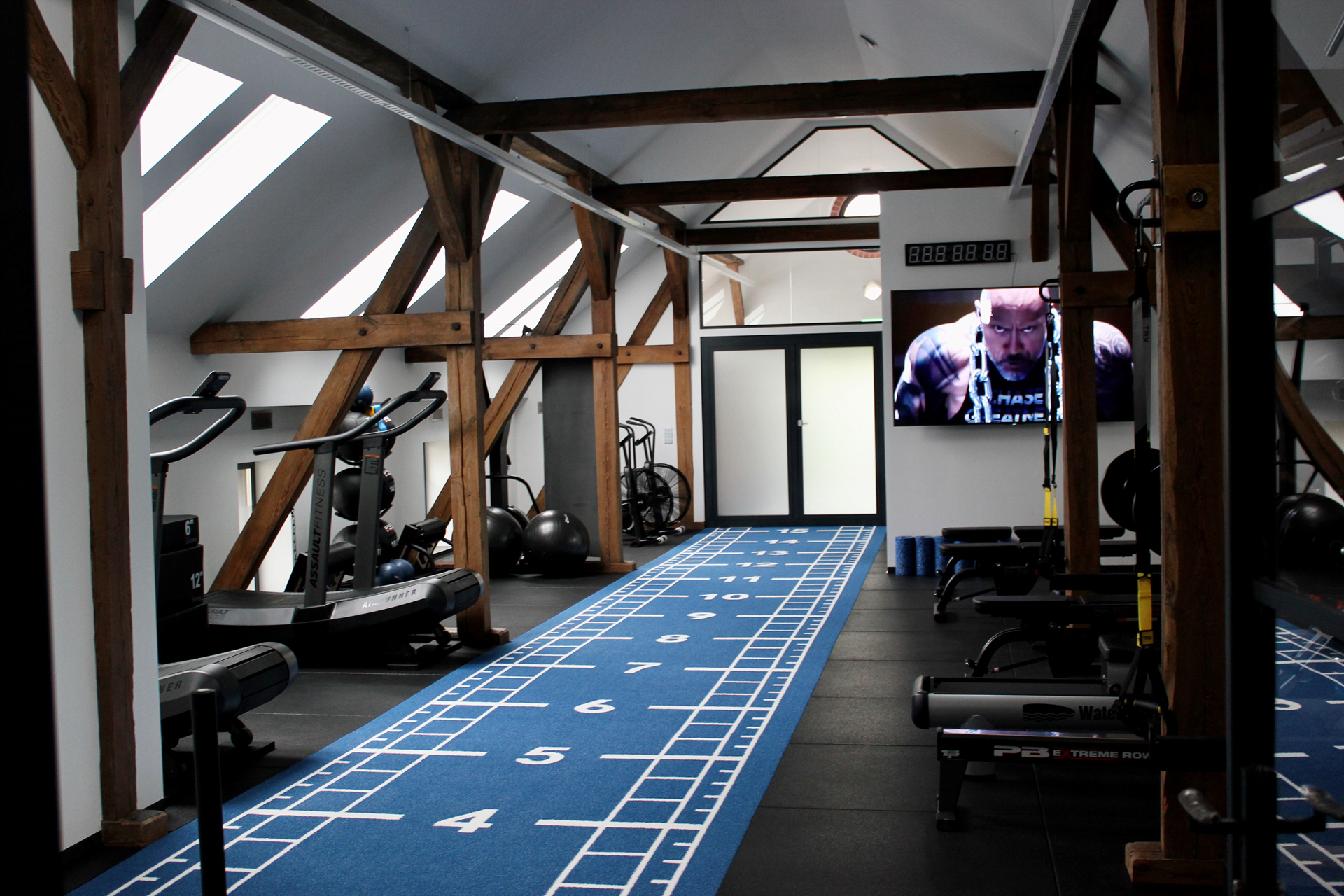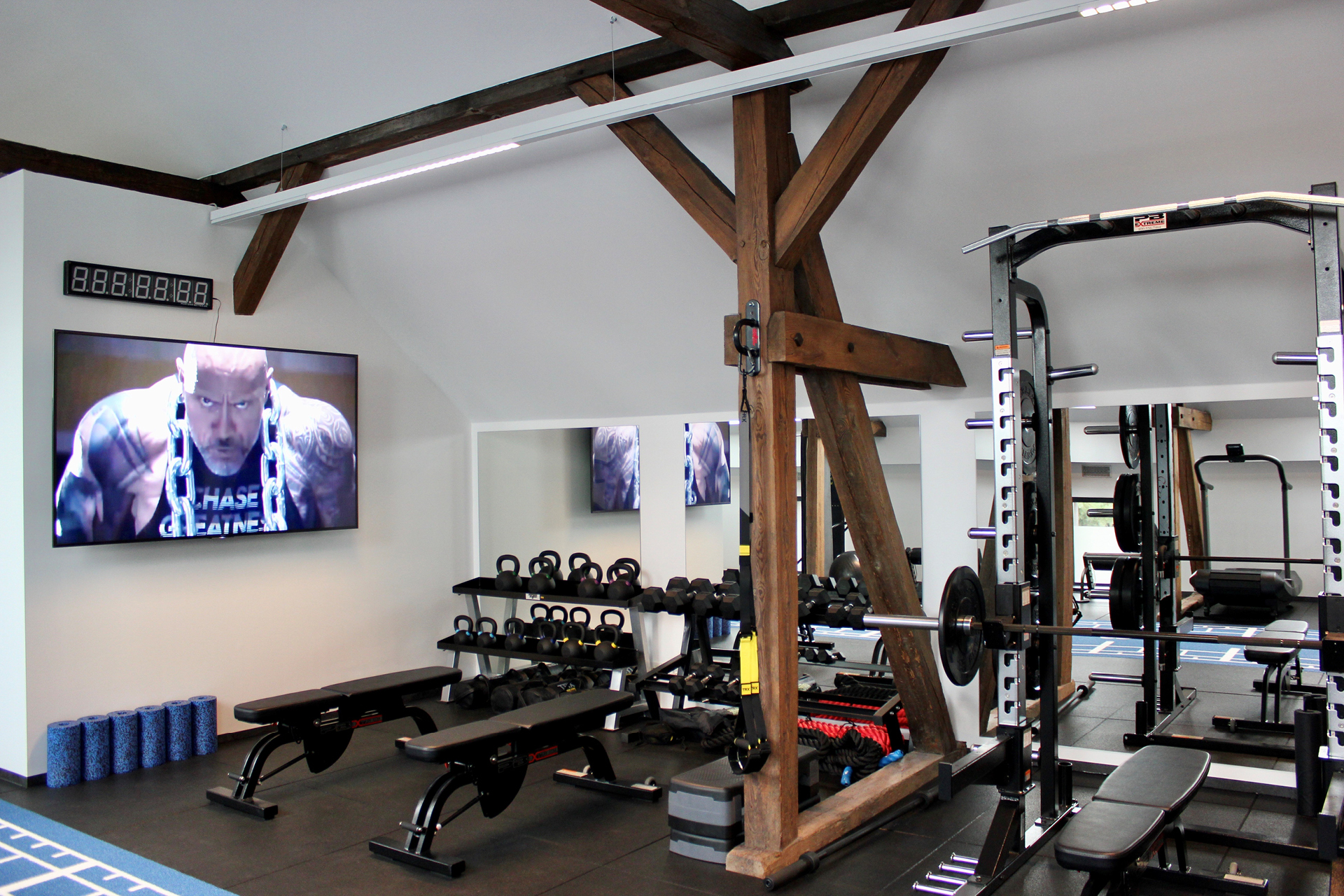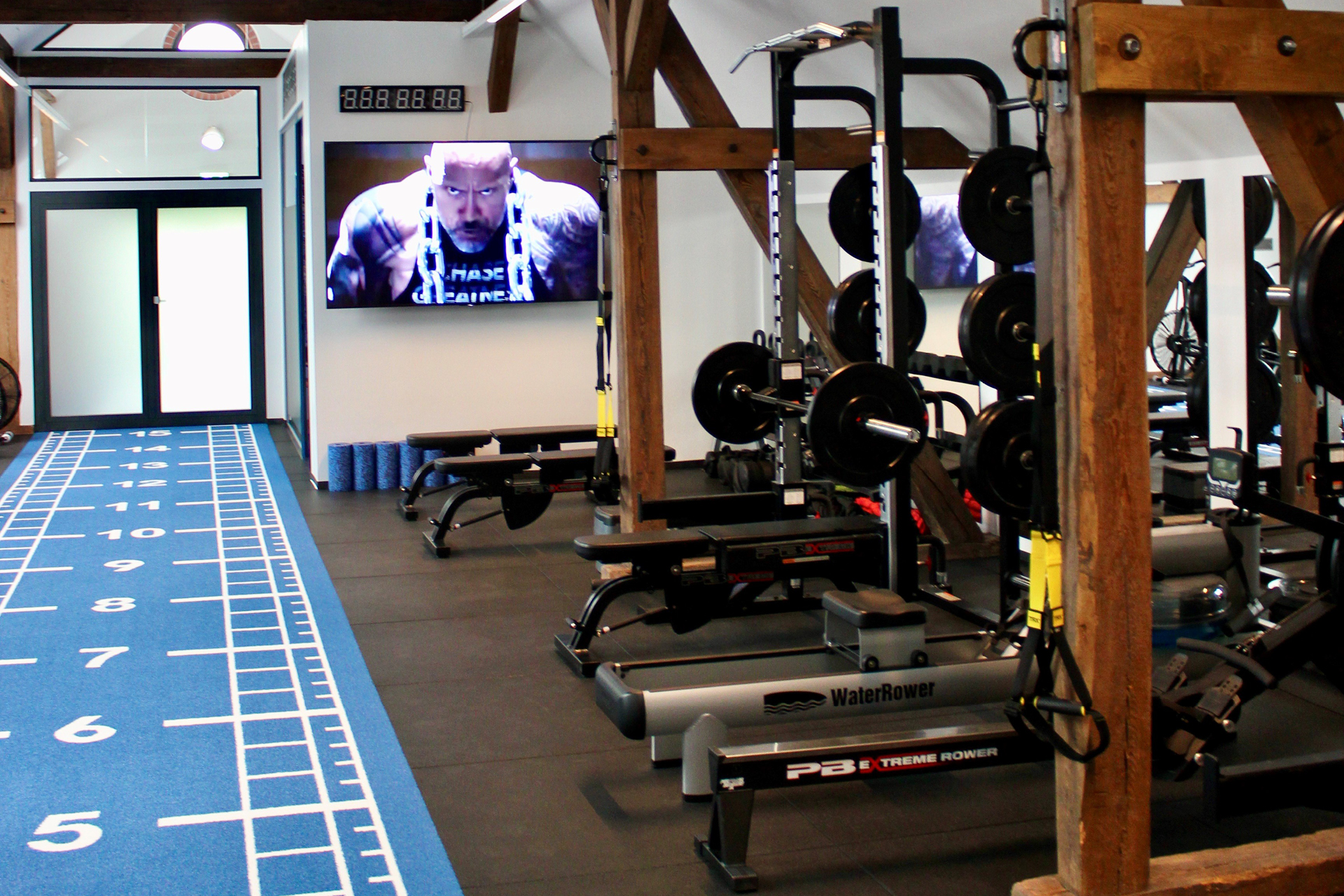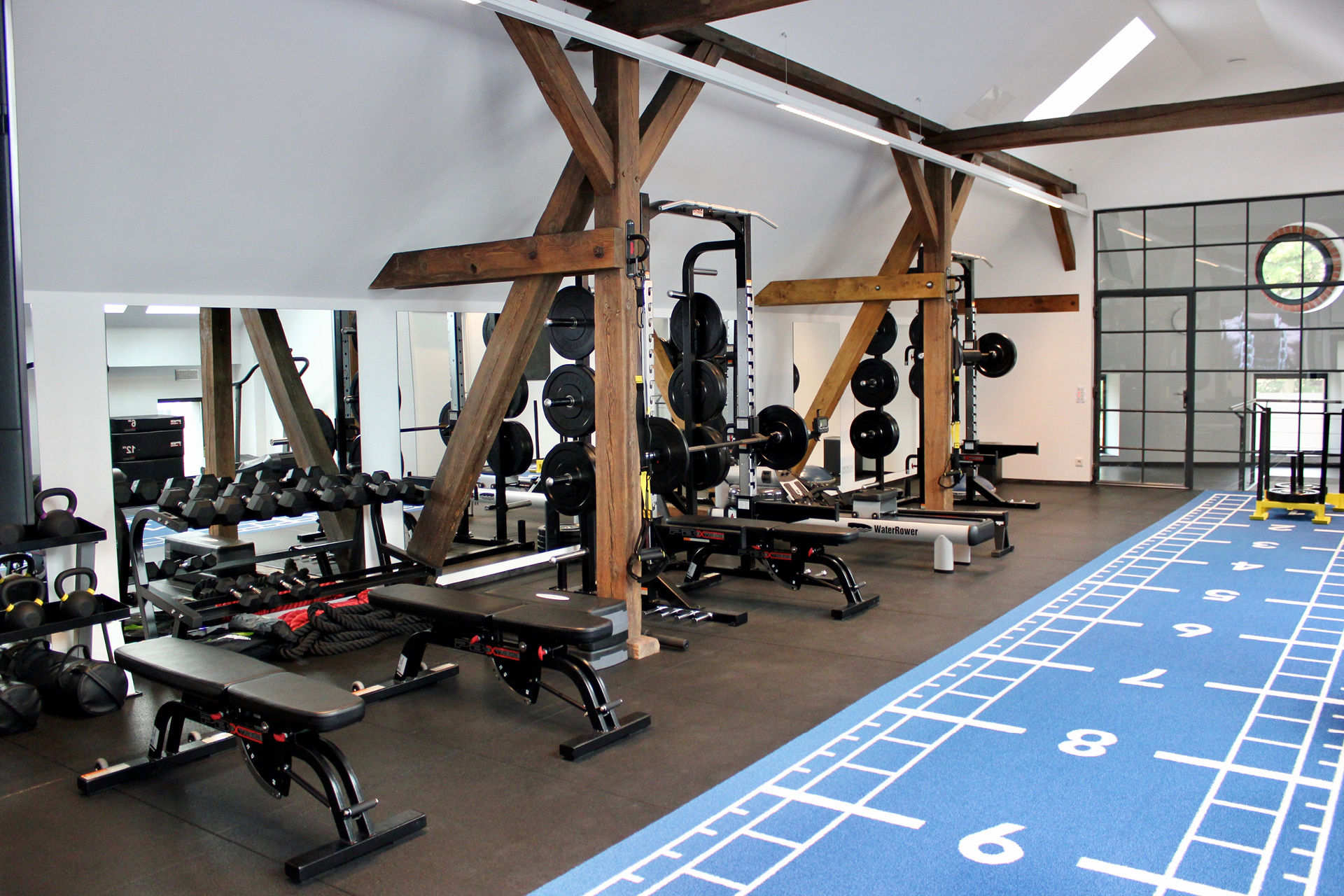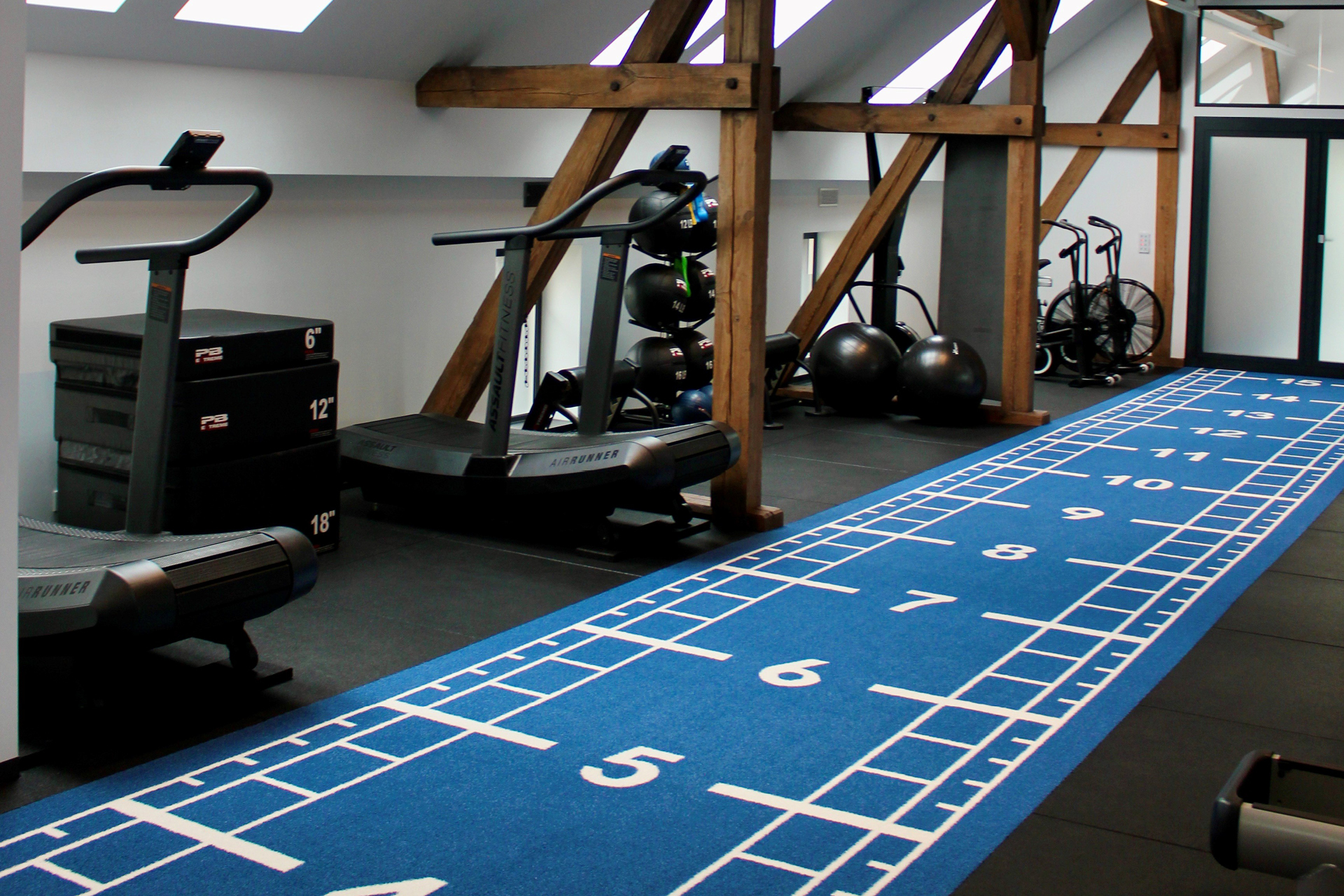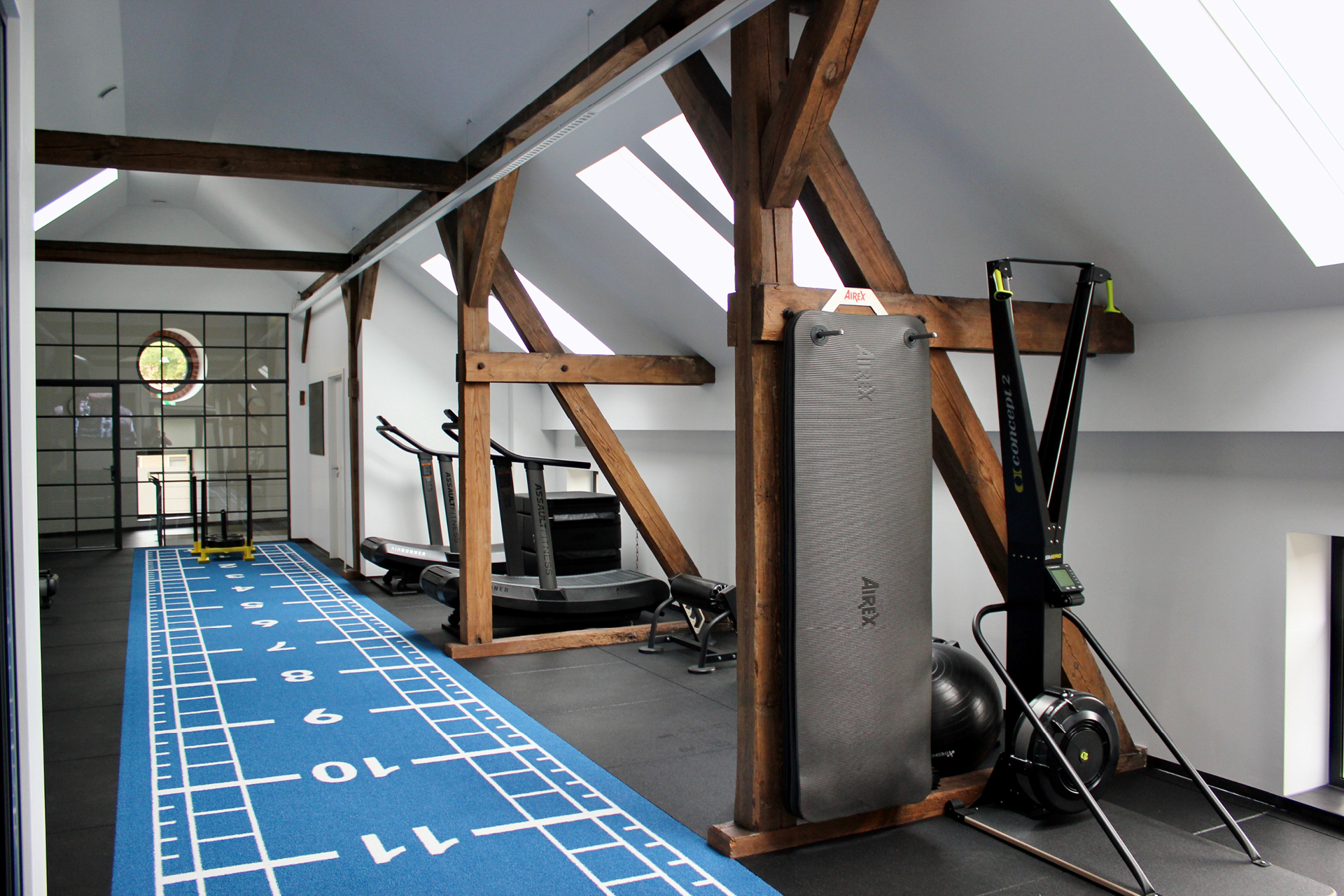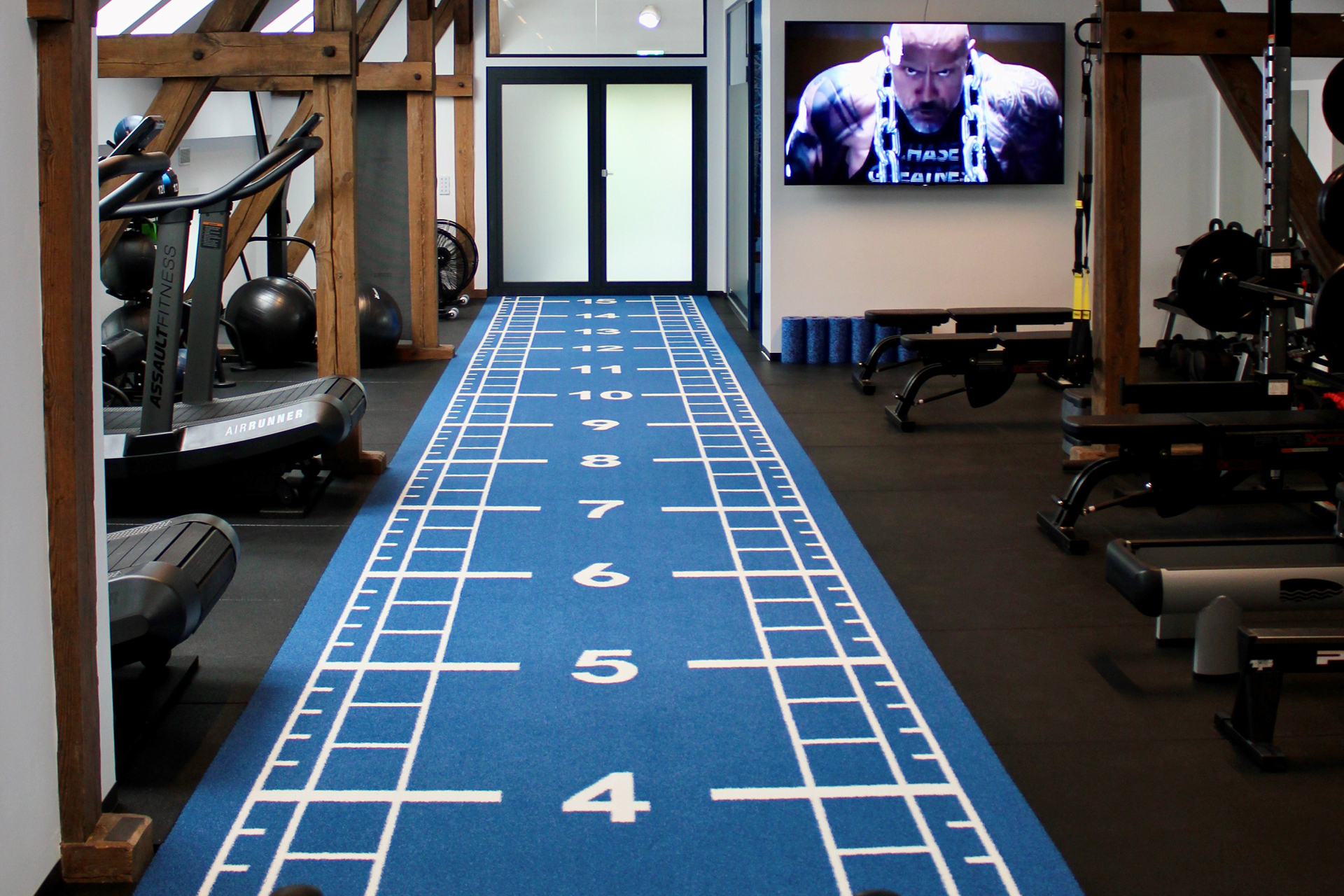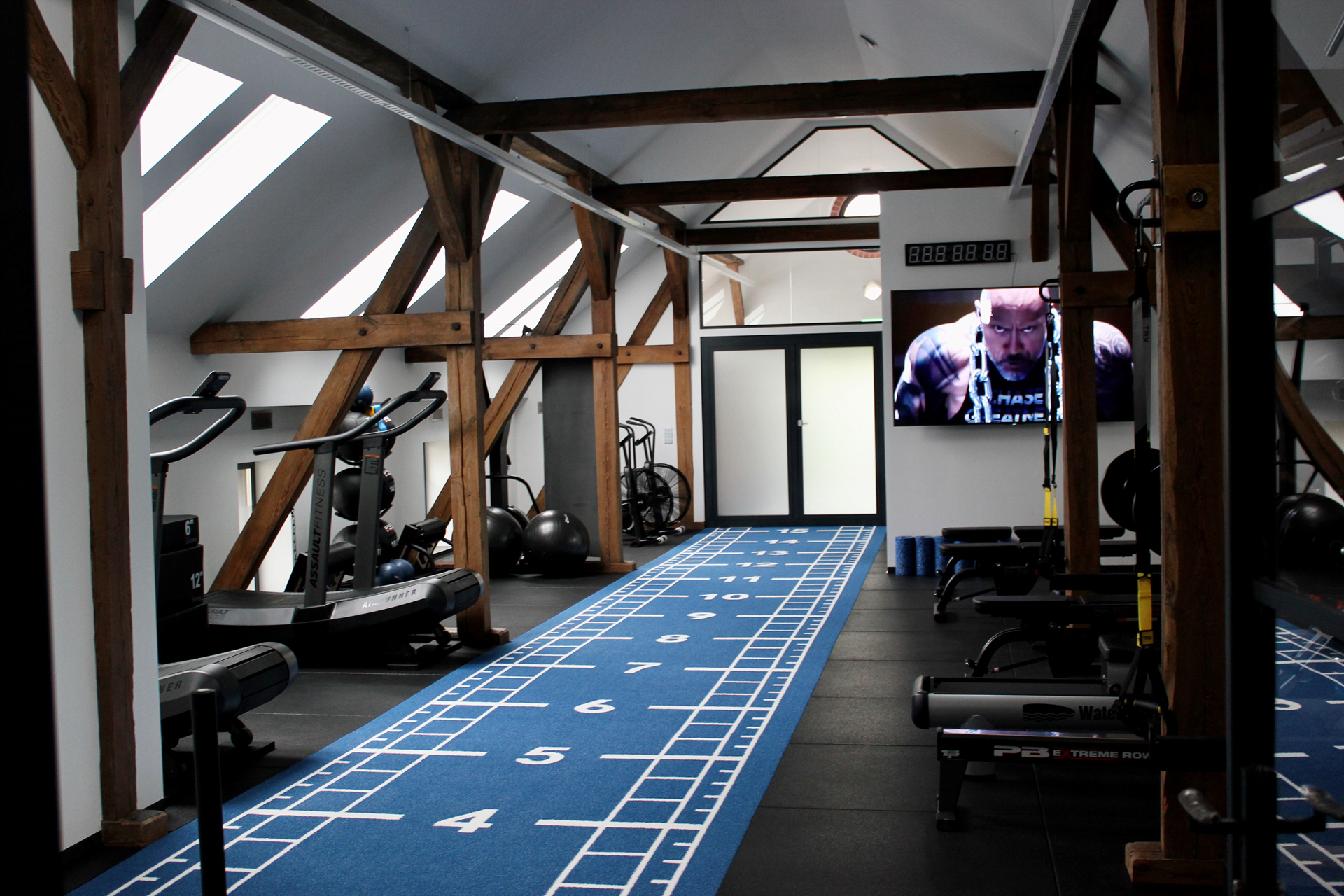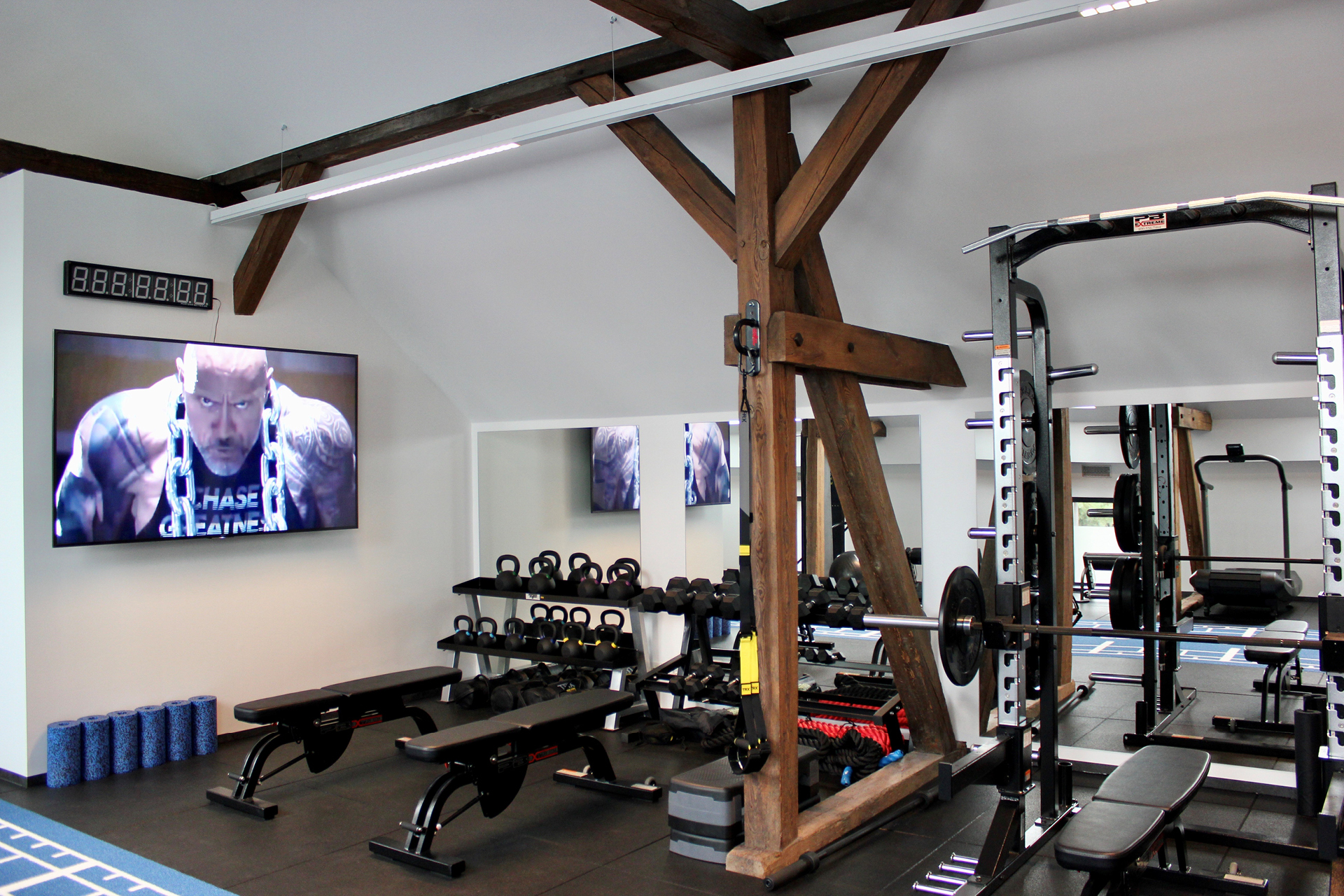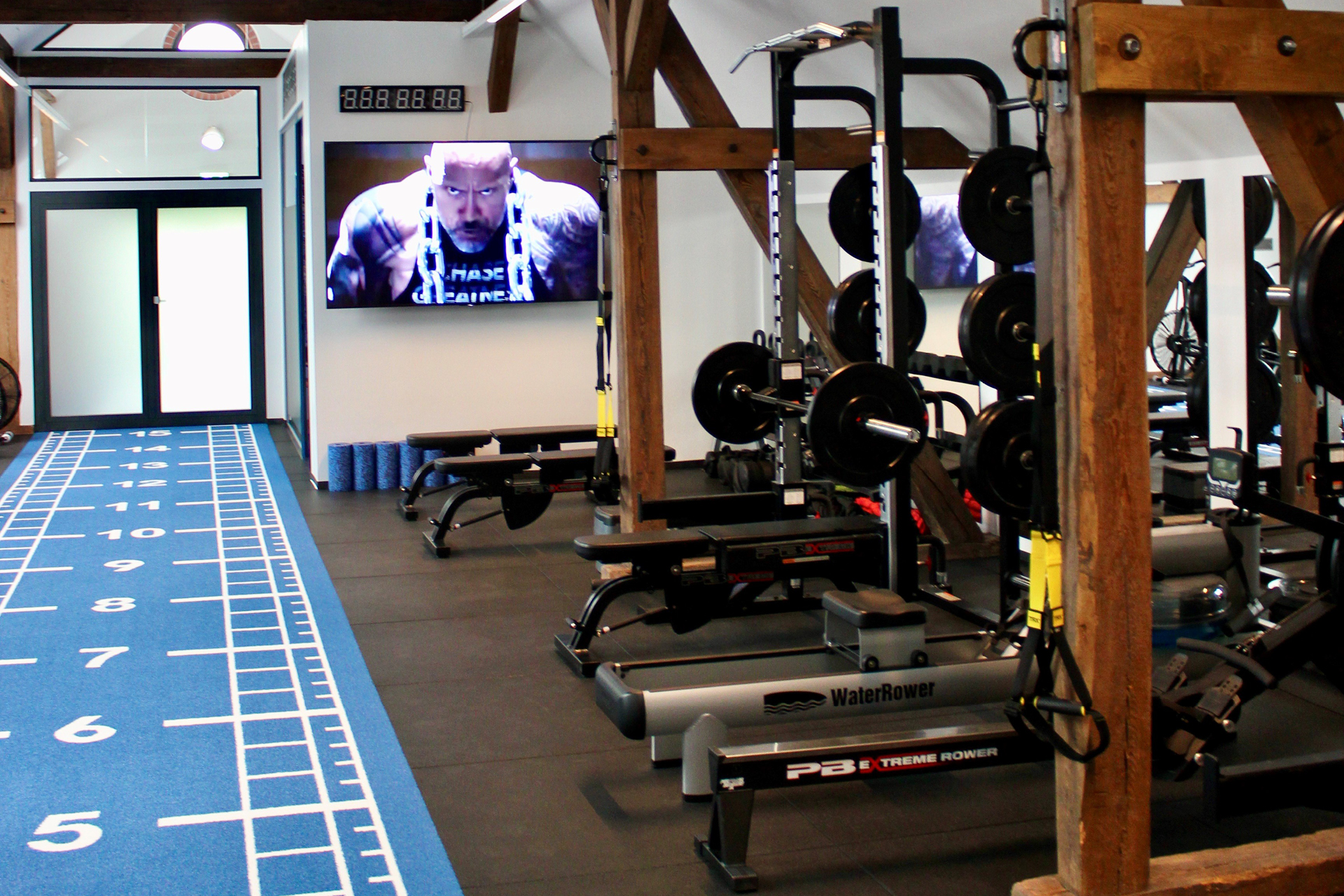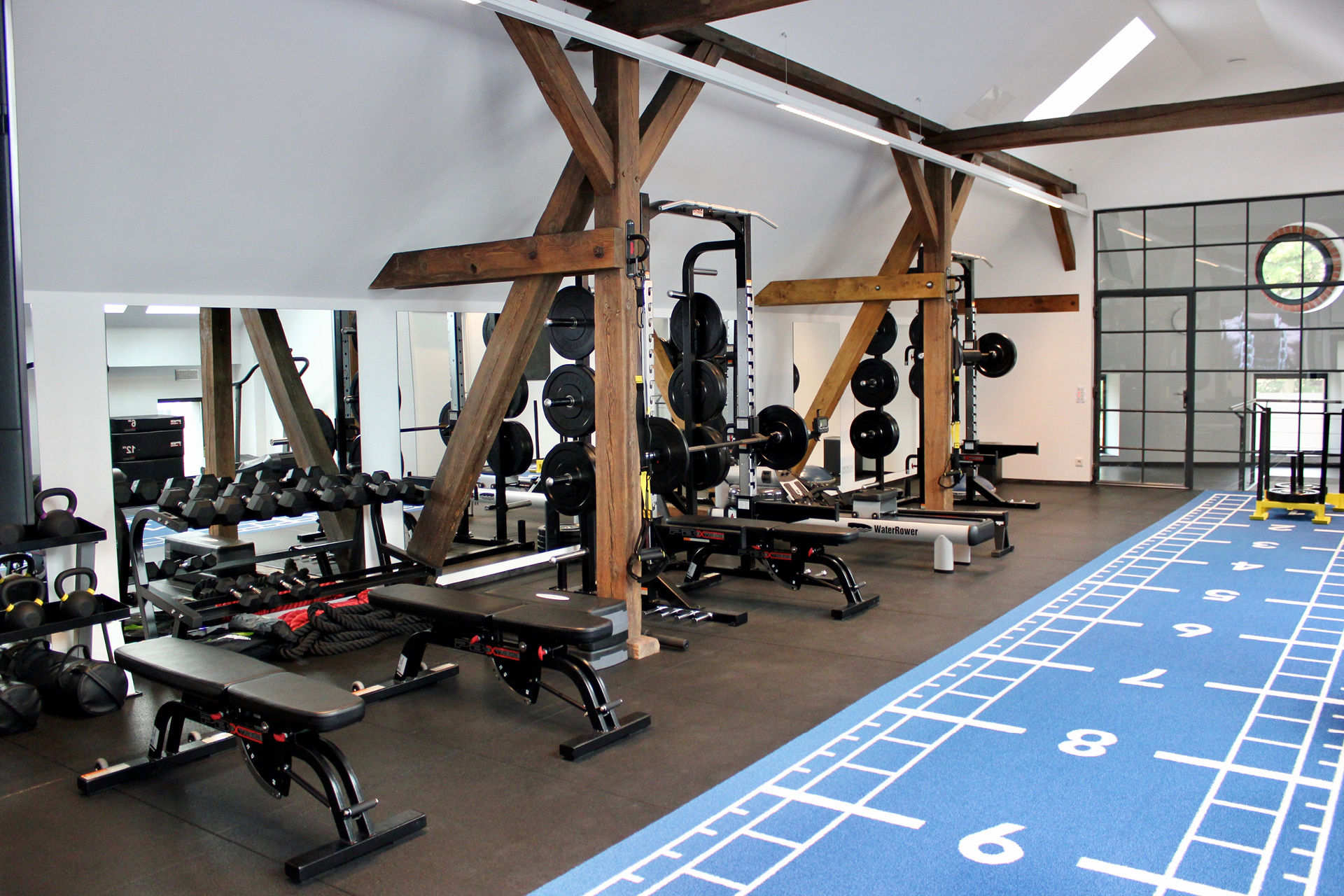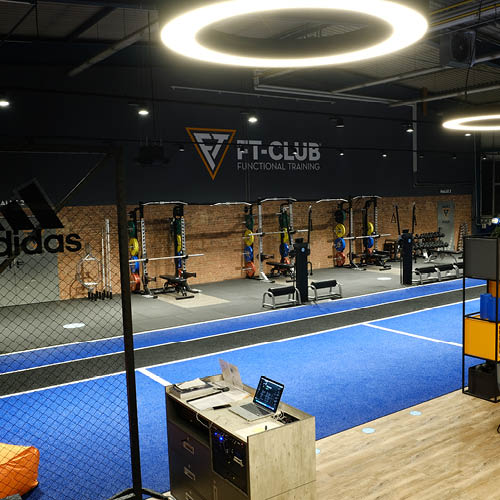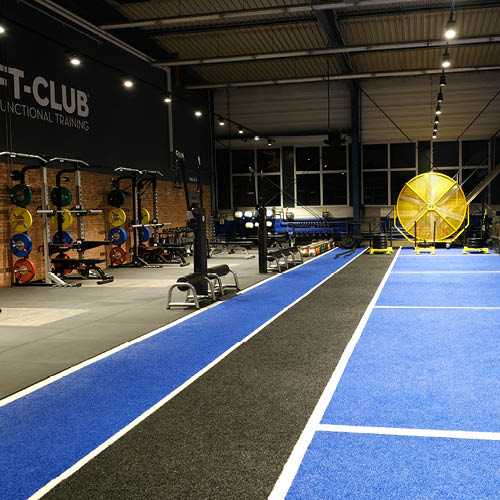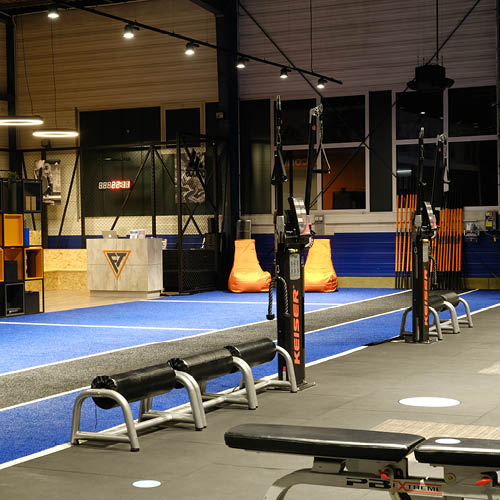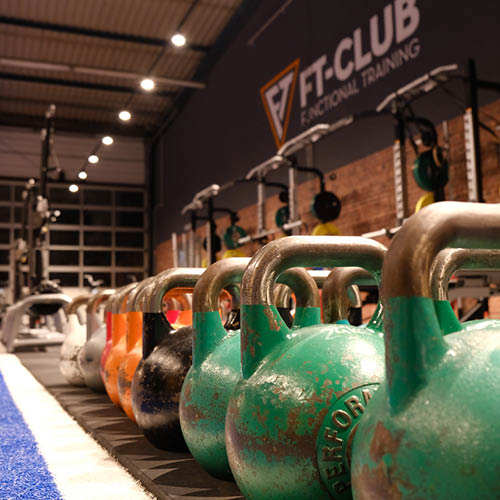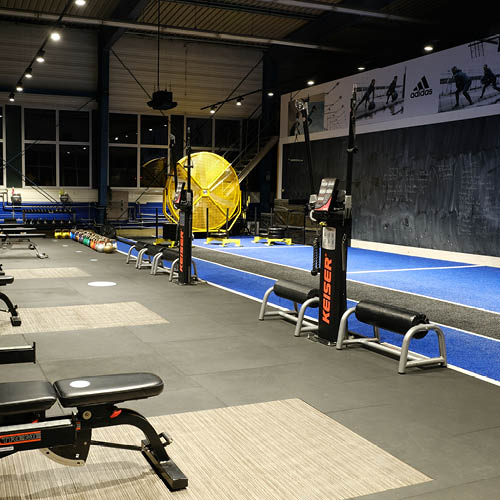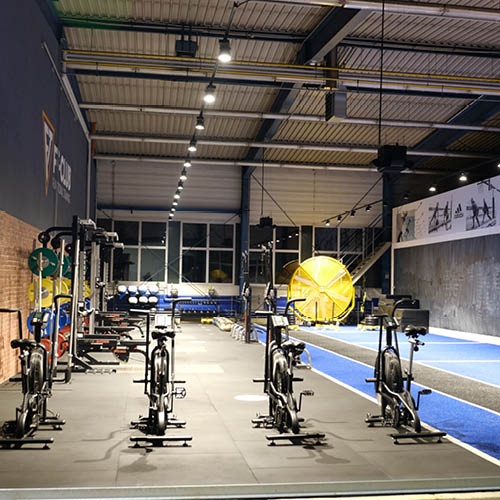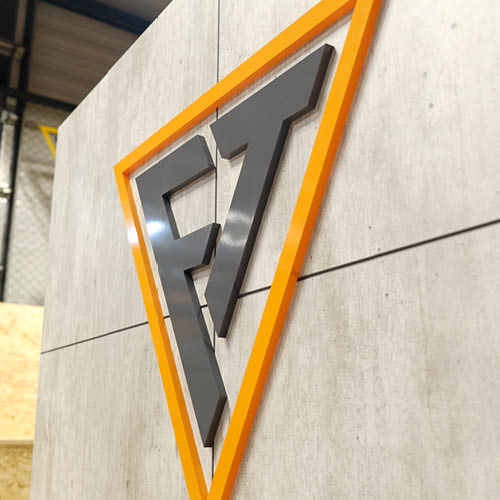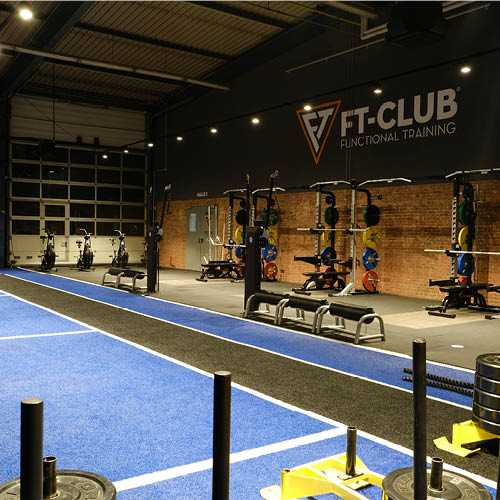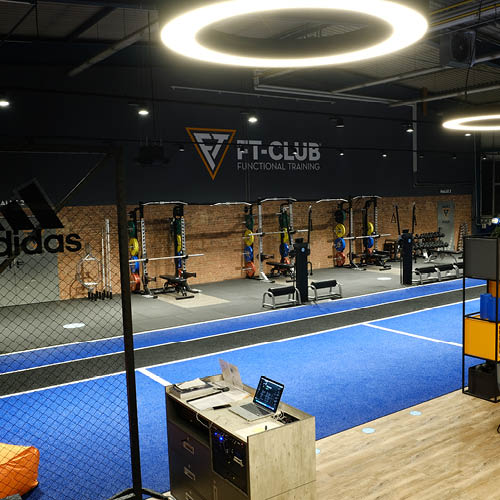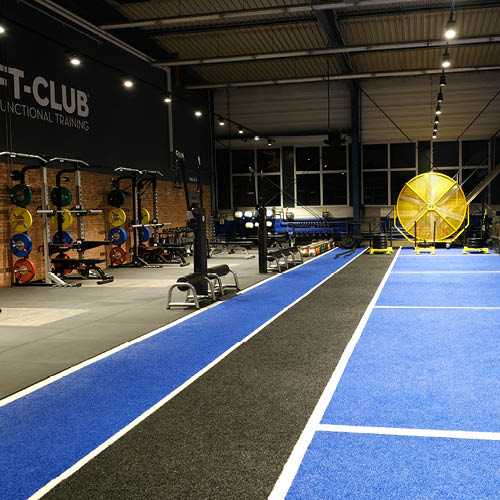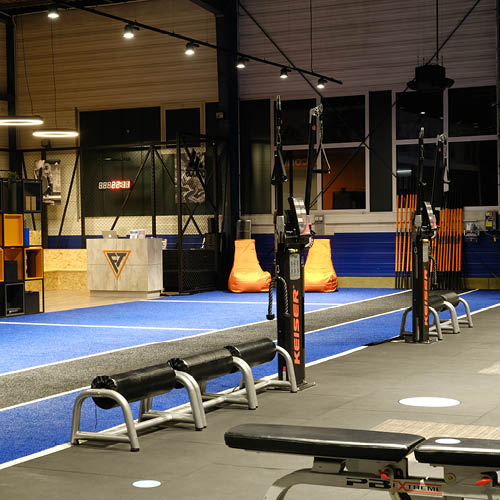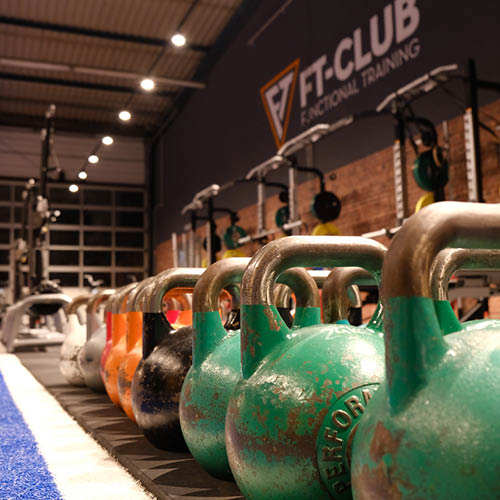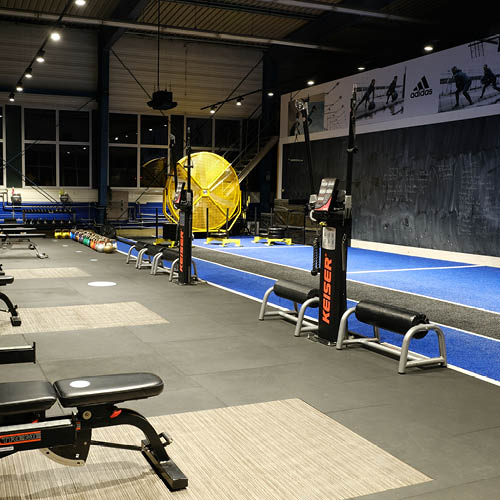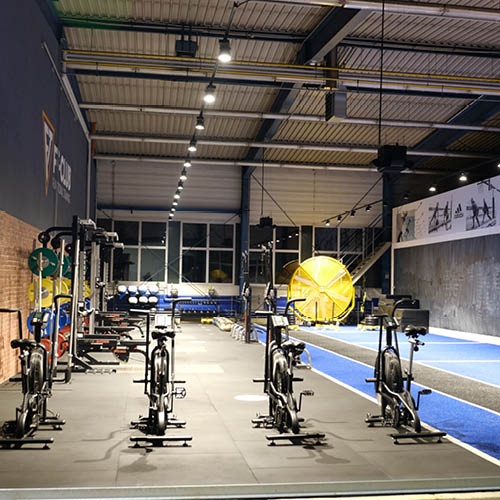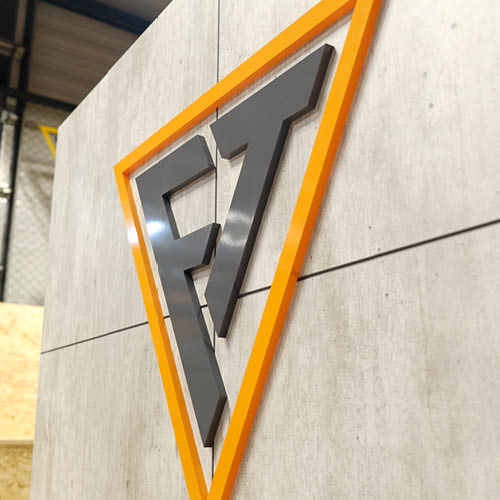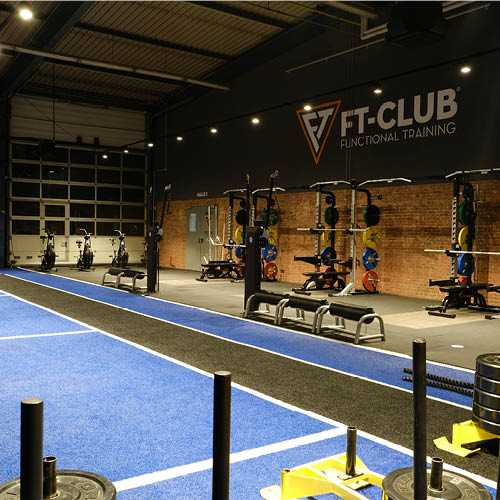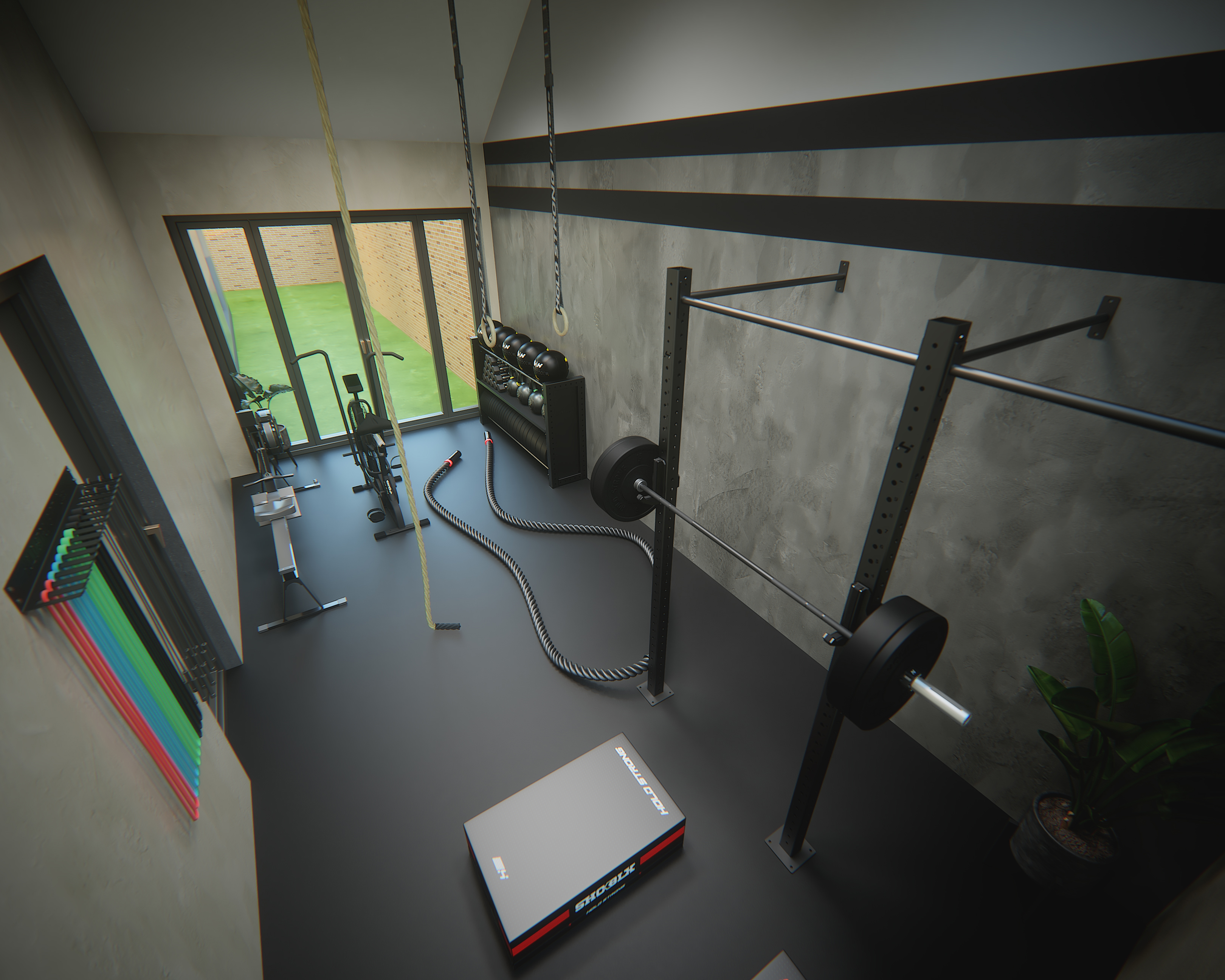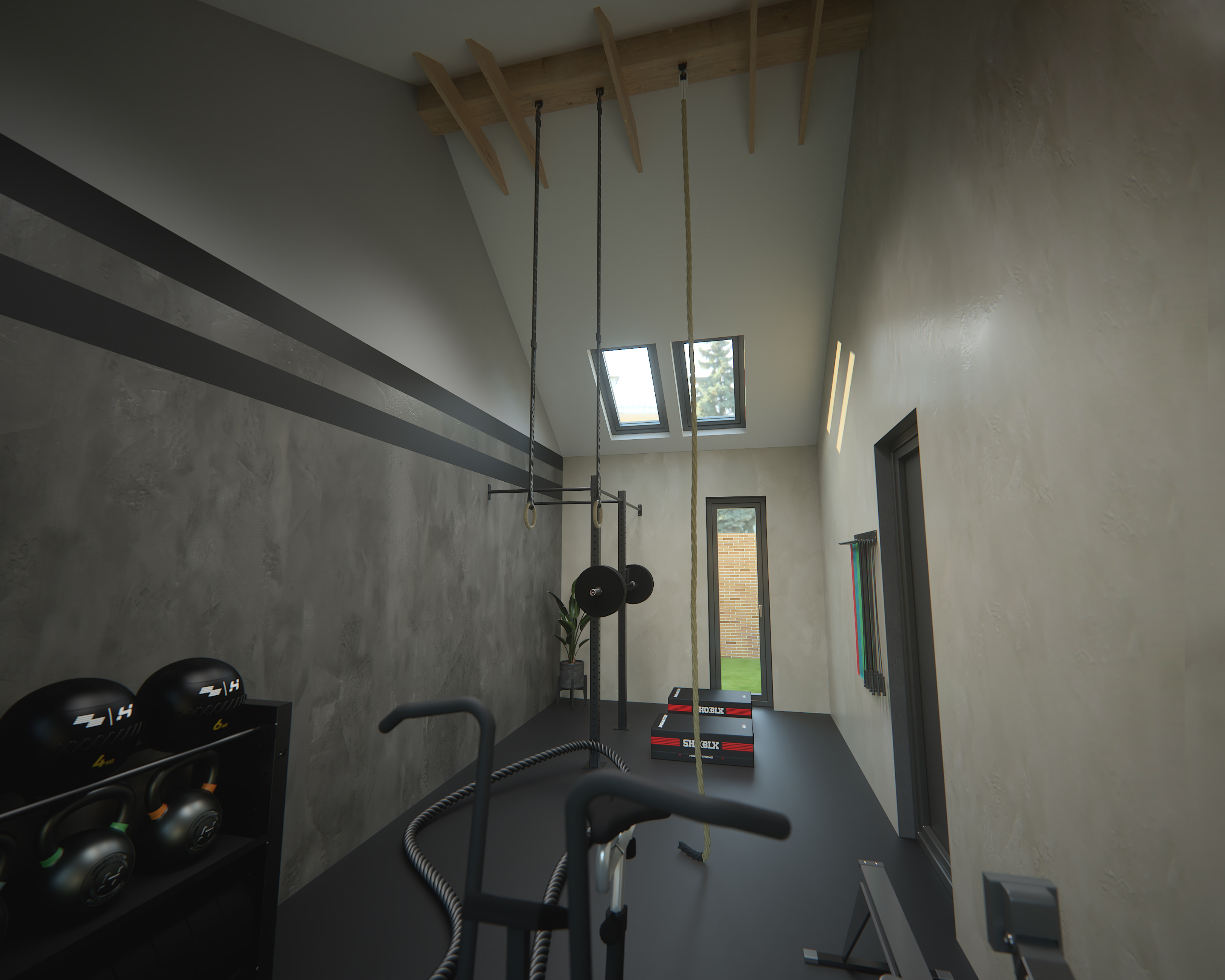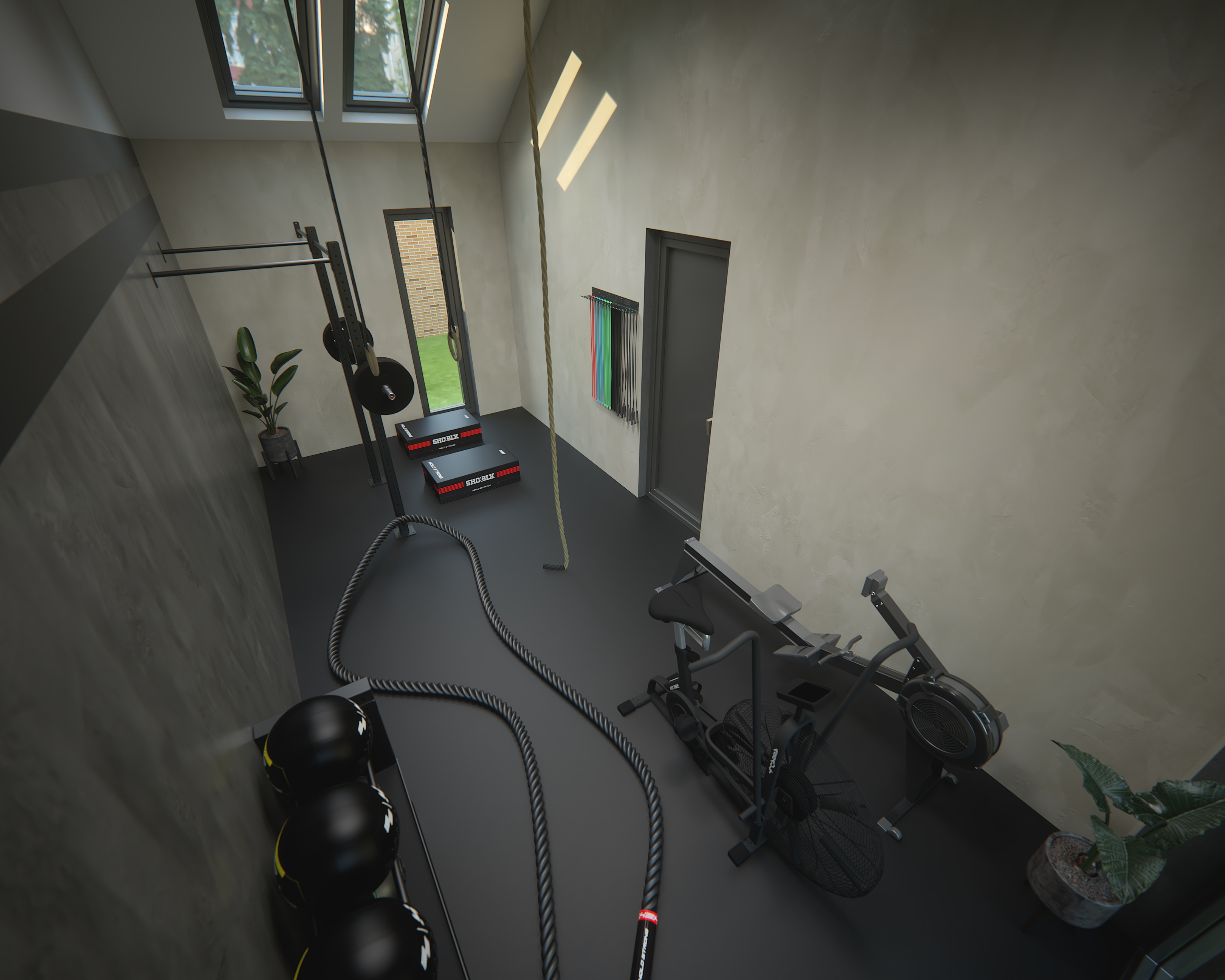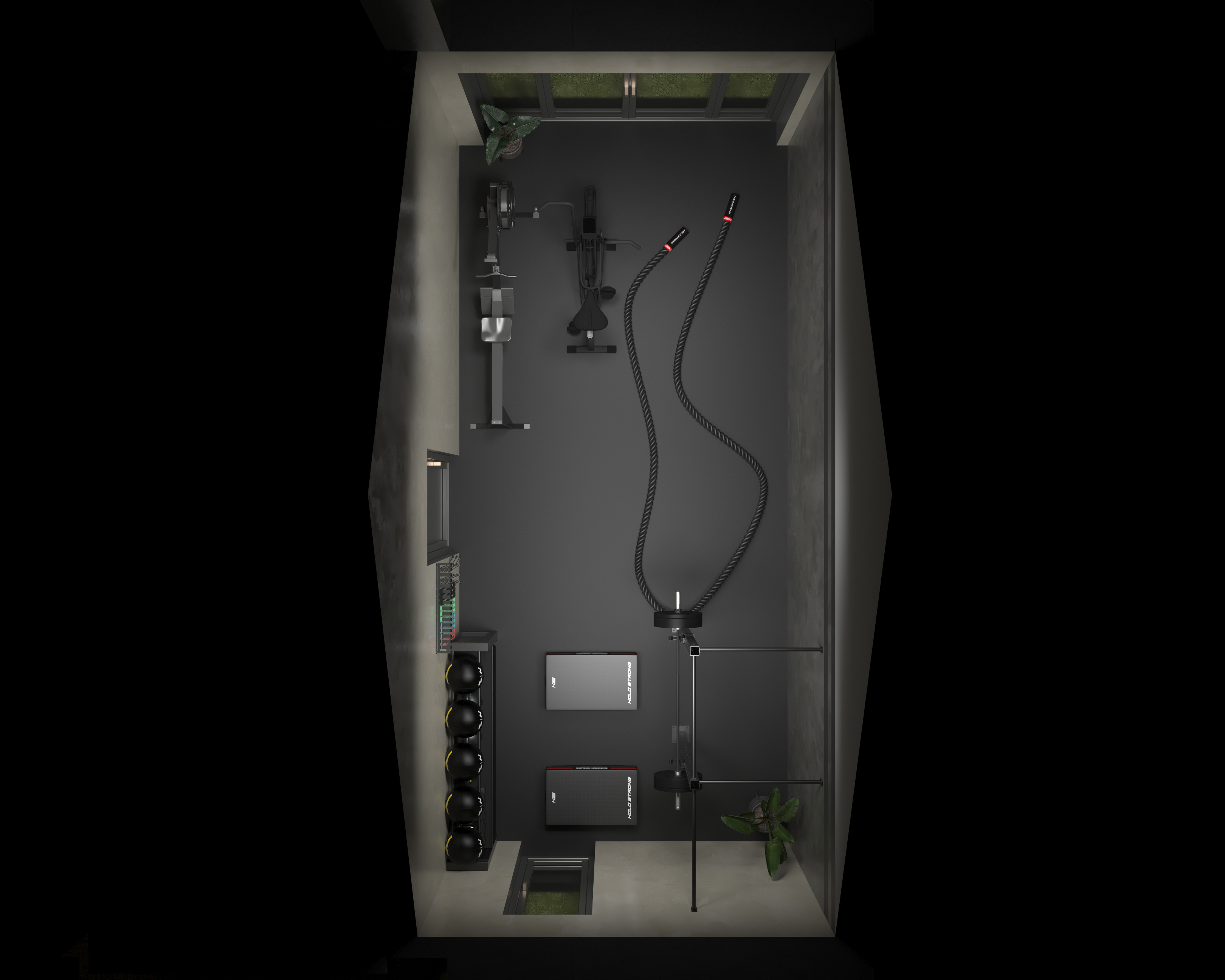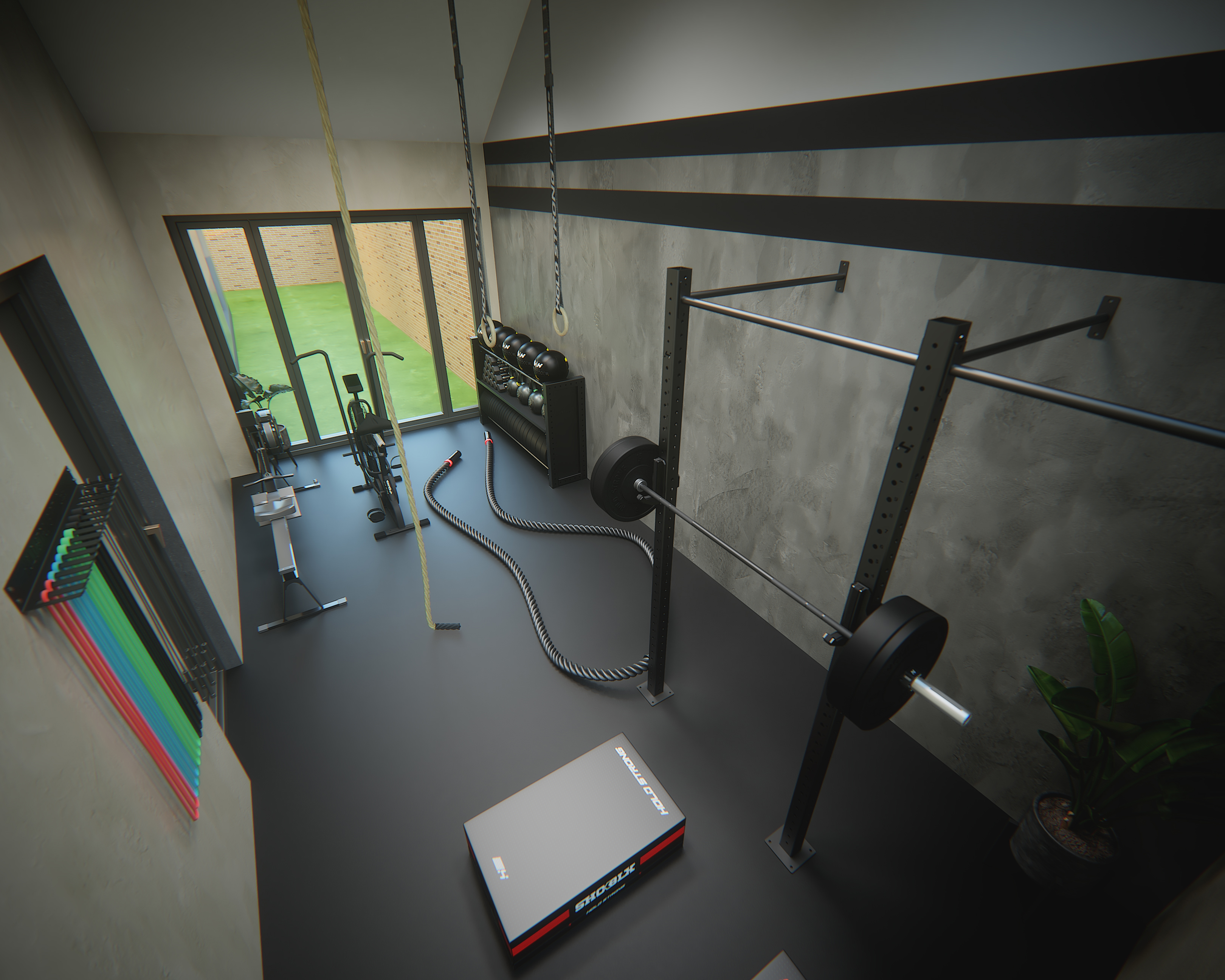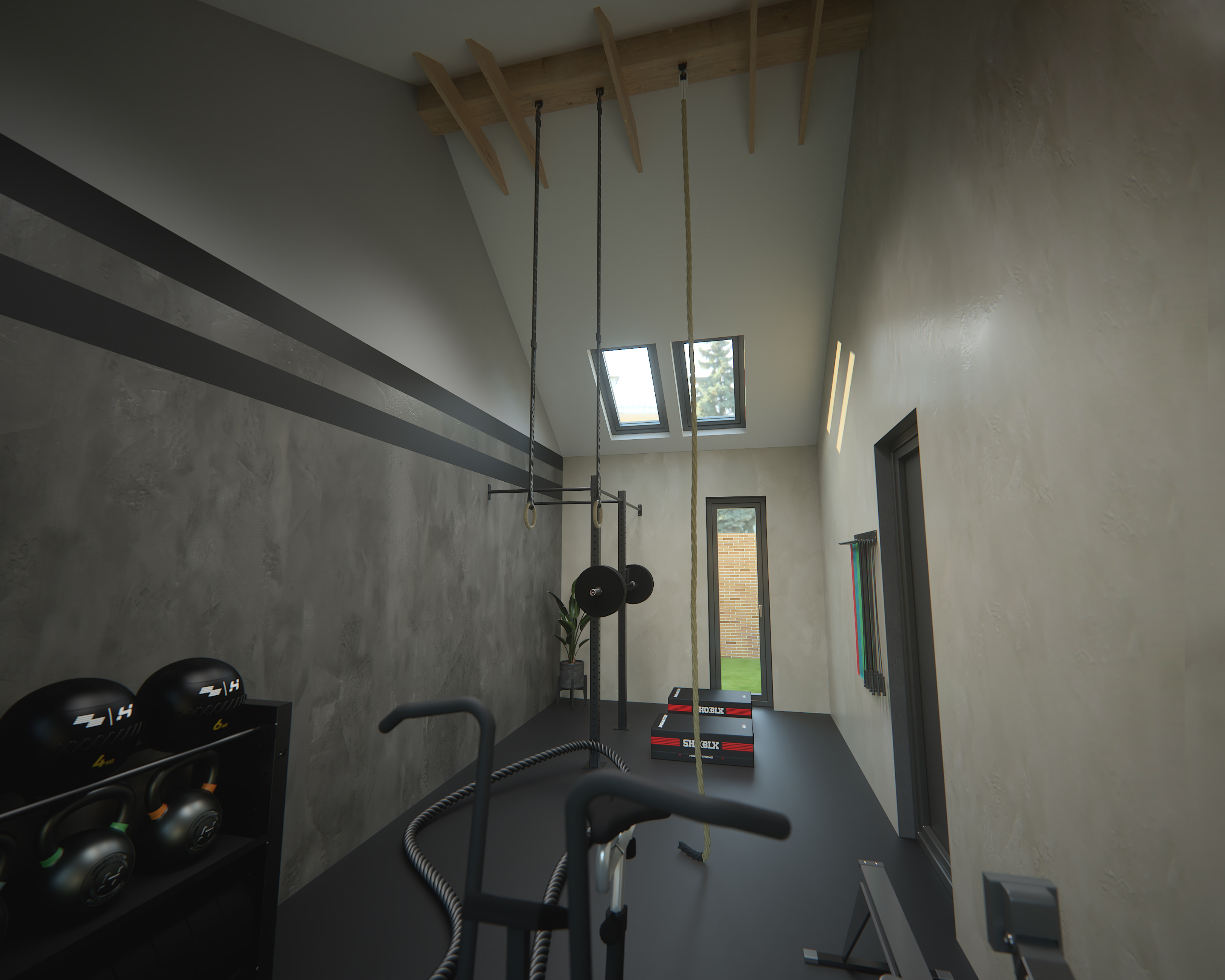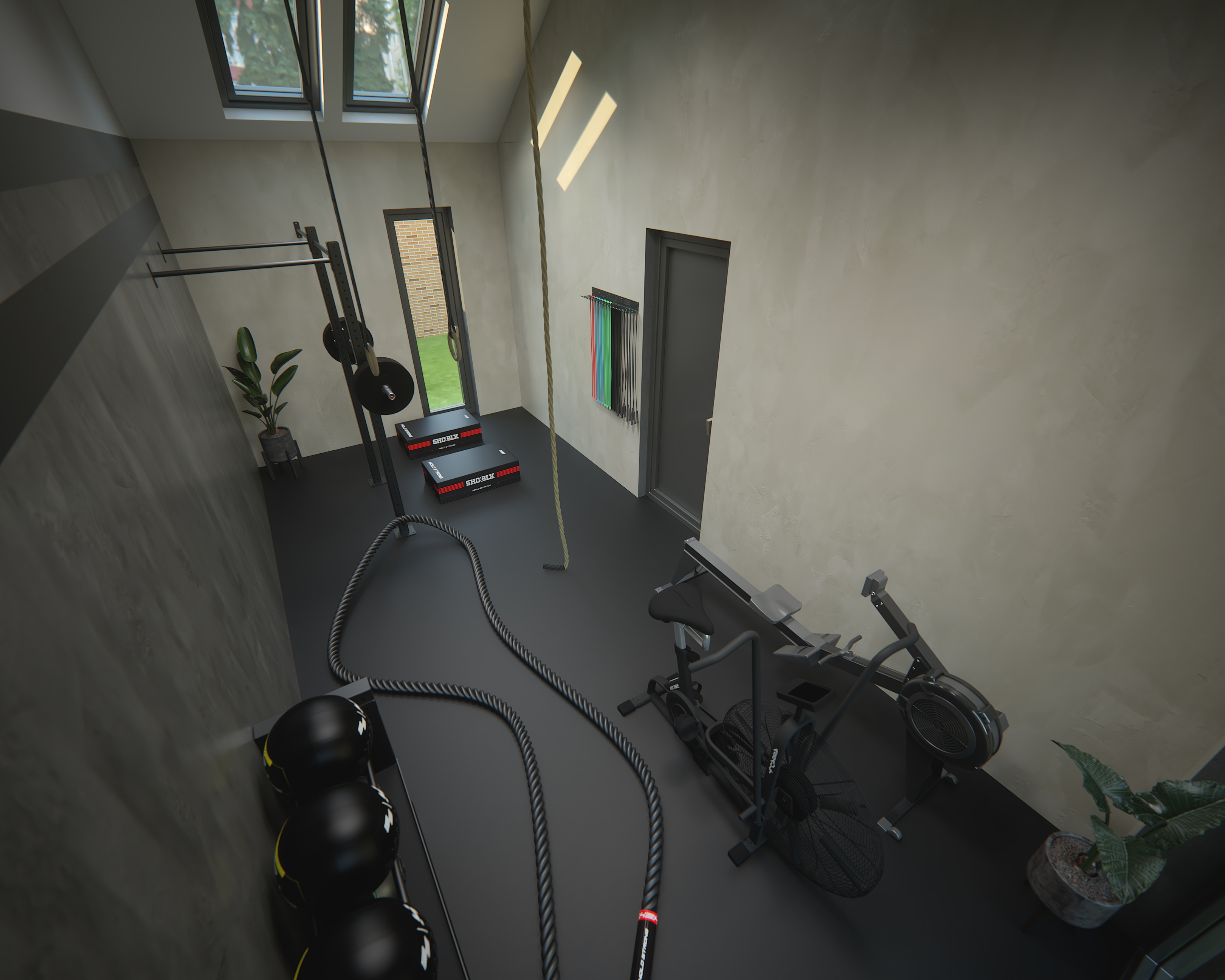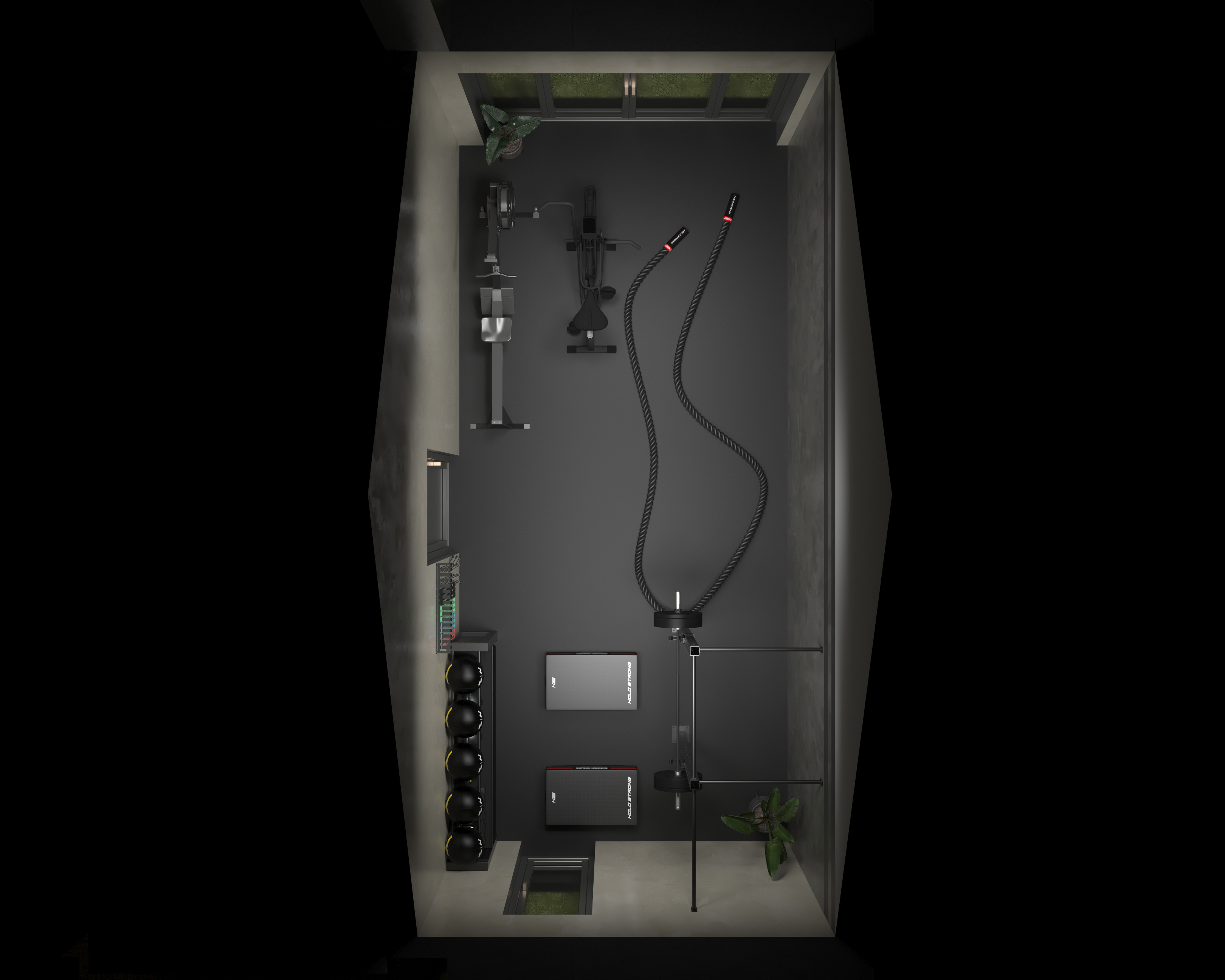 SIMPLE. FAST. EFFECTIVE
The first Choice for Hygiene in your gym*.
The new PB Fogger is one of the smallest yet most powerful ULV (Ultra Low Volume) foggers on the market.
With its individually adjustable spray strength, large areas can be disinfected in the shortest possible time and the smallest equipment can be captured by the fine spray mist.
The 560-watt motor enables a spray strength of up to 7 meters.
*The PB Fogger can be used as a hygiene prevention measure. However, it does not replace the safety distance and the mask requirement.