FLEXVIT Resist Band - medium blue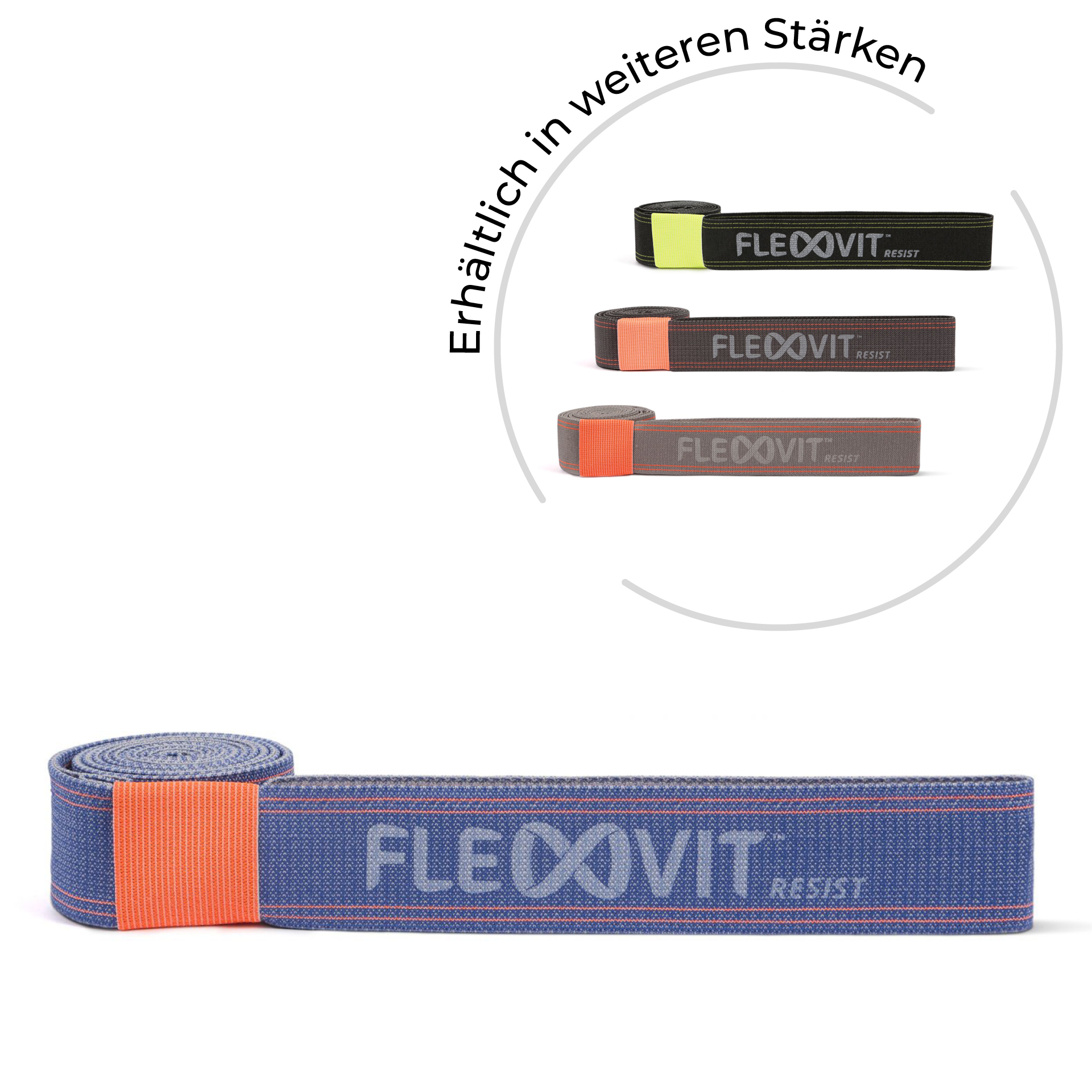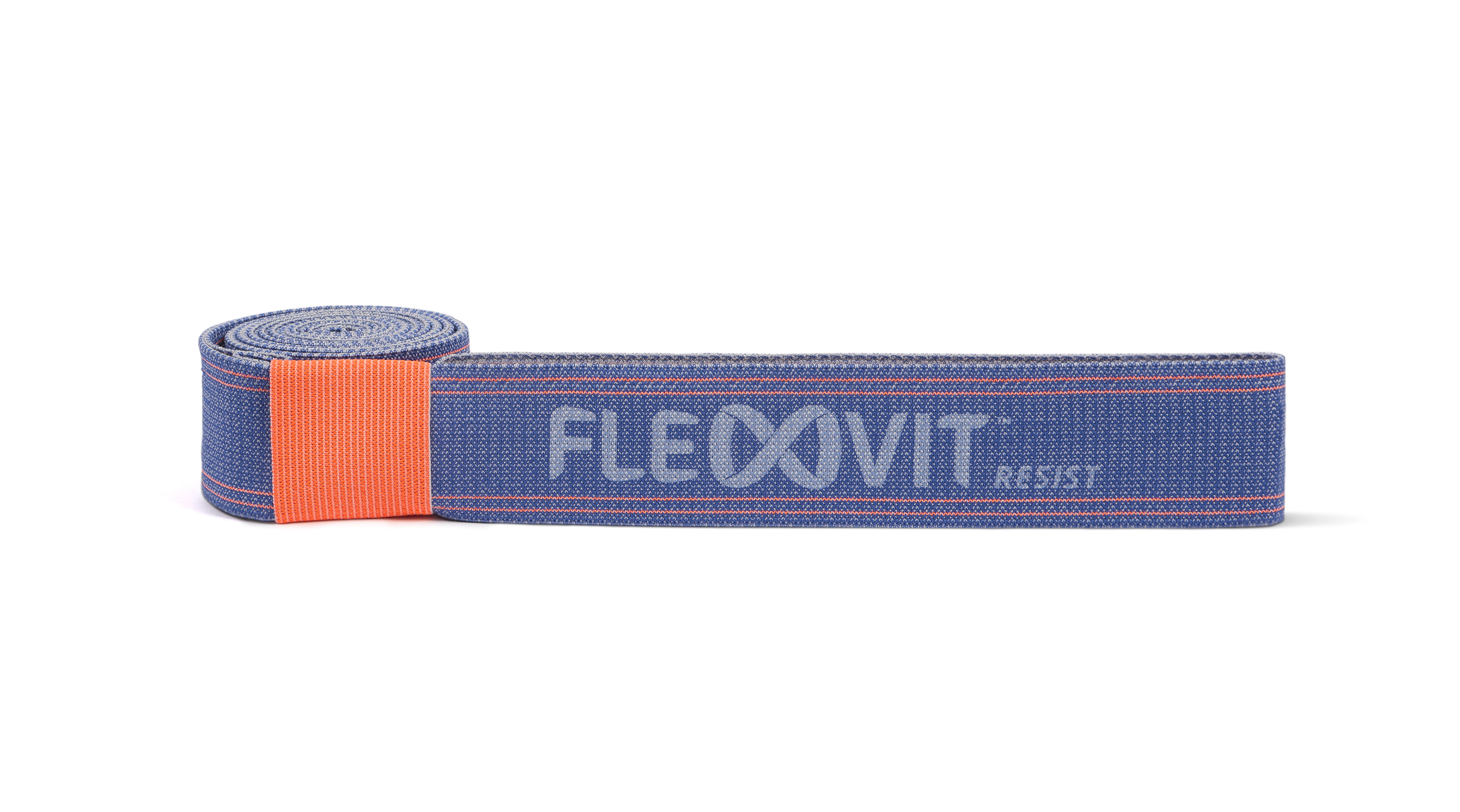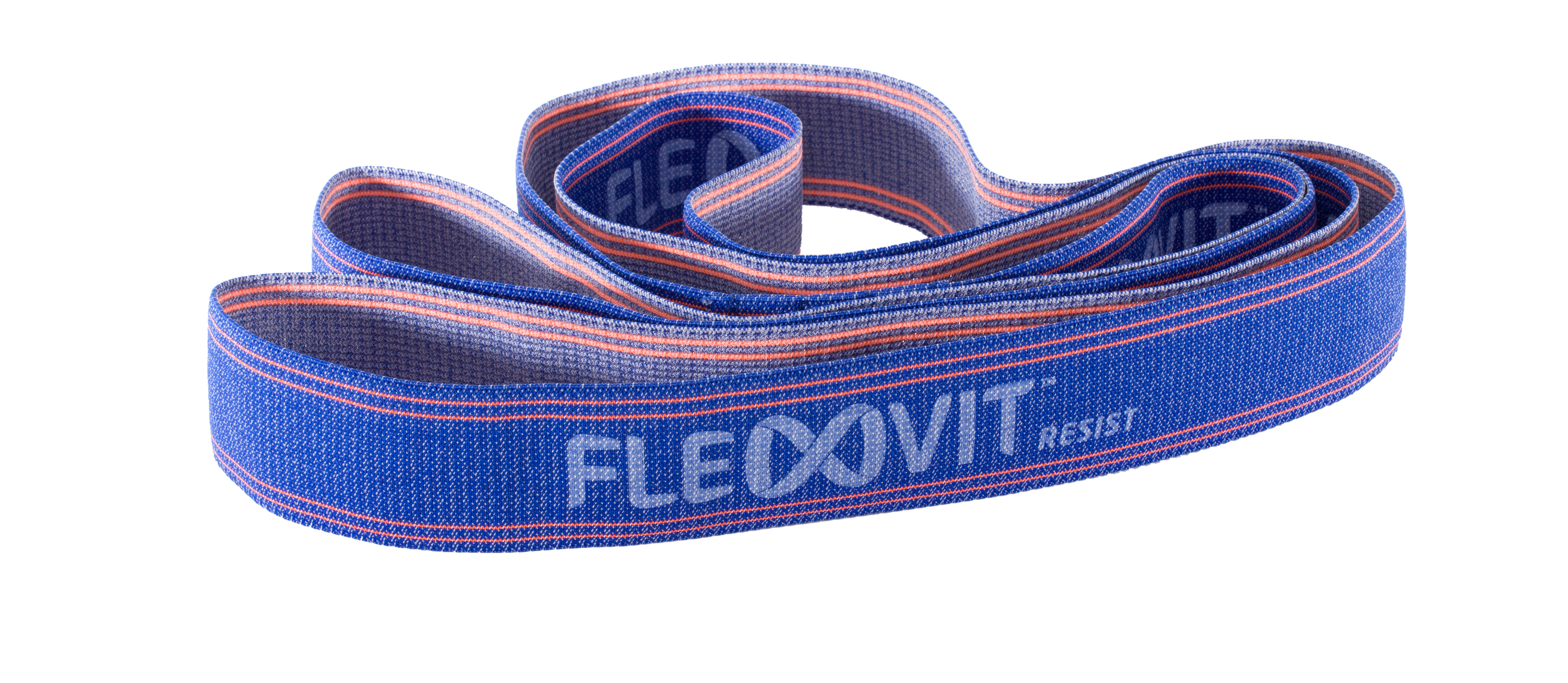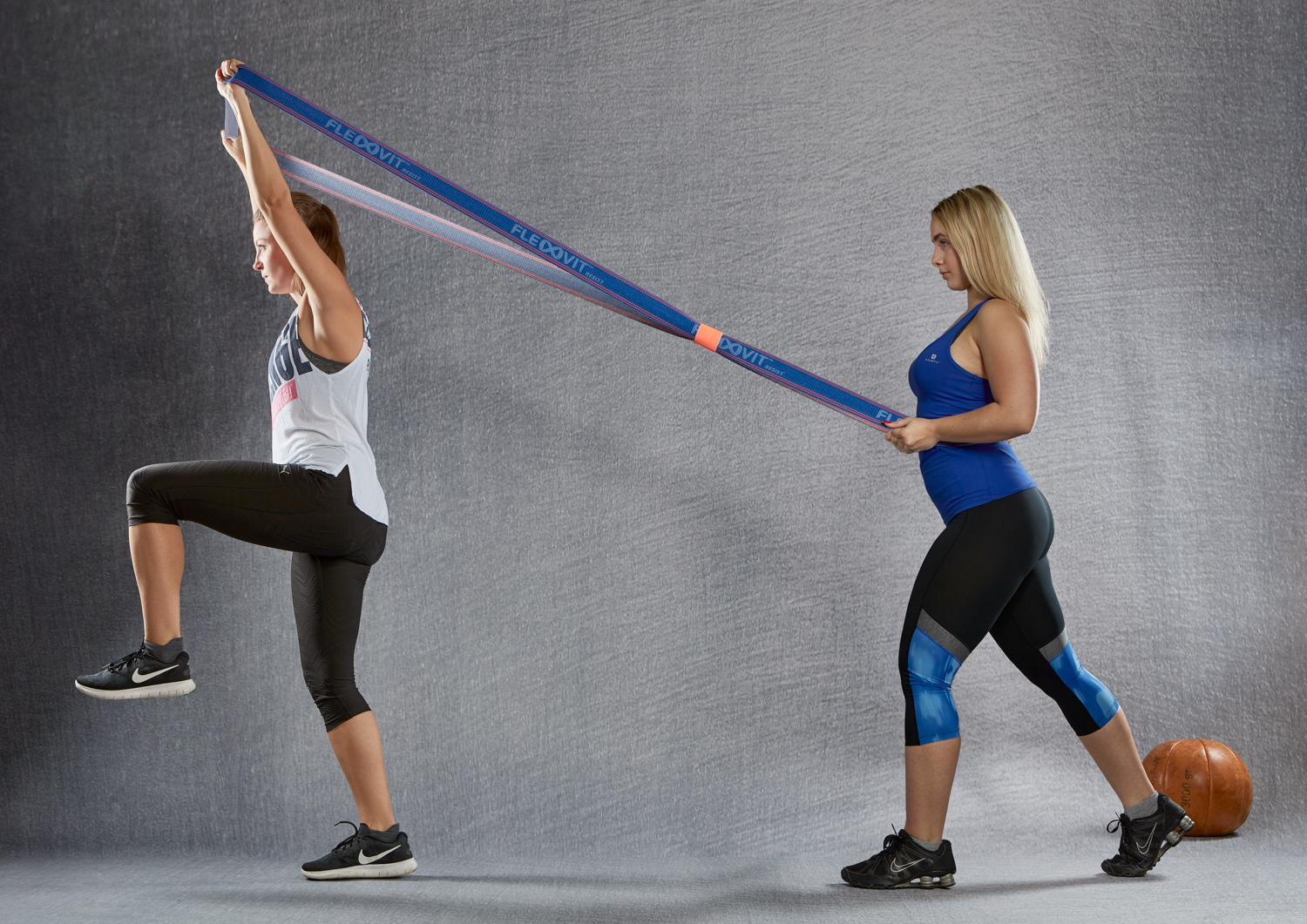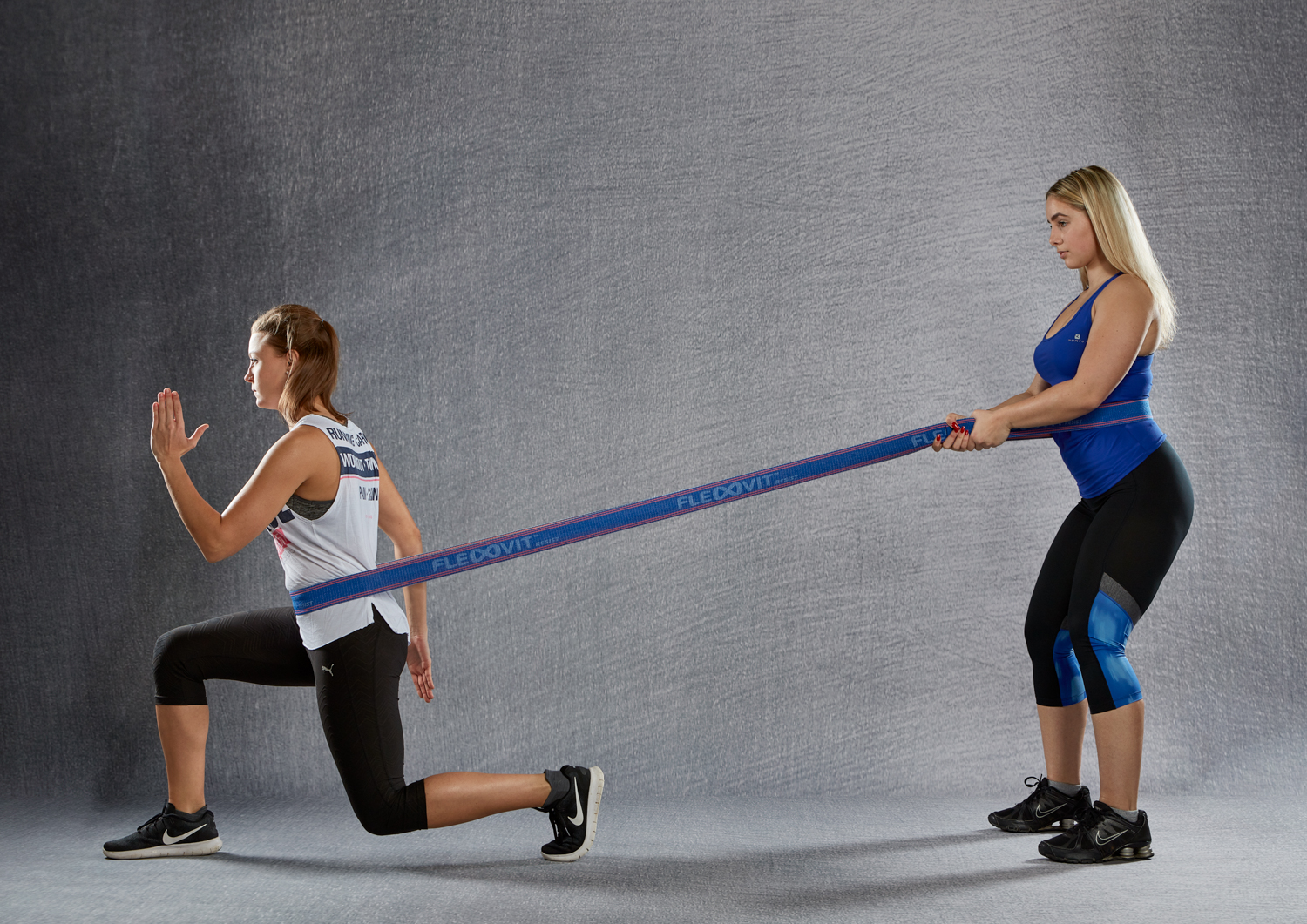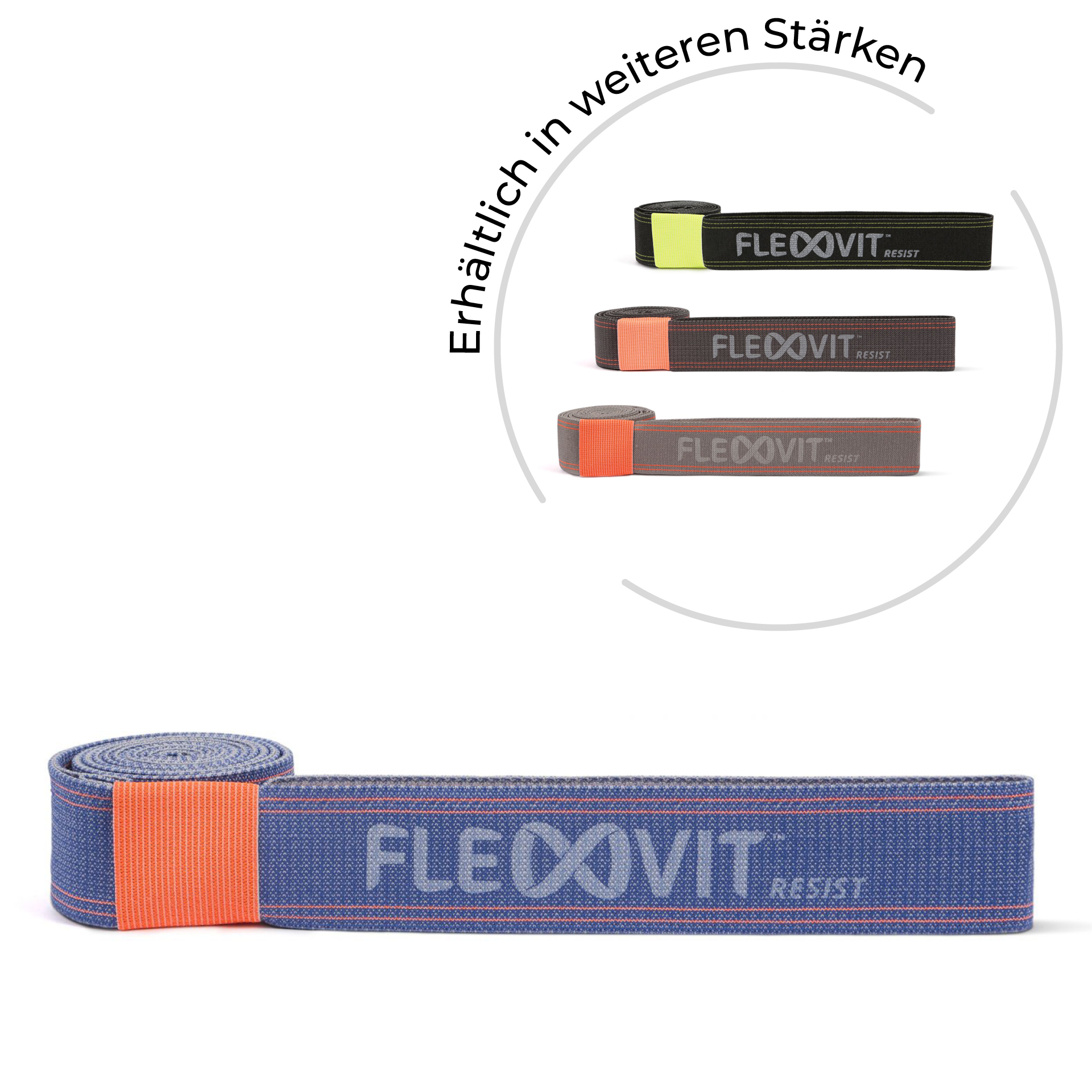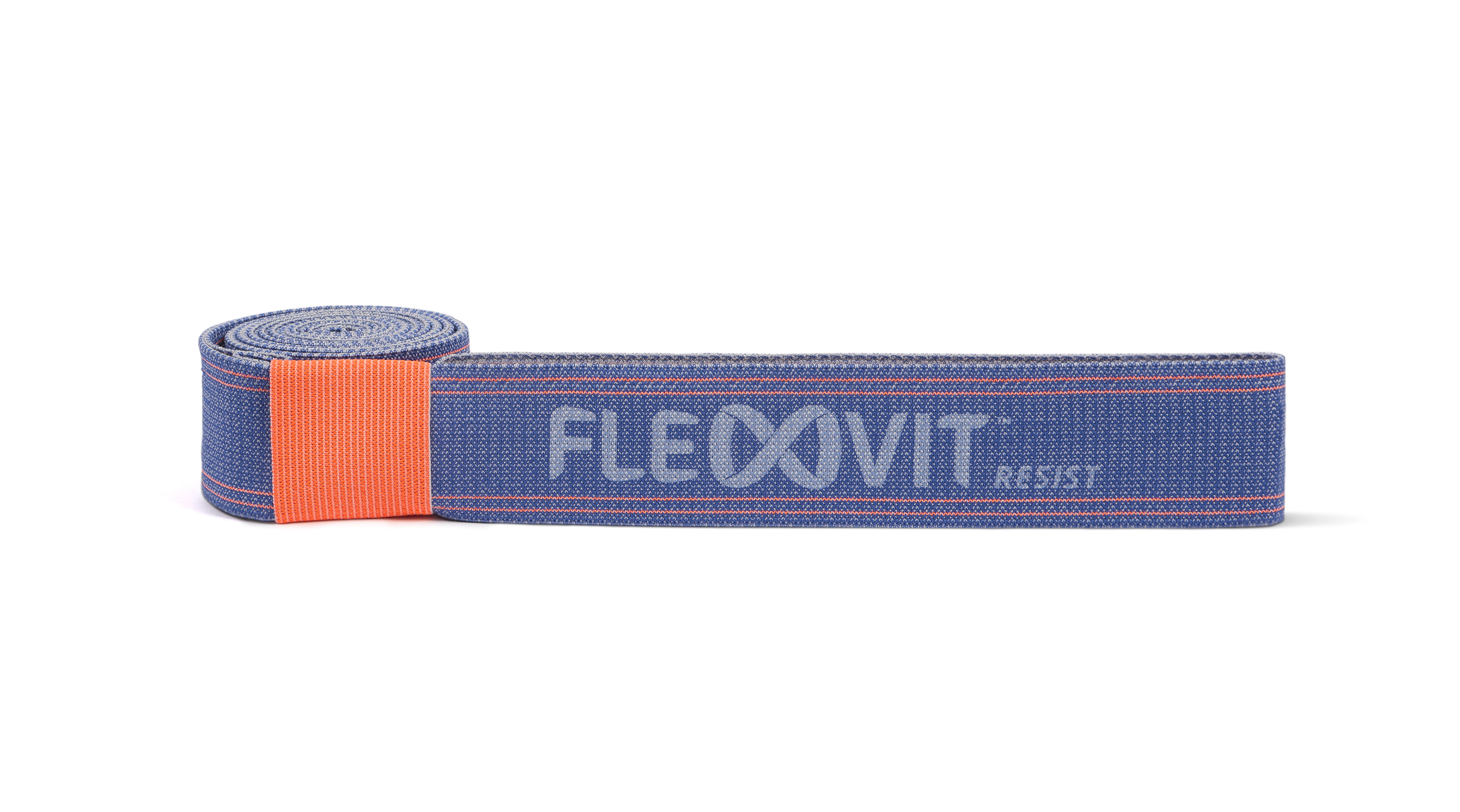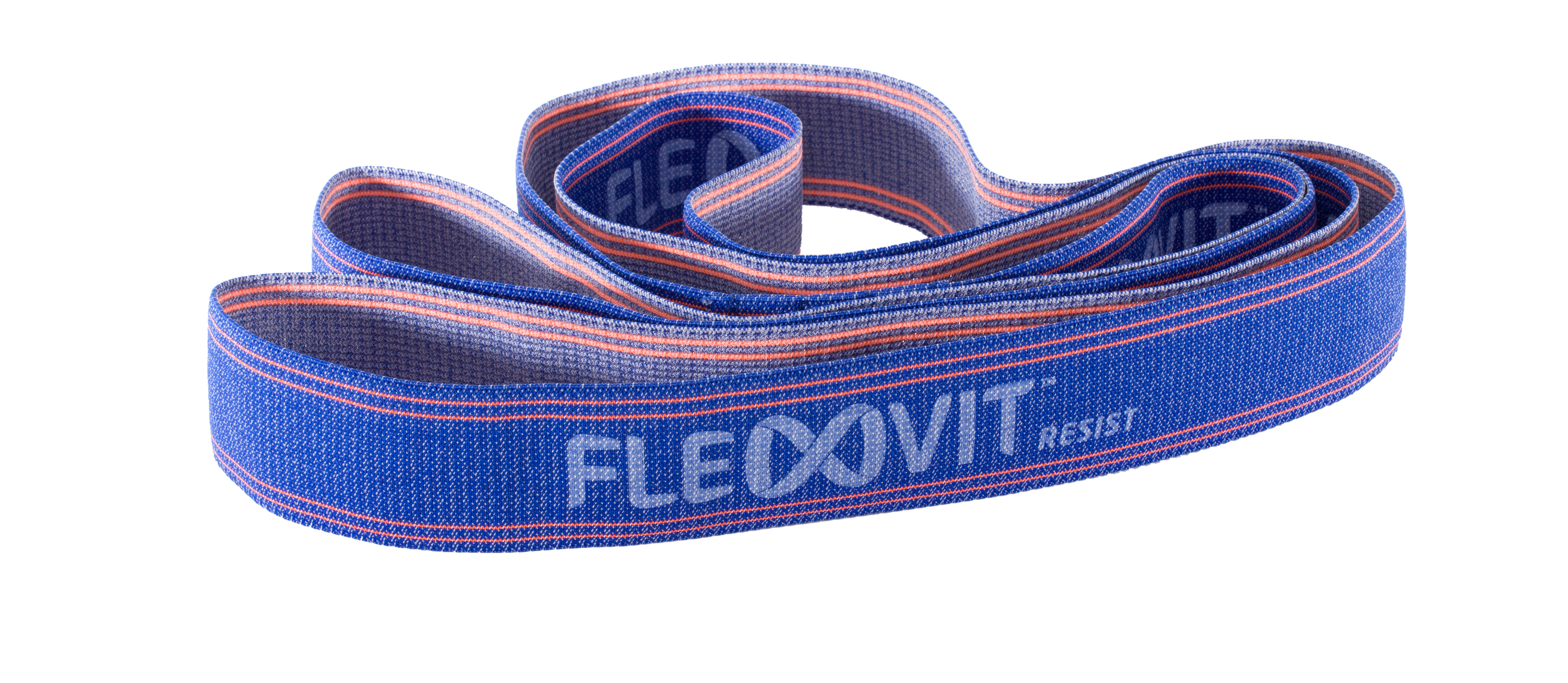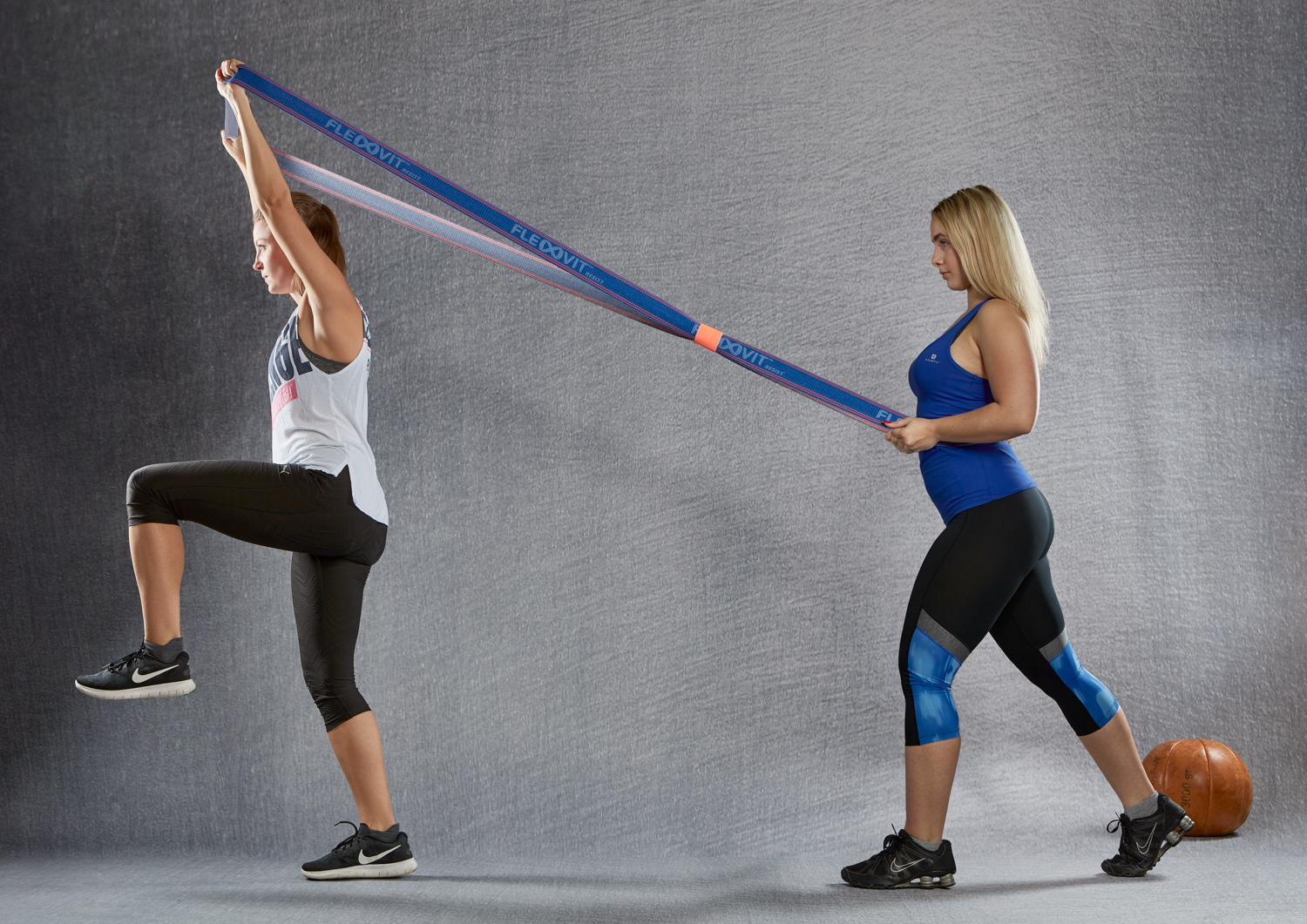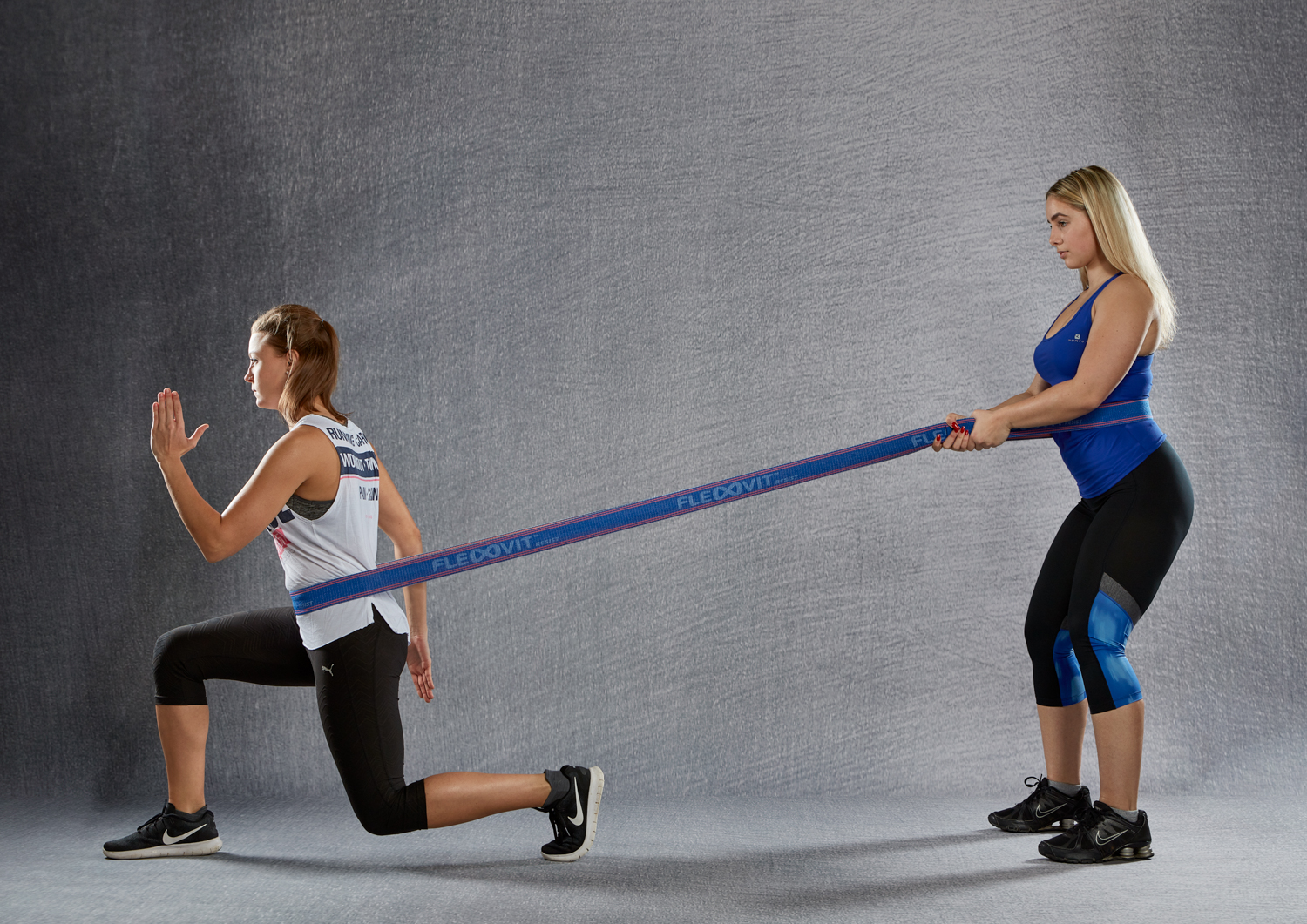 Ideal for sport-specific technique training
Suitable for allergy sufferers
Tear-resistant material (woven rubber)
Washable up to 60
Available, delivery time 1-3 days
Accessories
You are still missing suitable accessories for your training? Select your (additional) training equipment here:
Our FLEXVIT Resist Band is the ideal training tool for sprint, jump and agility training and can therefore be used extensively. Above all, it is first-class in terms of resistance training and therefore an excellent quality training tool in rehabilitation, technical and athletic training. We have made the FLEXVIT Resist Band according to the highest demands of professional athletes, physiotherapists and others.
In particular, we have developed the FLEXVIT Resist Band to meet customer demands for very high robustness and anti-allergic manufacturing materials. Available in 4 strengths for different demands and forms of exercise.
Product details
Dimensions: approx. 200 x 5.8 cm (LxW)

Elongation: light gray, blue and dark gray approx. 200% / black approx. 50%

Material: woven rubber (suitable for allergy sufferers)

Washable up to 60°C

Tear resistant & robust
Training focus
Sprint, jump, agility and resistance training exercises (acceleration + deceleration)

Jumping strength training

technique training

creative use also in rehabilitation

High Intensity Training (HIT)

general and sport-specific stabilization exercises

stretching
Available versions
light gray - light
blue - medium
dark grey - strong
black - extremely strong
Set of 4 (light gray, blue, dark gray, black)
Other:
two cuffs are supplied with each band, with which the band can be fixed around the waist of the exerciser if necessary (so that the band does not slip down when it is not under tension)
There aren't any asked questions yet.