Core Performance - Endurance (Book)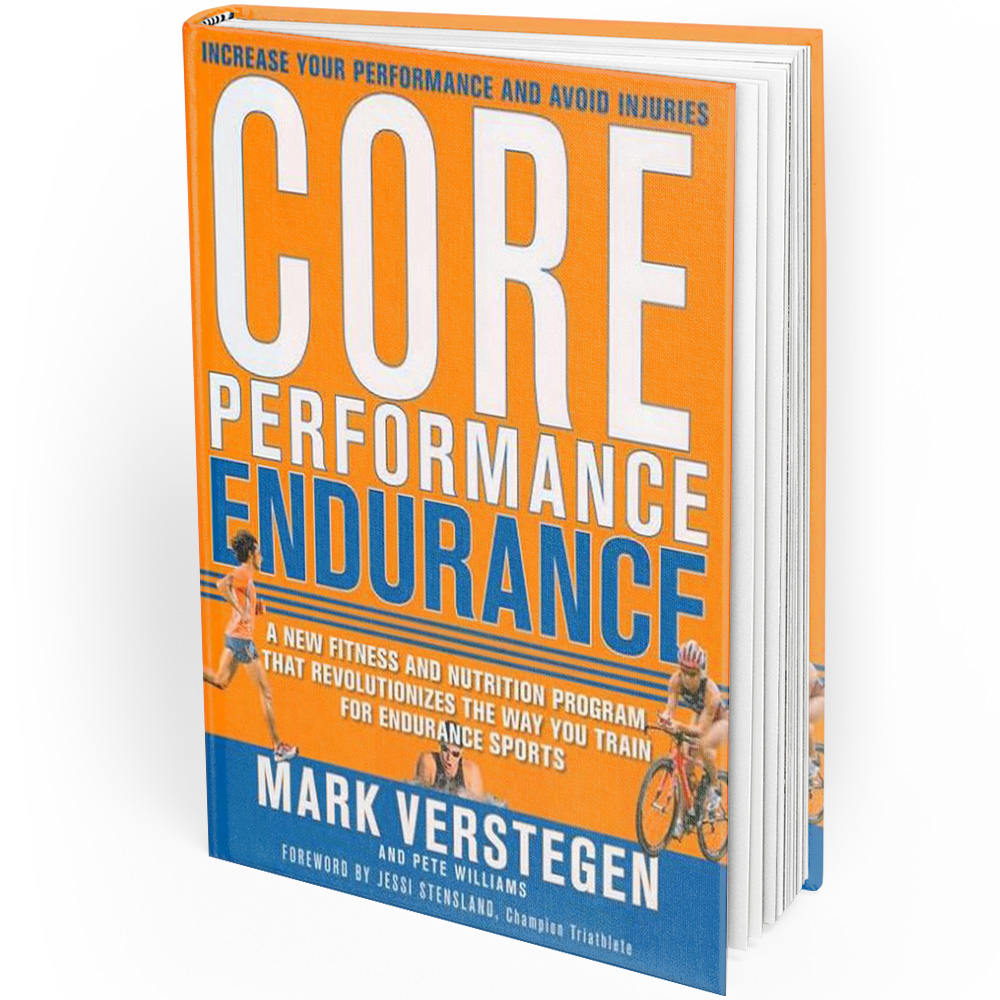 Core Performance - Endurance (book)
Book especially for endurance athletes
performance improvement

Nutrition plan for endurance athletes

238 pages by Mark Verstegen

English version

Available, delivery time: 1-3 days
Accessories
You are still missing suitable accessories for your training? Select your (additional) training equipment here:
Core Performance - Endurance (Book) -
THE CORE Training continues !
After the sensational success of the books "CORE Performance" and "The CORE Program",
another title by the fitness coach of the German national soccer team is now published
.
The Core Endurance Program helps endurance athletes to make their training more efficient and to prevent injuries.
For anyone who feels they can no longer improve their performance in running, swimming or cycling due to lack of time, lack of motivation or because of their age, this book is just the thing.
Mark Verstegen shows how to overcome stagnation and reach new performance goals. He presents a simple holistic training program that can achieve better results despite shorter training times.
Among other things, he relies on special warm-up training and attaches great importance to the correct execution of movements during running, swimming and cycling.
The program is supplemented by a nutrition plan specially developed for endurance athletes.
This is the English edition of the book, which has a total of 238 pages.
There aren't any asked questions yet.