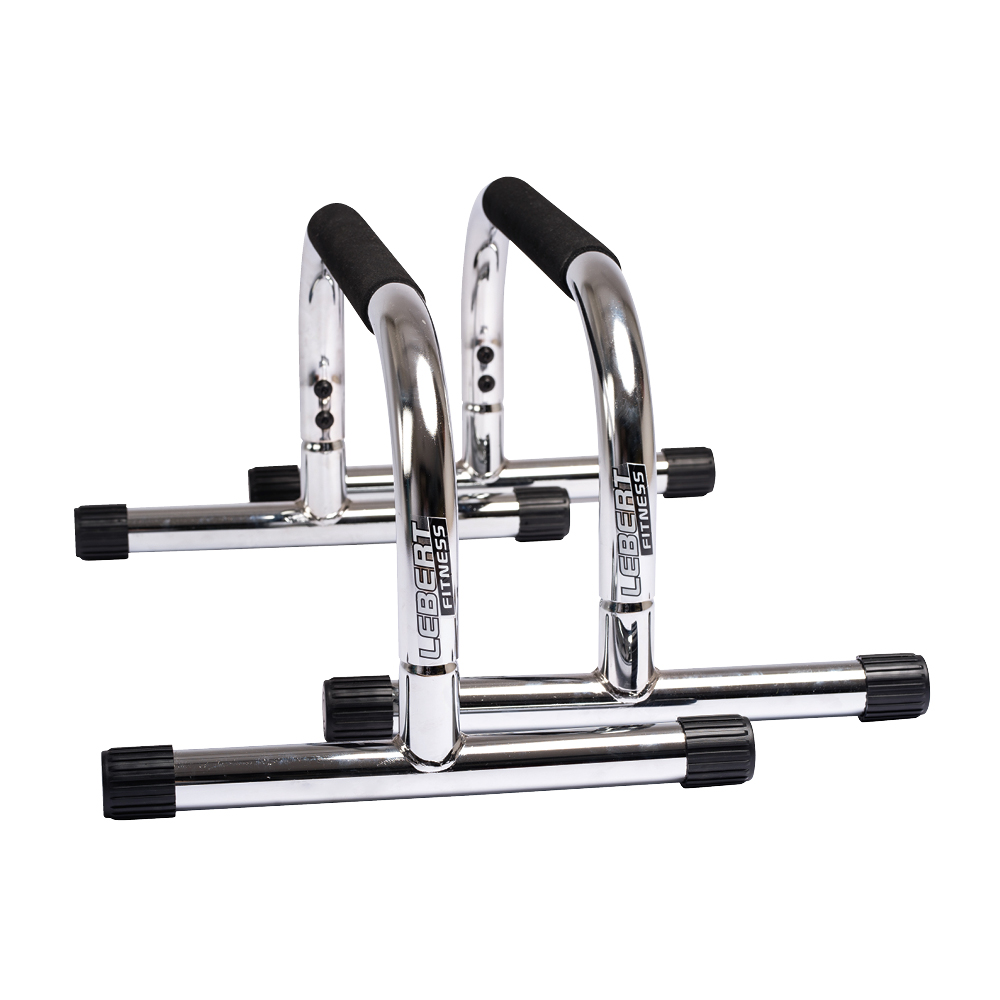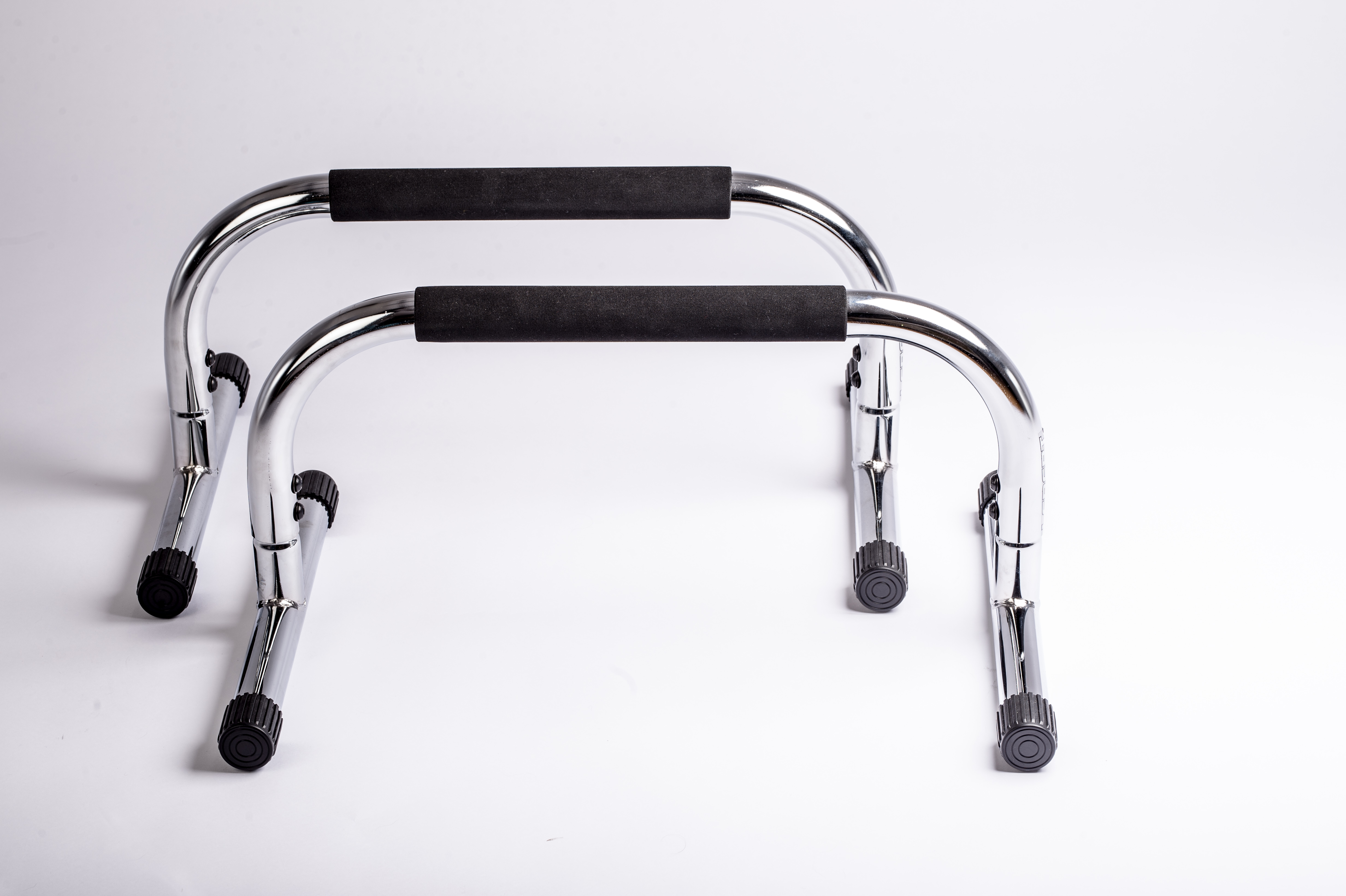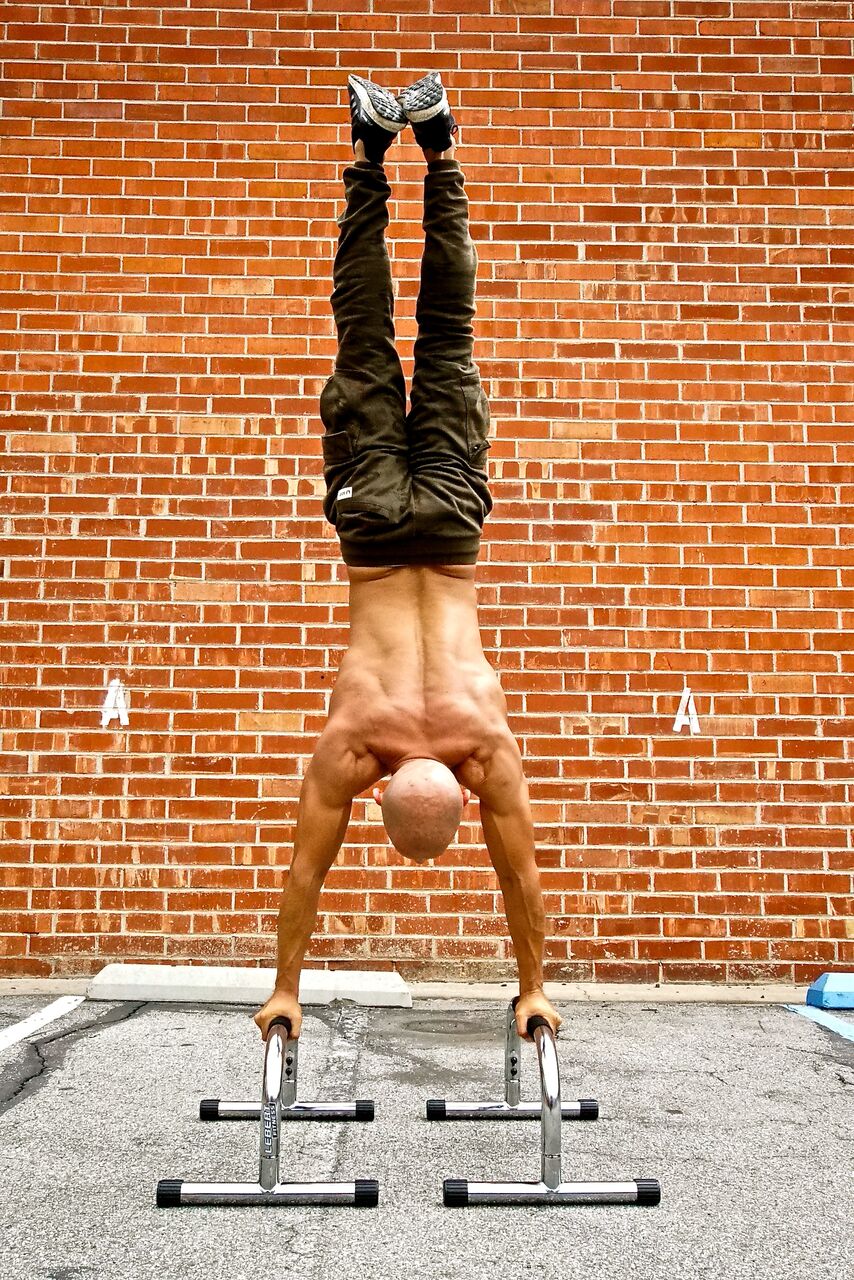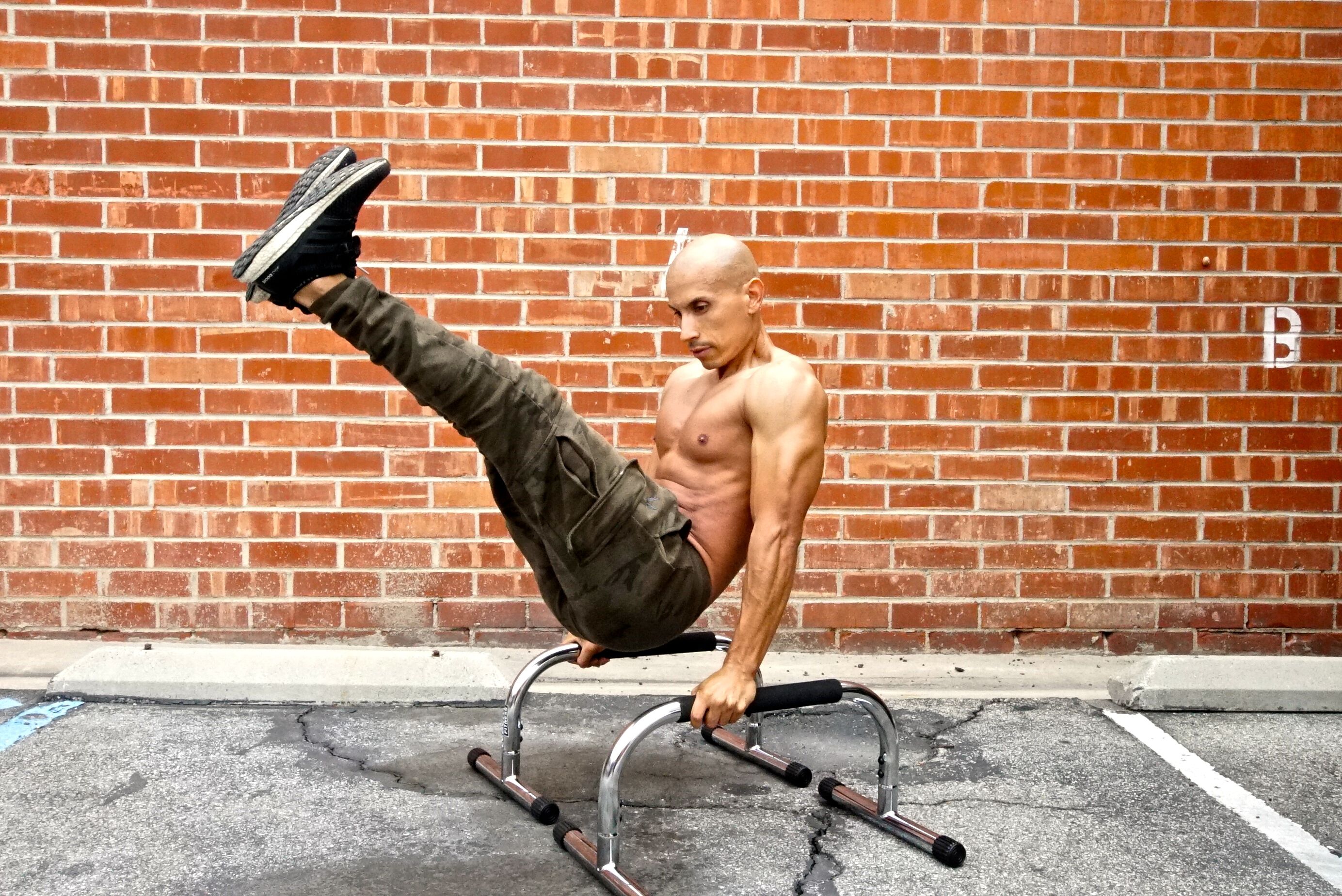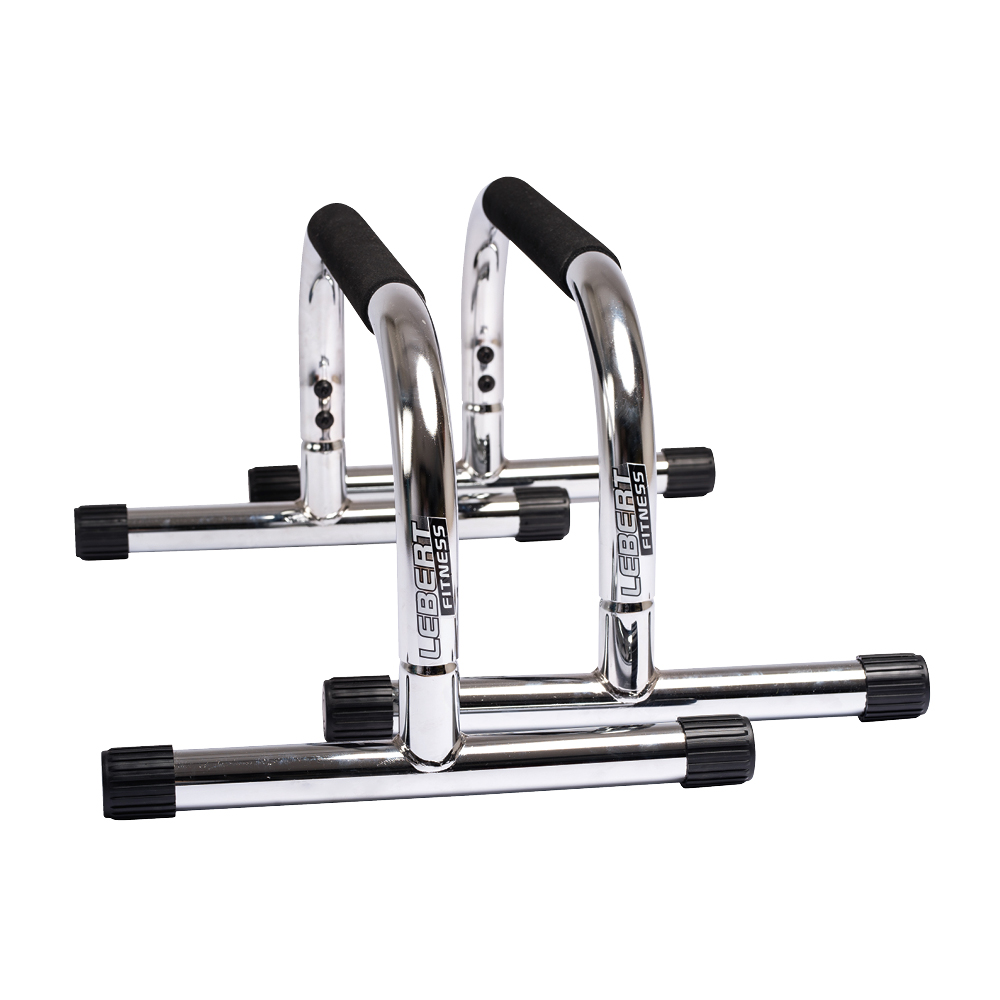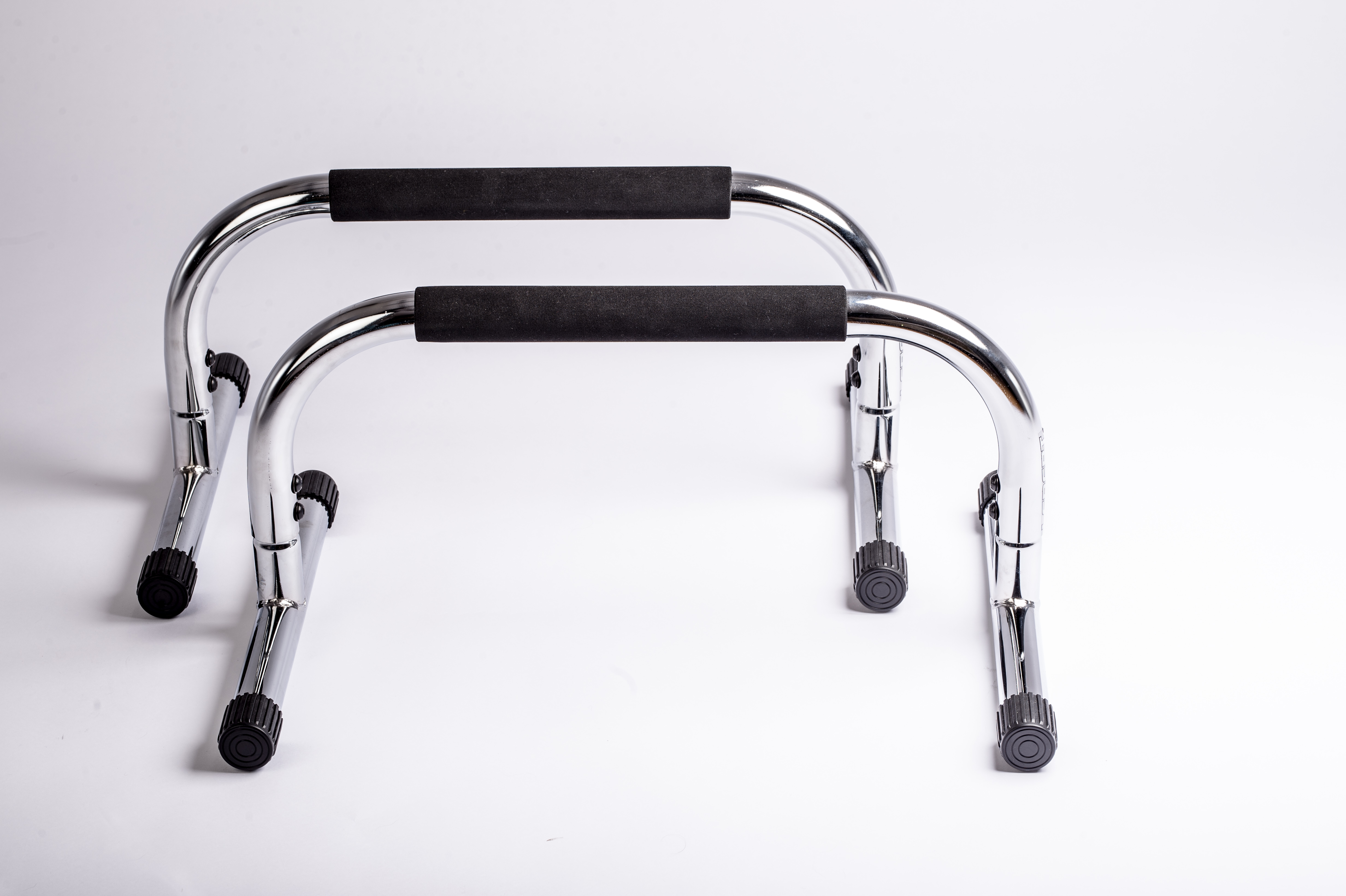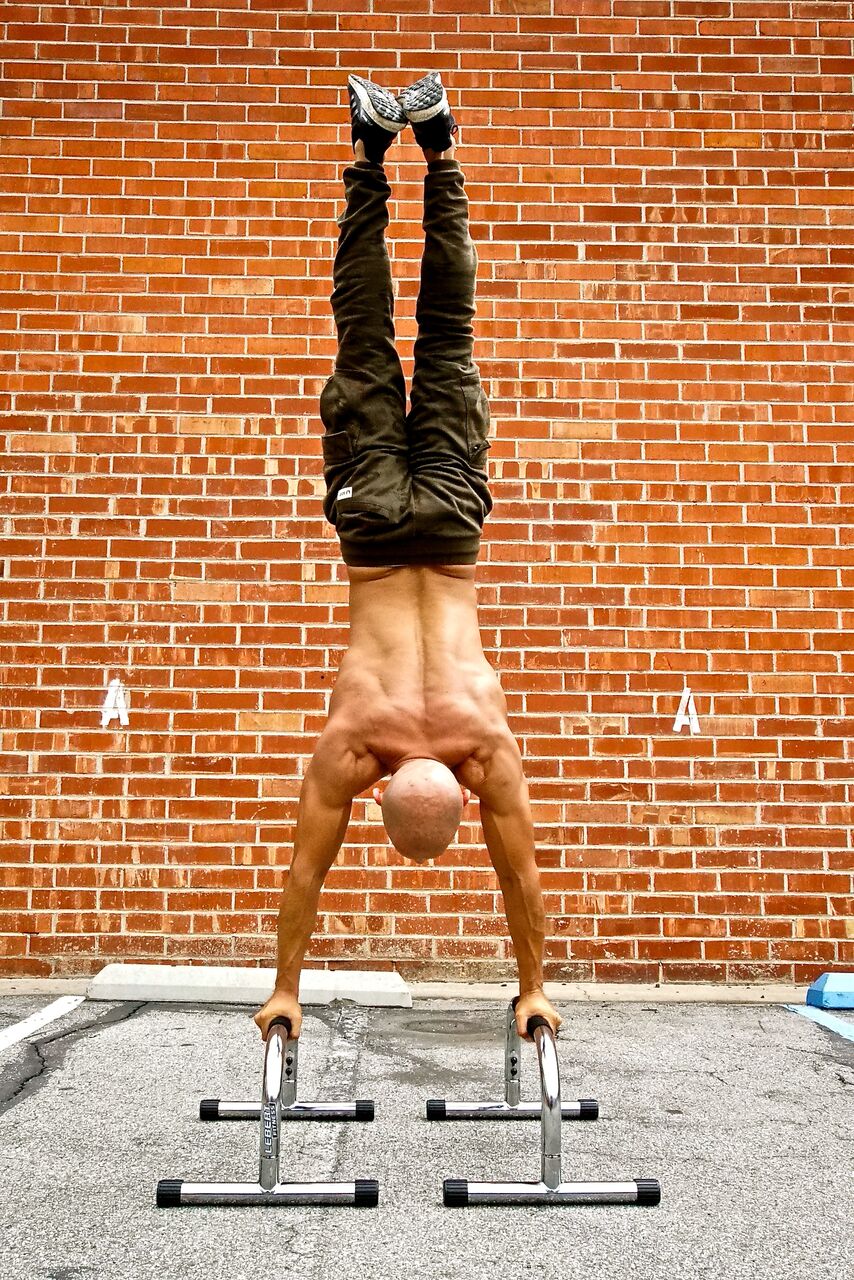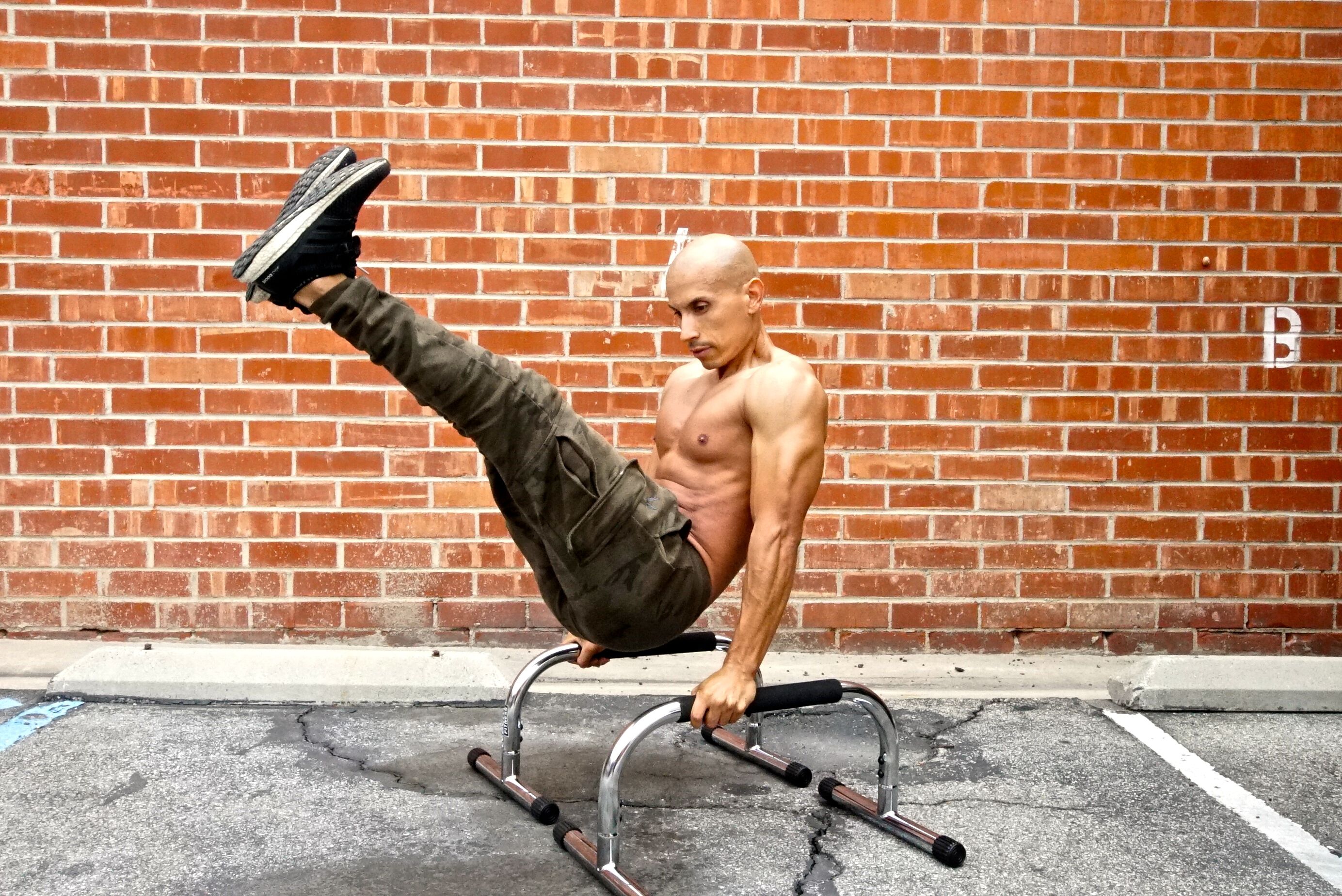 This product is currently not available
High quality chrome parallettes
Solid stainless steel construction

Increase of strength endurance
Non-slip grips

Quick and easy installation

Including Body Workout by Frank Medrano

Chrome parallettes from Lebert Fitness
The Canadian brand launched the Chrome Parallettes Signature Series in cooperation with Bodyweight Training Guru Frank Medrano.
Parallel exercises should not be missing in a real calisthenics workout! They are an essential tool for effective body weight exercises. By exercising with Paralettes, your wrist remains in a natural position during support exercises, which prevents joint pain.
Increase your upper body and torso strength with parallel training!
There aren't any asked questions yet.